Based in Los Angeles, Amorph designs furniture that is seemingly not of this world. The fluid lines and organic shapes merge to form statement pieces that are truly unique. Imagined into reality by architect and visionary design, Amir Habibabadi the collection is an embodiment of where his signature aesthetic. "Amir Habibabadi is nothing short of a visionary. He developed his perspective and unique expertise as an architect and learned how to connect it with technology to create cutting edge pieces of furniture. He has always focused on breaking the style rules and challenging the boundaries between architecture, digital design and manufacturing methods. Amir's main focus is in creating futuristic architectural components based on amorphous designs by bringing an extensive mastery of complex and unique geometry."

It's apparent that their designs are made with passion. They challenge the impossible and deviate from the typical to create something wholly original by combining art and technology to create one-of-a-kind furniture. Their ever-present goal is to change the traditional methods of manufacturing architectural furniture; to modernize the techniques and bring parametric designs to life. Manufactured with robot technology and CNC machines, each piece is finished by hand to ensure the quality meets their exacting standards.
Likening the evolution of furniture design to that of the automotive industry, Habibabadi sites the of form, technique, and material over decades of innovation and adaptation as his source of inspiration. The same pace of progress has not yet reached the design industry, moving him to take on the challenge to move the needle.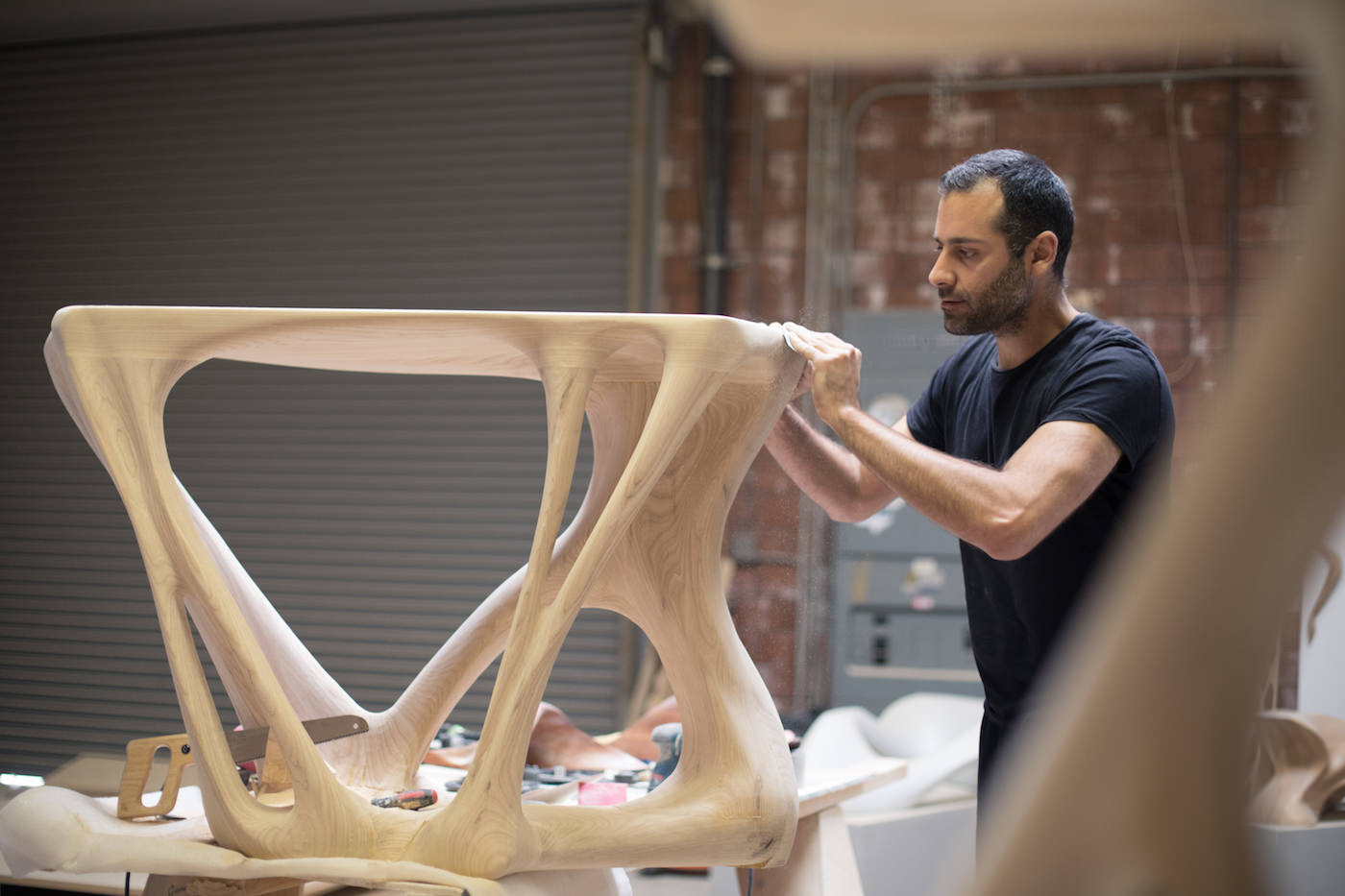 Crafted with locally sourced materials, each piece is also highly customizable. Clients can collaborate on size, material, and even functionality. Amorph then provides renderings, hand-drawings, or even CAD line drawings for their presentations to bring their exact vision to life. By leveraging their sophisticated technology, they're able to conceptualize and create custom orders in record time. With their eye on expanding their line to include commercial pieces, Amorph always looks towards the future.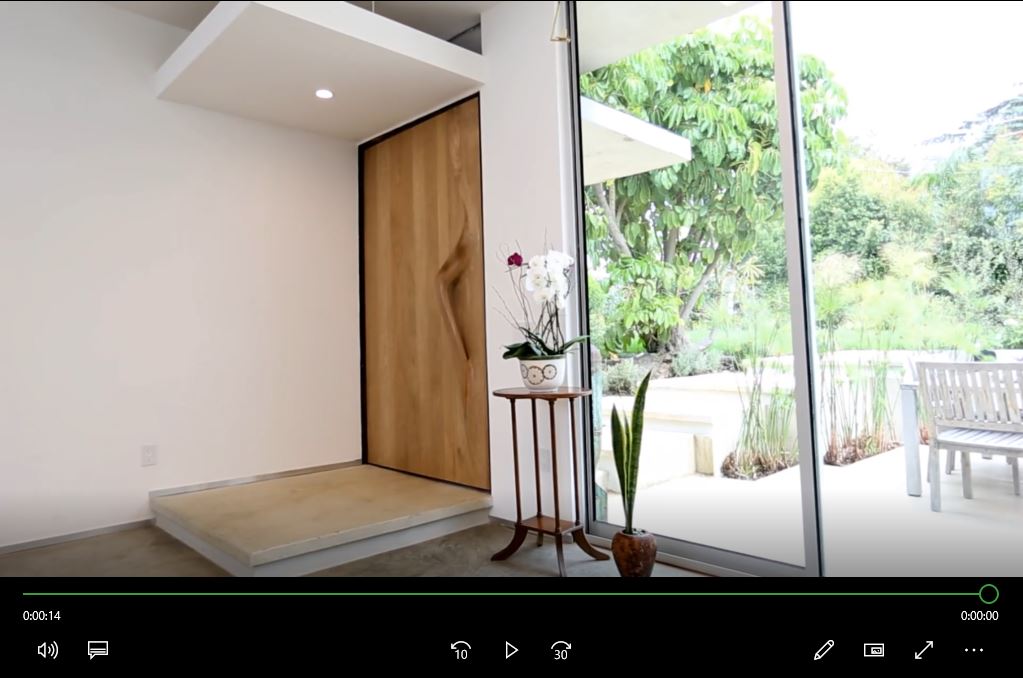 Source Amorph in the StyleRow Marketplace. To find out more, visit their website.