Grzegorz Majka Ltd.'s made-to-order, innovative timeless designs make a statement in any space in which they are placed. Relying on exquisite natural materials including stone, Polish oak and hand-blown glass, the brand's uniqueness, perfectionism, and exceptionality are seen throughout the details of each piece. "Owing to its innovative approach to natural materials, Grzegorz Majka Ltd., is able to obtain effects which cannot be even dreamed of when using alternatives," explains the brand.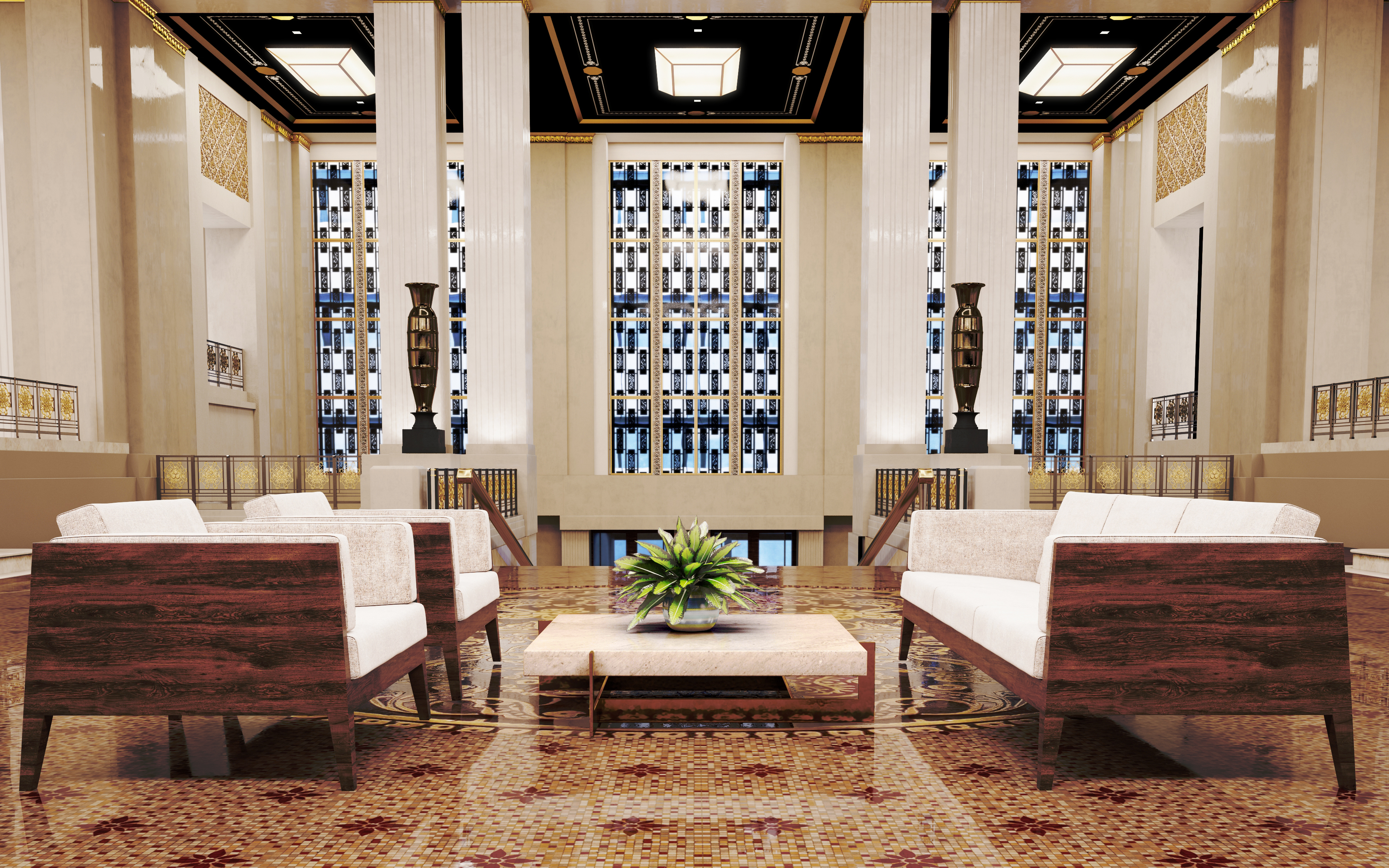 Since 2004 while working as a stonemason, Majka was looking to find fresh and functional applications for natural stone. His early inspirations stemmed from the natural environment including tulip flowers and aloe bushes which informed his designs. He continued on that path creating "many works of art that are like the forbidden fruit that tempt with their innovative solution, shape and uniqueness," explains the brand.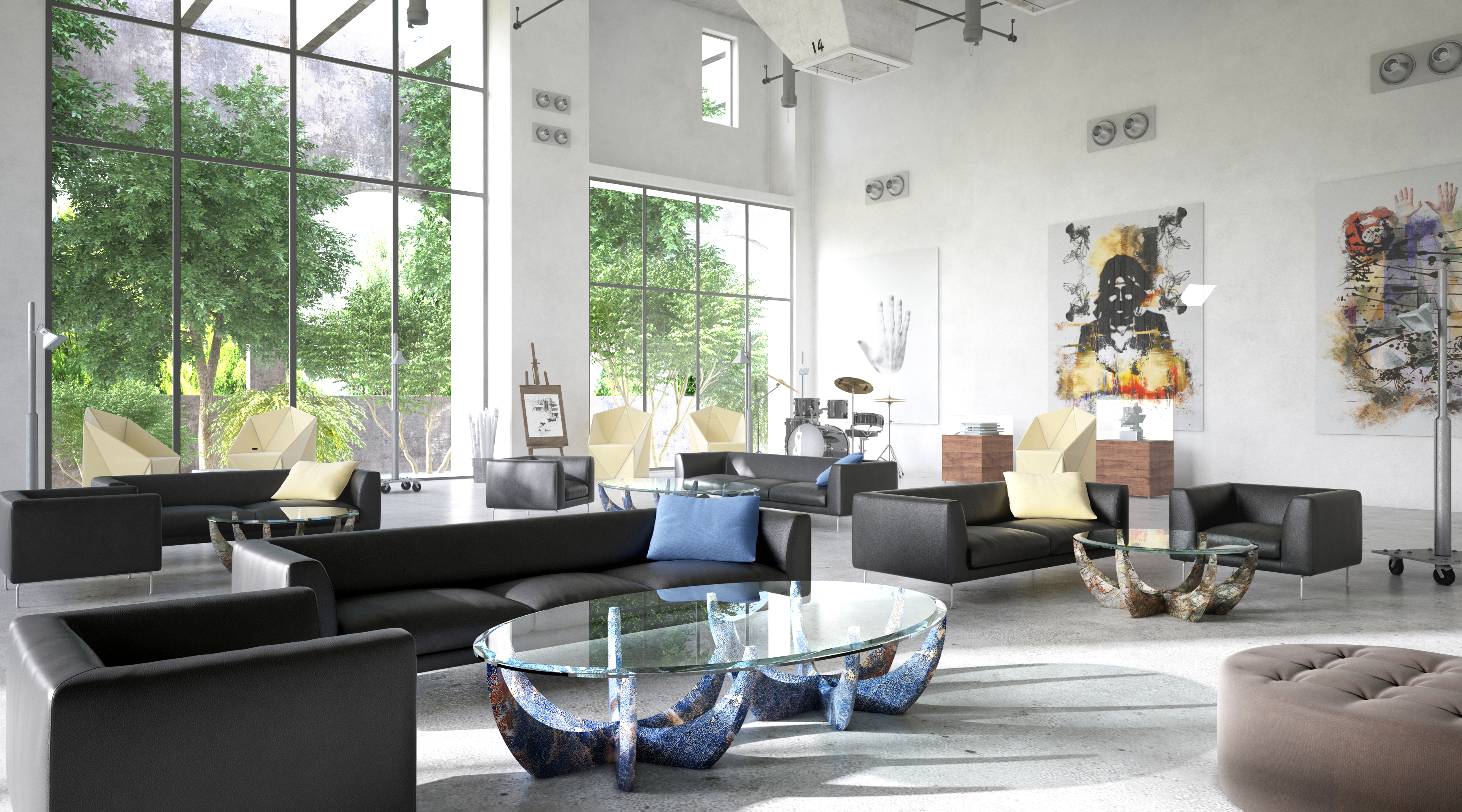 Majika founded his namesake company in London in 2020 and "actively supports [the] dimensional stone industry by helping it blaze new trails in industrial designing and grow in the field of inventive projects, through making the best out of what Mother Nature gave us, namely, of stone. The program serves as a ticket for young natural stone designers," explains the brand. Utilizing the highest form of stone treatment techniques in its hand production the brand's goal is to "create the piece furniture that could be called and perceived as real art. People's hands and commitment are the best tools to go beyond all barriers," explains the brand.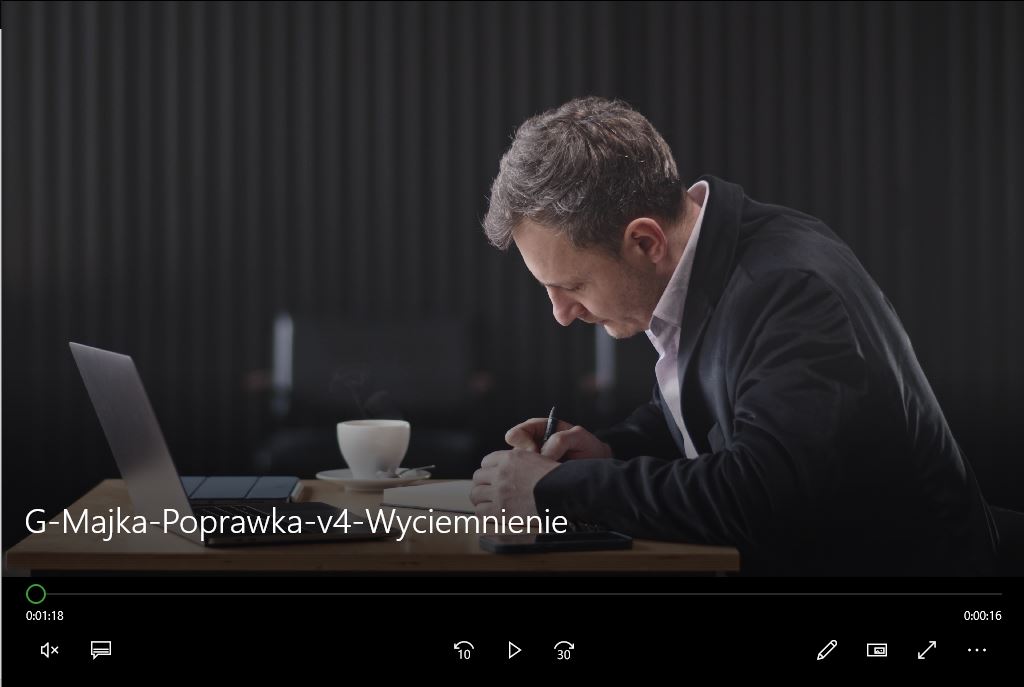 Working extensively with interior designers and architects whose vision is to create interiors that are not only fashionable and functional but timeless as well, Grzegorz Majka is committed to reliability, honesty and high-quality customer service. The brand releases new pieces every couple of months and new collections twice a year. Hero designs include the table collections of Eclipse (handmade glass with oaken top boasting a minimalist style) and Epicure (the beauty of natural stone together with the brass plates in different finishes evoke a sense of luxury). Source Grzegorz Majka LTD in the StyleRow Marketplace. To find out more, visit their website.