Founded in 1885, a design pioneer providing architectural products to the building industry, Hastings Tile & Bath began as a producer of asphalt hexagon pavers for large-scale installations. "If you have ever been to NYC you have walked on them all across the city and central park," explains the brand. In the early 70s' the innovative company embarked upon importing tile and bath products from Italy. Geared towards the high-end home furnishings industry, it first introduced a tile collection followed shortly thereafter with one for the bath. With a solid foundation, the company continued to grow considerably, expanding it offerings through the decades.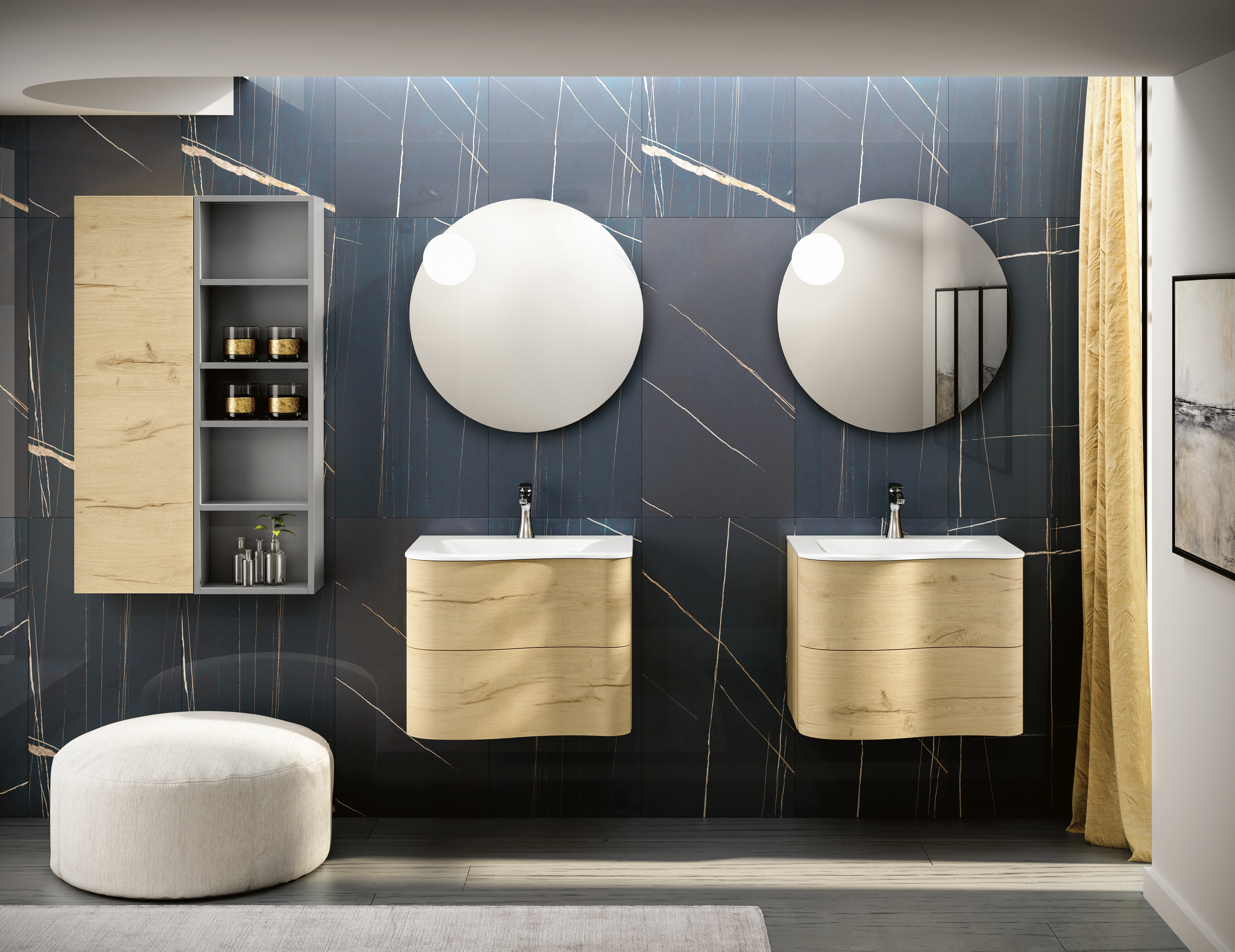 Of the many notable additions, about 20 years ago the brand was honored by becoming the exclusive importer and distributor of the iconic VOLA brand – "the faucet designed by Arne Jacobsen in 1968 (which resides in the Museum of Modern Art) and which remains as innovative and popular today as it was when Arne designed it," explains the brand.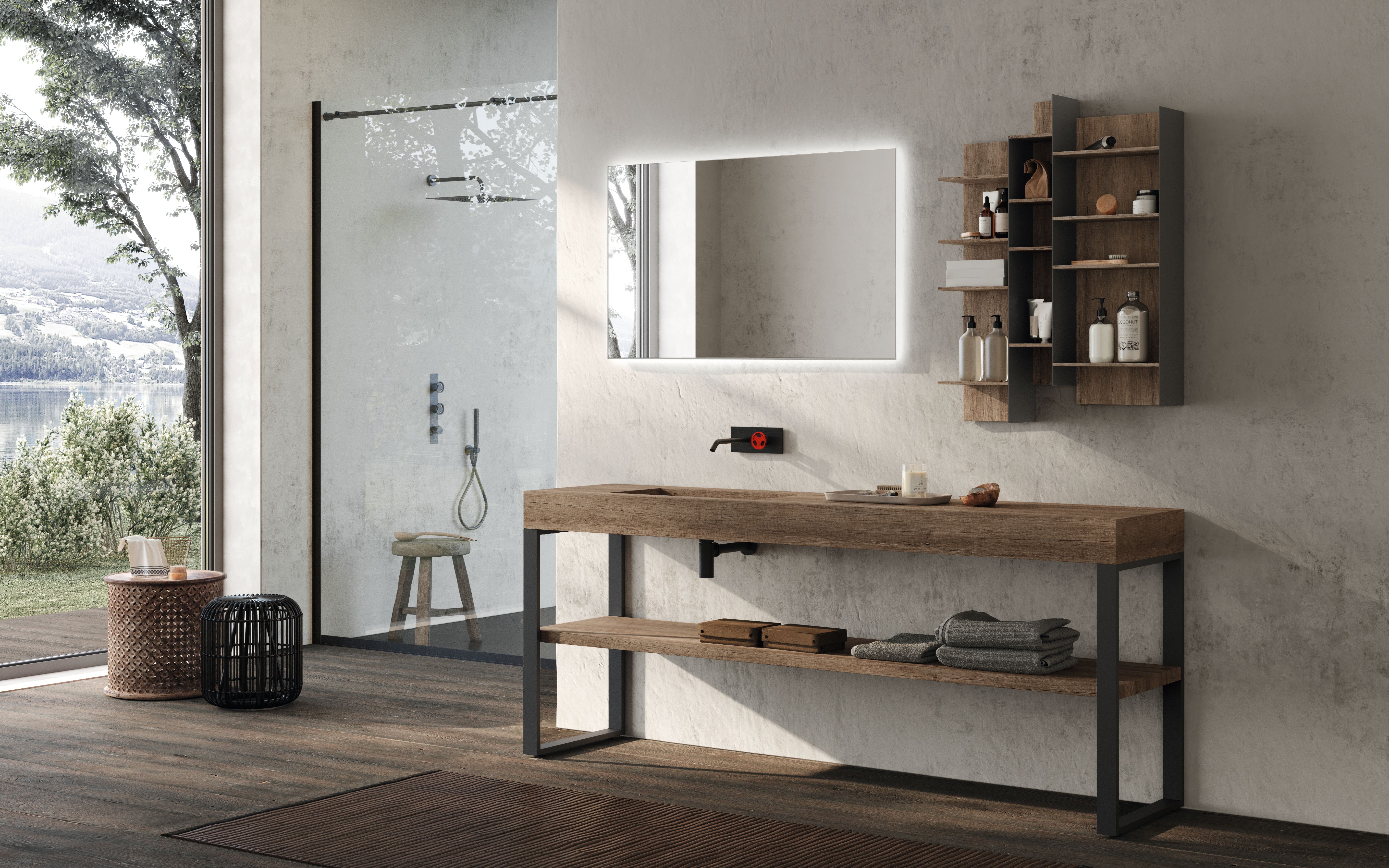 Today, Hastings Tile & Bath—a go-to source among architects and designers for a full range of innovative and functional products—continues its long tradition of sourcing striking, top quality bath, plumbing products and tile from Europe. Sold through leading bath and kitchen dealers across the country, including its 4,600 square foot showroom in the Architects & Designers Building in New York City, "For the Hastings brand, it's always been about European design; curating exclusive and design forward products that wow and inspire. Paired with the ability to customize these products in hundreds of colors and material choices letting imagination and design aesthetic lead the way. Our goal and focus is to introduce new ideas and create market trends. At Hastings, you'll see distinctive products you won't see anywhere else," explains the brand.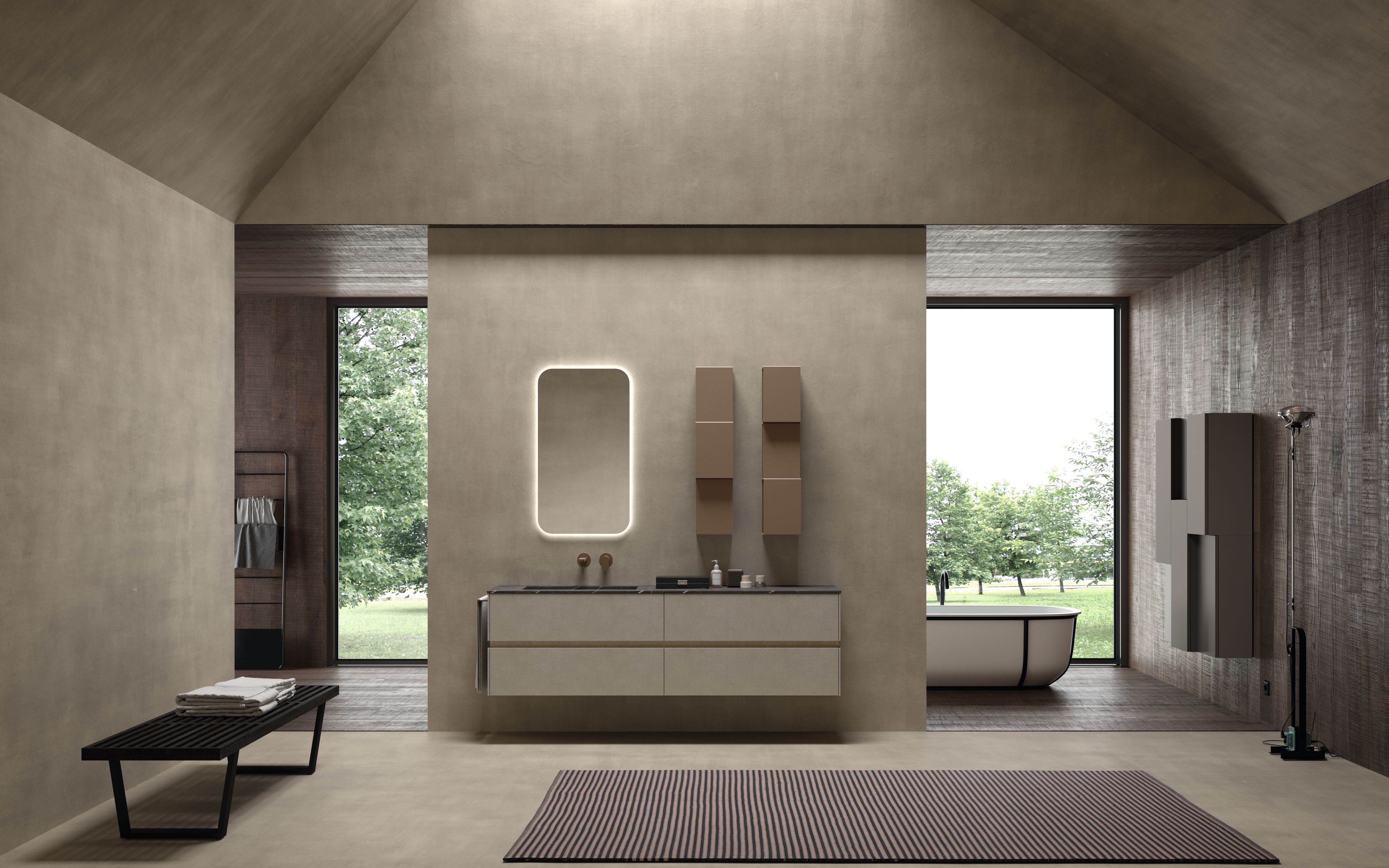 When selecting manufacturing partners, quality and craftsmanship are of paramount importance to Hastings. "Design appeal alone is not sufficient. Each and every product that enters our collection meet our unwavering high quality standards. This principle has been true since our inception," explains the brand, whose primary materials and products are produced in Italy. Hastings carefully curates its collections with an uncompromising focus on the process, design intention and the manufacturing behind them. "These products leverage European ingenuity from both an aesthetic and quality standpoint. Most all of our ceramic basin series are fully hand-crafted, it is artisan work that goes into each piece," explains the brand. Sustainability and environment mindfulness are also essential. "We partner with companies that share these values to minimize the ecological footprint that goes into production. We utilize a made-to-order LEAN production philosophy reducing excess and wasteful material usage," explains the brand.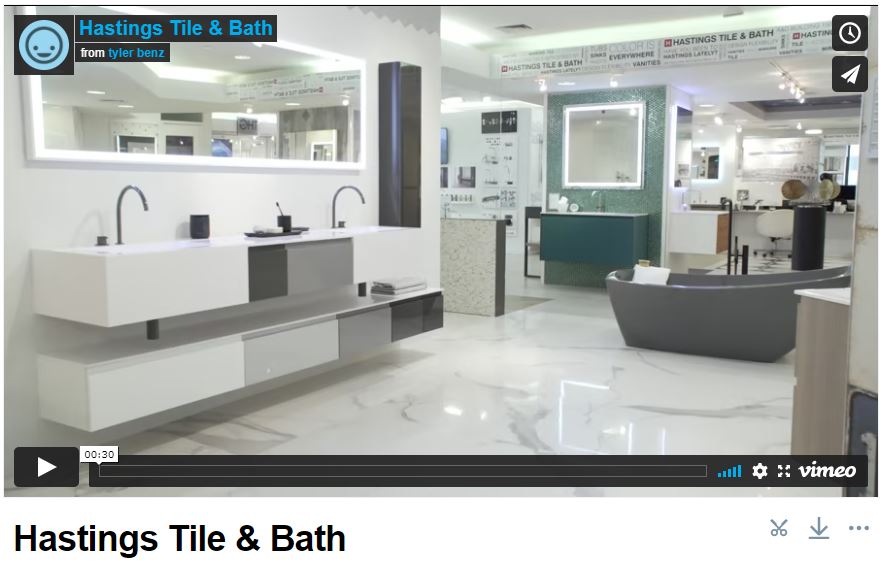 Pushing design bounds and offering an abundance of design flexibility, Hastings serves architects, designers and end-users as a guide to carrying out their vision with its distinct, exclusive and design forward bath and tile offerings. Mainly modern, contemporary with transitional pieces as well, the brand's vanities, countertops, wall storage, bathtubs, mirrors and accessories offer exceptional craftsmanship and style —from simple minimalist selections to customizable designs. "Modularity distinguishes our brand, the ability to create a vanity from 24″ up to 120″ and beyond is specialized and sets us apart. The depth and breadth of our finish materials and selections allow endless pairing, matching and contrasting to fit any design theme," explains the brand, which sells and services these products with the highest standards and with a customer-focused purpose.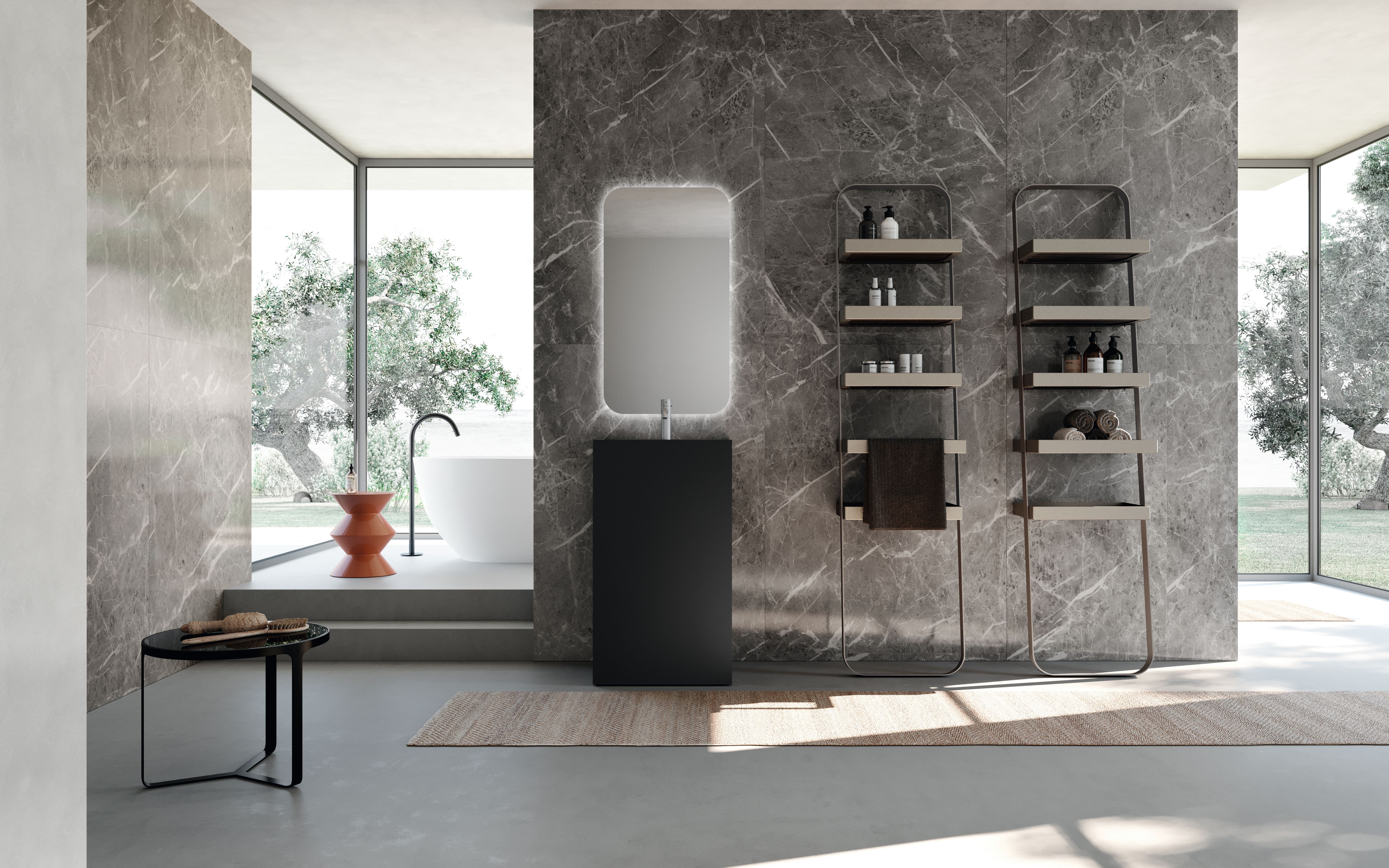 Staying true to its roots is finding new and eclectic pieces to add to its collection and better serve the design community, "This is the driving force behind Hastings and we look forward to continuing this in the future," explains the brand, which offers new product lines yearly, typically in the late spring to early summer.  "We take pride and see ourselves as a conduit to design community, providing support at every level of the process ensuring an exemplary experience. Providing guidance from start to finish, answering questions, providing insights to maximize efficiency and minimize the time burden on behalf of the designer and architect," adds the brand.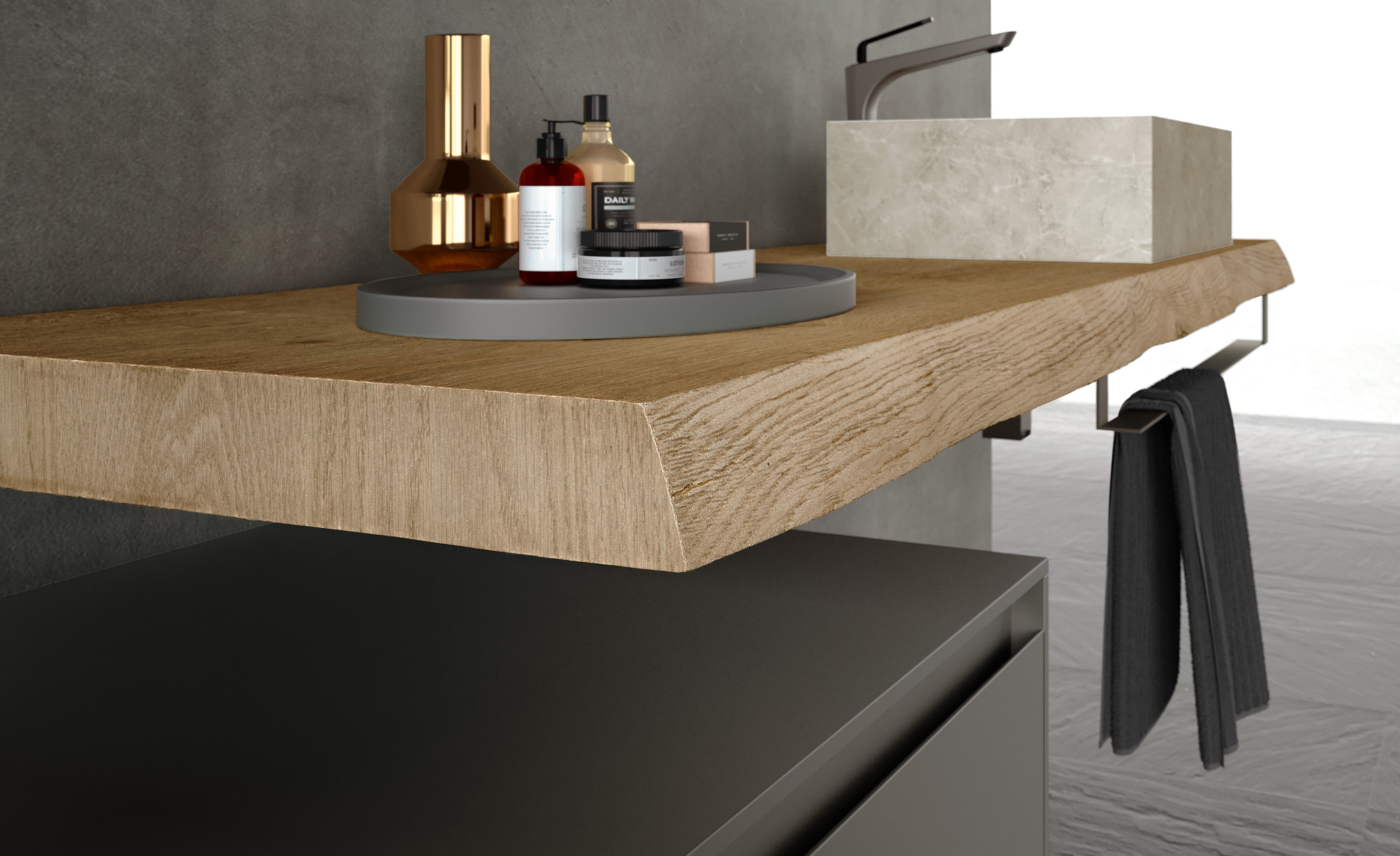 Recently introduced is the brand's Urban Wash Laundry series—both functional and design driven it can also serve as a transition/mud room with work stations. "It was designed to offer innovative, stylish storage solutions to optimize space and foster ease of movement, URBAN Wash can be set up horizontally and vertically with customized solutions ideal for any transition room space. From clean lines for a minimalist look, to warm shades and wood finishes for the contemporary home to vibrant and colorful finish selections, URBAN Wash seamlessly integrates into any existing home decor," explains the brand. 
Source Hastings Tile & Bath in the StyleRow Marketplace. To find out more, visit their website.