For three generations, the Cassoni family has been dedicated to the high-end Italian furniture industry—distributing more than 100 different brands of furniture, lighting and outdoor designs. Founded by Javier Cassoni in May 2002 in Miami, FL, the company's expansive and exclusive selection of Italian products was built upon a foundation of passion, quality and pursuit. "It all started with the founder, Javier Cassoni, representing a handful of Italian brands in Miami, Florida. Back then, with barely no online platforms, he knocked on designers' doors offering the products of the brands he represented. It didn't take long for him to build a solid clientele who started asking for more and more products. Just like that, Mr. Cassoni went back to Italy so he could represent more brands for his clients back in Florida. Word of mouth evolved to a point where the business needed to launch a website, have formal offices and no more knocking on doors; designers were now knocking on Cassoni's door," explains Matilde Calo, Cassoni Head of Sales.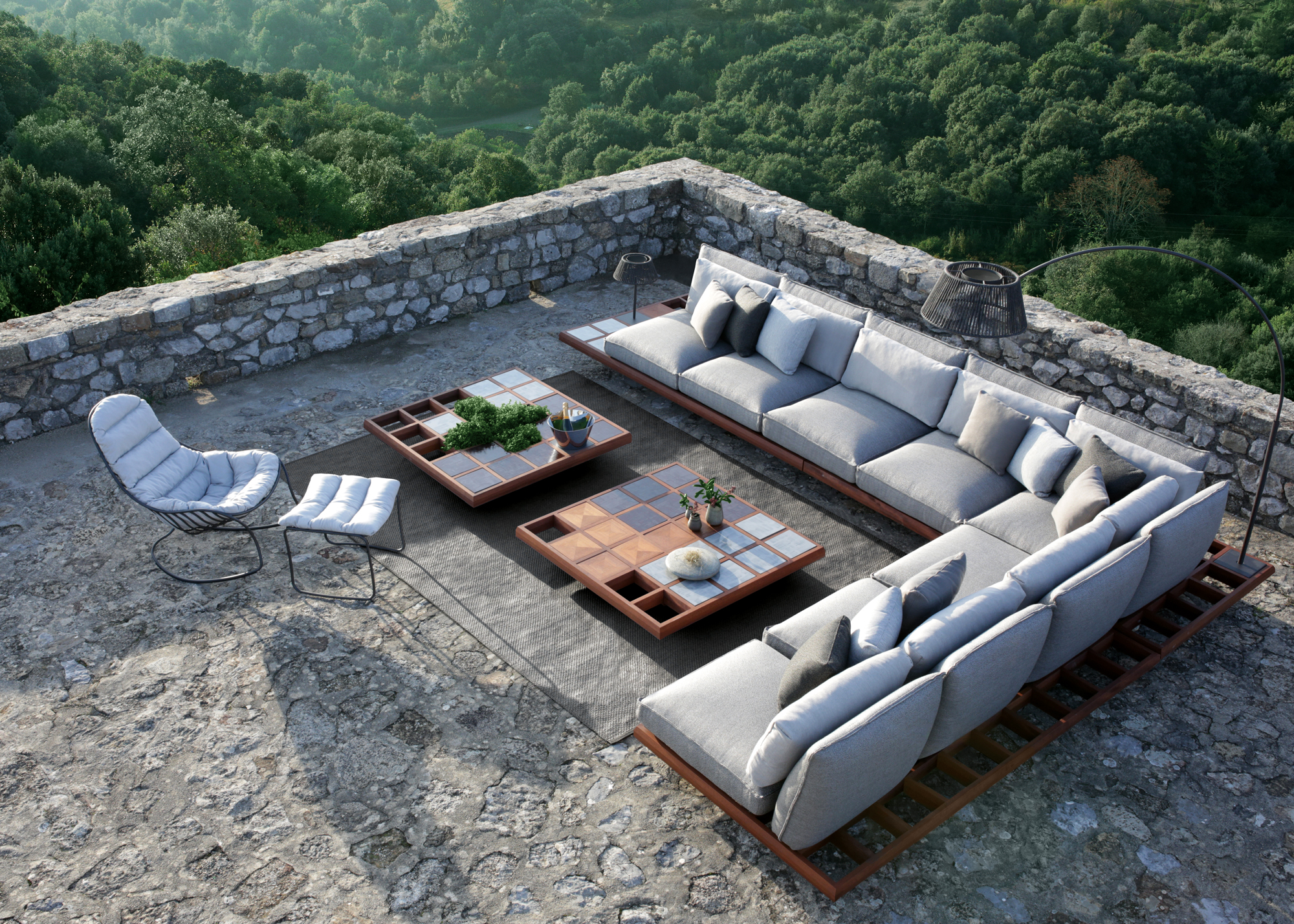 Cassoni offers exclusive selections to the trade only—interior design and architectural companies—in a wide array of Italian styles including modern, contemporary, transitional and glamour for residential, office, outdoor, contract and hospitality. It also has a stunning line of entertainment pieces including the 90º Minuto Foosball Table, Unootto Marble Poker Table and T1.1 & T1.8 Pool Table. Since its inception, the company's mission has been to provide its clients with the highest-end products encompassing the latest designs, materials and technology—delivering products crafted to utmost perfection. "All of our products are made specifically for each of our clients in Italy. We only work with the best manufacturers that have high-end designs, technology and, of course, materials. Due to the fact that all orders are crafted to perfection, our standard lead time is 12-16 weeks," explains Calo. The brand recently introduced a Quick Ship Program with an exclusive selection of items offering a lead time of just 4 to 8 weeks at no extra charge.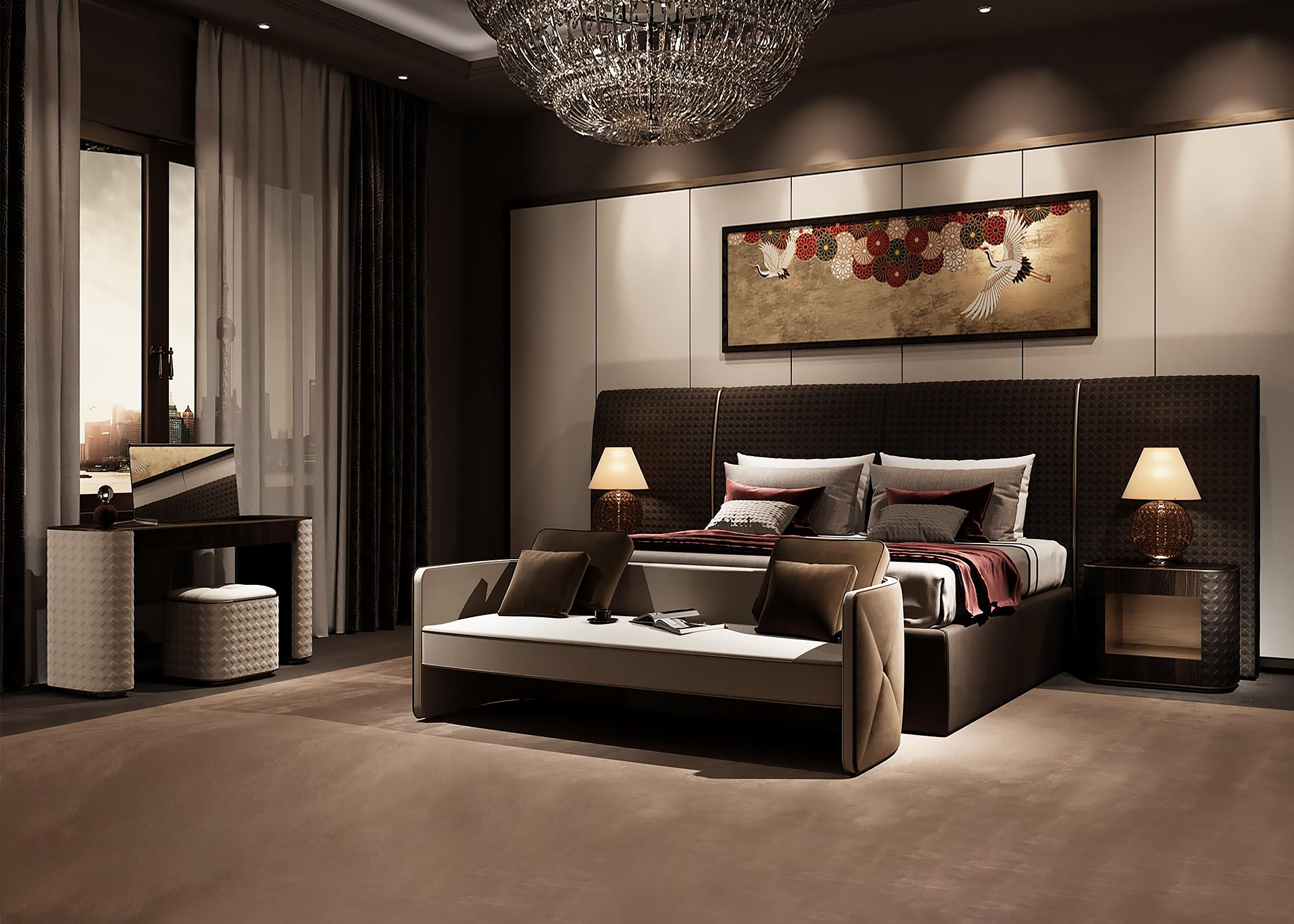 With distinctive designs and high level of customer service, Cassoni has worked with internationally renowned cruise lines, notable designers and design firms from all over the US as well as luxury hotels in Switzerland, Dubai, Qatar and beyond. The brand's collection of living room and bedroom sets along with outdoor products are some of its most popular. While hundreds of pieces could classify as its hero products, purchased time and time again by clients, a highlight includes the San Marco Bed, Magda Couture Chair, Amet Stool, Belt Sectional, Vigor Lounge Chair, Zoe Lounge Chair and Elvis Wood.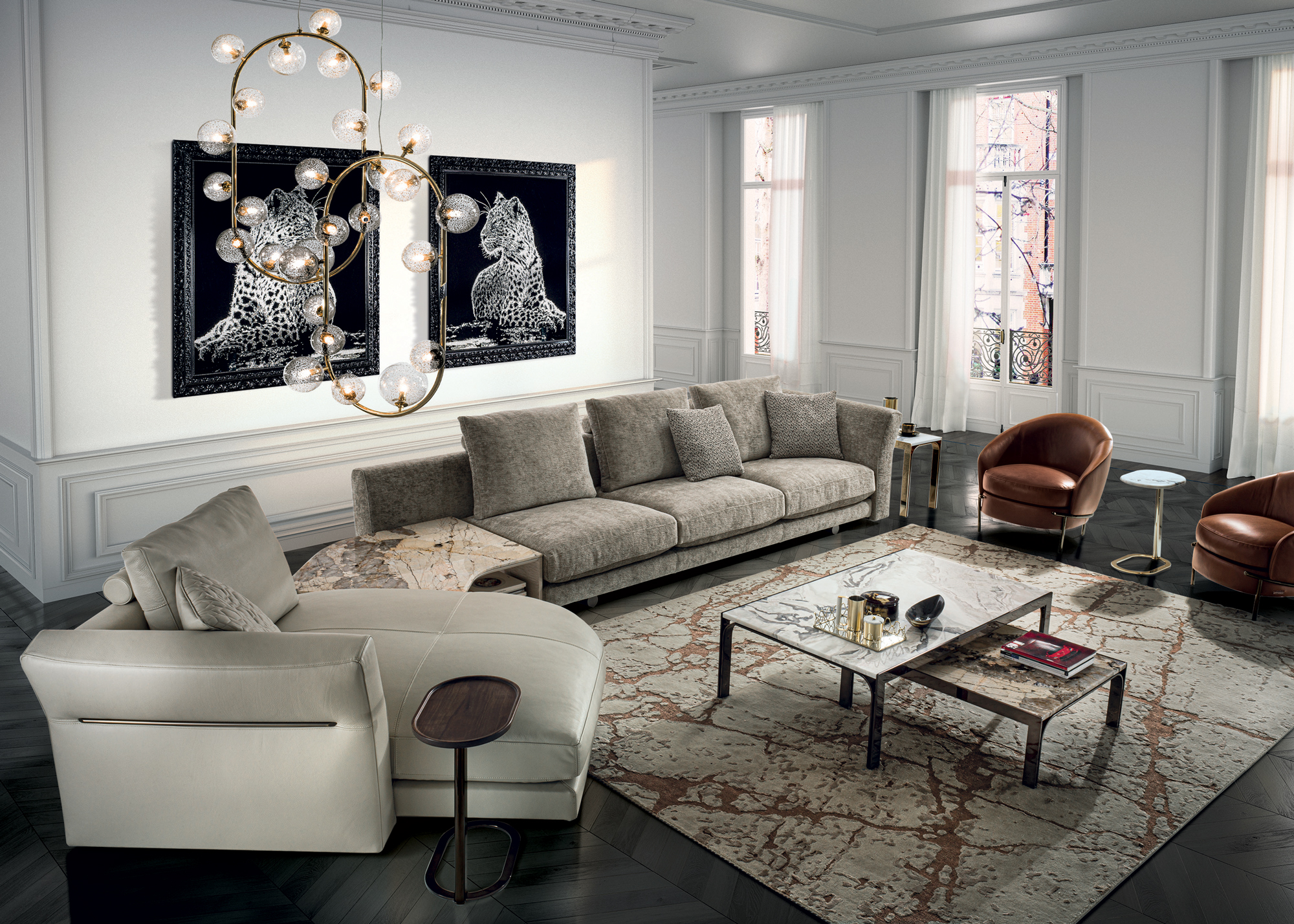 Offering an experience rather than a simple purchase, Cassoni constantly updates its Italian collections and uploads new products/lines/collections to its website every day of every week.
Source Cassoni in the StyleRow Marketplace. To find out more, visit their website.