The founding principle of craft rug brand, MIKSI Rugs is the belief that appreciation for beauty goes hand-in-hand with respect for nature. Using naturally derived materials that the planet so generously provides, Miksi artisans and craftspeople turn humble raw elements into works of art for the floor. Conscious consumption and commitment to their craft define their ethos and inform their process.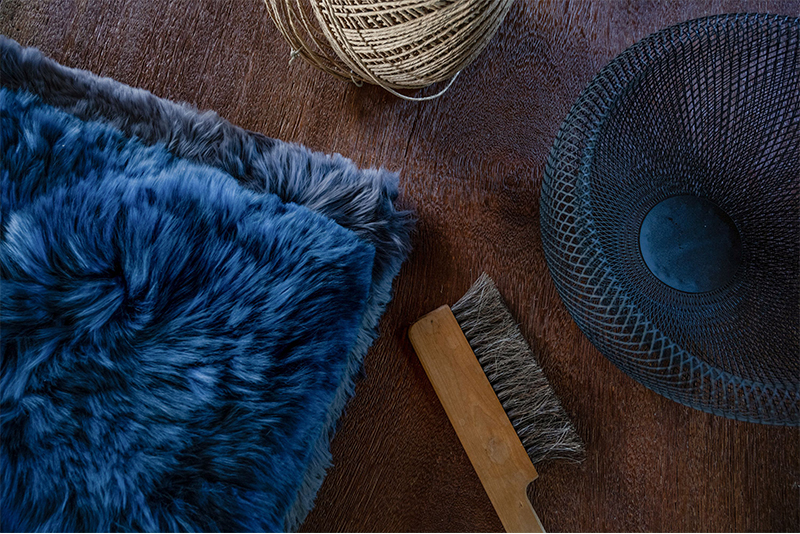 Miksi seamlessly marries time-honored tradition with cutting edge technology to create something totally original. They pair pioneering production techniques with the best international contemporary design to push boundaries and create exciting new textures and forms. Laser engraving on cowhide is a method they have developed over years, and trialed across a wide variety of projects. Their craftspeople cut the leather by hand, or with die or laser machines. Miksi's woven alpaca rugs are also made by hand with ancestral knotting and looming techniques, using fibers from the highlands of Peru. The dye processes are also handmade, using natural or biodegradable pigments, artisans in the Andes work on small batches in tradition and harmony with nature. "We remain true to our master craftsman roots, combining a wealth of traditional hand-making skills with modern technology and the latest equipment to ensure the highest possible standards at every step. Miksi supports master craftspeople to pass on their decades of experience and expertise to the next generation of artisans."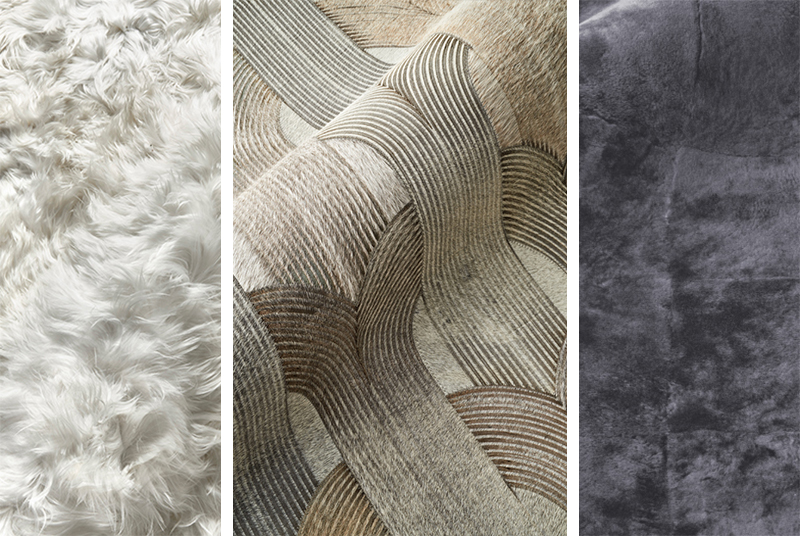 Their pursuit of an ethical product starts from the source through a responsible supply chain. Crafted in Montevideo, Uruguay, Miksi sources their Cowhide & Sheepskin from South America and Woven Alpaca from Peru. "We do our best to source only from suppliers that use regenerative farming and no chemical treatments. When we use skins and furs, we do so in a way that ensures a better life for the animals they come from." Miksi skins never come from animals reared for fur, but rather free-range and when possible, skins that come from natural ends or are going to waste. Through their practices, they hope to inspire others to do the same.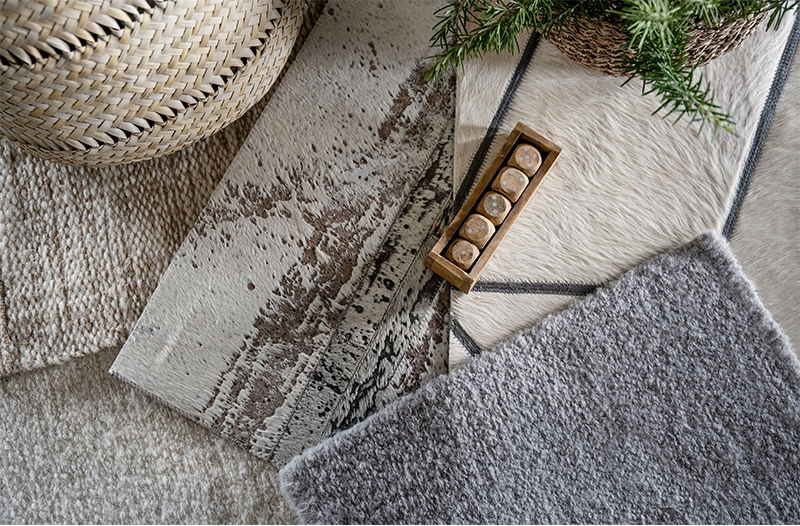 Perhaps most admirably, Miksi is committed to bettering the lives of the craftsmen that produce their products. "We care about equality of opportunity; about second chances. People left out of the job market because of autism, because of their sexuality, or because of past mistakes. We sponsor convicts and ex-convicts to get a foot on the career ladder, rejoining society after they've paid their dues." Together, they produce rugs that transcend their intended purpose to serve as a work of art, woven with the beauty of natural materials and stories of the hands that crafted them.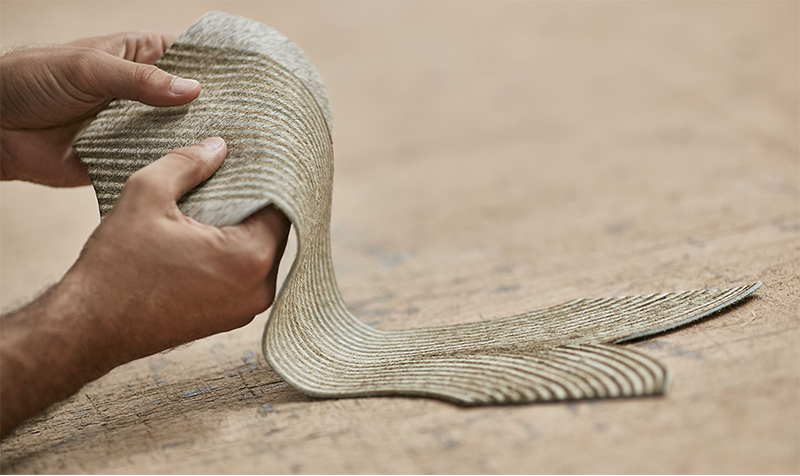 Their rugs are designed to be the foundation of a space but the background to life, understanding that luxury material goods play a supporting role in the bigger picture. They seek to enhance the lives of those who inhabit the home or traverse the hospitality or commercial space where their rugs act as "a small reminder of the world at large, of culture and craft and the raw beauty of nature in all its wild glory."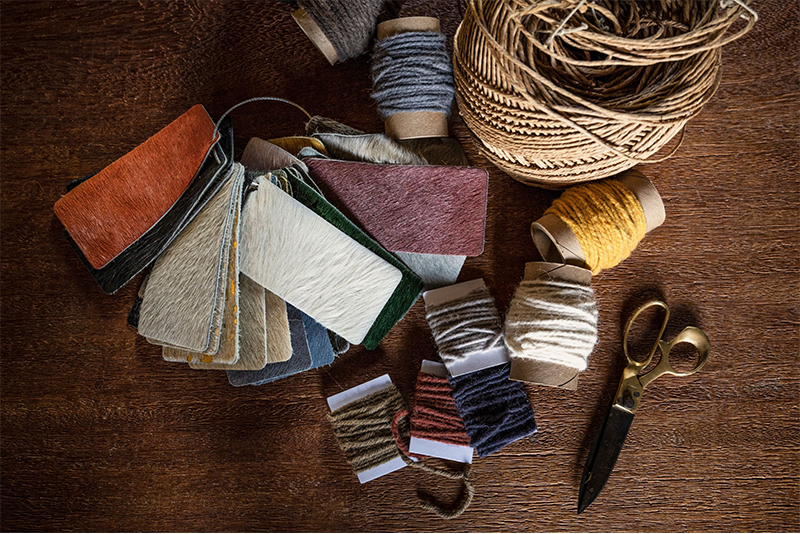 While they launch new collections 2-3 times per year, designers love them for their custom capabilities. From color to pattern, scale and material, they push the boundaries of what is possible in rug design. They'll soon launch a new alpaca woven rug collection derived from organic shapes and earthy palettes. The underlying thread that connects all of their collections is putting the designer first to ensure they are providing what designers want, rather than what they believe designers should want.
Source MIKSI Rugs in the StyleRow Marketplace. To find out more, visit their website.