Founded in 1961, Lawrence & Scott is one of the oldest and most trusted luxury interior brands based on the West Coast. A preferred source for interior designers and discerning clients, extraordinary products paired with exceptional service is what you'll find in working with Lawrence & Scott.
With an intention of intermeshing Asian design and unparalleled quality, what began more than six decades ago by Lucia Lawrence and Lloyd Scott Kirsch continues today under new ownership by Leo Lam and his wife Hannah Larson of WEVE Design. "We will continue to transcend the legacy of Lawrence & Scott, innovating through a global perspective and adapting as design evolves while emphasizing the foundational importance of ubiquitous craftsmanship," says Lam.  
Inspired by nature, beauty and an international array of cultures, Lawrence & Scott's distinctive fine lighting and home accessories lines are elegant in aesthetic and diverse in material. From its award-winning lamps to a carefully curated selection of home interior decorative products, every piece is created with an enormous amount of thought, unrivaled craftsmanship and meticulous attention to every detail. Built to last, these designs will stand the test of time.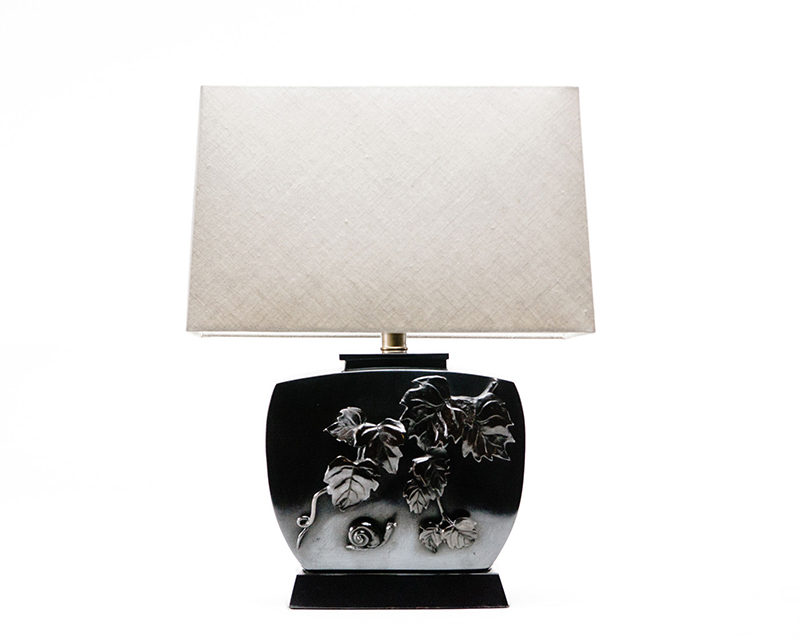 Made "quietly sophisticated" in Seattle, WA, the manner in which Lawrence & Scott designs are produced is equally as important as their enchanting looks. With WEVE Design's ownership comes a focus on, and Envirostar certification for, environmental sustainability and responsible practices.
Lawrence & Scott respects its artisans, employees, partnerships, communities and customers. Stewards of the planet, sustainable practices are implemented throughout the entire organization. Of the materials relied upon are sustainably harvested hardwood from the Pacific Northwest, porcelain from Taiwan and brass from Japan.
Lawrence & Scott pieces have been creatively used by designers in many different settings. The collection includes works by the exceptionally talented Lawrence & Scott craftsman as well as by notable artisans such as Master Hsu Chao-Tsung (lamps), LIULI Crystal Art (crystal accent pieces), Yokky Wong (ceramics), Ayan Rivera (paintings) and more. You will even find limited edition prints by photographer and WEVE Design owner Leo Lam.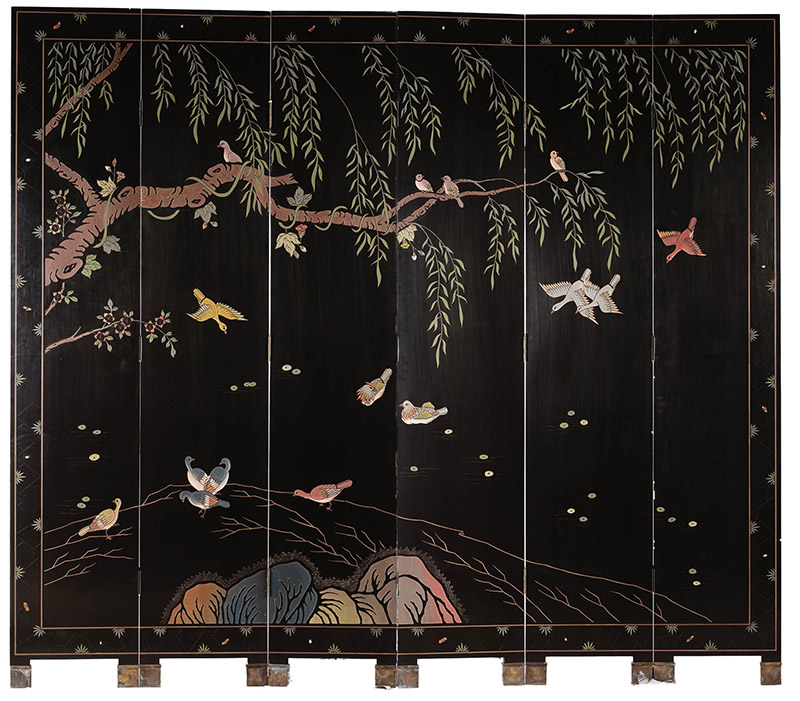 The company is laser-focused on providing the most timely and technologically convenient way to streamline designers' work. Lawrence & Scott regularly ships globally and has extensive experience working with top interior designers worldwide. Over 90% of its line can be shipped within 5 business days, sometimes even with customization. Design and improvement happen continuously as new technology and inspiration become available. While a small team, Lawrence & Scott is fully integrated for omni-channel launches.
The latest addition to the collection is the Malmo line of precious hardwood-based table lamps (available now), pendants and pendeliers (both coming soon)—the first completely new line since the new ownership took over the 60-year-old brand. With its new focus on sustainability, which will always include timeless designs, the brand is excited to launch this line that is made to last generations and thrive in different spaces.
Lawrence & Scott's Seattle showroom, located in the Georgetown Design District, just two blocks South of the Seattle Design Center, displays the brand's full collection. Lawrence & Scott is also represented at M-Geough in Boston, Michael-Cleary in Chicago, EC Dicken in Dallas and Wood & Hogan in New York City.  
Source Lawrence & Scott in the StyleRow Marketplace. To find out more, visit their website.