David and Jennifer Dolak first met in high school. While spending their early years growing up on opposites sides of the world, David in Hungary and Jennifer in Colorado, they both landed in sunny Southern California. David's father was in the upholstery business and had much knowledge and experience to pass along. The duo began working together in his shop after school and on weekends. Flash forward to 2008, drawing upon their backgrounds in film, design and manufacturing—including consulting and custom upholstery for several high-end private furniture labels—the couple founded MARCALI with the mission of creating beautiful, made-to-order furniture to last generations.
Blending modern elegance with Hollywood glamour for a creative take on traditional furniture designs, MARCALI specializes in high-end residential, commercial and hospitality projects. Customization is the cornerstone of the brand. What started as a collection of eight upholstered pieces including the Brenton Wingback Chair and Emerson Dining Chair, has grown to more than 80 unique product offerings in elegant upholstered furniture, unique hardware, exquisite case goods, luxury indoor and outdoor textiles, and outdoor furnishings. A highlight of current popular designs include the Jasmine sofa, Aksel Chair, Noosa Teak outdoor collection, Miranda Bench, Trieste Stool and Fisher Chairs. Not to be overlooked are the Belgian mohair and linens as well as the exceptional Italian leathers. 
Available only to the qualified trade, from sizes and finishes to wood species, pieces are handcrafted to match designers' needs for their specific design projects. "MARCALI offers custom, made to order production capabilities for any size project imaginable…. We are excellent at adapting on the fly. If someone needs an order in three days or three weeks, we have the capabilities to make that happen," says the Dolaks. The collection is mostly transitional to modern in style, with custom traditional furniture special orders quite prevalent.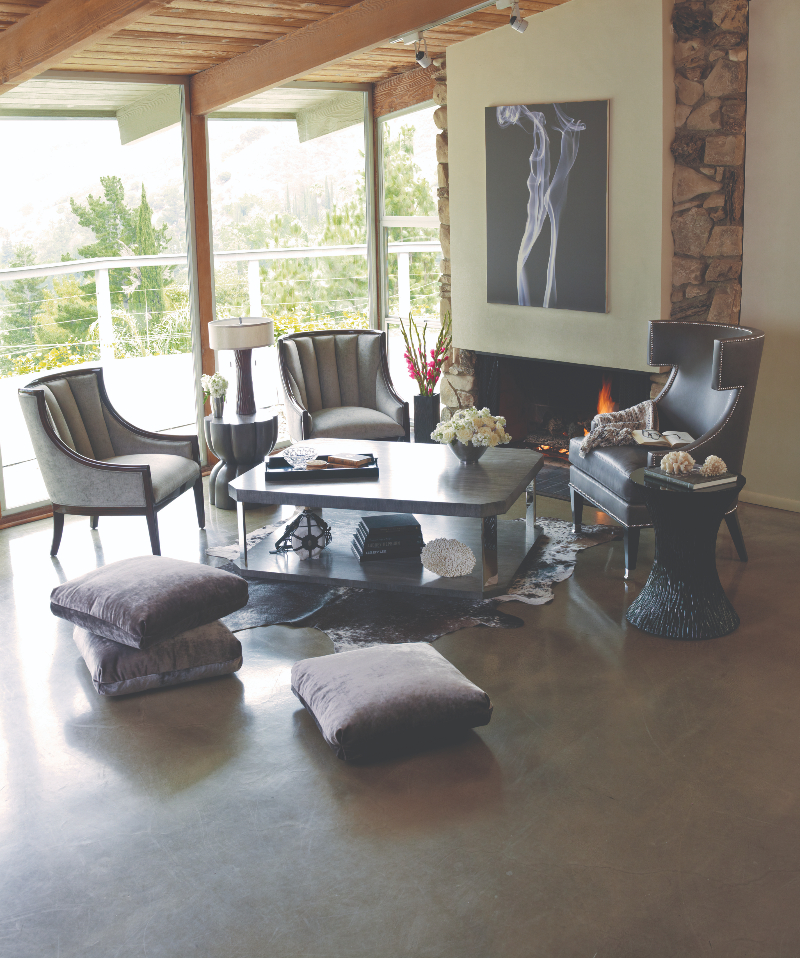 Quality craftsmanship is of the utmost importance to the brand. From woodworking and finishing to upholstery and metal work, each piece is handcrafted by skilled artisans trained in traditional European techniques. "Old world quality applied to today's design styles makes every MARCALI-made piece one-of-a-kind," says the Dolaks.
Among the many reasons for MARCALI's success is their customer service and personal relationships with their showroom network and designer clientele. "We are not a massive corporate type company, with big backers and investors. When someone buys from MARCALI, they are supporting a smallish family business and our team of craftsmen and women and their families too. We always stand behind our work and go the extra distance to ensure satisfaction with every order. This keeps people coming back," says the Dolaks. MARCALI strives to provide quick response times for quotes and to answer any questions regarding new or in production orders. "We always provide free finish samples and can match any colors a designer could ask for. At the end of the day, we are all human and treat everyone as we want to be treated. We are here to help in any way we can. Most of our customers have my cell phone number and they know I'm available after hours and on the weekends," says David.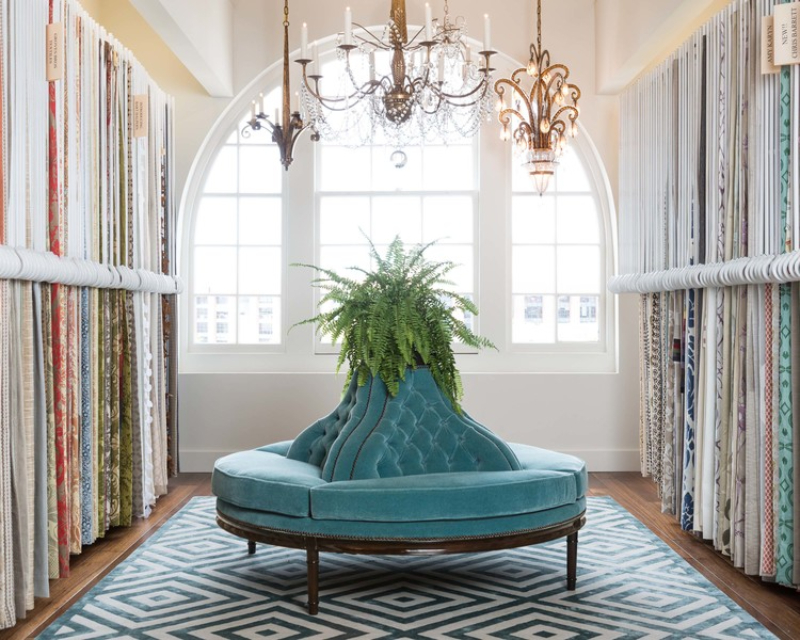 "While many brands are taking their primary production overseas, at MARCALI we believe in supporting the local economy which is why all of our MARCALI pieces, including our teak offerings, are 100% designed and handcrafted in Southern California," says the Dolaks. Likewise, the brand is also mindful of the environment. "We only have one planet and we need to take care of it. It's as simple as that. While we try to source as green as we can, the most effective and sustainable practice is for designers to purchase heirloom quality products that are kept for generations. In our industry, the worst thing for the environment is disposable and poorly made furniture," says the Dolaks. They take pride in the materials they source and use. "We only use FSC certified woods in our frames, and as much natural and organic materials as we can source. Our foam is domestically made. Feather/down is from Hungary…staples are from Germany or Austria. We live in a truly global economy with materials sourced from all over the world," they explain. The brand also uses "low to no-VOC glues, paints and finishes and has established an in-house recycling system to eliminate as much waste as possible."
MARCALI is available at select showrooms across the U.S. including Una Malan in Los Angeles, Hewn in San Francisco, Brooks Thomas in Dallas and Egg & Dart in Denver. The brand continues to expand with new products and designs, launching six to eight new designs every four to six months. Debuting next is a new aluminum outdoor collection and upholstered seating series.
Taking their custom offerings one step further, they are currently working on a fun side project— a fully custom leather interior on a 1969 Chevy Chevelle Convertible.
Source MARCALI in the StyleRow Marketplace. To find out more, visit their website.