Launched from an early interest in well-styled interiors and product design, Heathfield & Co was founded in 1977. The UK-based company started out as a leading manufacturer of lighting accessories, supplying respected retailers throughout the UK and Europe. It wasn't long before it opened new facilities just south of London, dedicated exclusively to creative lighting for high-end residential and commercial projects. "We continue to design and produce our lighting in the same building to this day, passing down specialist techniques from one generation to the next," explains the brand.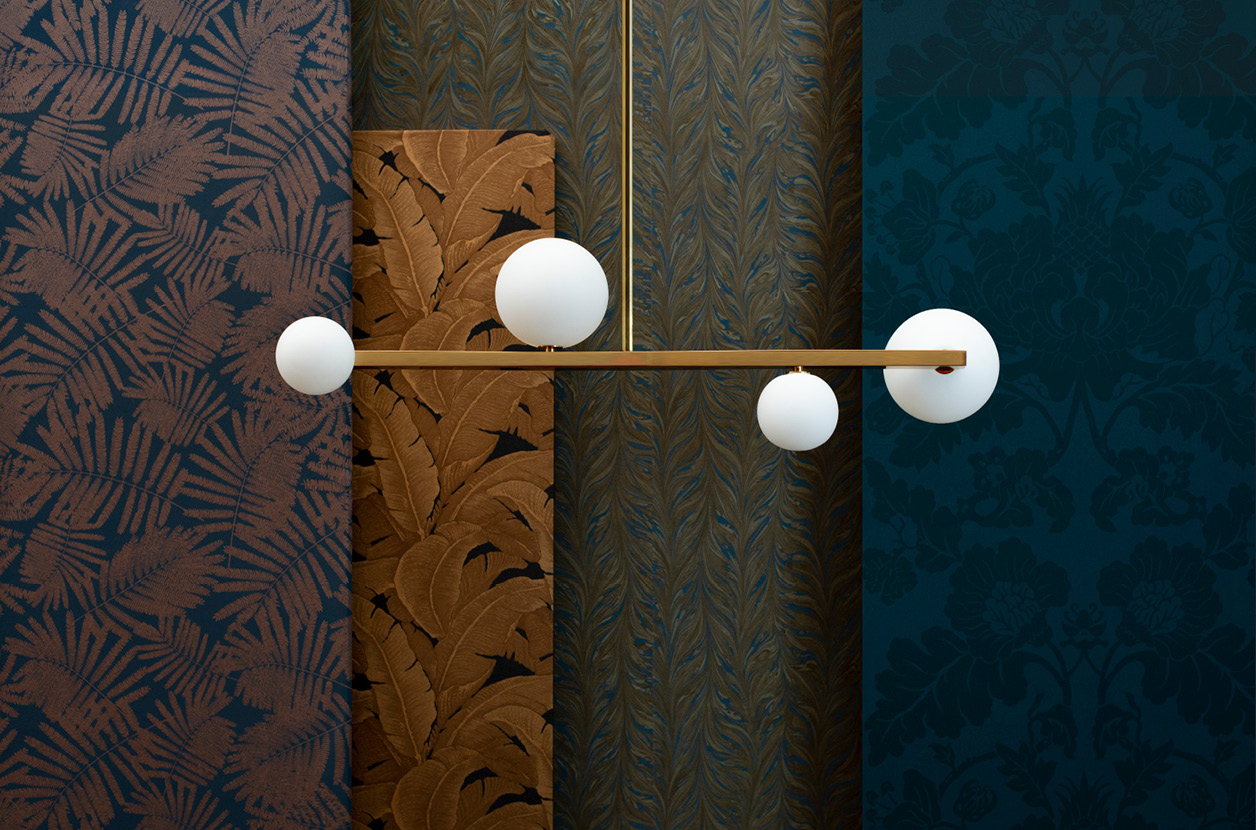 Heathfield's well-crafted collection of table and floor lamps, wall lights and ceiling fittings are thoughtfully designed and cover classic to contemporary design styles in simple yet sophisticated forms, complementing a wide array of interior spaces. "A combination of traditional production techniques, with our exploratory approach to textures and finishing, creates the signature style we are known for. Frits, bubbles, grains and ridges are just some of the features carefully developed in our timeless and innovative designs," explains the brand.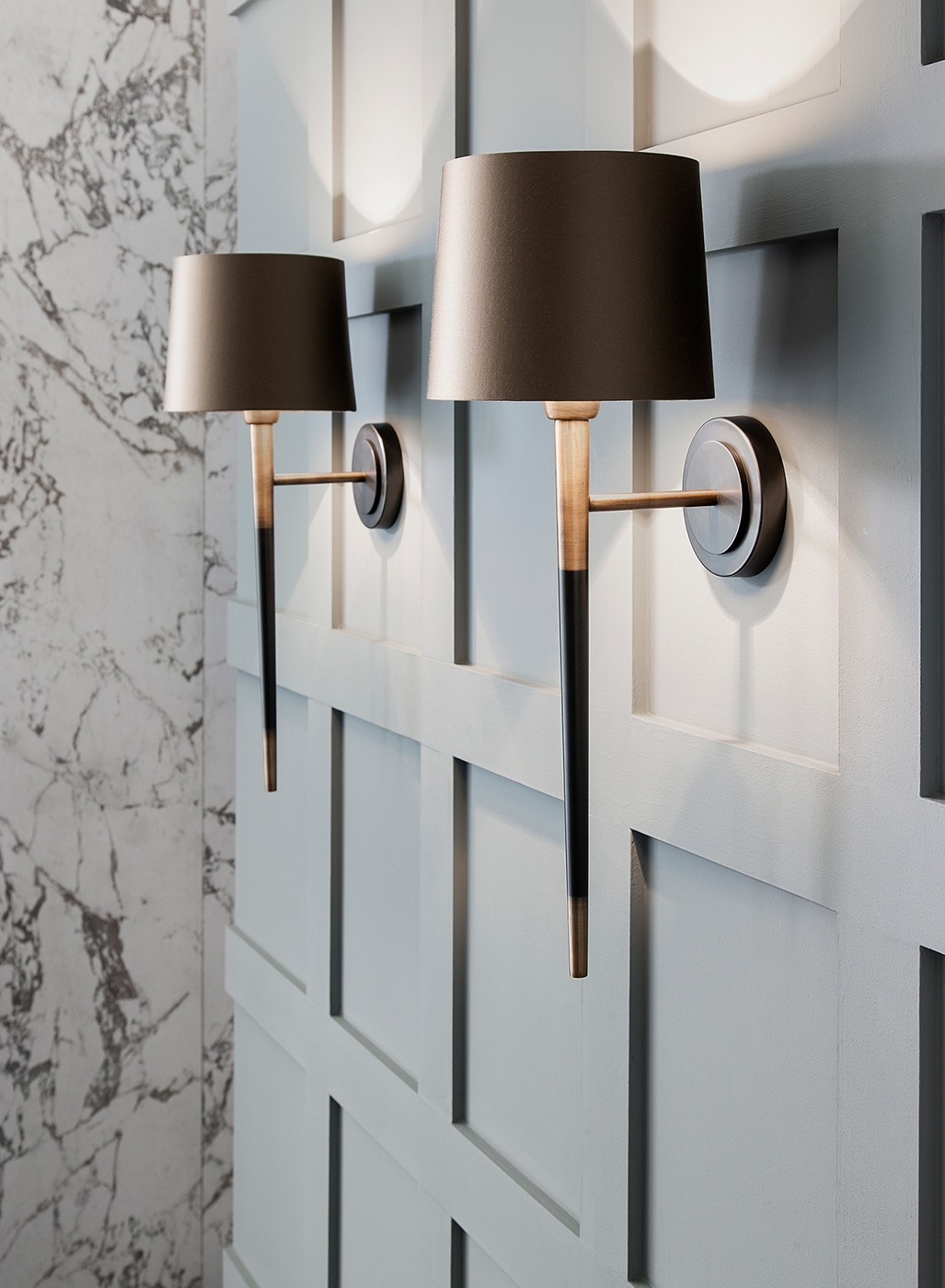 Complementing its versatile product collection, Heathfield provides custom and bespoke services—from modifying an existing product specification to designing, developing and producing a fully bespoke product to meet client needs. "In house production lies at the heart of our design and manufacturing story, reflecting over 40 years of expertise. Many of our team have been here for their entire working lives sharing hands-on experience and understanding of the finer points of how to innovate, design and construct decorative lighting," explains the brand.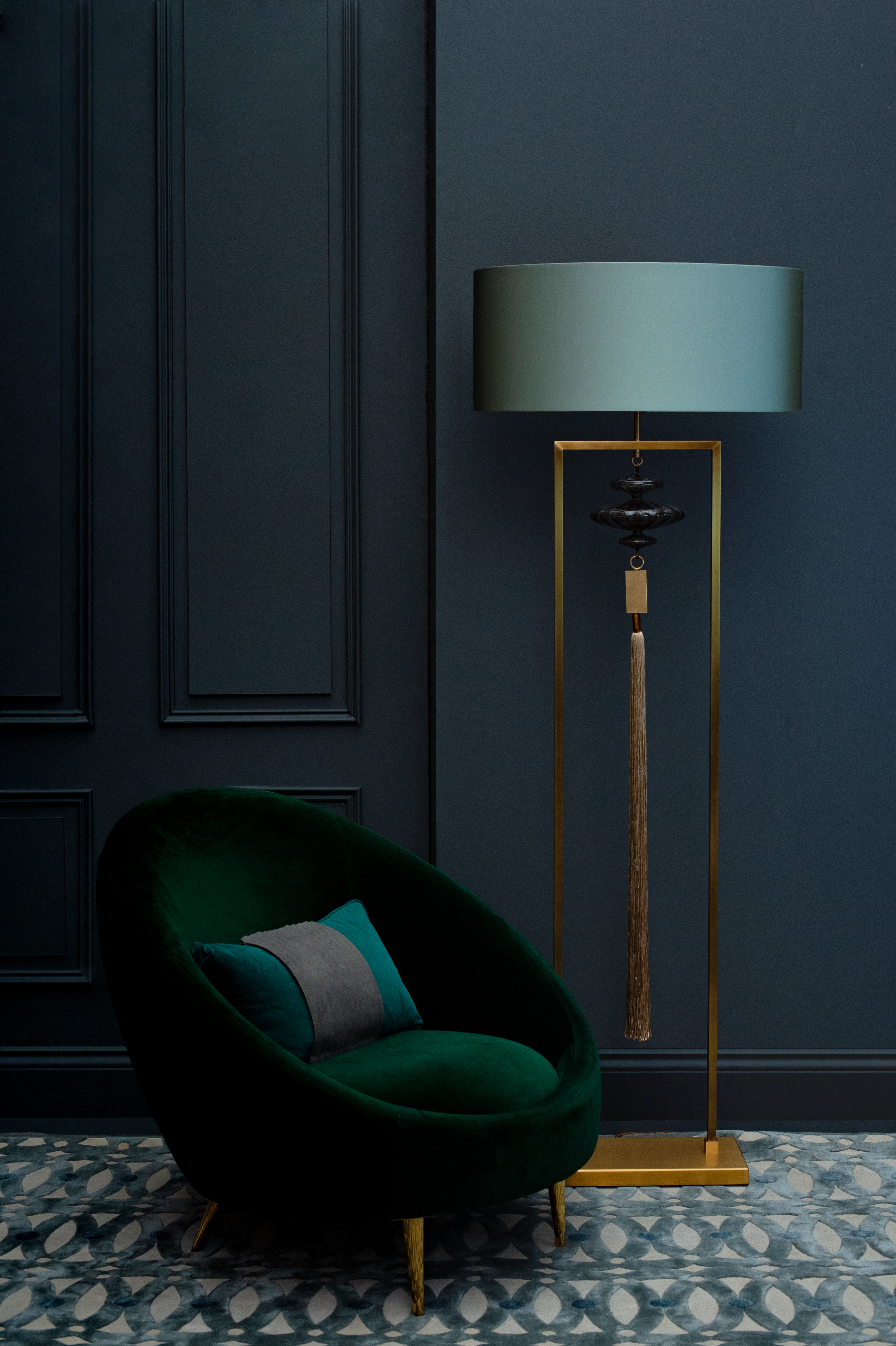 All Heathfield products are hand made to order in its factory in the Kent countryside just south of London, in England. "We are one of the oldest manufacturers of lampshades in England and each one is handmade to order in our factory, allowing each customer to select their lampshade fabric and lining from our comprehensive range of silks, satins, linens and cottons in a palette of both neutral tones and vibrant hues," explains the brand.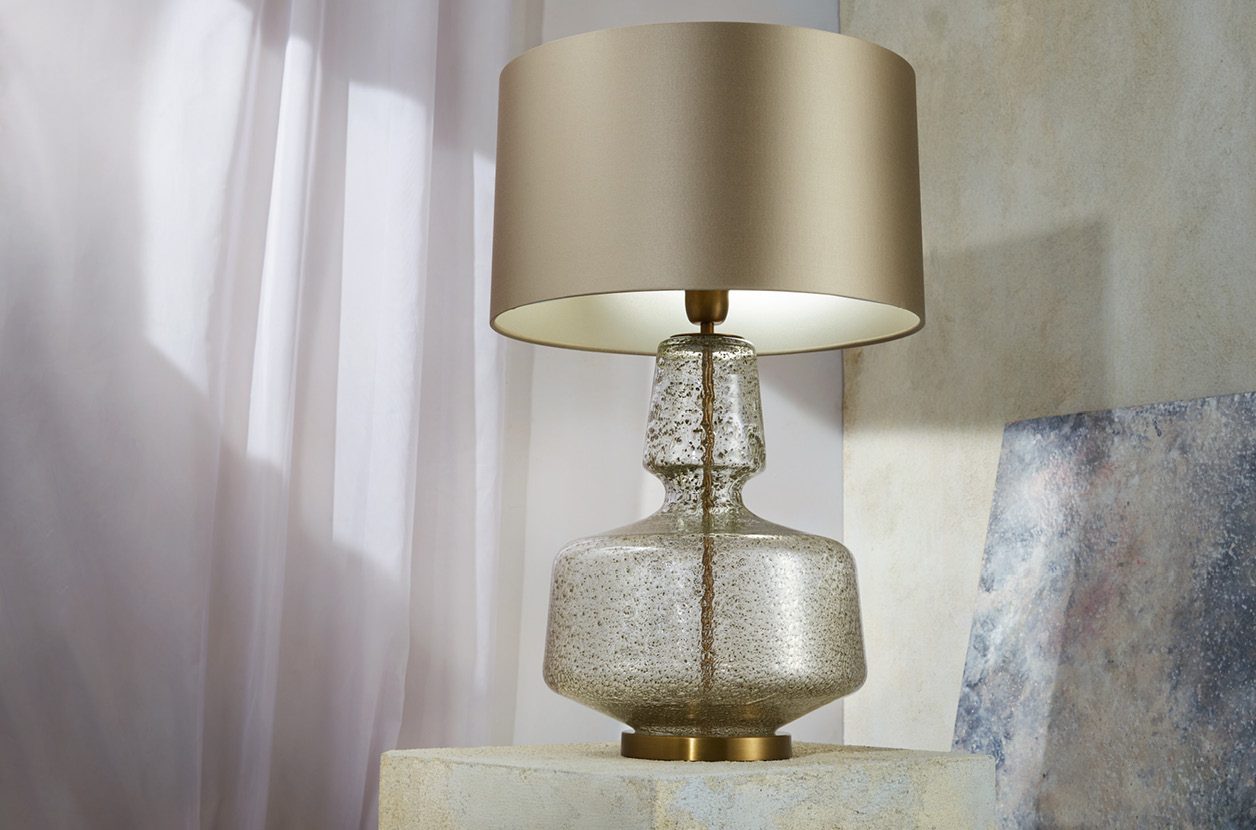 The brand's design aesthetic centers on quality materials and experimentation of finishes. With a keen eye for detail, its design team draws inspiration from around the world with a focus on materials including brass, glass, ceramic, wood and stone sourced from an expert supply chain across Europe – including artisans from Portugal, Spain and the Czech Republic. "Our design team works closely with talented glassblowers, ceramicists and other specialist artisans to create the decorative components that sit at the core of our lighting collections. From the traditional techniques used to blow, mold and cut glass, to the experimental process of applying specialist texture and glazes to our ceramics, we collaborate with our trusted suppliers at all stages of the design and production process, using specialist knowledge to collectively finalize every delicate detail," explains the brand.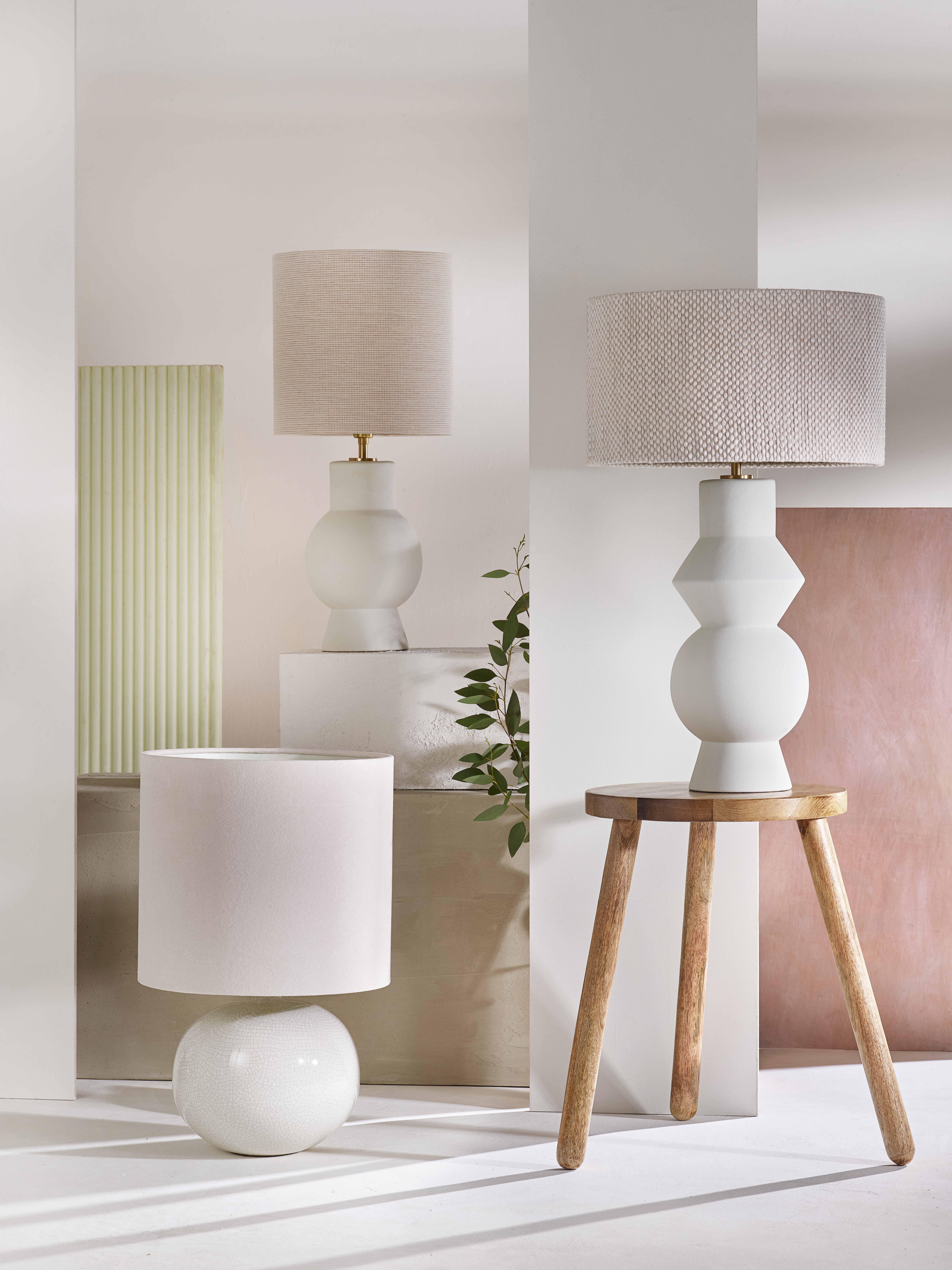 Heathfield aims to launch two to three new collections throughout each year. The brand recently launched its new Nova Collection, the first in a new creative direction for Heathfield, pushing further into the contemporary design territory while staying true to its classic roots. Building on its foundation of mastered glass production techniques, the Nova collection covers new ground for the brand. "Exploratory finishes reimagined on beautifully simple glass forms are complemented by solid brass details, with a fit and finish that elevates the design. The considered connection of these elements create the focus of our new collection of clean and contemporary lighting," explains the brand.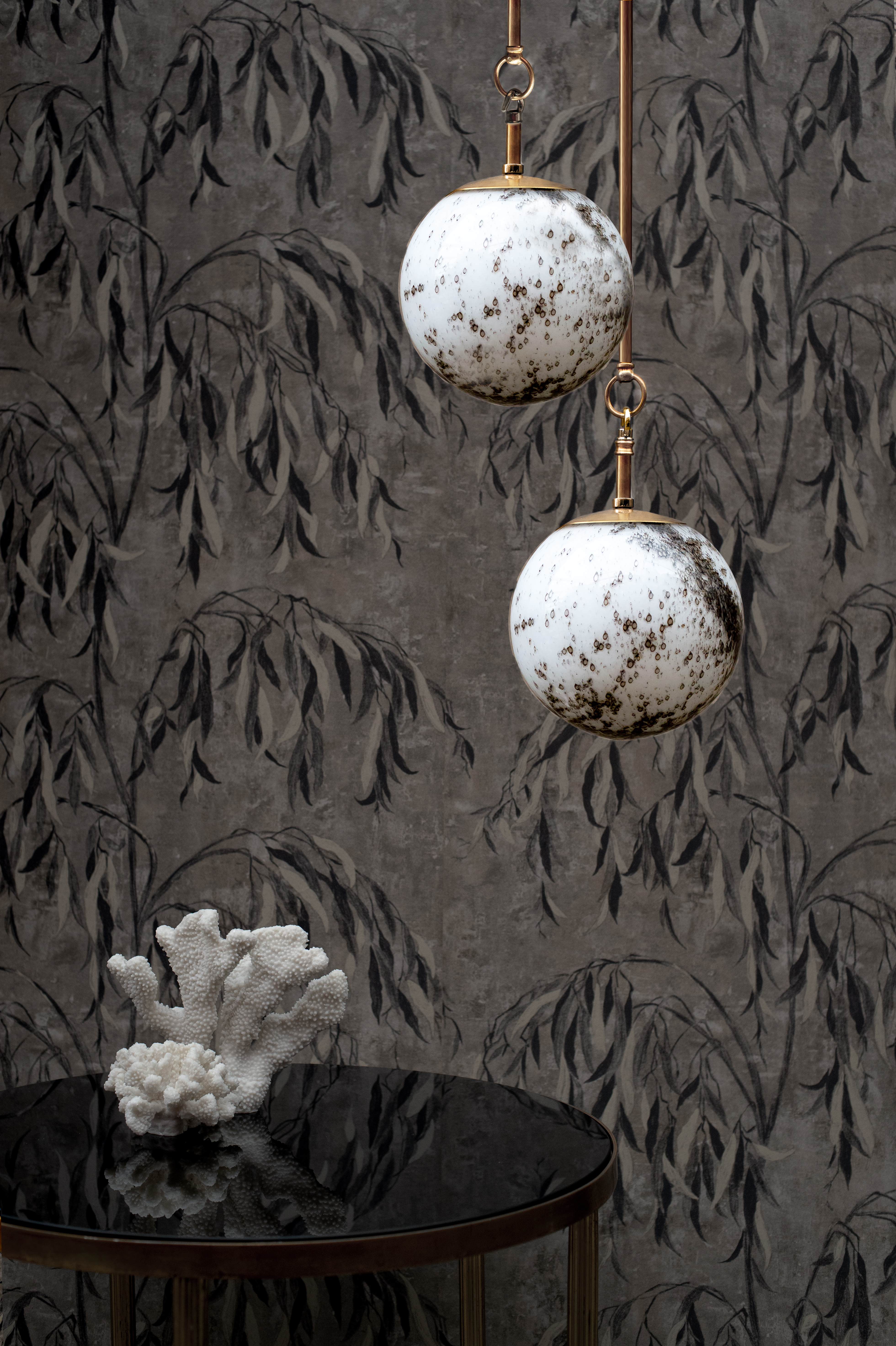 Every product in Heathfield's US collection is wired and tested using UL listed components and is fully compliant with UL regulations.
Source Heathfield in the StyleRow Marketplace. To find out more, visit their website.