Founded in 1971 by Marco and Lucia Innocenti in Cerreto Guidi, Florence, Italy, STILLUX  manufacturers its own collection of beautifully handmade lighting—its expert craftsmen can modify designs according to the most detailed desires of its clients. "Over the years, STILLUX has specialized more and more in the production of customized models, to obtain an even more unique and increasingly Made in Italy product. All the manufacturing processes are carried out within our structure, which allows us to make our business a real "atelier" of light," explains the owners.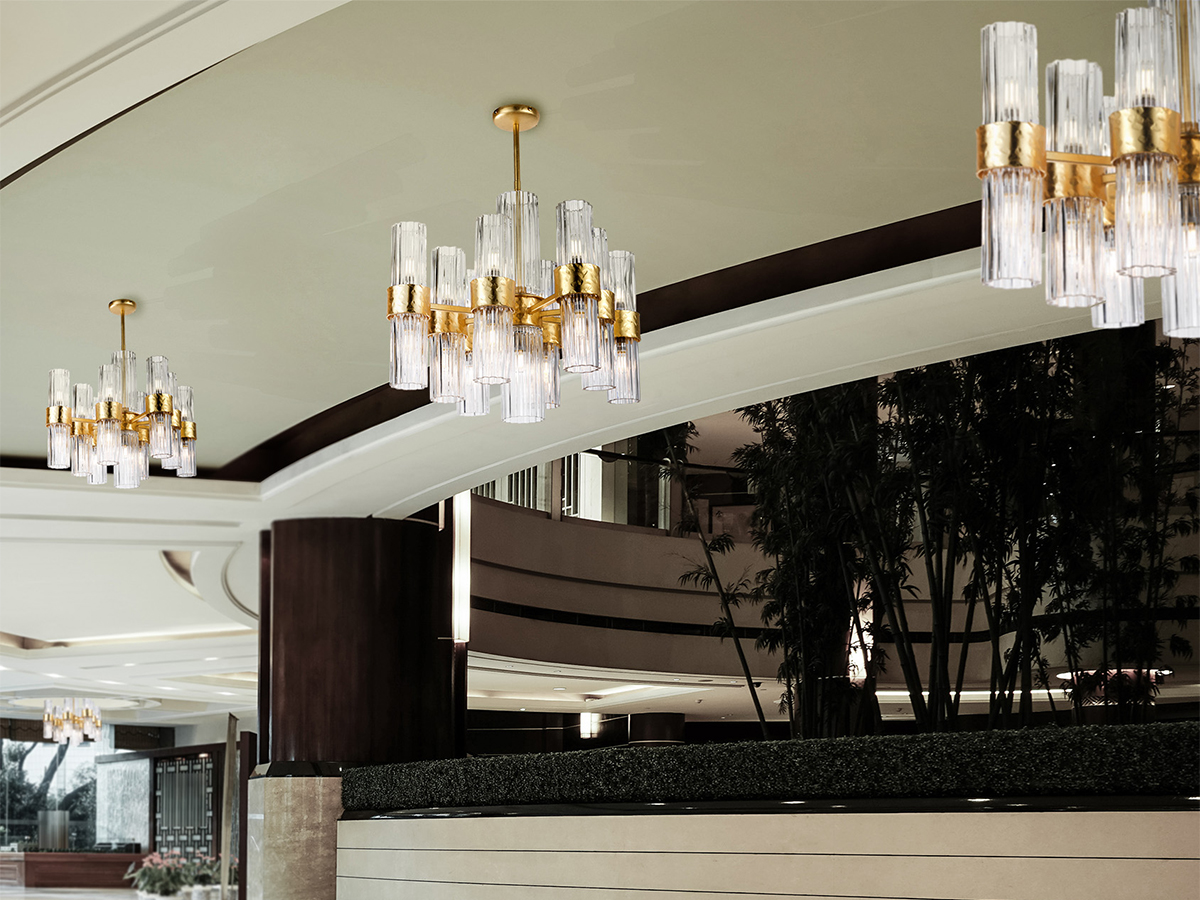 With its long history combining passion, technology and trends, the brand's timeless designs are not only visually stunning but of the utmost quality and built to last. "The territory, with its artisan tradition, combined with an entrepreneurial dynamism have made STILLUX the main actor of increasingly unique creations. We always believed in the participation and collaboration of multiple expressions: ours, all the corporate entourage and collaborators, but also our customers. From an authentic comparison we have been able to shape ideas and creativity. The years of experience, of study, of valorisation of materials, have integrated our reality with an increasingly open market to incorporate a limitless idea. We have equipped ourselves with increasingly advanced technologies, we have engineered our processes, but we have never abandoned our identity, ability and history… but above all, we have enhanced our 'hands' with which we breathe, touch and shape the raw material," explains the owners.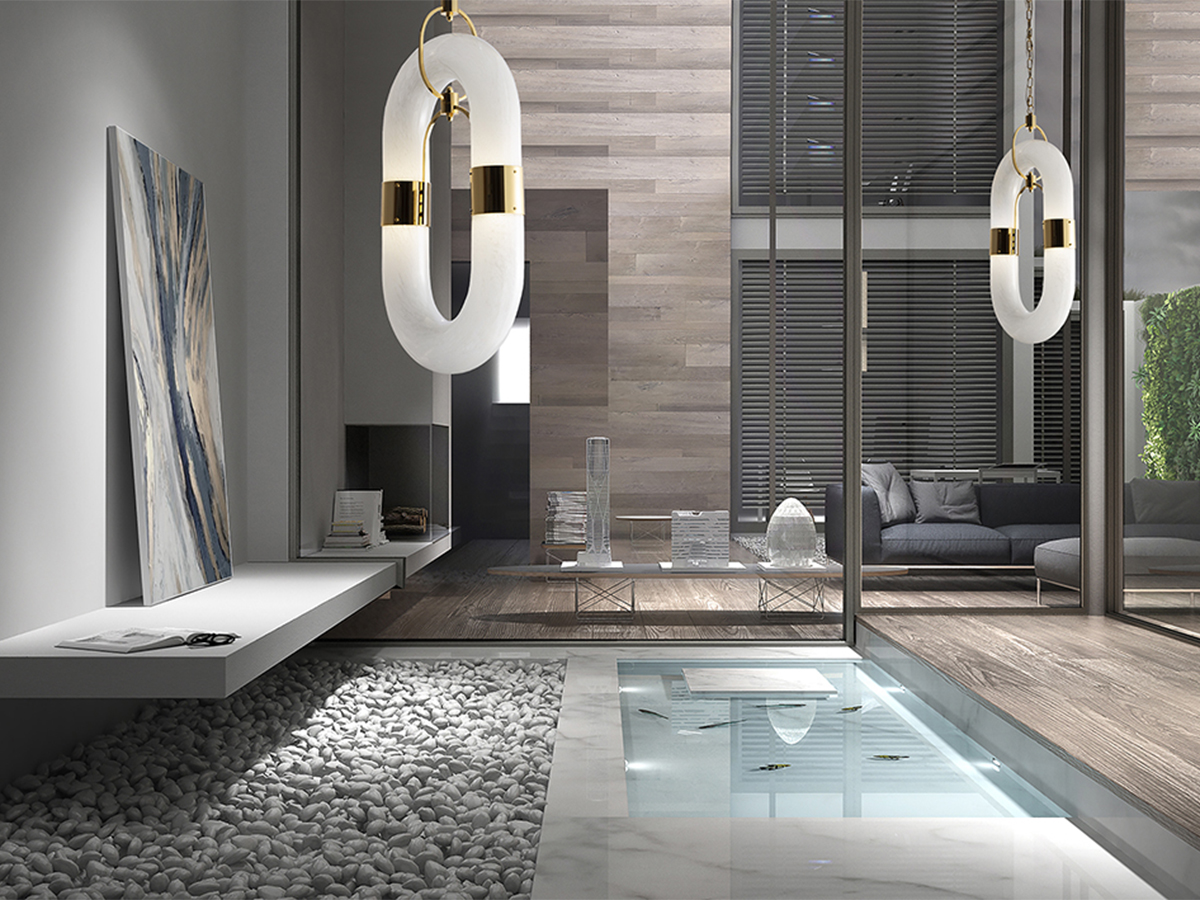 From pieces that pay homage to the dynamism of Art Deco to those of contemporary, modern, and traditional inspired styles, STILLUX offers an elegant collection comprising chandeliers, pendants, wall lights, table lamps and floor lamps. All 100% Made in Italy, the brand's primary materials include metal and brass, glass and crystal. "[The] STILLUX family loves beautiful things. There's very little in the world that takes our breath away quite like an object that was lovingly crafted, built with care and passion, and presented with the sort of pride that befits a marvelously well-made item. That which is beautiful is increasingly difficult to come by in a world where a premium is placed on speed, and things are made to be disposable. We often sacrifice real craftsmanship at the altar of expediency. Our mission is to create, sometimes dream of an object that contains all the experience of people who every day employ their art in favor of a chandelier with a unique and unrepeatable style in the world. This for us is the real Italian craftsmanship," explains the owners.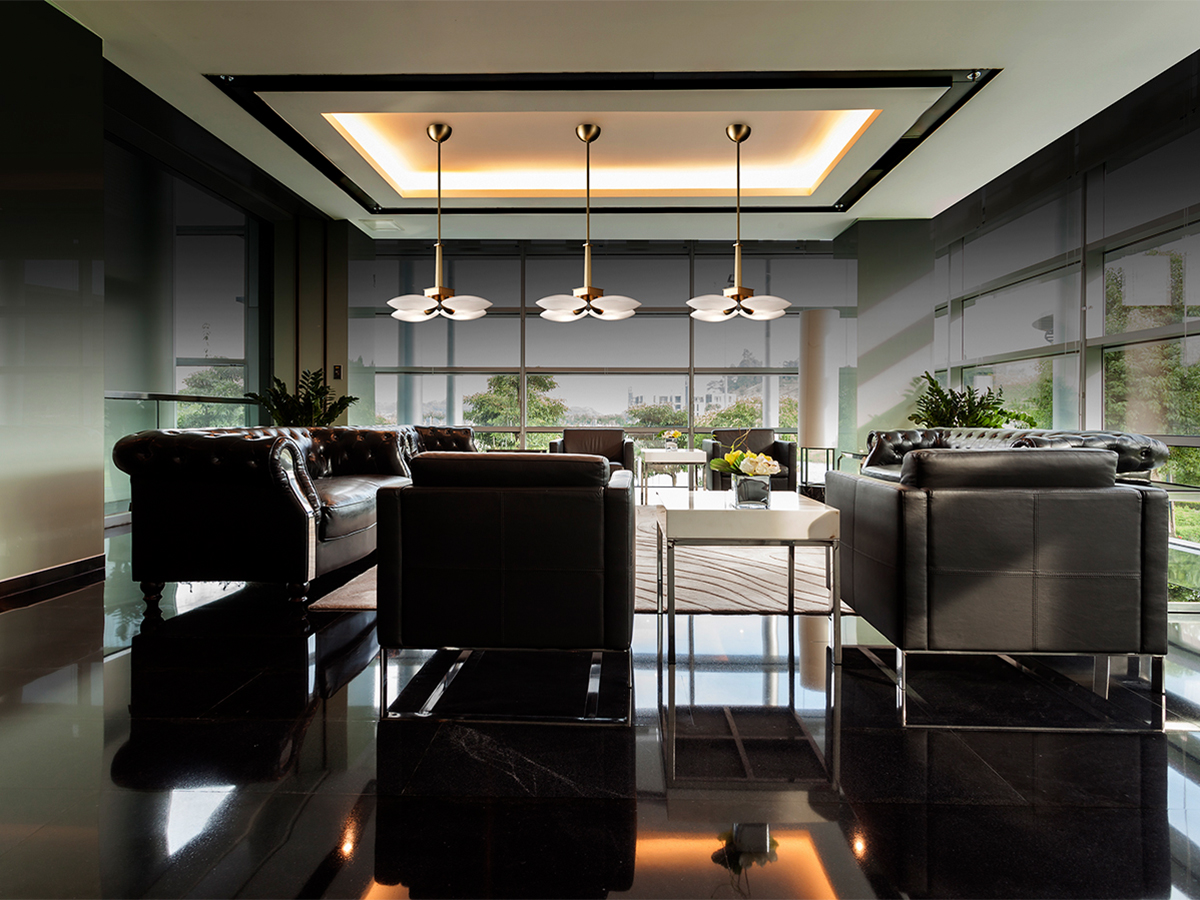 The brand shares the following four main tenants that comprise its core values: 
Idea. A thought, an image, a perfume, a color, an intuition …. everything that can be transformed into matter and manifests itself with a drawing, a sketch, simple lines that cross, without limitations of areas, colors and materials.

Technique. The drawing transformation, and the use of technologies that allow the feasibility of the product to be structured and analyzed with real measures, also through the analysis of all the various components, with the aim of arriving to a prototyping of the new model

Prototyping.

The first great transition between idea and matter, with a deep operation of comparison and exchange of sensitivity between the technician and the operator who work for days in close contact. From this moment the creativity starts working with continuous aesthetic interventions to harmonize the lines, shapes, and everything a computer can never do.

Realization.

The moment when, after days and often months, creativity, idea, technique and manual skills come together to give life to the first piece, assembled and structured also with a view to future production. It is the first step in the life of a new creation.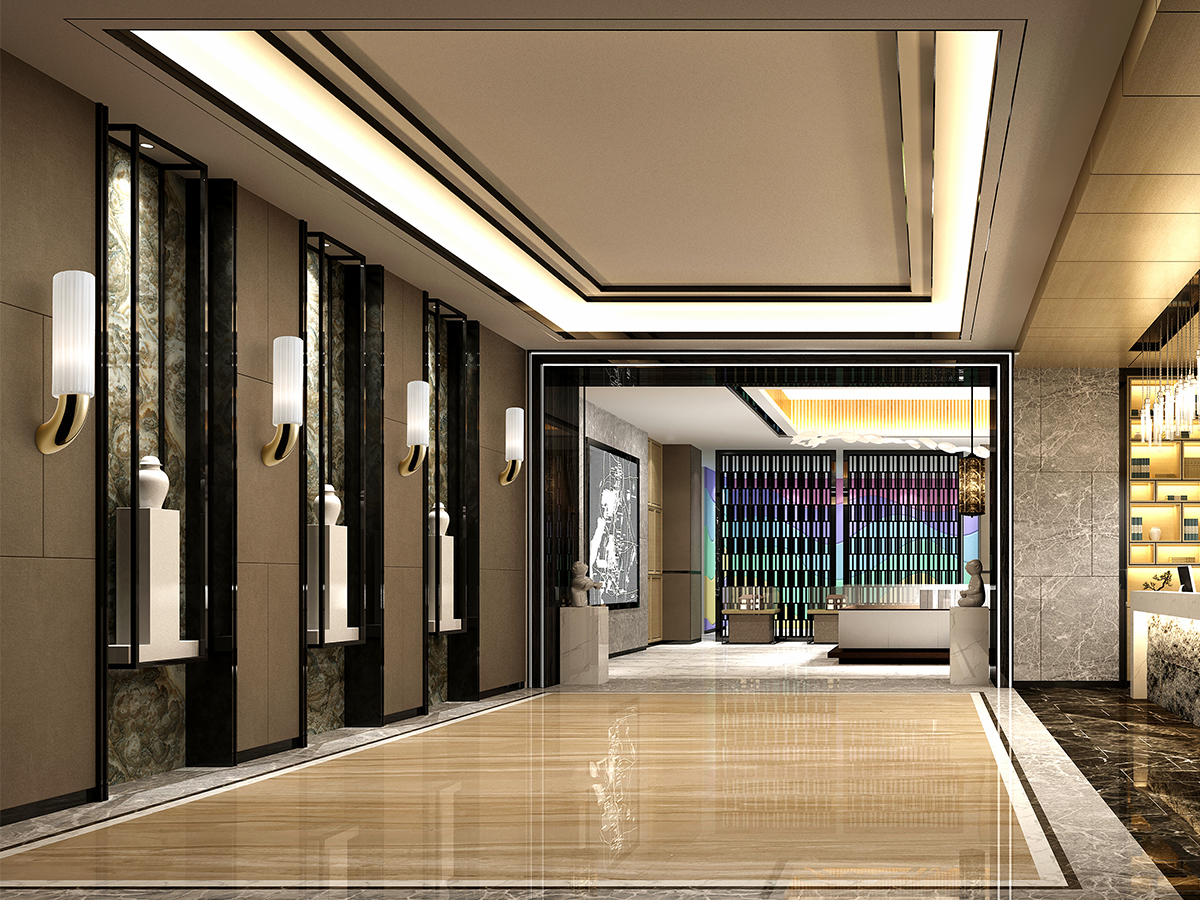 STILLUX's ability to adapt to the market and to the requests of its customers has helped to distinguish it over its 50 years in business. The brand adds to its wide range of products with new collections released every two years. 
Source STILLUX in the StyleRow Marketplace. To find out more, visit their website.