Growing up in Tel Aviv and attending university in Israel, from a young age Galit Chay has been surrounded and inspired by worldly design. She spent time in NYC attending Columbia University receiving a Masters in Organizational Psychology and traveled extensively around the world, all the while developing a fondness for the artistry of the world's designers. It was this inspiration that ultimately led Chay to open BaBoo, a small boutique on Sacramento St. in San Francisco in 2013, combining her love of innovative design and the artisans, materials, and craftsmanship behind it.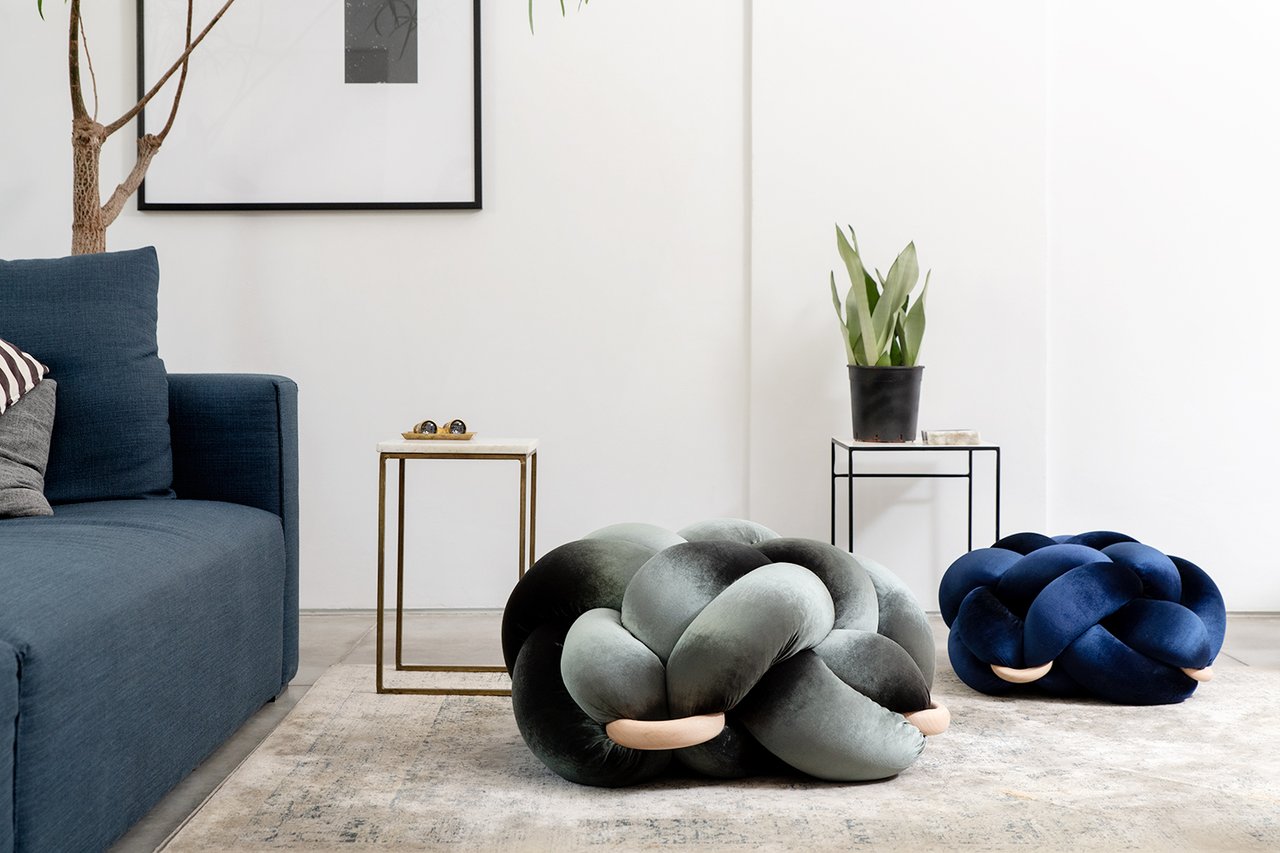 Offering a distinctive shopping experience to designers and shoppers alike, "BaBoo is a carefully curated collection of handcrafted objects from artisans around the world. We offer unique and whimsical pieces brought directly from the maker to you via our new showroom in the SFDC. 'Where far away journeys meet a discerning eye for design,'" explains Chay. With a focus on small makers/artists, nothing mass-produced or from sweatshops, BaBoo presents and respects their artisan's work. "Many of our products (by the creators) are part of social projects, i.e., iota and Ronel Jordaan®, [supporting] women empowerment, sustainability, fair trade, Butterfly Mark," she explains.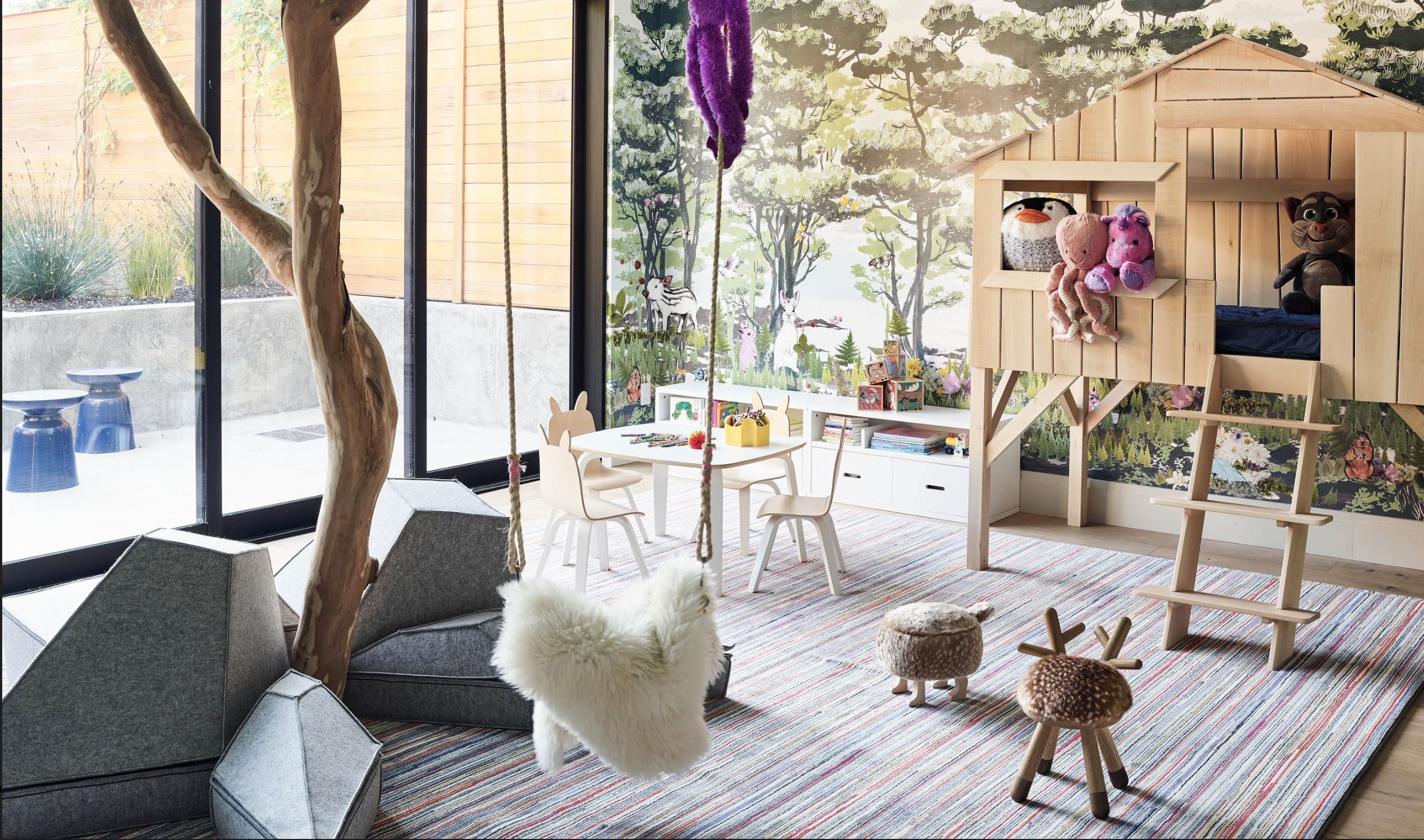 After a successful pop-up in NYC in 2019, and moving into a new space in the San Francisco Design Center, BaBoo has grown substantially and is enjoyed in many residential and commercial spaces spanning the US. With an overarching philosophy—"Home is where you: live work play (the place where you feel comfortable to uncover your childish part), the brand's mission is to "continuously inspire and lead our clients to astonishing design, wondrous materials, and create a life-altering appreciation of handcrafted goods," explains Chay.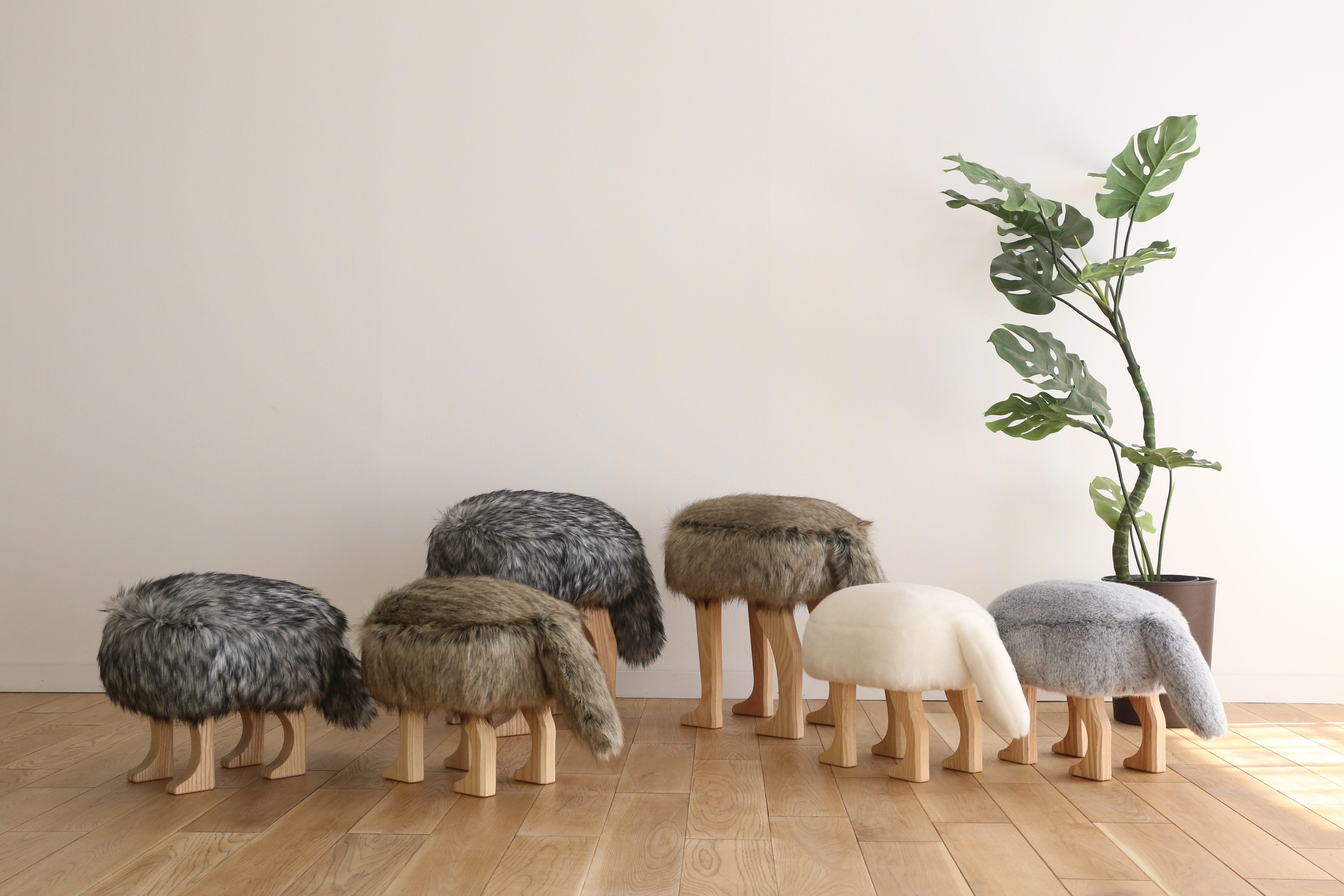 The showroom is designed to "stimulate the senses: smell, touch, sound and feeling" with its collection of fun, warm and whimsical wares. Handmade all over the world—South Africa, Israel, France, Italy, Denmark, Austria, Japan, Poland and the US—a common thread among BaBoo's various artisans is the use of natural materials such as 100% merino wool, recycled metal wires and recycled polyester.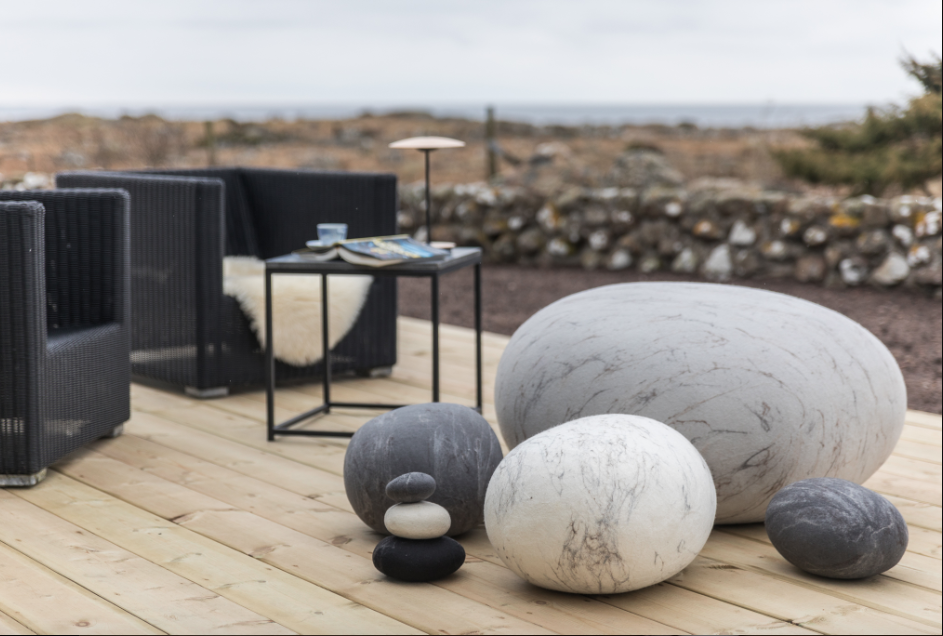 BaBoo's myriad of interesting objects include Felt Rocks by Ronel Jordaan® (100% merino wool transformed into freeform oversized "stone" floor cushions that can be arranged to support seat and back); the Textile Swing by iota (great for living rooms, spacious rooms or hotel suites and lobbies, the elements comprising the swing are hand-knit from bespoke yarn designed and produced exclusively by iota from the best quality cotton and polyester. The seat of the swing is made of oak wood or birch plywood); and Why Not Bench by furniture maker Kino Guerin (with his unique fluid style, Guerin achieves a fusion of art and utility); to name a few.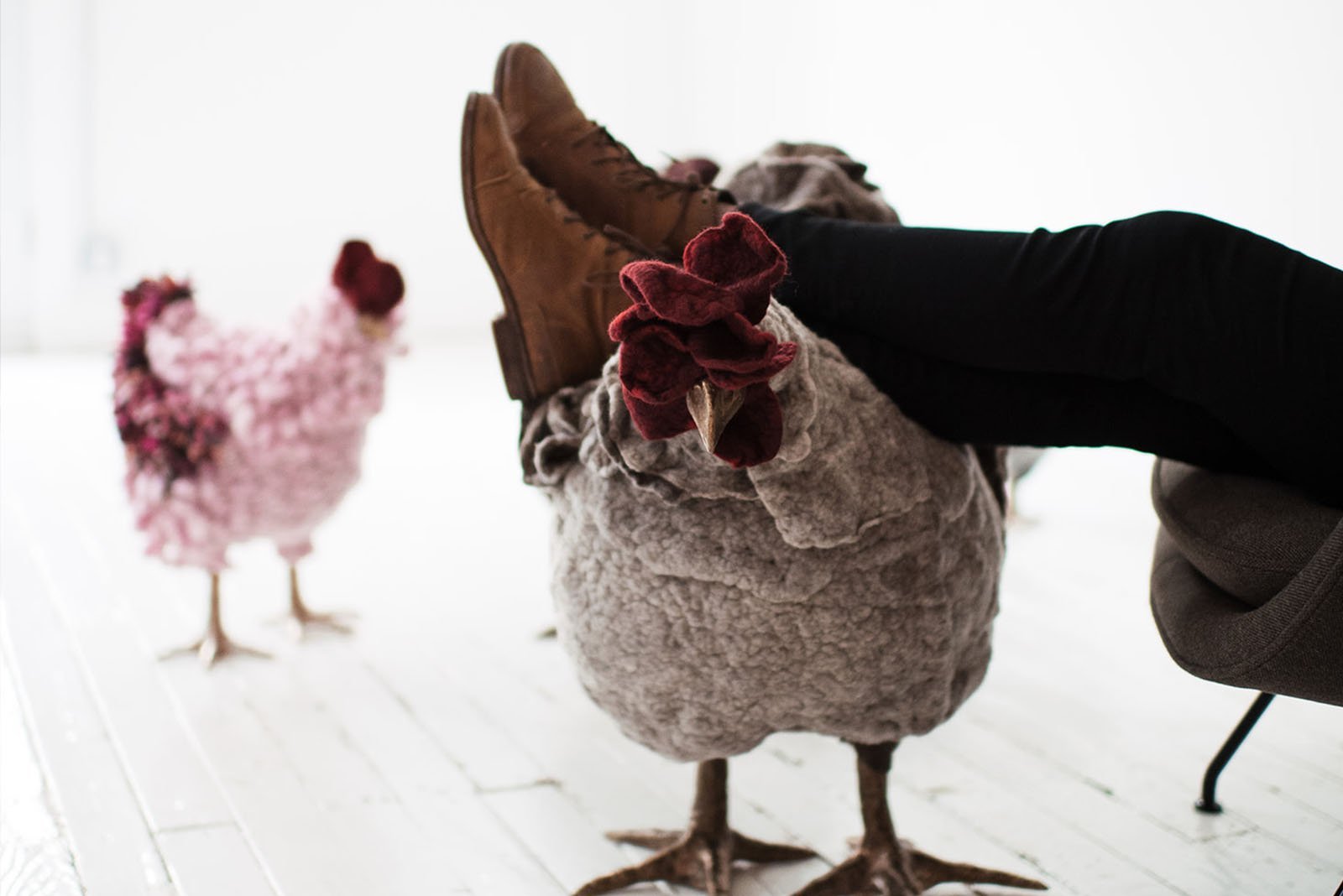 Always bringing something new to the mix based on her travels, "I think that designers are happy to come over after most of the project is done, and we provide the one or few pieces that 'trim' the design, the pieces that people will talk about in your space," explains Chay. The fun nature of the objects found at BaBoo also make for great children's room accents.  
Recently adding Ohad Benit's lighting line to its collection, BaBoo presents a new maker/new pieces every few months. Source BaBoo in the StyleRow Marketplace. To find out more, visit their website.