With a craft-based sensibility, multi-disciplinary design and manufacturing firm Atlas Industries integrates architecture, interiors, furniture and objects. Founded by Thomas Wright and Joseph Fratesi in 1993 in Brooklyn, NY, the company, known for its design and production of modern heirloom furniture, adheres to a distinct design philosophy. "Our work is based in the conviction that designing and building are mutually implied processes, always in dialogue. As the abstraction of design finds material expression in an object or space, the success of that expression emerges in one's experience of it," explains the brand. The duo's approach is woven throughout the spectrum of their work and is especially evident in the signature AS4 modular furniture system™, which "versatility and understated beauty have made it a favorite of designers and architects across the globe," explains the brand.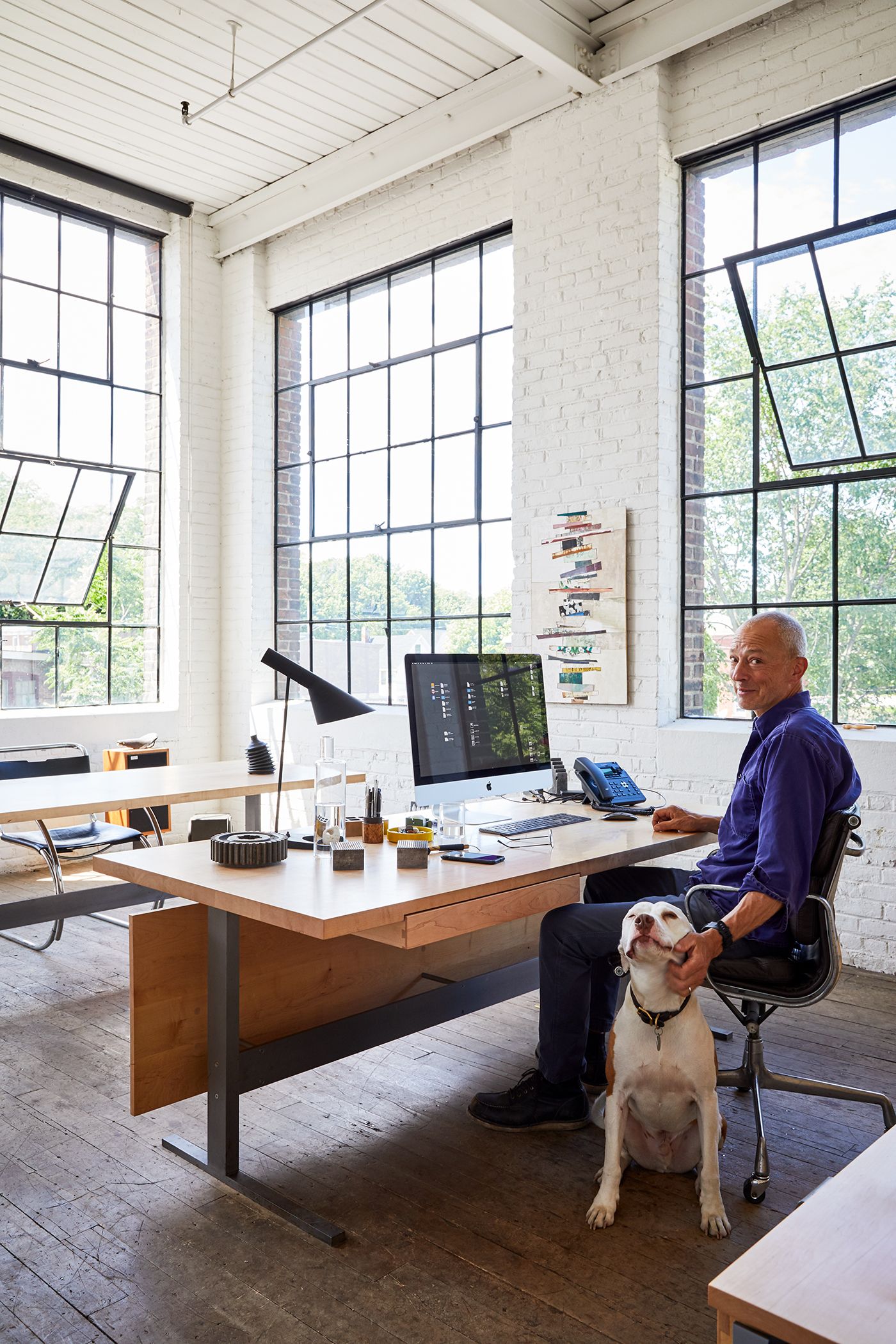 Hailing from California's Central Valley, Wright grew up on a farm. He garnered a degree in architecture from UC Berkeley after which he went to work for architecture and engineering firms in New York and San Francisco, before settling in New York where he ultimately met Fratesi. Raised in northern Illinois, Fratesi studied economics and history at the University of Illinois before he too decided to call New York home. After meeting, the creative duo began exploring ideas and creating the body of work that evolved into Atlas Industries. In 2013, the company moved to Newburgh in New York's Hudson Valley, where it designs, prototypes, invents and handcrafts all its pieces. "We are heavily involved in our community in Newburgh, NY, having restored a 55,0000 sq. ft. 1920s factory building where our offices and production shop are located. The rest of the building, Atlas Studios, is divided into studios for artists and small creative businesses. Pre-pandemic, we hosted art shows, chamber music and jazz concerts, literary events, as well as seasonal makers markets in our Gallery," explains the brand.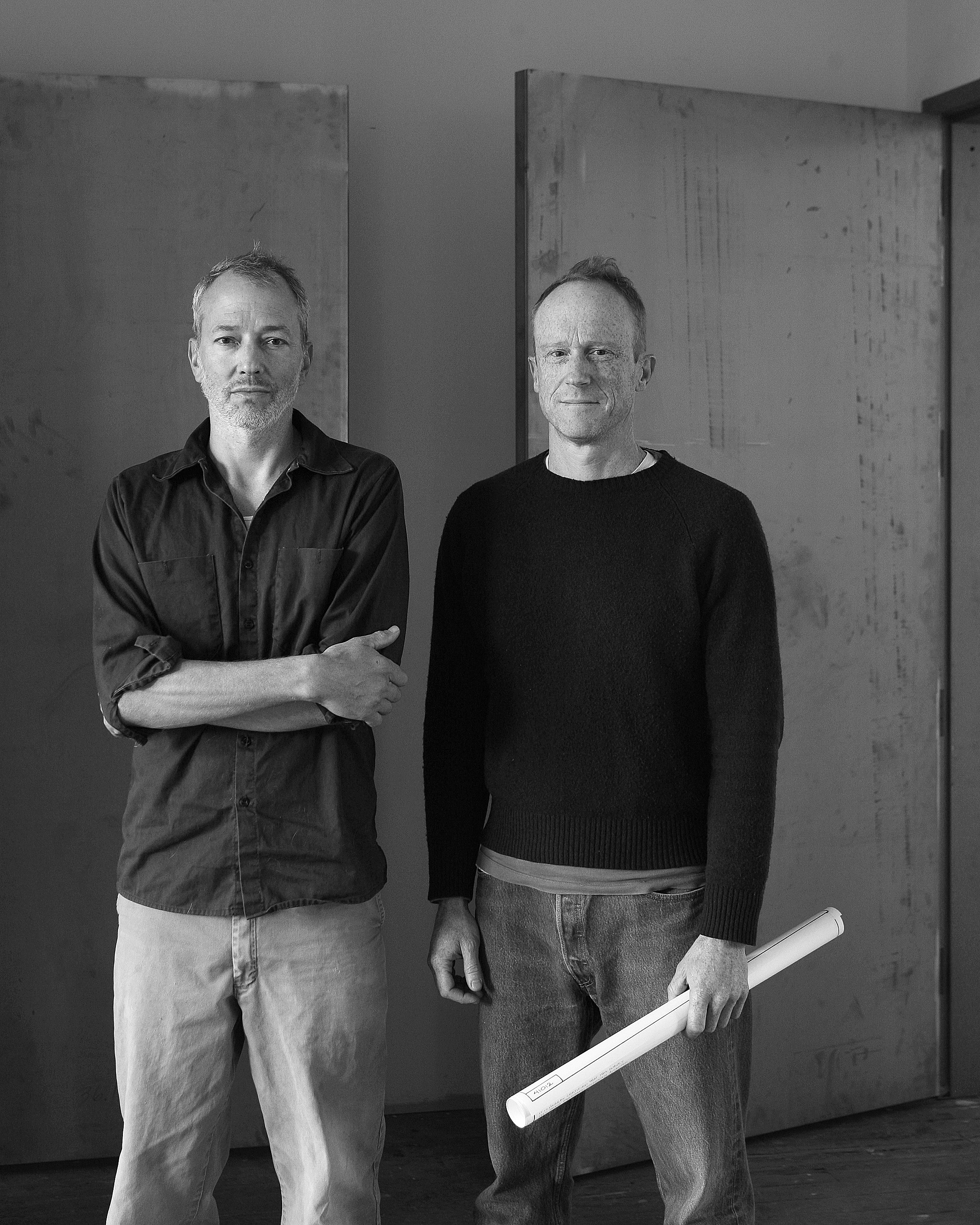 With a simple, modern and refined aesthetic, Atlas relies on primary materials including solid hardwoods, steel, bronze and stone that are sustainably sourced from domestic producers. Atlas pieces are not only visually appealing but are designed to last a lifetime. "Craftsmanship is incredibly important, as the pieces we design are influenced both by the materials and traditional processes used. Each piece is handmade with the highest level of attention to detail," explains the brand.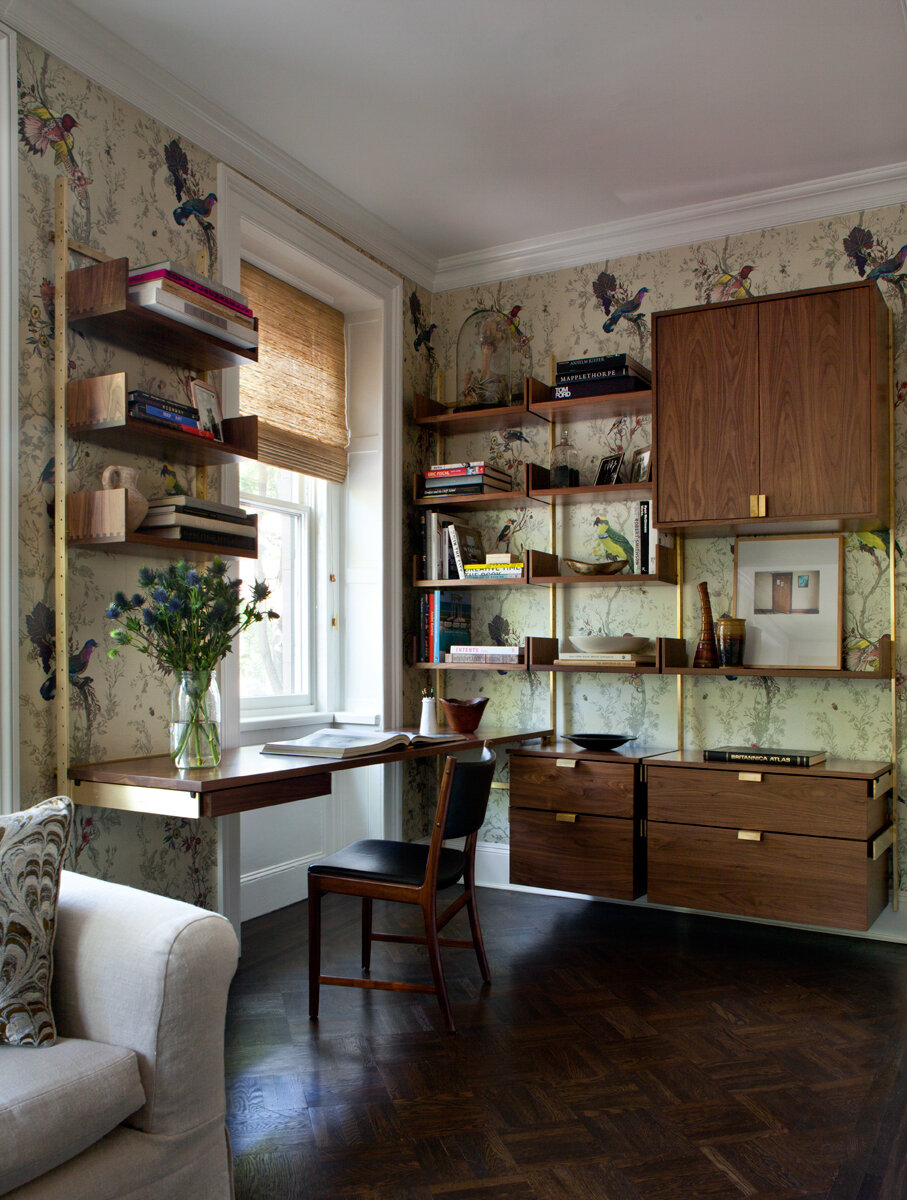 Staying relevant by "ignoring the current landscape," the brand focuses on creating timeless pieces. "Designers who like that sort of thing love that about us. They also love how we engage with their project, working to ensure the best possible outcome for their collaboration with us," explains the brand whose office team works closely with designers on each order. Atlas prides itself on attentive and excellent client relations extending long after any one particular project is completed. "To put it simply, we care deeply," explains the brand.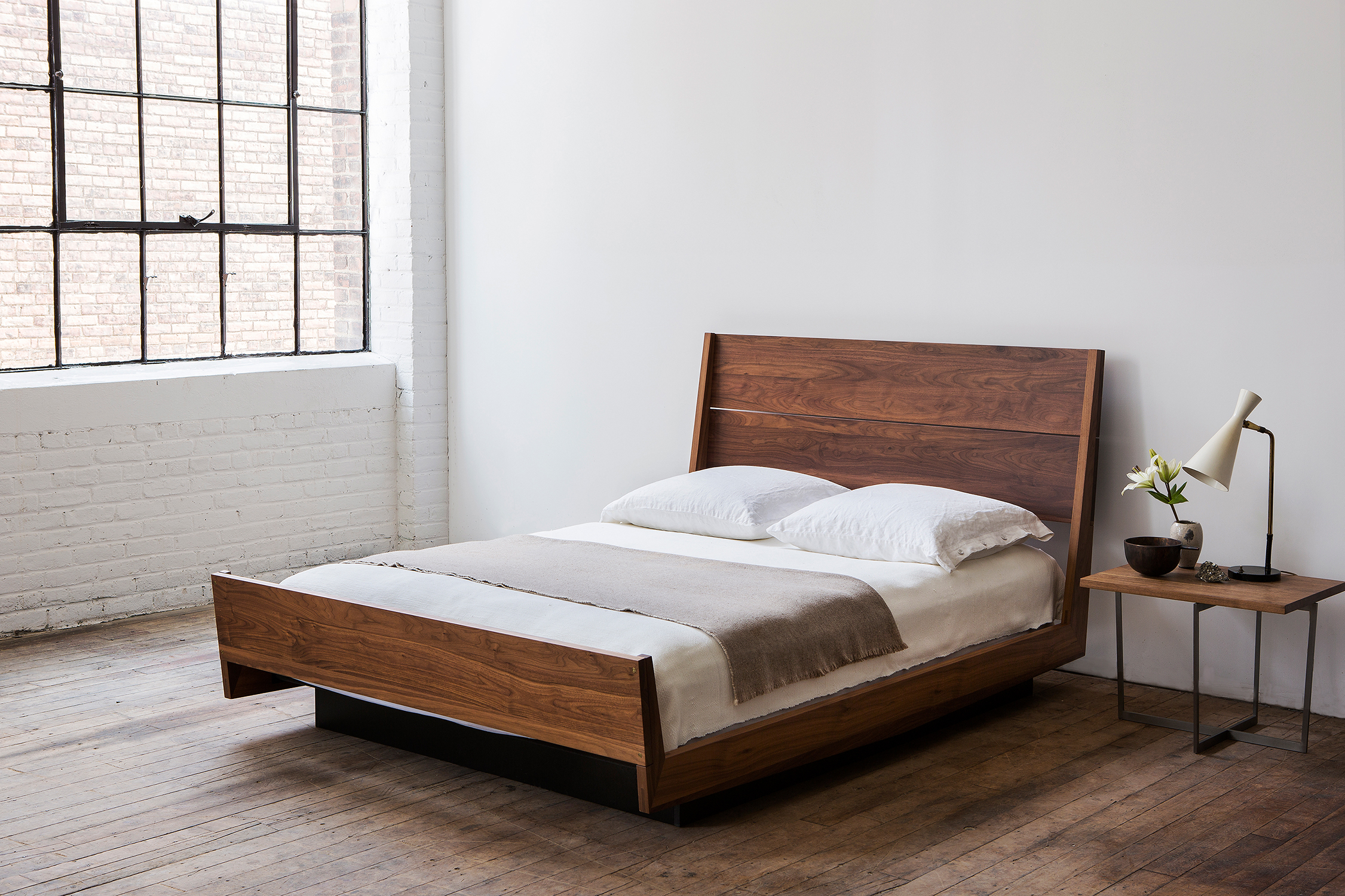 Atlas' popular AS4 Modular Furniture System provides an elegant and functional solution to myriad design challenges. "It is a system that comprises a wide range of components that allow you to create configurations tailored perfectly to your needs. The AS4 system offers the type of versatility typically associated with custom-designed built-ins, but with the benefits of being expandable, reconfigurable and portable. It is handmade furniture finely crafted from real materials: solid steel or bronze and solid hardwoods. The detailing is refined, the design is timeless, the result is furniture with presence," explains the brand. The line also includes credenzas, tables, coffee tables, bedroom, mirrors, screens, desks, the wooded (solution for stacking wood) and precision-crafted everyday objects.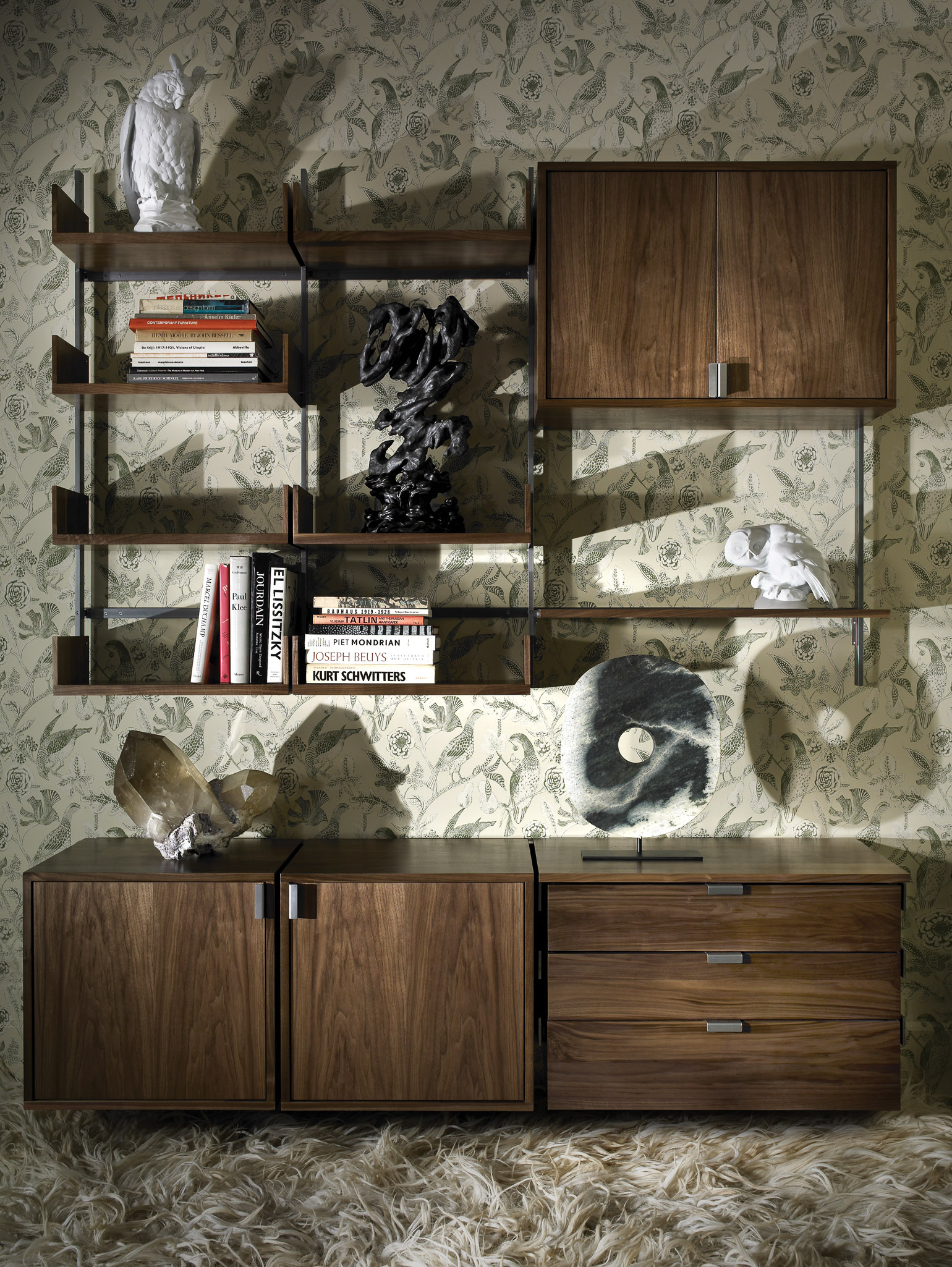 Constantly developing new pieces, Atlas adds to its offerings when they feel what they have developed has risen to the level of belonging in its collection. "The timeline for that process varies widely. We might quickly develop a custom component for the AS4 modular system, or alternatively spend years refining a new shelving system [which the brand is preparing to launch as well as introducing some lighting]," explains the brand.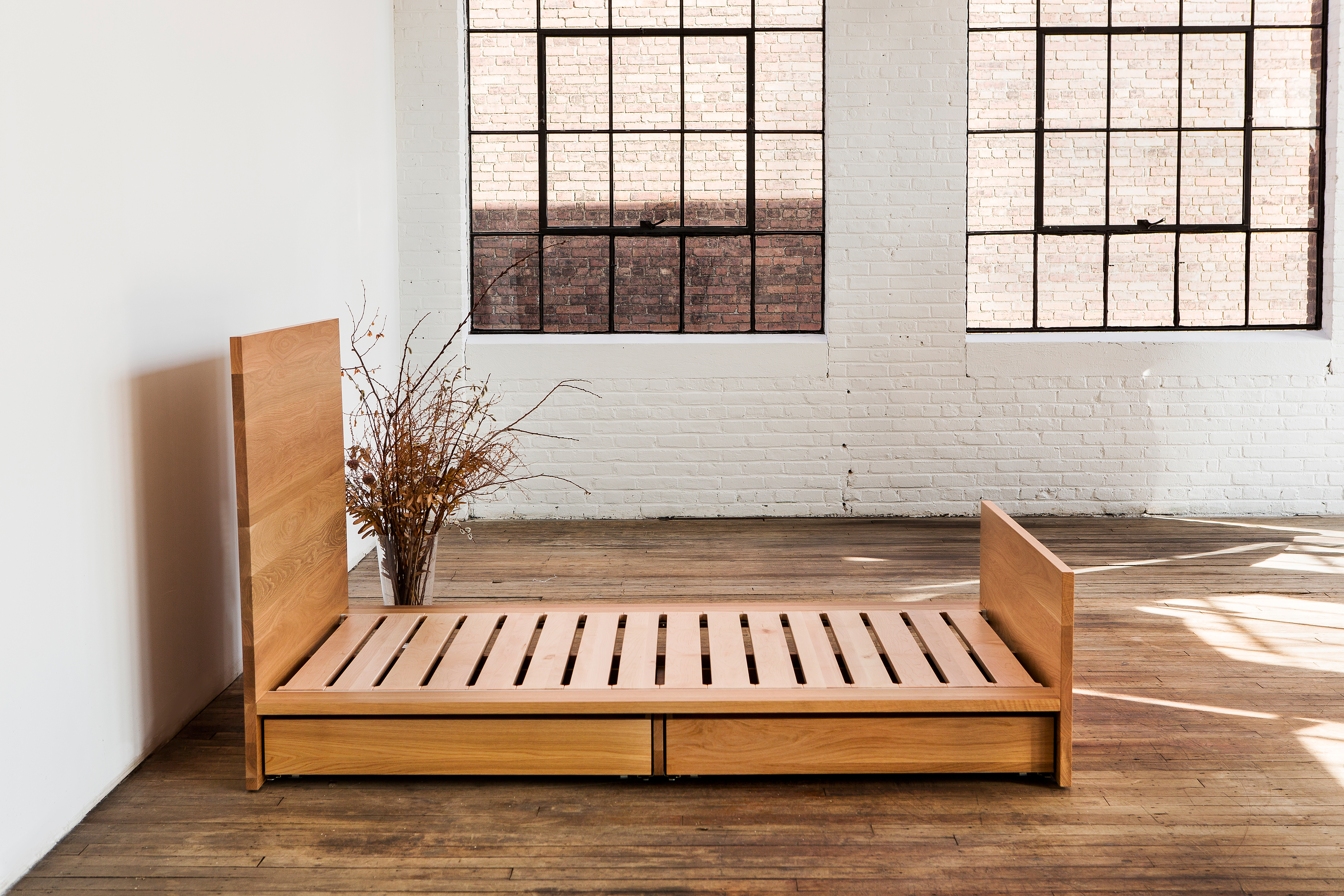 Notable clients/projects include Deborah Berke, Steven Harris, Amy Lau, Suzanne Shaker, Olson Kundig, Elizabeth Roberts, Brad Ford, model apartments at 432 Park, 100 Barclay and 53W53.
Source Atlas Industries in the StyleRow Marketplace. To find out more, visit their website.