As an experienced interior designer in the early 2000s, Beth Arrowood was frustrated with the rug buying process for her projects—from limited options to minimal customer service. To help solve the problems she, and likely others, encountered when sourcing rugs, Arrowood founded NIBA Designs in 2005 in Miami, FL, with a mission to offer designers a place to quickly source and/or customize the perfect rugs for their projects. "Education is at the heart of everything we do at NIBA. From our qualified team members, each with design backgrounds, to the options we bring our clients to meet project needs, it is vital to the NIBA team that each designer receives an experience that aids in finding a design solution. We take pride in our value engineering, which allows you to clearly understand how to construct a rug to meet a given price point. Our website is a comprehensive tool of the rug-making process, fibers, and techniques so that our clients have our knowledge at their fingertips," explains Beth Arrowood, CEO & Creative Director.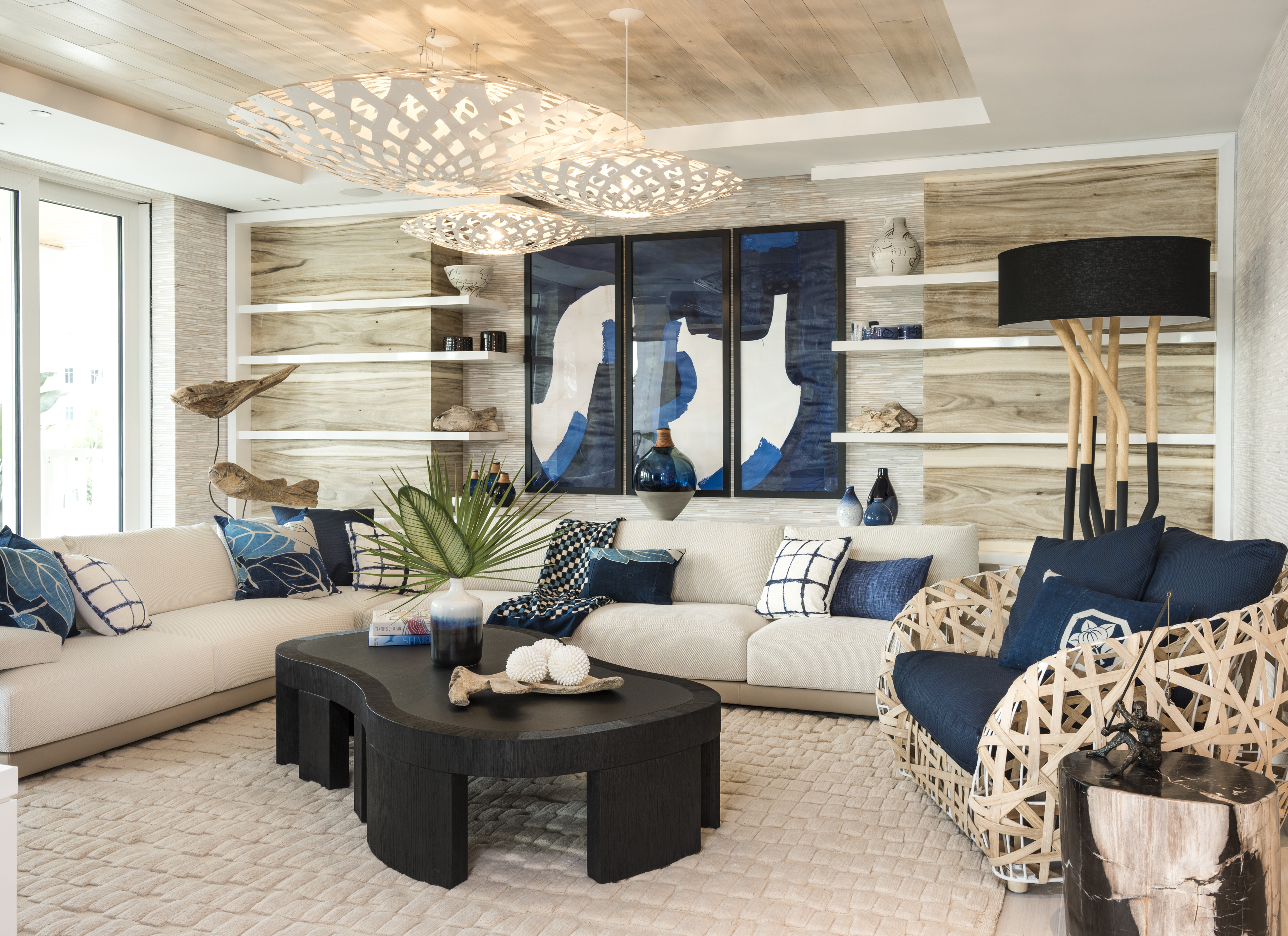 In the 15 plus years since its inception, NIBA has created luxury rugs in an array of styles and design aesthetics for an impressive list of international designers. "All NIBA salespeople are trained in interior design and receive an extensive service education in qualities, fibers, techniques, and price points. Our team understands the time constraints designers face. Our team makes scouting or designing the perfect carpet easier—from same-day service for quotations and renderings to free catalogs and sample curation based on style and color needs," explains Arrowood.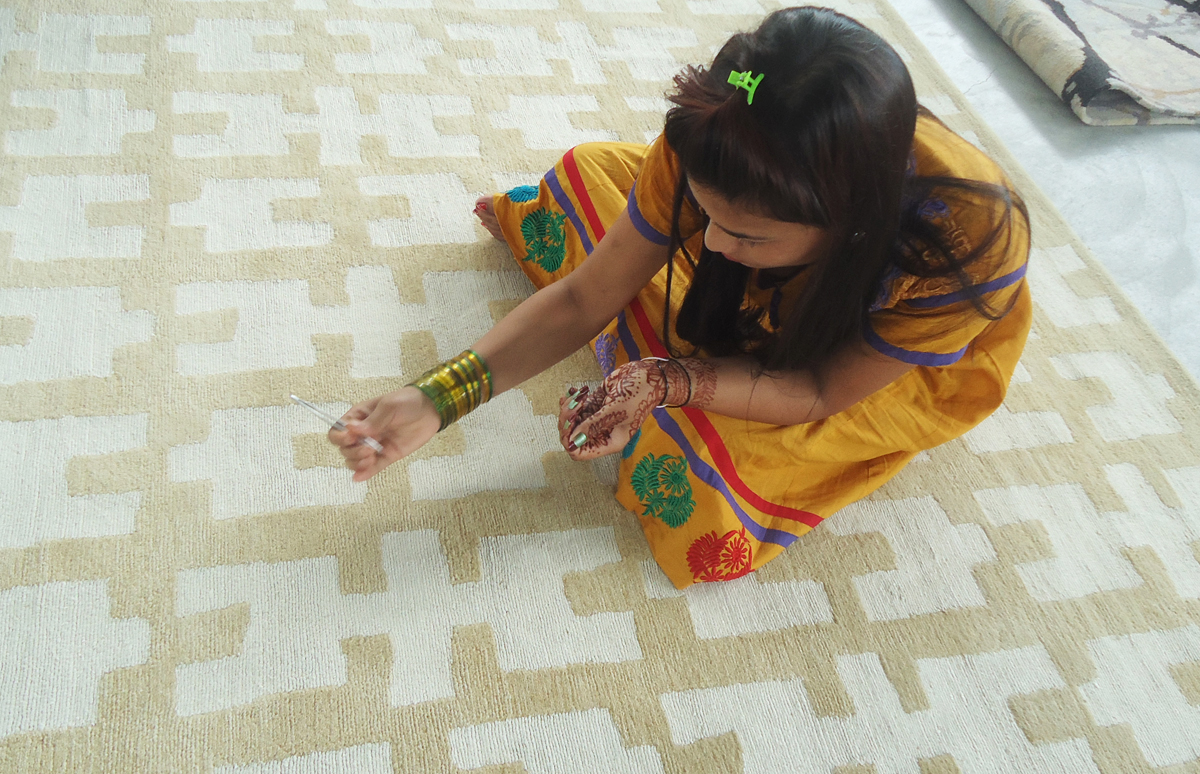 NIBA is committed to beauty, originality, transparency, and unbeatable client services, offering responsible design and superior craftsmanship. A passion for developing new fibers and techniques has made NIBA "The go-to source for luxury hand-knotted rugs and bespoke carpet designs, crafted by expert artisans in safe and supportive working conditions. Our expert sales, design, and production teams offer a full-service customer experience, working alongside designers and clients from inspiration to installation," explains Arrowood.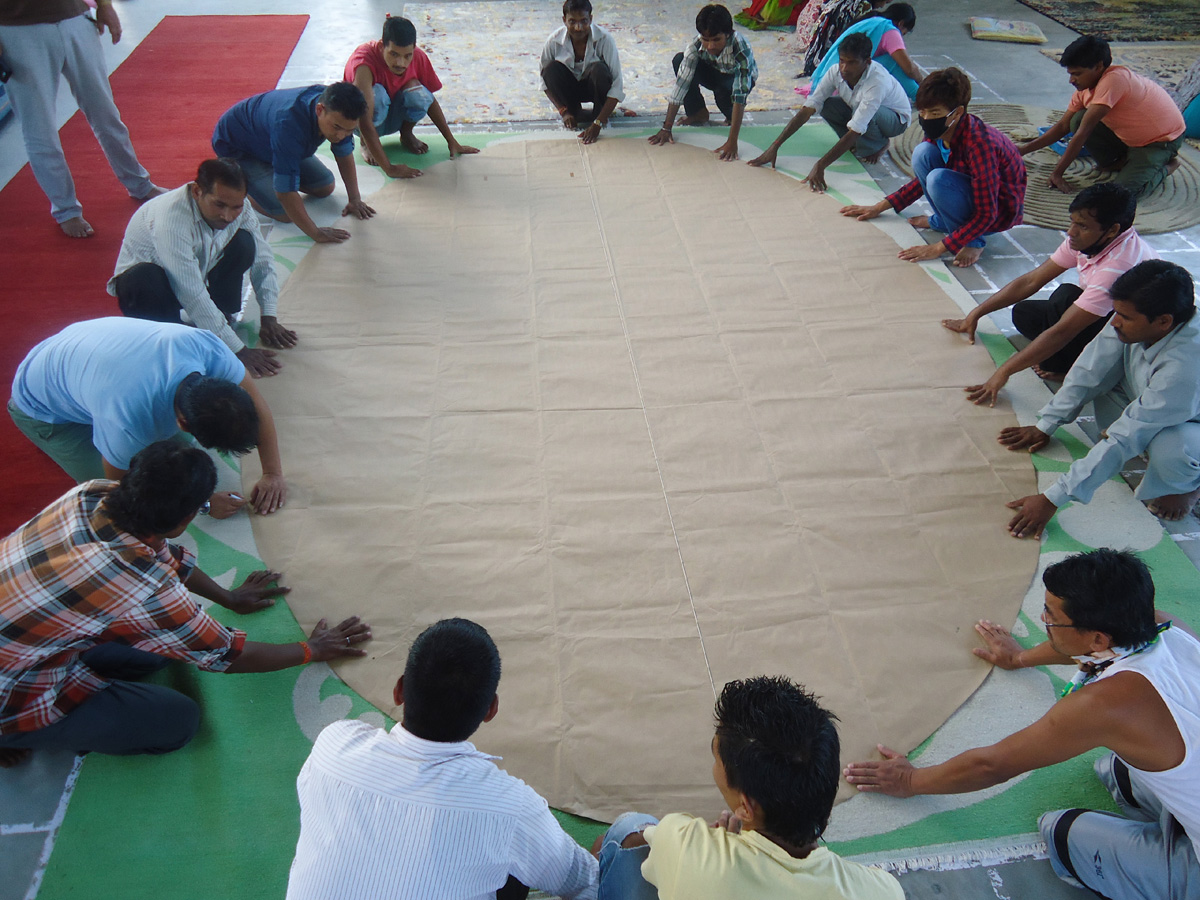 With its love and appreciation for the ancient traditions of rug-making, NIBA, by nurturing supportive affiliations with the factory owners and staff, is proud to do its part in keeping artistic weaving crafts safely alive for generations to come. "Making a hand-knotted rug is a centuries-old process, handed down over generations and perfected with modern inventions. The process is meticulous, time-consuming, and requires highly skilled artisans at every stage. We maintain close personal relationships with makers worldwide to ensure superior products and excellent lead time. All NIBA partners meet acceptable standards for every aspect of working conditions and are members in good standing of GoodWeave," explains Arrowood.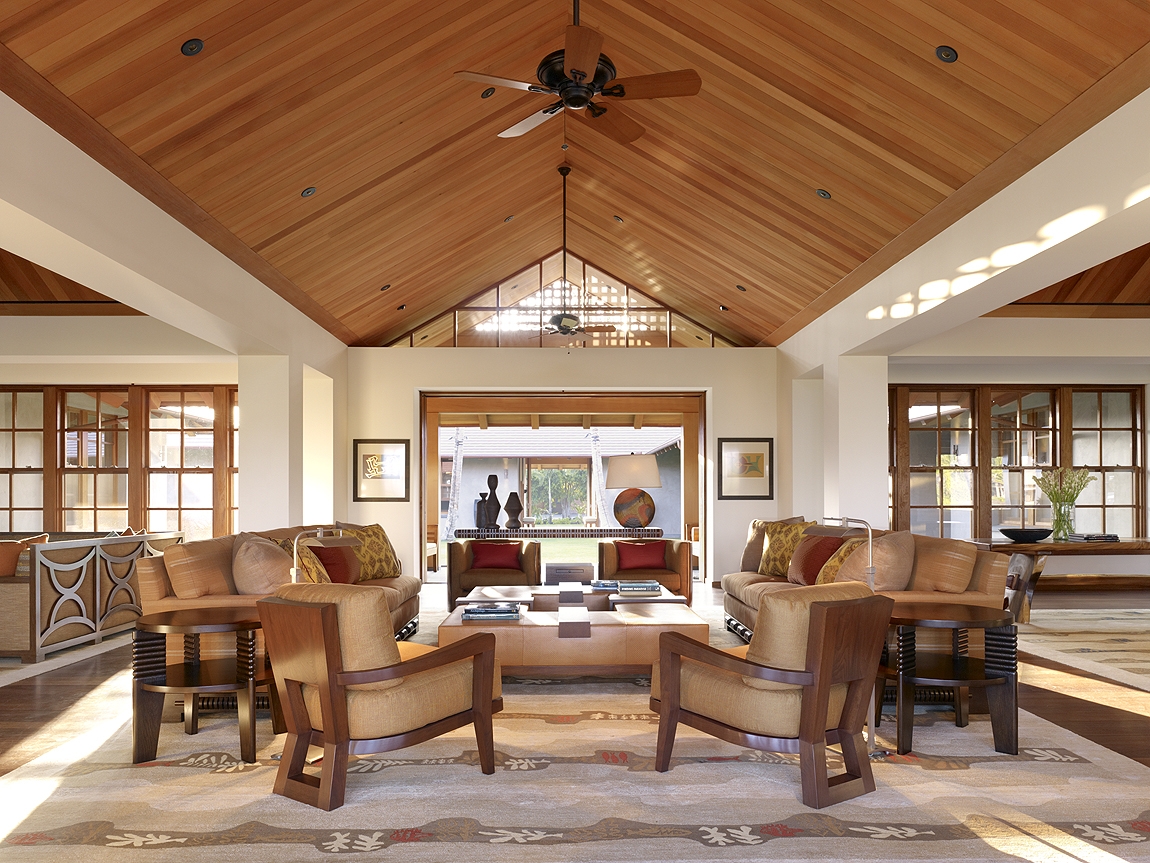 NIBA rugs are produced in India or Nepal, depending upon the construction/material of the rug —primary materials include Silk, Tencel, Allo, Linen, Hemp, Jute, Wool, Mongolian Cashmere, Alpaca, and PET, among others. "Back when NIBA began designing rugs for the trade, it was a desire to provide an interesting composition combined with an overall multi-dimensional look that fuels the look and feel of the collections. Creating contrast in color and fibers, pile heights, and techniques are some of the intricacies that make a NIBA rug easily identifiable. The Ornamental collection, including design names such as Dragonscale and Mykonos, remains a bestseller to date. When customizing a rug with NIBA, a designer can play with different fibers in different areas of the rug pattern to create a one-of-a-kind vision," explains Arrowood.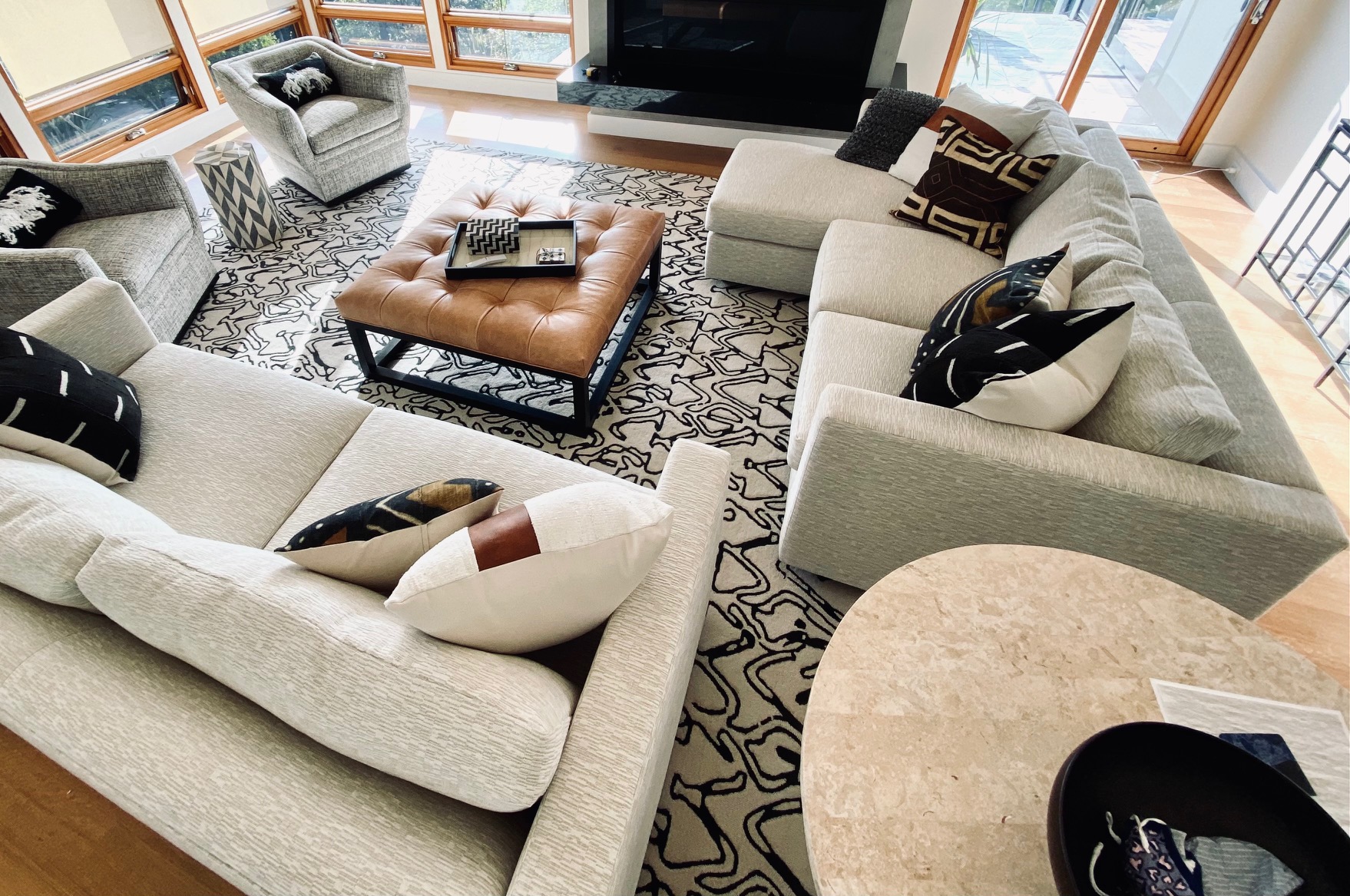 NIBA carries a range of in-house design options. For clients seeking to create one-of-a-kind carpets, the brand is there to assist with each step in the design process. NIBA's customizable program provides the utmost flexibility in composition, budget, and design with thousands of color choices and an impressive array of quality material offerings.
NIBA releases one new collection annually, complete with full-sized rugs, sampling, catalogs (digital and print), and related artwork. The brand also releases "Mini Collections," representing a particular point of view, inspiration, or idea. The brand will debut two new Mini Collections by year-end. "The first is large-scale, wild, and fun designs in unexpected, bold color combinations. The second consists of miniature scaled patterns that are tight, small, and repetitive, almost when done in tone-on-tone color combinations, and read as a solid," explains Arrowood.
With the brand's rug road program, whether you need a presentation in your office or samples and poms delivered before client meetings, NIBA will happily bring its traveling showroom to anywhere in the U.S. "When a client thinks of NIBA, they must imagine the most highly customizable rug company on the market today. Our core values remain the same today: a commitment to service, diversity of product offerings, knowledge, and an art department that can create anything you want, along with beautiful marketing materials to help your clients visualize the complete concept," explains Arrowood.
Source NIBA Designs in the StyleRow Marketplace. To find out more, visit the brand's website.