After many years in the field of Hispanic Market advertising to the US, Julia Camara-Calvo and Dora Medrano started Atacama Home to focus on the beauty of their part of the world. Their passion is ignited by a mutual determination to give a face to their community and smash stereotypes. In their past lives, they were able to achieve that same goal through their commercials over the years and it's what they intend to do now with home decor. During their travels throughout Latin America, Spain, and Portugal they encountered wonderful people and discovered handmade treasures to fill up their suitcases. "We feel that there is a whole part of the world that is underrepresented in the design community, that's not very well known and quite misunderstood," says the duo. "Latin America is experiencing a creative boom, from world-class cuisine in Peru to innovative design in Mexico, fine art in Cuba to cutting edge fashion in Argentina and beyond. We are excited to serve as curators and co-creators of luxury home décor from this very special part of the world."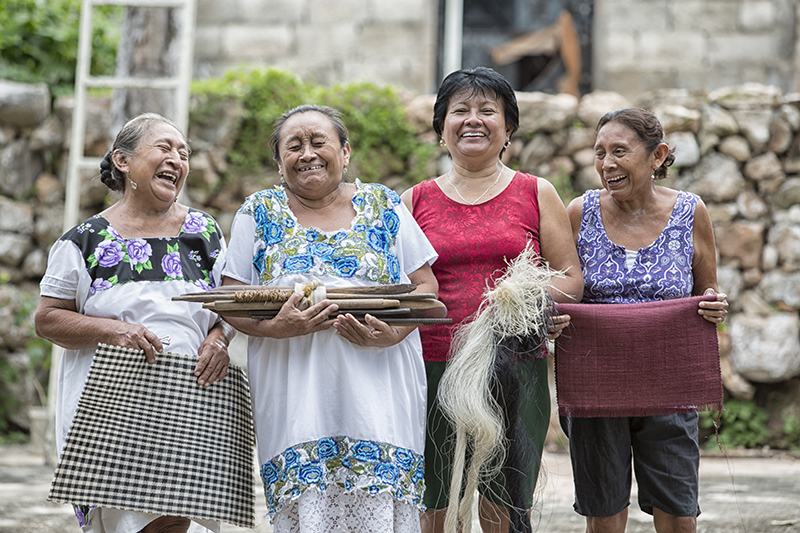 Atacama Home is rooted in their belief that our personal spaces deserve designs with a soul, a story, and a purpose. They have sought and sustained relationships with artisan partners to support fair wages, safe working environments, and a commitment to making a direct investment into artisan entrepreneurs. Filling a home with beauty creates a positive impact on people's lives and supporting craft and tradition can also have a huge impact on their artisan partner's lives. "Our intention is to shine a light on work coming from a part of the world that can be underrepresented in the design community and work with our artisan partners throughout Latin America, Spain, and Portugal to support and maintain age-old traditional methods expressed in modern designs." As the world becomes increasingly homogenized and generic, Atacama celebrates the power of the unique and the handmade as tools to share human stories and connect lives. "Our success is our artisans' success and we are committed to supporting and promoting craftwork."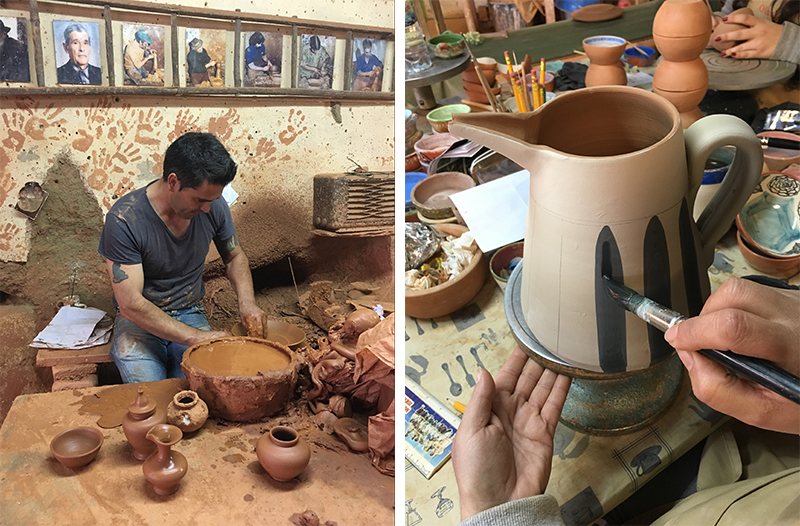 Their products are sourced from the earth, using mainly sheep (Argentina, Mexico) and llama (Argentina) wool, organic and recycled cotton (Mexico, Peru), and natural dyes culled from plant life and raw materials that can be traced down to their exact origin. The artisan partners take environmental responsibility not just as an anecdote, but as a way of life. Atacama Home provides luxe handmade home decor from wherever Spanish and Portuguese is spoken in the world; Latin America (Mexico, Argentina, Colombia, Peru, Nicaragua), Spain, and Portugal. Their array of one-of-a-kind and unique accessories bring the touch of human hands to your projects.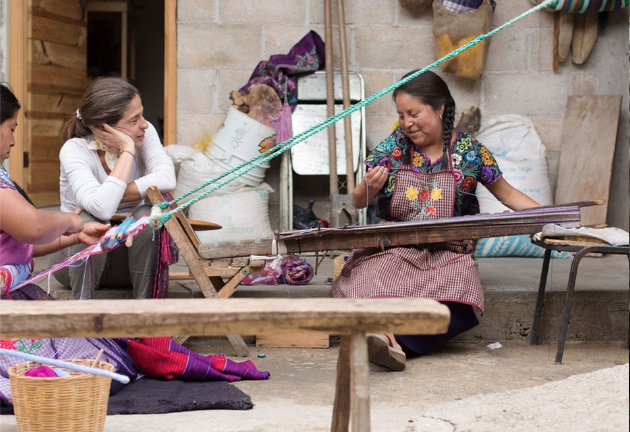 Every product they offer is made by hand by groups of artisans who have been practicing their craft for generations, riding themselves on providing the finest craftsmanship coupled with innovative design. Whether working directly with artisans to execute their designs or collaborating with young local designers who are blending innovation and beauty with tradition, the end result is always original and rich with authenticity.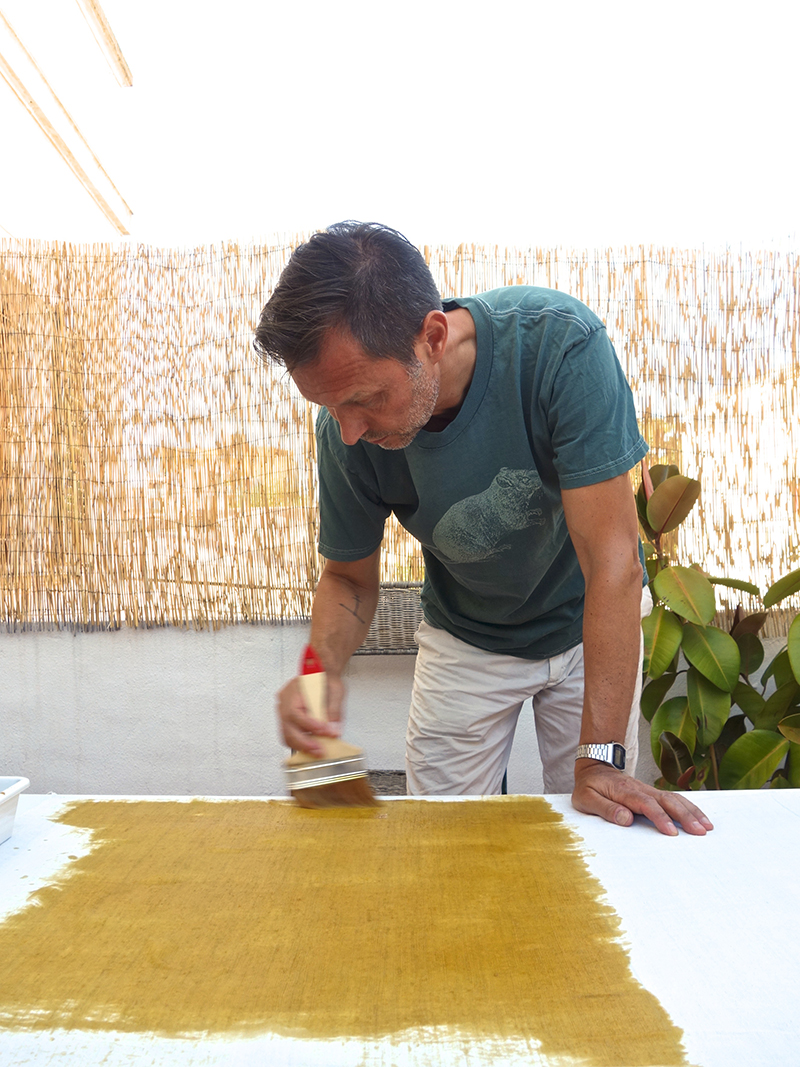 Atacama Home's aesthetic is described as having a "luxe, relaxed and organic vibe". The natural materials and hand touch give each piece dimension and texture that layer beautifully into all styles of interiors. The worldly, collected and layered look that is so sought after can seem forced when replicated or "inspired by". Atacama is a life line direct to the source, where design is infused into the culture, landscape and hands of the people who have shaped each work with passion and honor.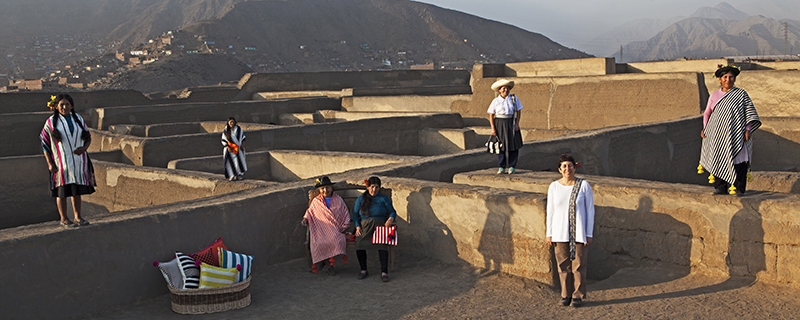 Designers and their discerning clients will appreciate the fact that the products are not ones you will find everywhere. Their continued supply of new work and uncommon pieces have allowed them to become a resource to designers who seem to always be on the hunt for something special. Their rug line, for example, includes styles that work with a number of different environments yet all add a great texture and look to any room, while their hand-painted vintage linen line is highly customizable made by masters artisans working with designers to come up with the most beautiful colors and combinations for any project. They receive new designs and pieces from their network of established vendors or from brand new collaborations every few months. Social media is the best place to find out about them!
Source Atacama Home in the StyleRow Marketplace. To find out more, visit their website.