Founded in Denmark in 1872, luxury lifestyle brand Fritz Hansen creates distinctive collections of high-end furniture, lighting and interior accessories. With a sense of purpose and driven by a passion for beauty, quality and craftsmanship excellence, the brand seeks to improve life and the spaces people live in though its products. "In collaboration with leading international designers we create visionary and long-lasting designs that transform the everyday into something special. With a global presence in retail and corporate spaces around the world, the Fritz Hansen universe is for all who want design that is out of the ordinary," explains the brand. Among those with which the brand has collaborated are Arne Jacobsen, Cecilie Manz, Hans J. Wegner, Piero Lissoni, and Poul Kjærholm.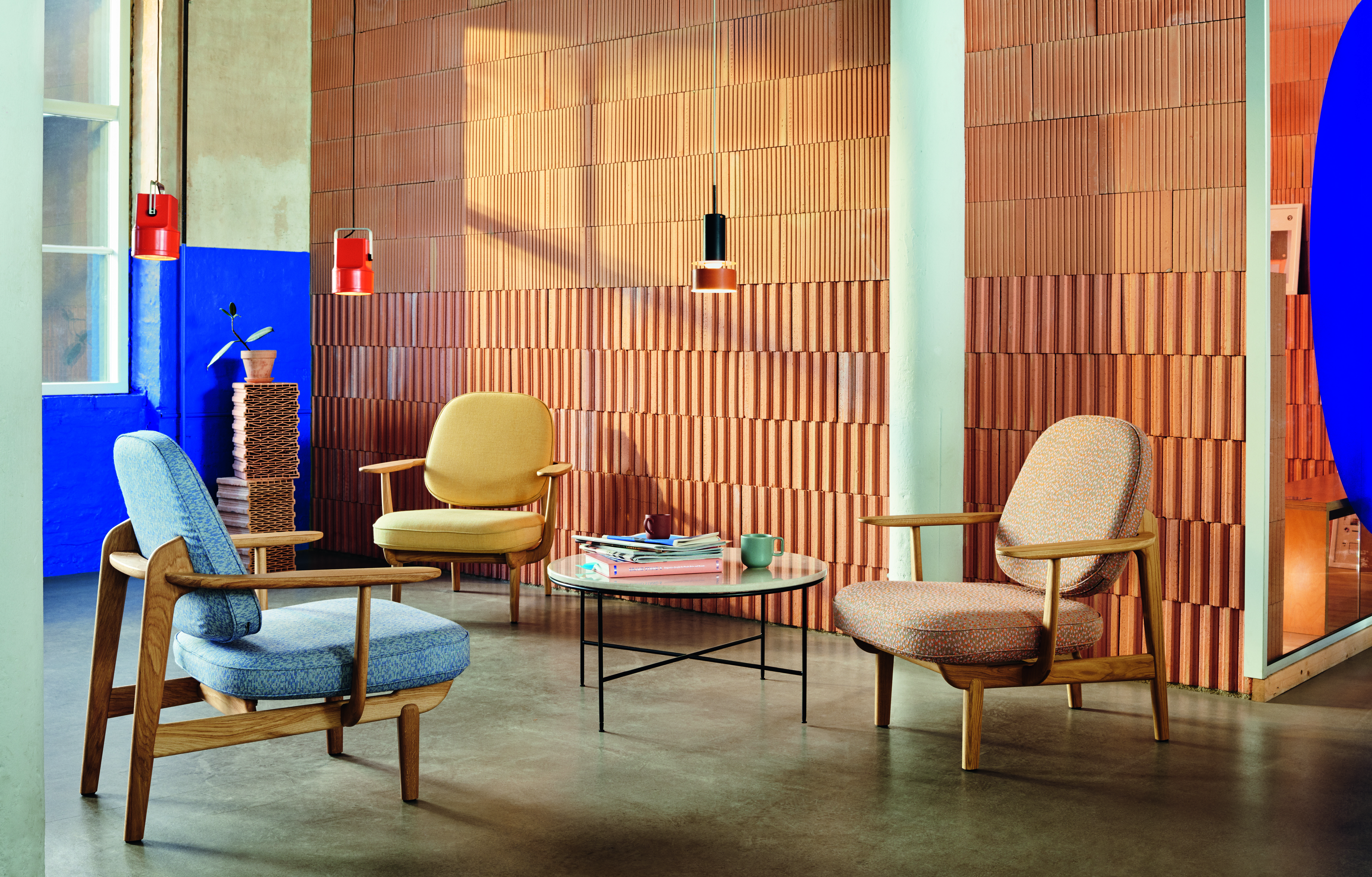 Amid its many distinctions, Fritz Hansen spans four generations of family leadership. 
In its commitment to bringing exceptional, lasting design to a global audience, Fritz Hansen focuses not only on the design itself, but the sustainability of its processes and materials as well as superior quality. To facilitate this, the brand is committed to reducing CO2 emissions, creating lasting products, responsibly sourcing the finest natural materials and reducing toxic chemicals.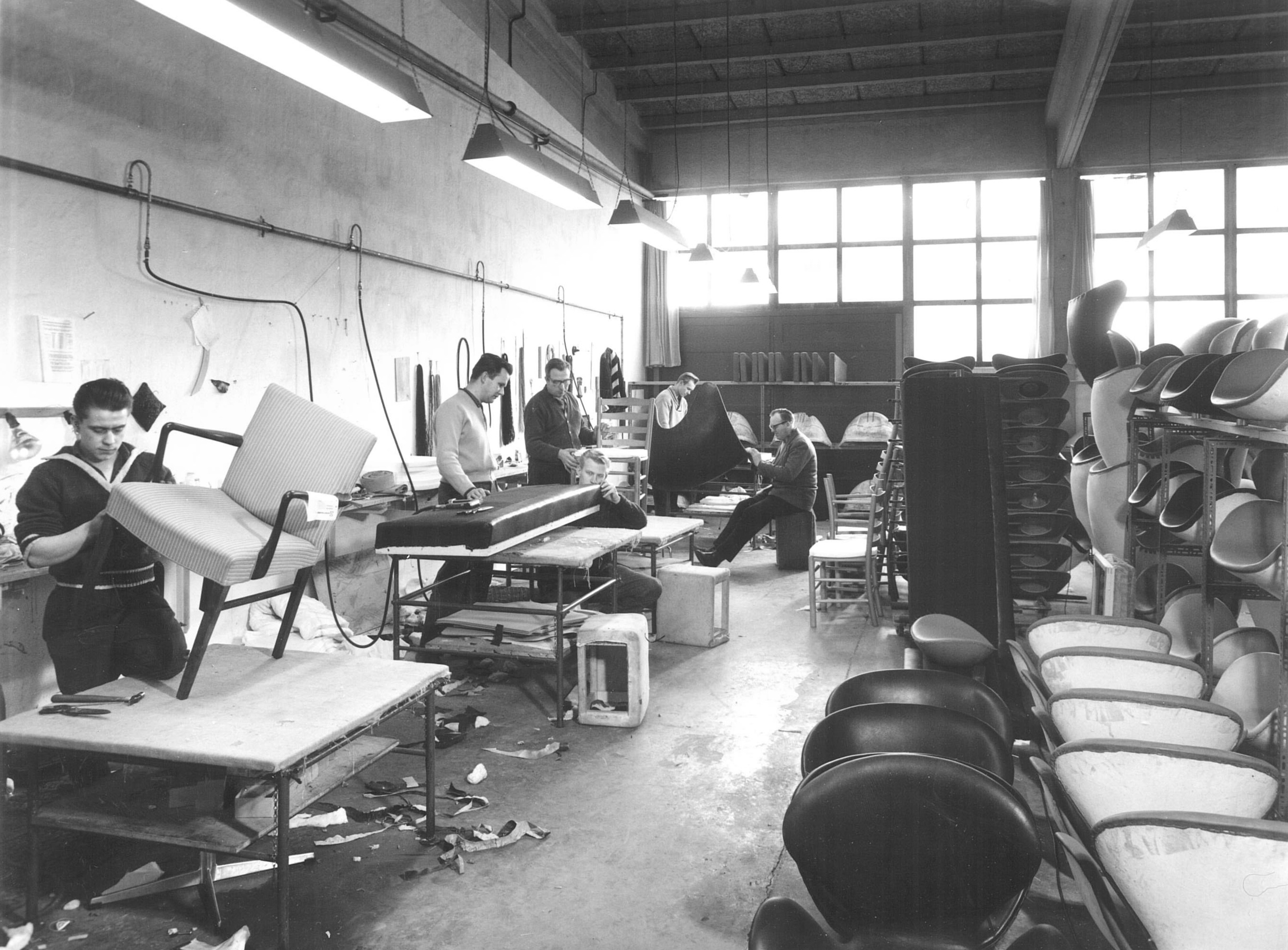 Embodying a modern, Nordic lifestyle, Fritz Hansen's beautifully crafted designs appeal both to modern city dwellers as well as international businesses with an appreciation and taste for elegance and understated luxury. "Our name encapsulates the brand's entire history—from the eponymous founder and visionary cabinetmaker, Fritz Hansen, to the architects and designers we collaborate with and who are esteemed across the globe. Fritz Hansen's history is about being open to progress, about thinking big and outside the box, and about remaining true to our founding principles: Fritz Hansen is about crafting timeless design," explains the brand.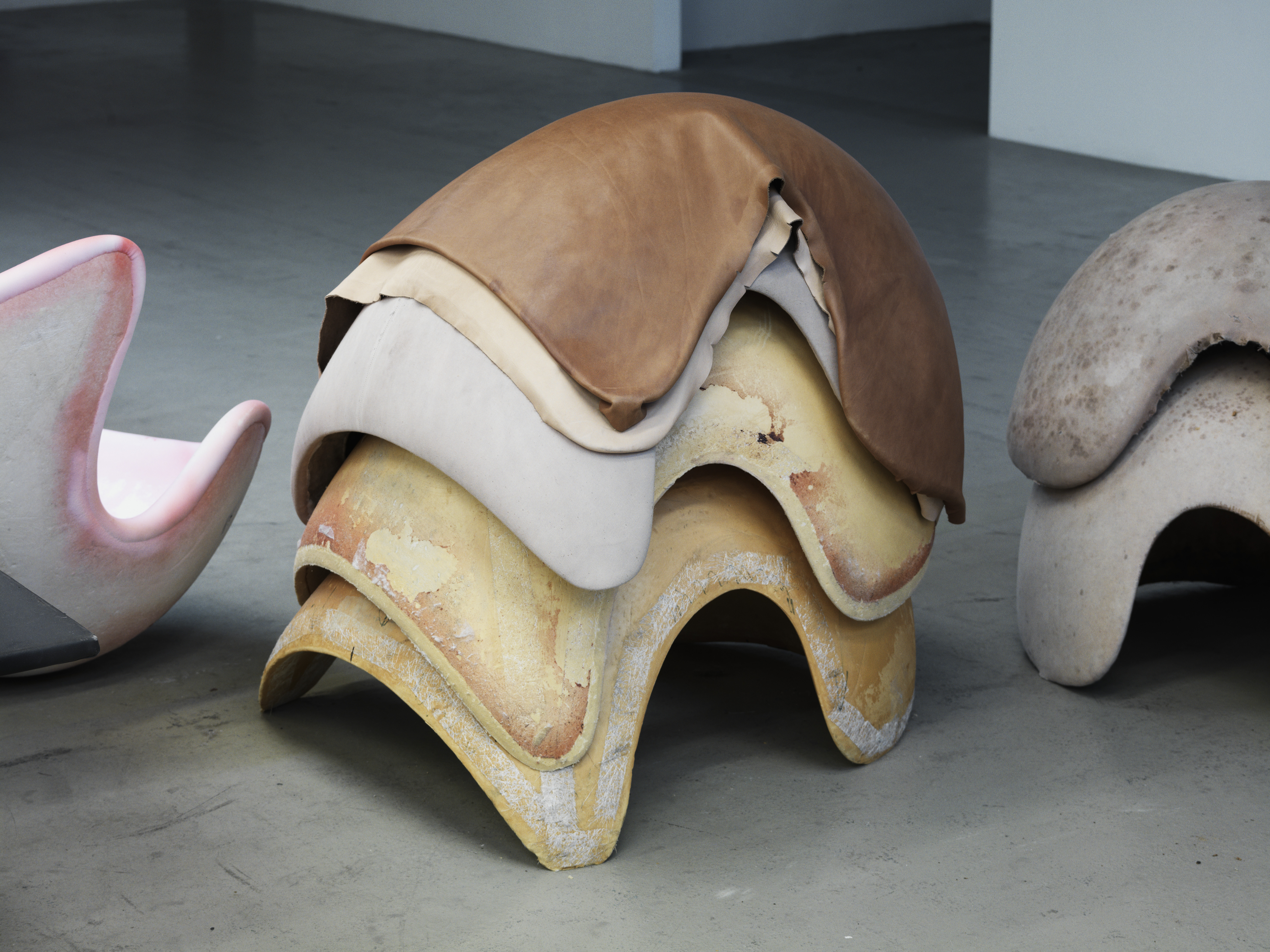 Every detail of every product is carefully thought through with the end user in mind. Setting its own standards, referred to as "Premium Quality," the brand's production process is highly detailed with products tested throughout development as well as during production. The brand often tests designs in places they are actually used regularly by a number of people, truly putting them to the test. Each product is checked by a person before shipment, "Premium Check"—tested throughly according to detailed guidelines for that specific item. Once the product has been approved, the employee signs and dates a document which is included with the product.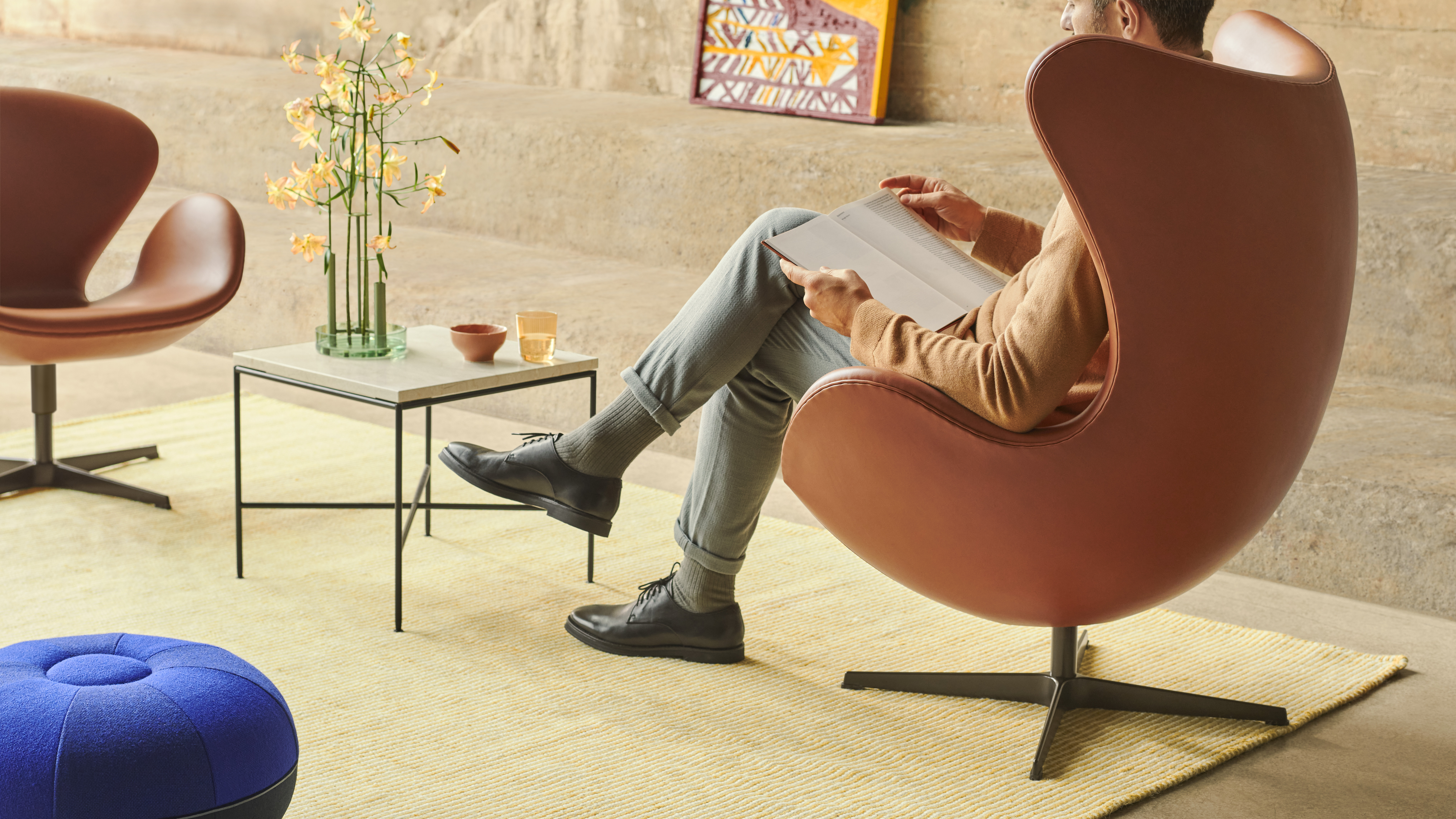 The high quality finish is part of the esteemed Fritz Hansen look—each piece exuding class and sophistication with a unique identity. "At Fritz Hansen, we believe that a single design object—whether a piece of furniture, a light fixture or an interior accessory—can dramatically enhance an entire space, physically as well as emotionally. We design beautiful furniture that does not compromise on comfort; versatile lighting that illuminates any and every space; and elegant accessories that add the finishing touches," explains the brand.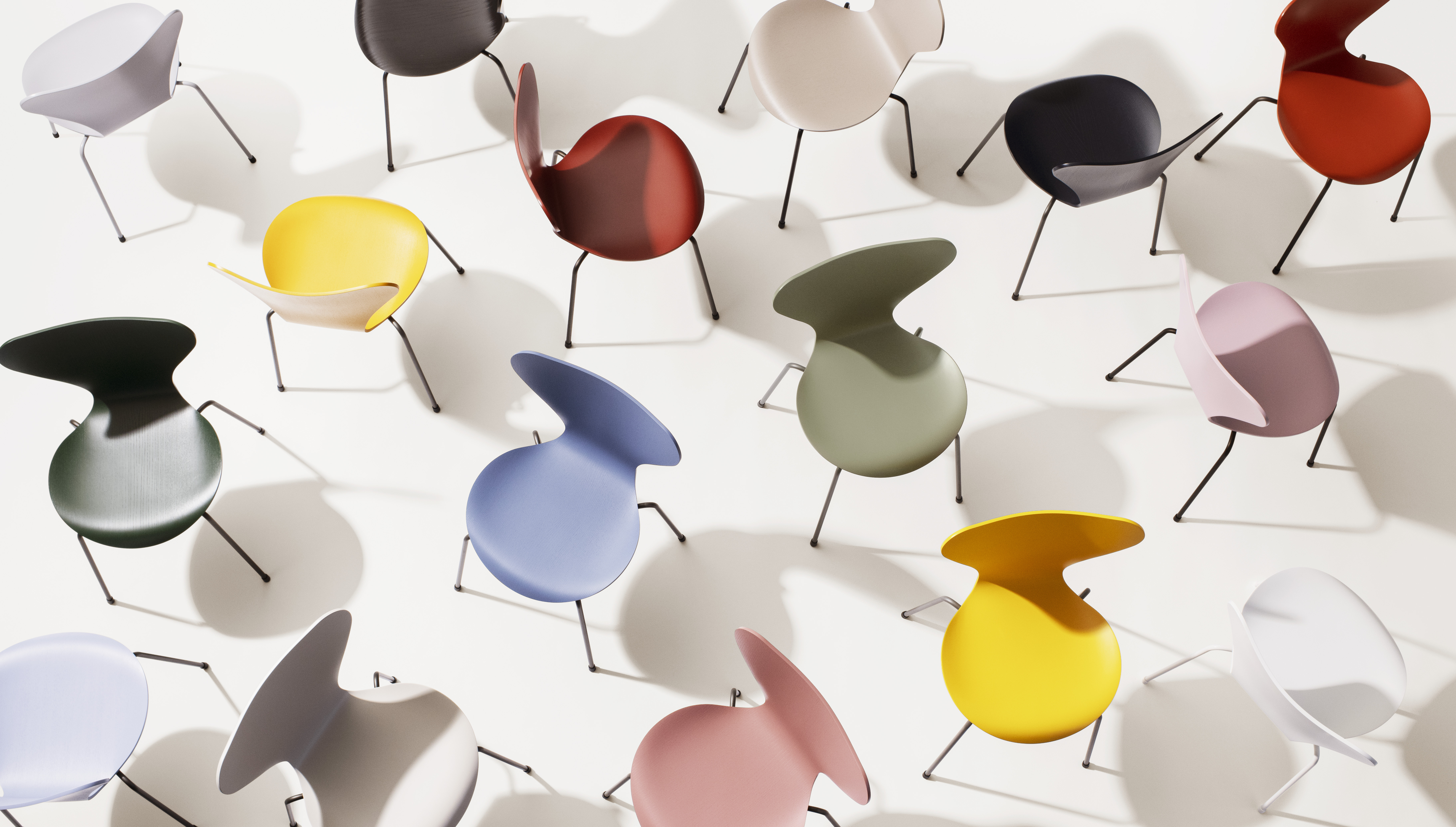 The Fritz Hansen line is produced Denmark and Poland. Signature designs include The Egg™, Series 7™, Swan™  and The Ant™ chairs designed by Arne Jacobsen; the Fred™ lounge chair designed by Jamie Hayon; the PK22™ lounge chair designed by Poul Kjærholm among many others. The brand launches new products twice a year, in spring and fall. 
Source Fritz Hansen in the StyleRow Marketplace. To find out more, visit their website.