Building exceptional art collections for modern and contemporary art collectors, bespoke firm Nikki L. Brown Art Advisory specializes in facilitating the acquisition of contemporary art, helping to make their client's vision a reality. It was during her time as the founder and director of Aon's Global Fine Art Practice, at the urging of prominent art collectors with whom she worked, that Nikki L. Brown launched her namesake art advisory firm in 2013 in New York. Prior to launching, Brown spent a decade working with top collectors throughout the US and Europe, to manage the risks associated with their art collections. Through this experience Brown garnered a great amount of knowledge about art collecting. By combining her expertise in both the risk management and art industries, Brown utilizes an immense network of resources to collaborate with collectors.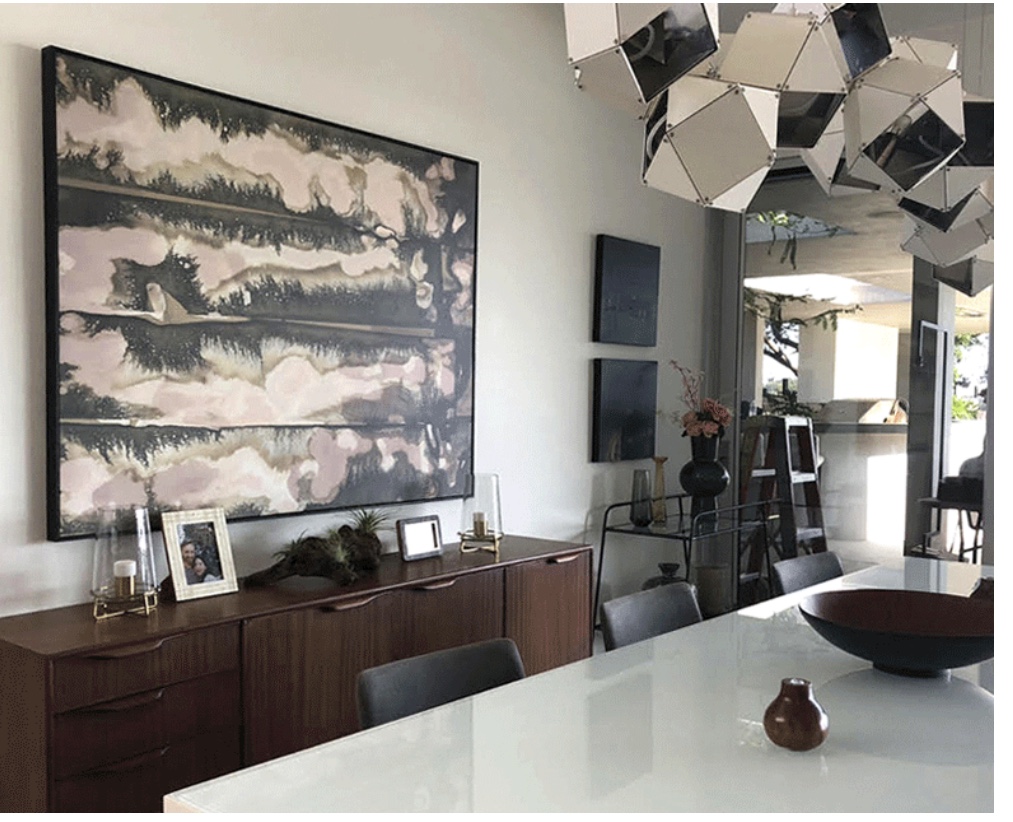 "Nikki L. Brown Art Advisory provides trusted and independent advice based upon expert due diligence and experience in navigating the ever-changing art world. Our goal is to build enduring relationships by tailoring our services to individual tastes, budget and objectives with particular attention to quality and confidentiality," explains Brown.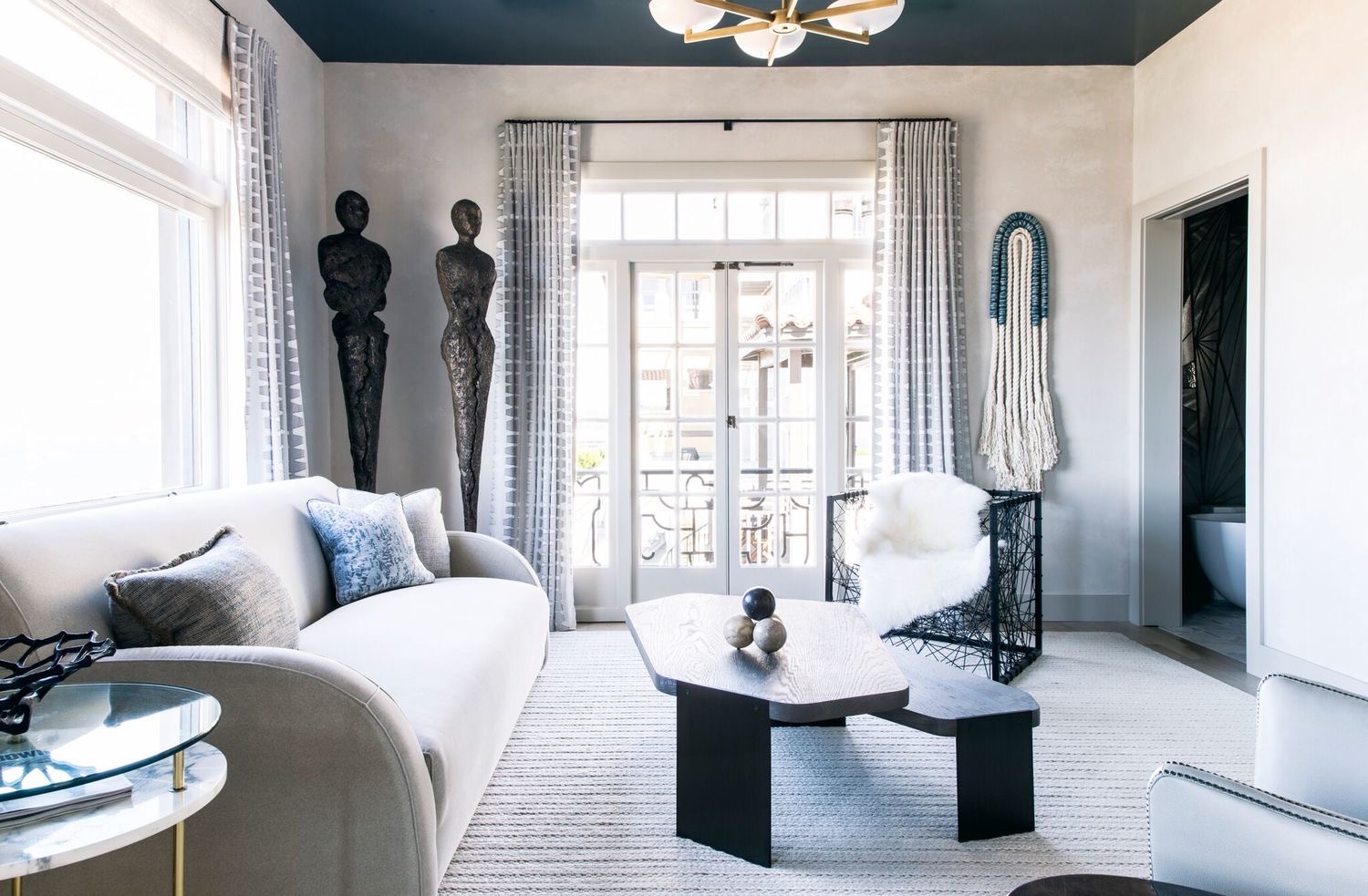 Nikki L. Brown Art Advisory has curated the art collections for high profile luxury hotels and corporations including Blackberry Mountain and Baker Donelson Headquarters in Nashville, TN as well as private residences. "We offer a wide range of buying services and guidance throughout the process tailored to the client's specific needs," explains Brown. For the StyleRow Marketplace, Brown has expertly curated a diverse group of artists from around the world, each bringing a unique style and aesthetic. "While each artist has a different technique and process they all create one-of-a-kind artworks… As an advisory firm our goal is to provide a diverse range of styles and mediums so that we can work with the interior designer's aesthetic for each project. Nikki L. Brown Art Advisory's StyleRow Marketplace hosts a range of artists styles including Abstract Expressionism, Minimalism and Realism," explains Brown, who encourages interior designers to make special requests for art.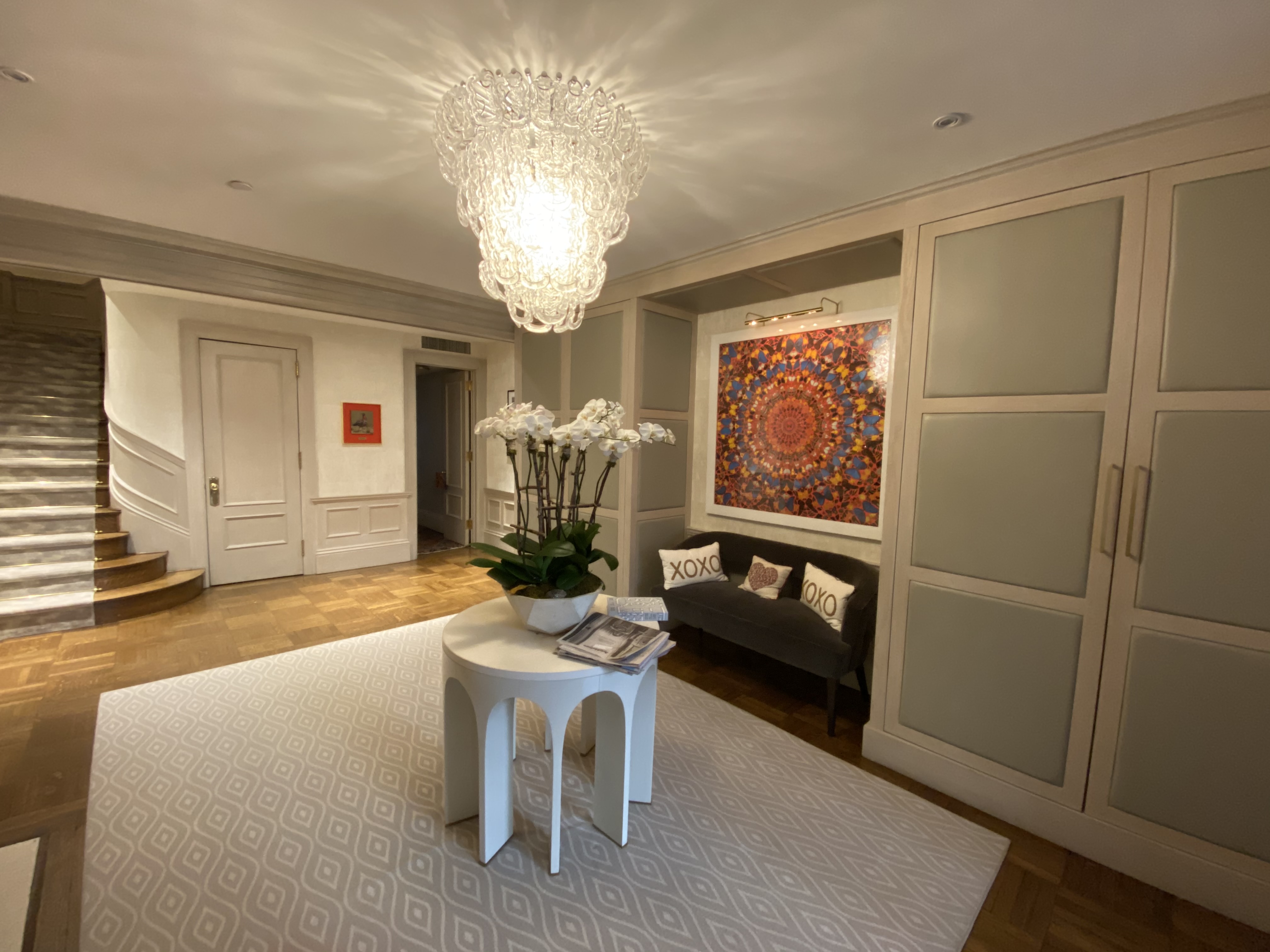 Nikki L. Brown Art Advisory is constantly scouting new talent and adds new inventory once a month. Source Nikki L. Brown Art Advisory in the StyleRow Marketplace. To find out more, visit their website.