While relatively well known in the Nordic countries as well as European markets such as the UK, Germany and Netherlands, in many respects, Gärsnäs is a "best kept secret" in the US and Canada. "However, once the influencer community (A&D, dealers, end users) see and experience the product they are quite literally 'blown away' by the design aesthetic. This is then complemented by the quality, durability and exceptional comfort," explains the brand.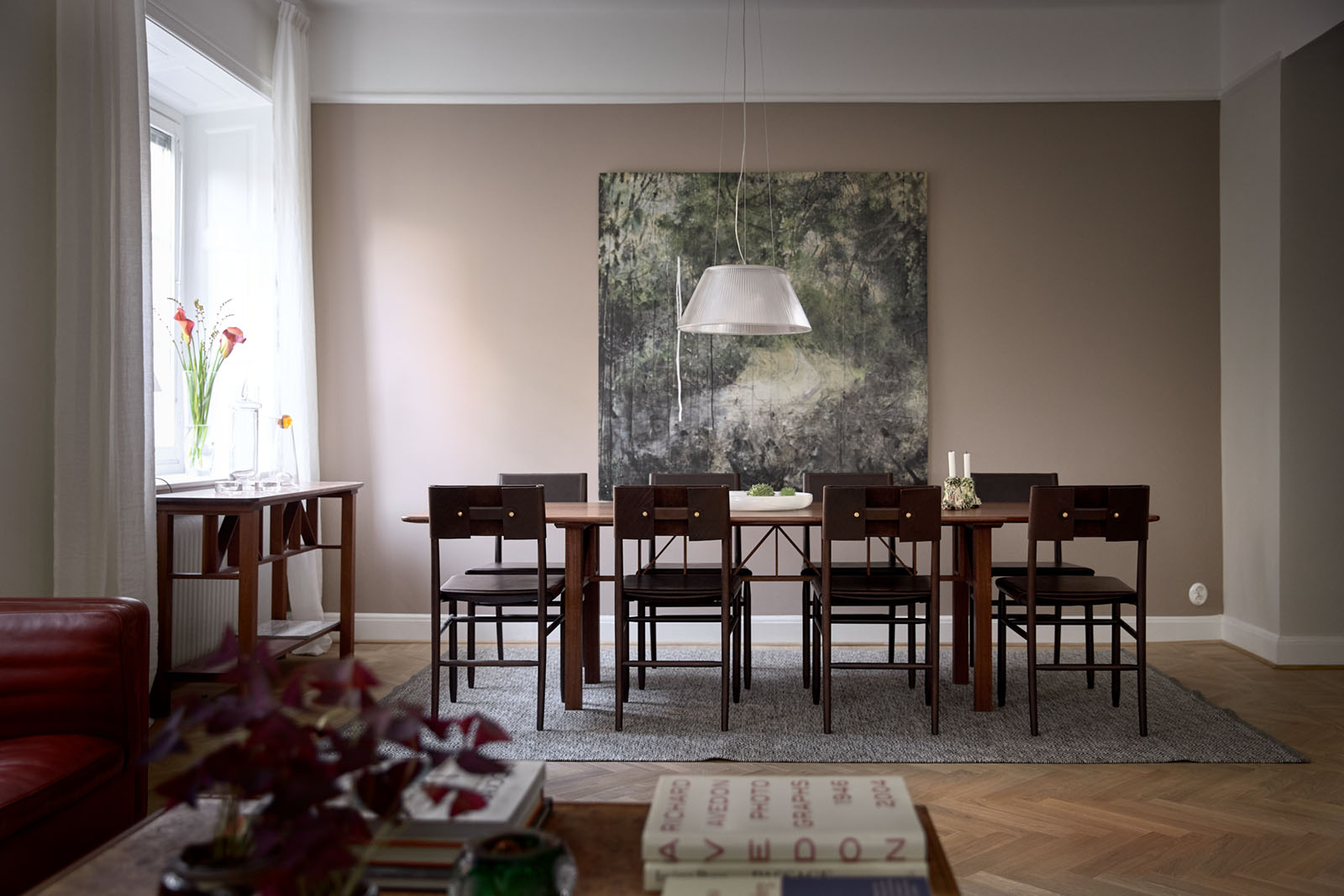 A multi-award winning icon of Scandinavian design, "[Gärsnäs] adheres to the impeccable Swedish values of: beautiful, yet functional design, exceptional quality, durability and attention to detail, leading edge innovation, and environmental compliance/sustainability," explains the brand. Its well-crafted product line includes an array of seating (guest, office, barstools, stacking, auditorium, lounge, and sofas-both fixed and modular), tables, accessories and lighting all produced in its Skåne, Sweden factory. "House of Gärsnäs is a product line that rivals (and in many cases can be viewed as superior) to many of the high end 'designer' brands. This includes companies like Knoll, Herman Miller, the Haworth/Poltrona Frau collection, as well as other Scandinavian brands like Fritz Hansen and Carl Hansen," explains the brand.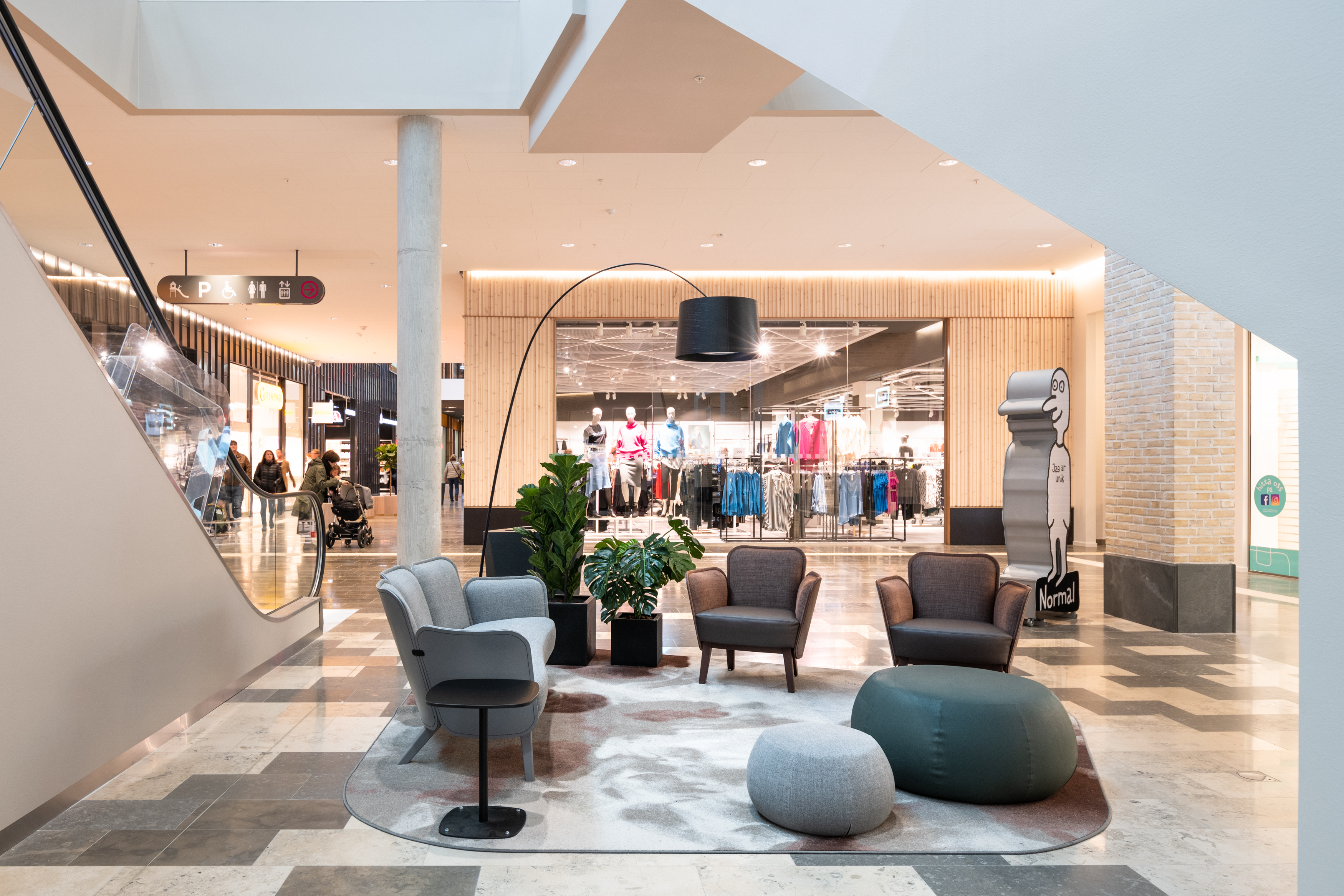 One of Sweden's oldest furniture makers, Gärsnäs AB was founded in 1893. The brand's beginnings focused on crafting period furniture for homes in Skåne utilizing timber from nearby forests. "After the second world war, the company adopted the modern Scandinavian style. From the mid-60s, production was increasingly geared towards furniture for public spaces, which became a Gärsnäs speciality being furniture for the public space," explains the brand. In 2003, the company was acquired by Anna and Dag Klockby along with Anna's father Ake Axelsson, a well-known interior architect and prodigious furniture maker recognized for his numerous interiors and chair designs over his more than 60-year career. Having previously designed for the Gärsnäs AB, Ake's first Gärsnäs designed chair, S-217, dates back to 1963 and continues to be in production. "A record in sustainability that will be hard to beat. He has also designed many of our bestsellers: Light & Easy, Akustik, Gästis, etc.," explains the brand which also works with other leading product designers including David Ericsson, Farg & Blanche, Nina Jobs, Pierre Sindre and many others.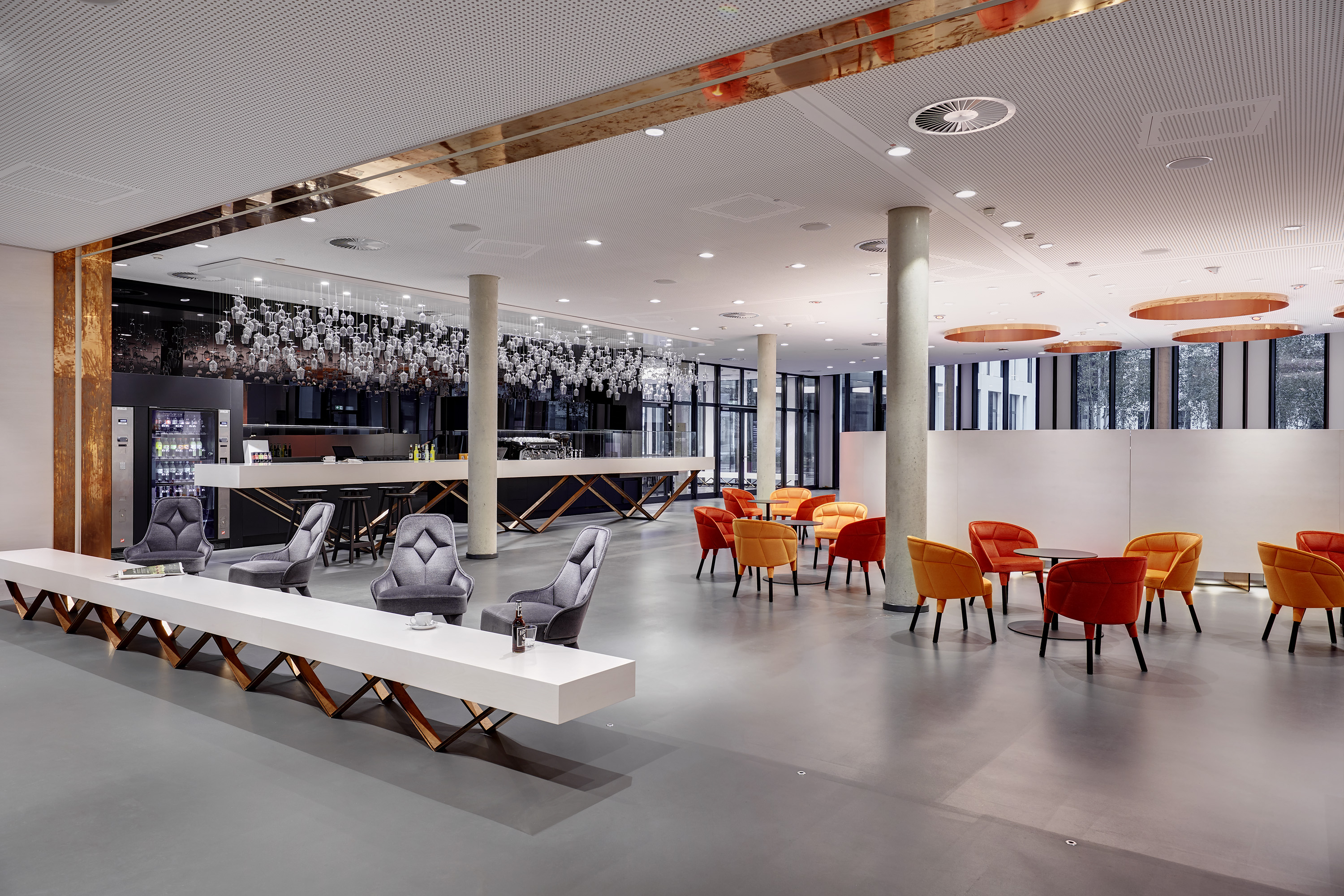 Gärsnäs has experienced dramatic growth over the last 15 years garnering great acclaim in Sweden and internationally. With its own furniture factory and headquarters in the village of Gärsnäs in Österlen, Skåne, the family owned and managed brand has complete control over its production process and doesn't source manufacturing or components from Eastern Europe or the Far East. Respecting its heritage and design DNA while having a curiosity towards the present and future furniture needs, "After 128 years, the company's mission continues to highlight artisanal, handmade workmanship. Added to that is the current use of leading edge technology that enhances the designs and creative new processes brought to the company by some of the world's leading product designers….The new factory expansion and renovation combines the ideal combination of human craftsmanship and state of the art technology," explains the brand. With products adhering to the rigorous testing and quality requirements of public space use, in recent years, Gärsnäs designs have gained attention and popularity for home use.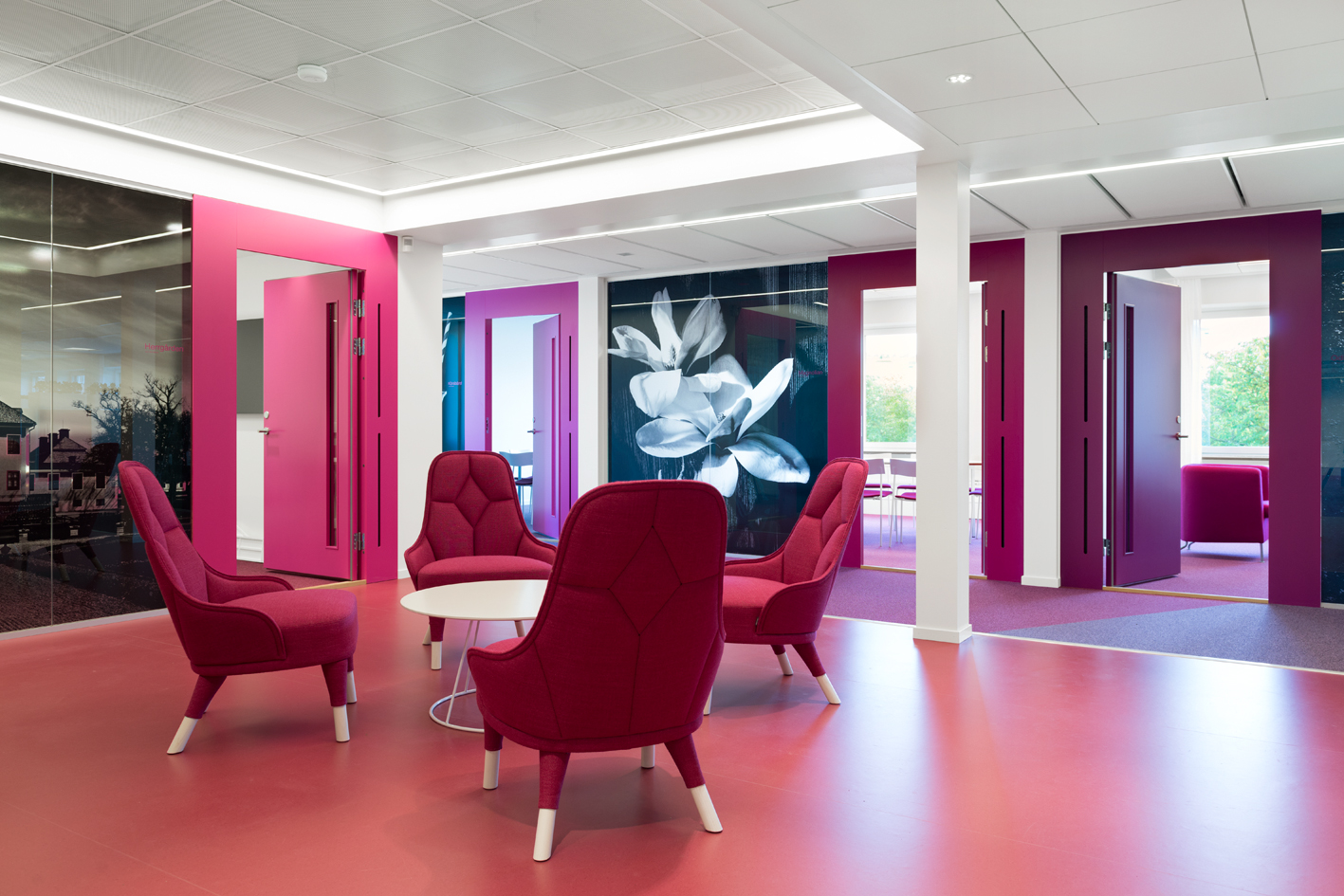 Designed and crafted to last, sustainability is of the utmost importance to the brand. "Our environmental requirements are very high regarding incoming material and processes. We seek the best methods and materials available from an environmental perspective," explains the brand. Relying on woods sourced in nearby forests and metal/steel sourced in Sweden, all furniture produced is environmentally declared, Möbelfakta tested and the factory is ISO 14001 Certified. While already making great efforts to ensure its environmental footprint is as small as possible, its Circular Vision 2030 promise sets forth that by 2030 at the latest, the brand will be environmentally/climate neutral and completely circular. Among its initiatives supporting this mission is the brand's "Good As New" US-based program offering ongoing renewal, refurbishment and repair over the course of the ownership life of the product. Reducing the need for the purchase of new products in the future, the cost of "Good As New" is far below the cost of new products explains the brand.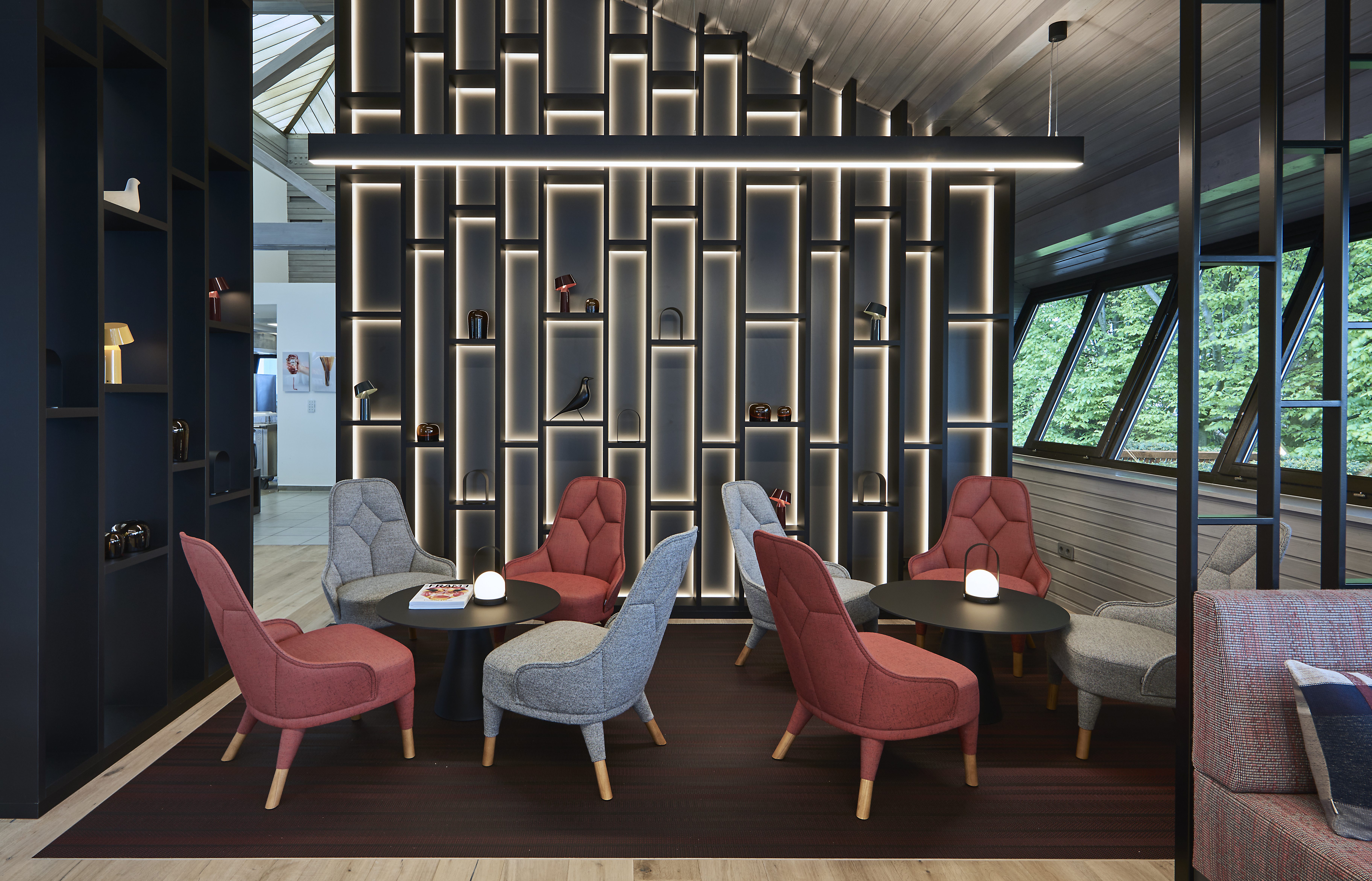 Gärsnäs' offers designs that are lightweight yet offer exceptional strength, exceptional fit and finish and extreme comfort. With its factory being located in the Osterlen region, with woods sourced in nearby forests, Gärsnäs' specialty has been in wood designs (bent wood in beech is an example providing remarkable strength despite its light weight). Among its distinctive processes include "Wood tailoring," developed by Farg & Blanche as well as use of compression molded foam materials (chair backs without wood structures to increase comfort and flexibility).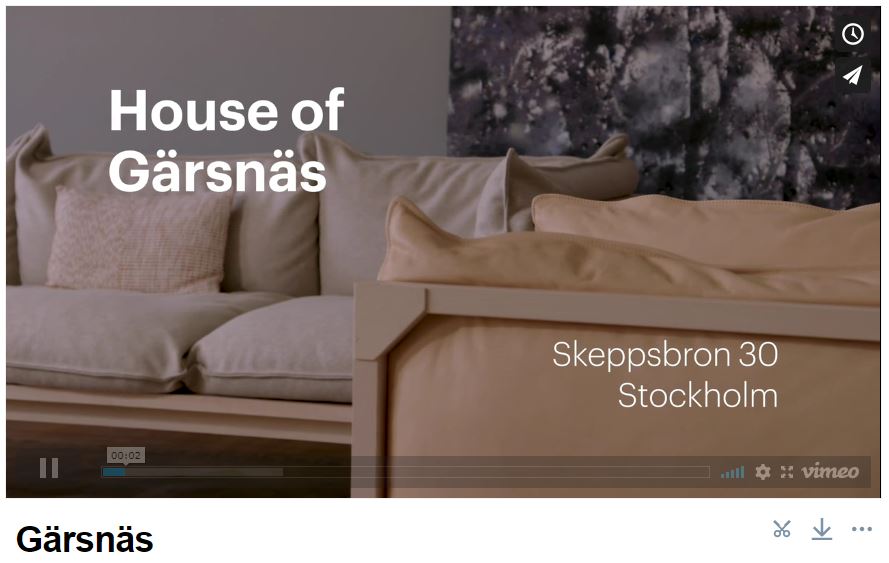 New products are introduced every year. Up next is the introduction of a totally new concept for Gärsnäs—the Daybed, as well as a versatile new chair line aimed at the growing "work from home" market in addition to the hospitality, education, public spaces and office markets. "The future is bright because Gärsnäs does not compromise its values, constantly innovates and its story is well "differentiated" from its competition. The product line easily bridges between the contract segment and the residential world and fulfills the demand for "resimercial" ancillary furniture that is rapidly growing in its use by designers. On the residential side, the products, being built to meet contract standards, represent superior quality and durability as compared to much of the residential products on the market," explains the brand. 
Source Gärsnäs in the StyleRow Marketplace. To find out more, visit their website.