Celebrating its 45th anniversary this year, the "organically influenced luxury brand," Mimi London has come a long way since its beginnings. What started out with London's incredible creativity and vision, a few cypress logs and a chain-saw in a garage, has evolved into the well-respected, globally recognized and multifaceted brand that Mimi London is today. "The Mimi London philosophy is to create, curate and offer some of the most unique and beautiful collections in the design industry. Style, form, beauty and comfort join our founding mission of responsibly sourcing our materials and methods to protect our environment and planet," explains the brand.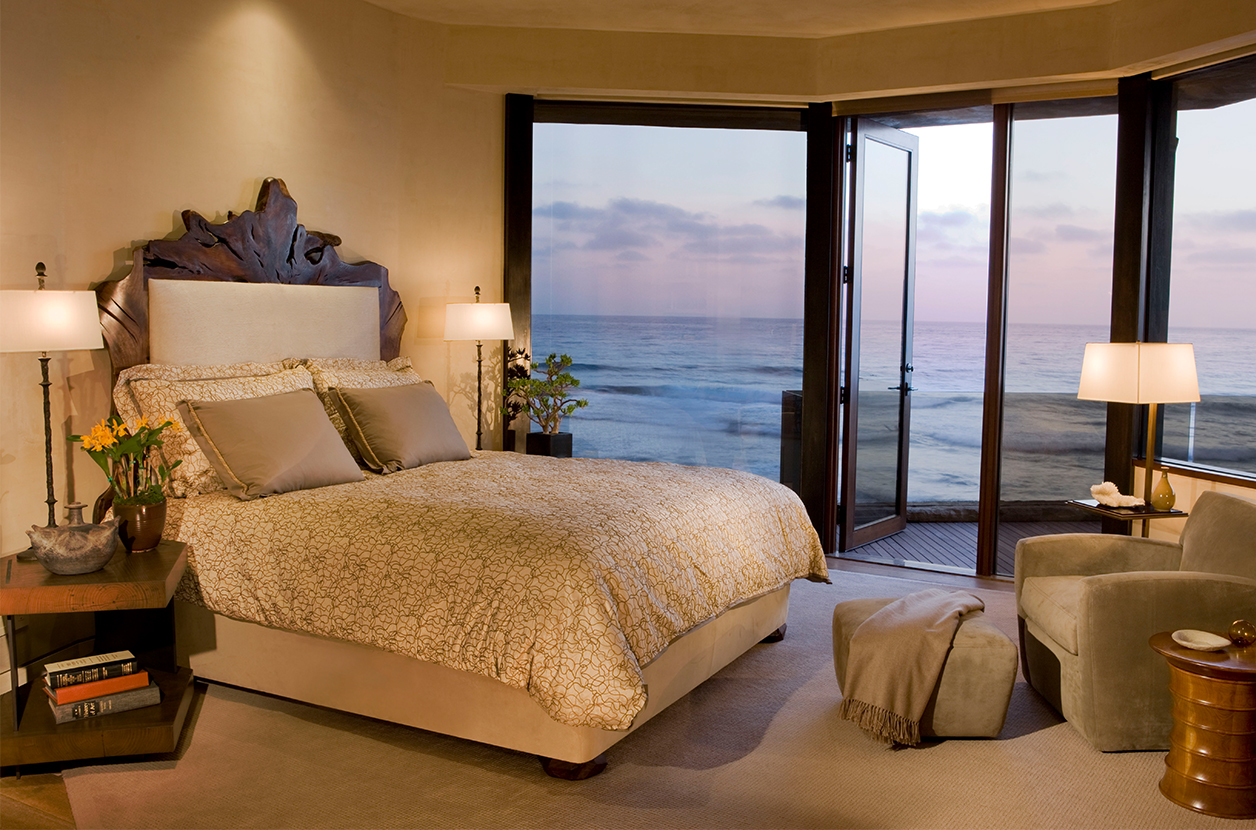 As a go-to source for luxury furnishings, textiles and accessories among top designers, architects and clients around the world, the Mimi London collection is made to order "with a soulful touch" in its own artisanal workshop in Los Angeles. Fully customizable, "Design collaborations are not only possible, but encouraged," explains the brand. With more than 300 pieces encompassing its collection, "Each [is] developed by sheer inspiration or to meet our ever-evolving clientele. Designers love our collaborative approach and use of materials found only at Mimi London," adds the brand.
Responsibly sourced, a majority of the materials utilized by Mimi London are reclaimed and repurposed providing for a collection that is both sustainable and aesthetically pleasing.  "Our spruce is found "dead standing," naturally fallen, or if a developer is clearing an area, we buy the "slash" and re-purpose the wood. Most of our walnut comes from defunct walnut orchards that were being re-purposed for growing vegetables or creating space for new vineyards," explains the brand.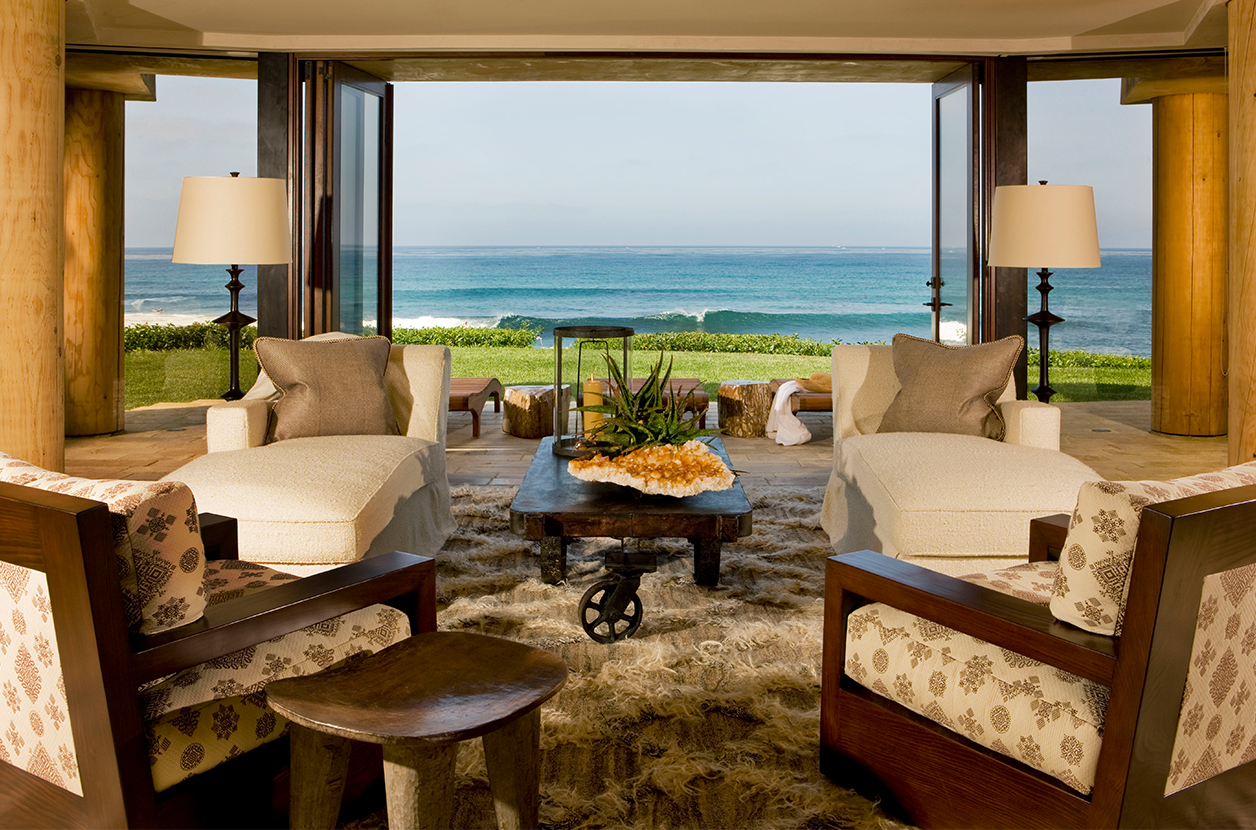 "We're a very vertically integrated business in that we buy our materials directly from the source, mill and slab much of it in-house, cure our materials on-site, design our collection ourselves, fabricate and finish it all in our local shop and distribute it through our own local flagship showroom as well as through our network of wonderful showroom partners across the country," adds the brand. 
Equally as important as the materials are to the brand is the craftsmanship of its products. "Fabrication of our unique materials require years of training and skill, impossible to produce on masse. Every piece is unique and made to order for each client. Most of our team has been with our family for decades," adds the brand.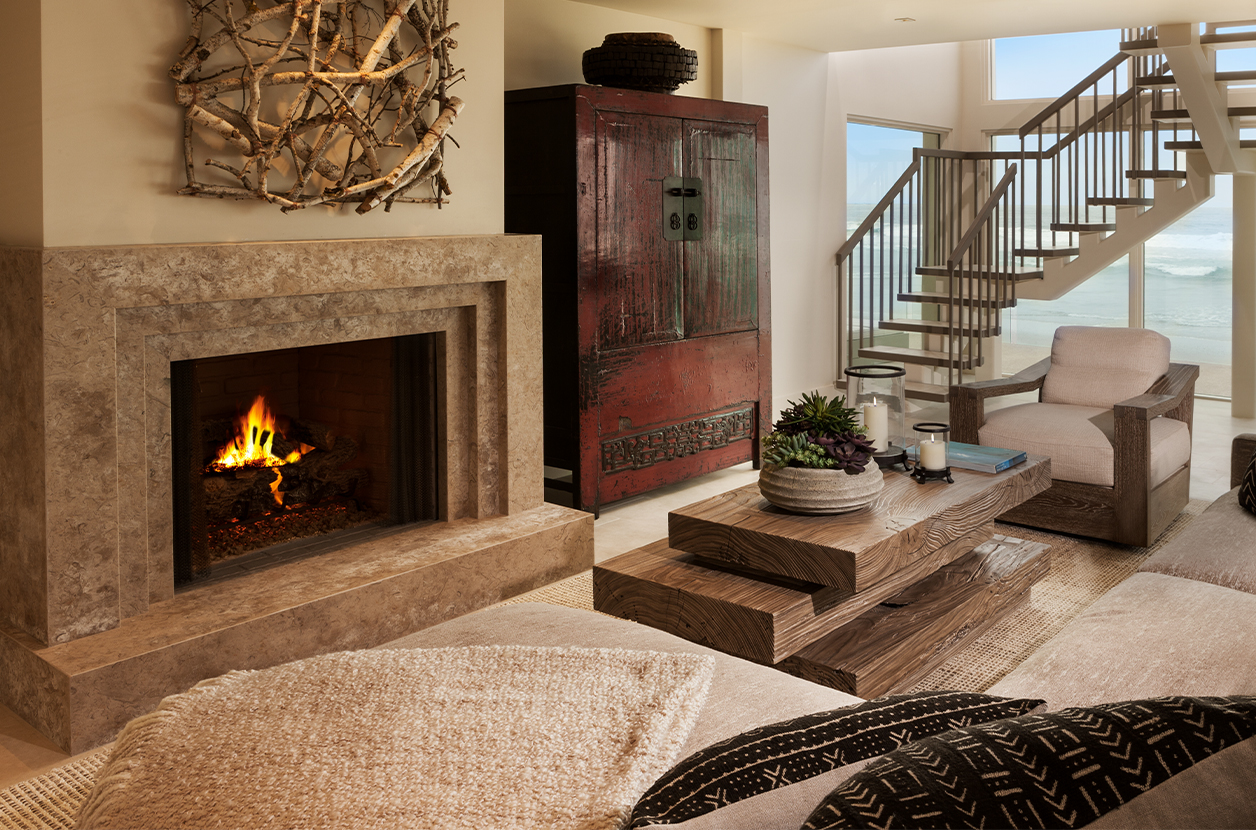 Designs such as the Bardot Lounge Chair (with the French original from the 30's inspired by design master Jean Michel Frank, the design pairs a fully upholstered seat raised on an elegant, clean-lined wooden base, making it both sculptural and comfortable) and the powerful and sculptural Walnut Zeta Table (a single-slab, reclaimed California Claro walnut top is supported by two opposing "Zeta" bases fabricated in steel for strength and clad in solid sheet, hand-oil rubbed bronze), exemplify the beauty and quality layered through each element of each piece, from the materials used to the distinct design, construction and finish.
As the brand moves towards a half century in business, Daniel Delgado, Production Manager, Mimi London explains, "We recently did a major reorganization, reshuffling, editing and review of our raw materials at our studio workshop, here in Los Angeles. Seeing everything in a clear, uncluttered way reignited and inspired creativity for many new designs in reclaimed walnut, spruce and steel. I'm letting the materials and forms dictate the design direction, instead of forcing a specific look. That said, look for powerful, clean, sculptural and edited new additions."
Of the many things that Delgado appreciates about the company and its future is its constant evolution. "We work with very unique materials, for a very creative and discerning clientele. They demand a fresh stream of new designs, otherwise you wither on the vine. Our team's process is very collaborative and exciting. No two pieces or days are ever alike, so it keeps you on your toes and looking forward to what's next," he says. 
The brand's focus on organically inspired luxury in its own collection is mirrored in those artisans they represent. As one would expect of a brand as mindful of its materials, processes and quality as is Mimi London, highly personalized service is also a top priority. 
Mimi London offers rush orders and can sell off the showroom floor. Source Mimi London in the StyleRow Marketplace. To find out more, visit their website.