There's something to be said for a brand that has been in business for more than a century. Soon to celebrate its 125th anniversary, Chelini Firenze is one such brand. Founded by the Chelini family in Florence, Italy, it began at the end of the 19th century with Nicodemo Chelini working as a carver, creating mirrors, lamps and small wooden furniture, drawing upon the rich heritage of the city and mastery for which Florentine craftsmanship is known. With the 20th century came growth for Chelini and a name within the "Made in Italy," luxury furniture realm.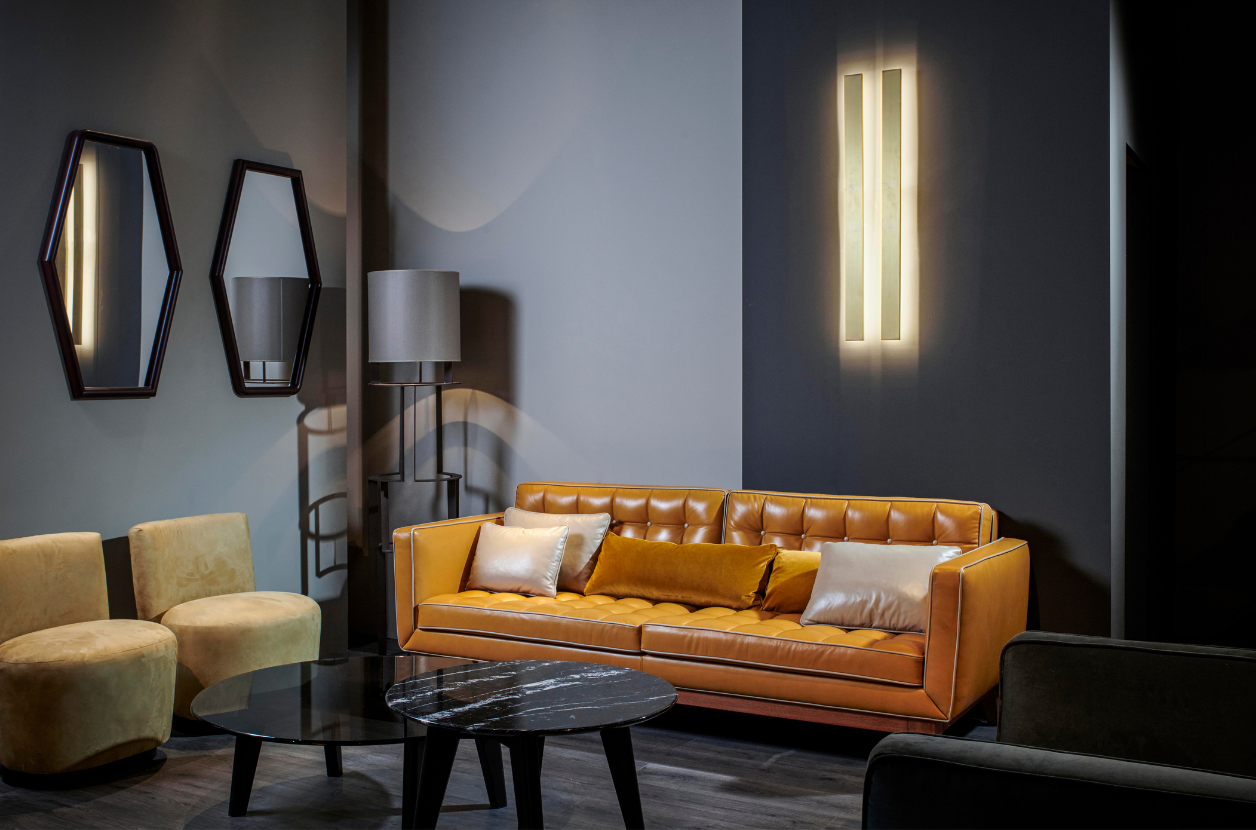 "The close connection to the world of art and antiques has allowed the emerging of great talents who, from generation to generation, have handed down their expertise and the most authentic techniques to produce collections that, from classical and eternal lines, evolve in style and meet modern design," explains the brand. Among the valued experience passed down is time-honored know-how for the most refined carving and finishing processes, and a taste for the "beautiful."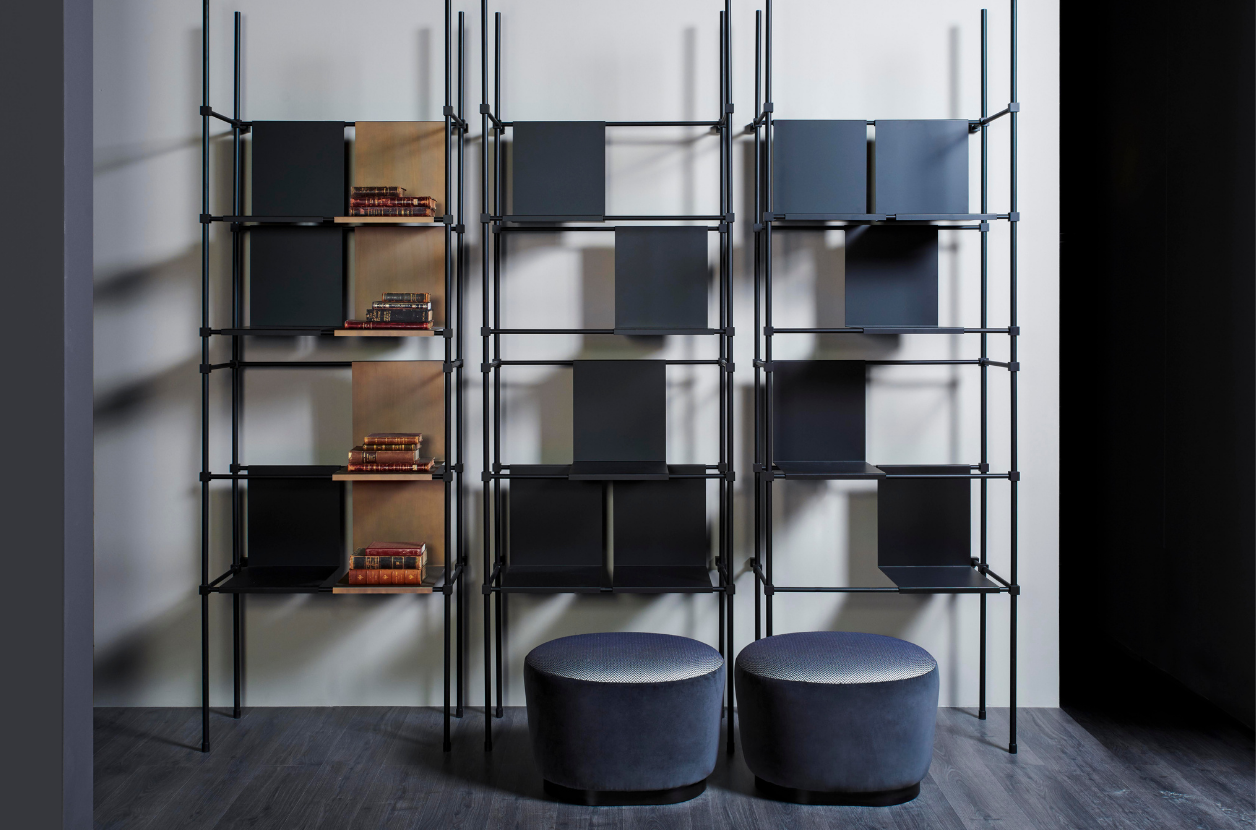 Deeply rooted in Florence's cultural heritage and a stylistic essence that stays true to the standards of classical elegance, "Chelini always aspires to the union of different styles and its contemporary collections are the result of its continuous stylistic growth," says the brand. The Chelini 1898 collection is classically elegant with refined details and sophisticated carvings, while the Chelini Firenze line brings modern elegance to spaces with a contemporary style. "With its essential lines, sought-after details, light and dynamic structures Chelini Firenze becomes the expression of a stylistic evolution that meets the customers' modern taste, without renouncing the sophisticated elegance of Chelini's style," explains the brand. From the Yvan Sofa and Armchair which combines mid-century influences with modern aesthetics to the striking mix of materials—elegant wooden top, mat gold metal base, Sahara black marble insert—of which the Lario Dining Table is comprised, the line remains true to the brand's ethos.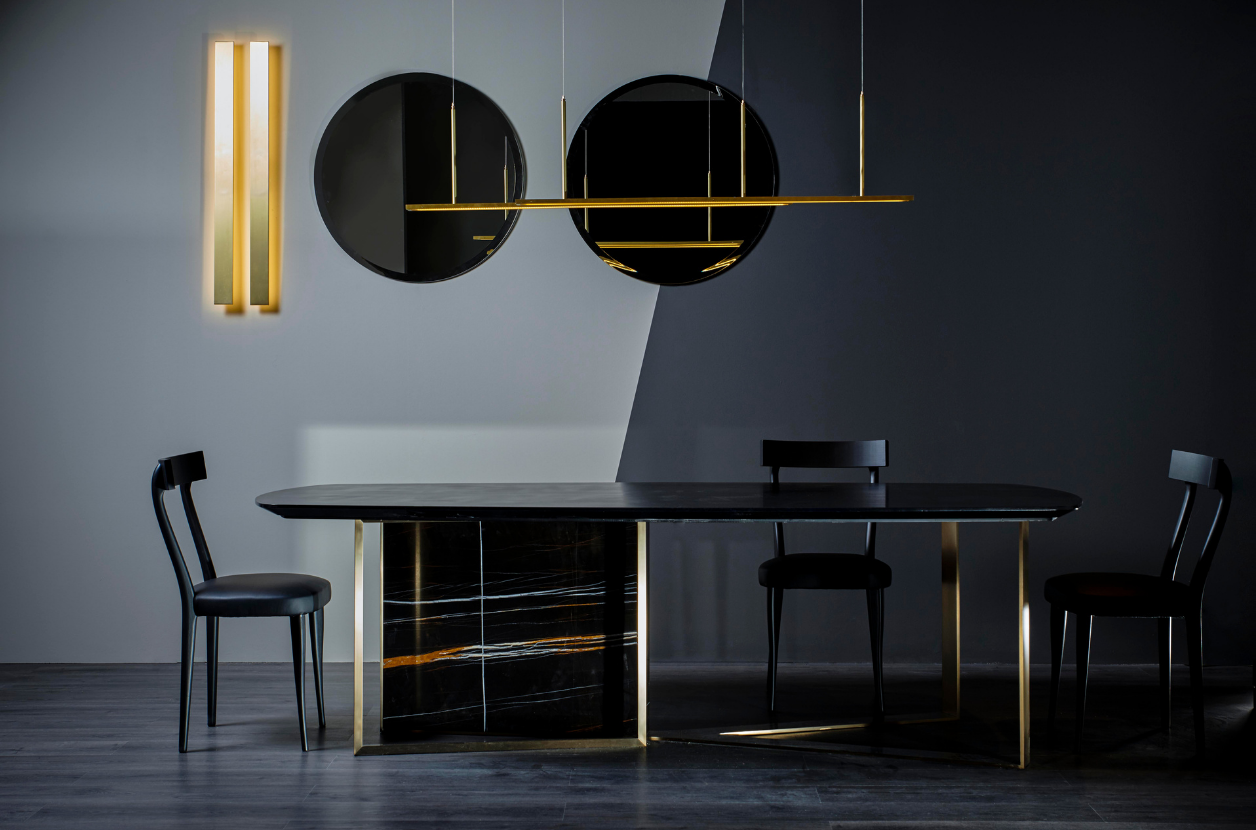 Chelini continuously strives to innovate its working techniques and undertakes constant research towards new solutions. "Knowledge of the evolution of tastes and market trends allow demand to be met and often anticipated," says the brand.
With all products made to order, Chelini encourages project design and offers custom-tailored solutions. Source Chelini Firenze in the StyleRow Marketplace. To find out more, visit their website.