John Beck founded his namesake company, John Beck Steel because there were things he wanted that couldn't be found elsewhere. Not one to follow rules, the brand does things its own way and very successfully at that
Seventeen years after its beginnings, John Beck Steel is still crafted in the same manner in which Beck started, by hand; a one-piece-at-a-time process with careful and attentive hands, ensuring that everything is as it should be. "Without craftsmanship, there is no John Beck Steel," explains Beck.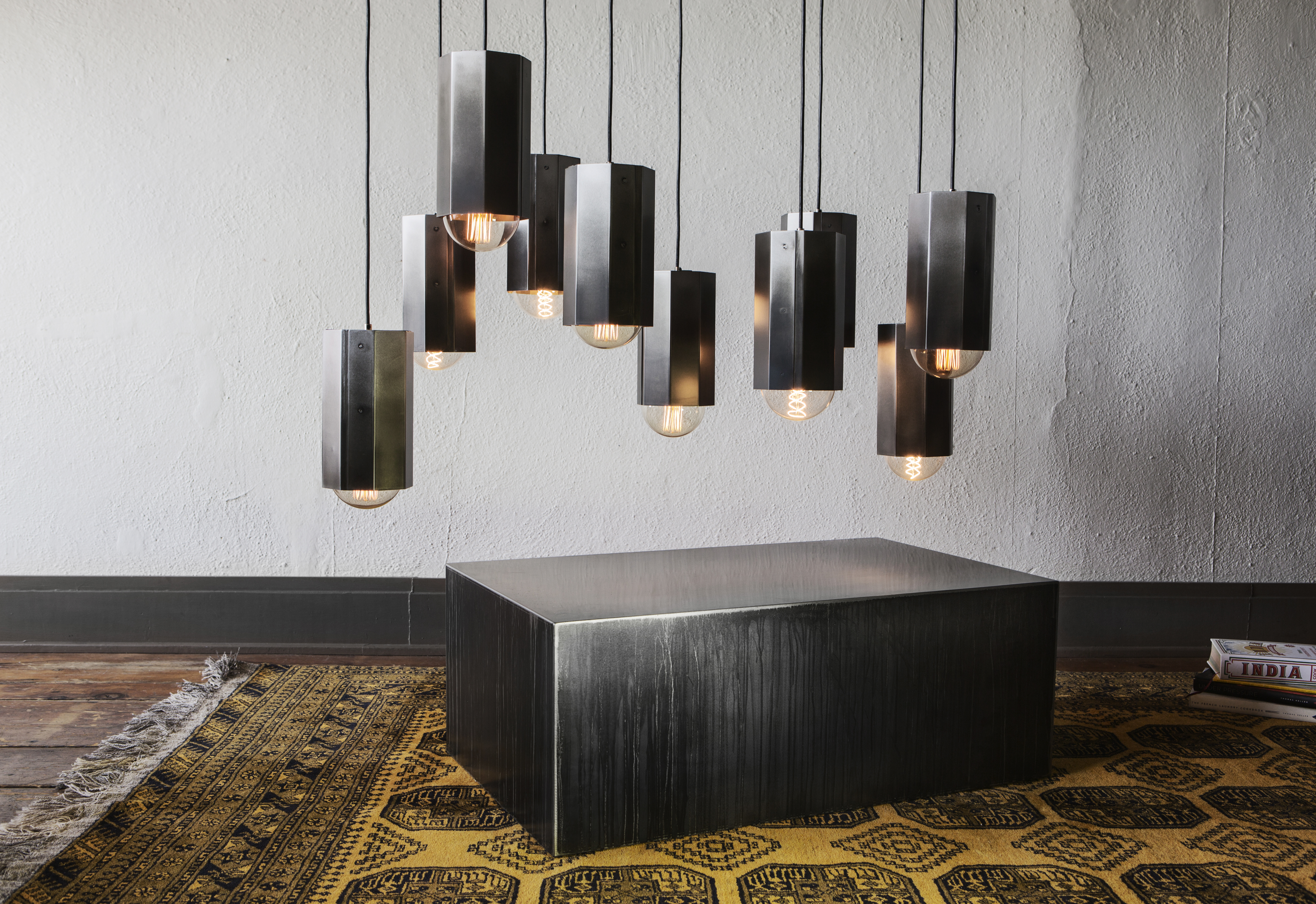 Valuing simplicity, Beck distills everything down to only what is needed. "No extra doo-dads, buttons, knobs or frills. Our primary material of choice is [USA sourced] steel. In my opinion, there are very few materials that have the look, feel and character of steel. Without a doubt steel is sexy!," explains Beck. 
A highly sustainable material, steel is fully recyclable. "Dark and mysterious, steel holds the stories of a million lives and is rich in history. As the world's most recycled material the steel we use has been an unthinkable number of other things; automobiles, toaster ovens, building materials and even other furniture and light fixtures. Maybe that's part of the reason I find it so appealing. It's like us, and has a past," explains Beck.  
Building what they believe in, the brand's style is what Beck describes as "Light Industrial. Industrial with a bit of refinement," he explains. The line is all handmade in St. Louis, MO, and nearly any product aspect can be customized from dimensions to finishes. With no two finishes identical, a truly unique piece is created each time.  "Our most popular technique has to be our Ombre finishes. Those are lots of work!," says Beck.
While the brand started with furniture and now focuses on lighting, it will still create furniture made to order. Notable clients and projects include Starbucks, Facebook, Panera Bread, Twitter, Clodagh, Brass Tack, Gensler, Bradley Stephens Design, Eastwood Development and Fairmont Tremblant.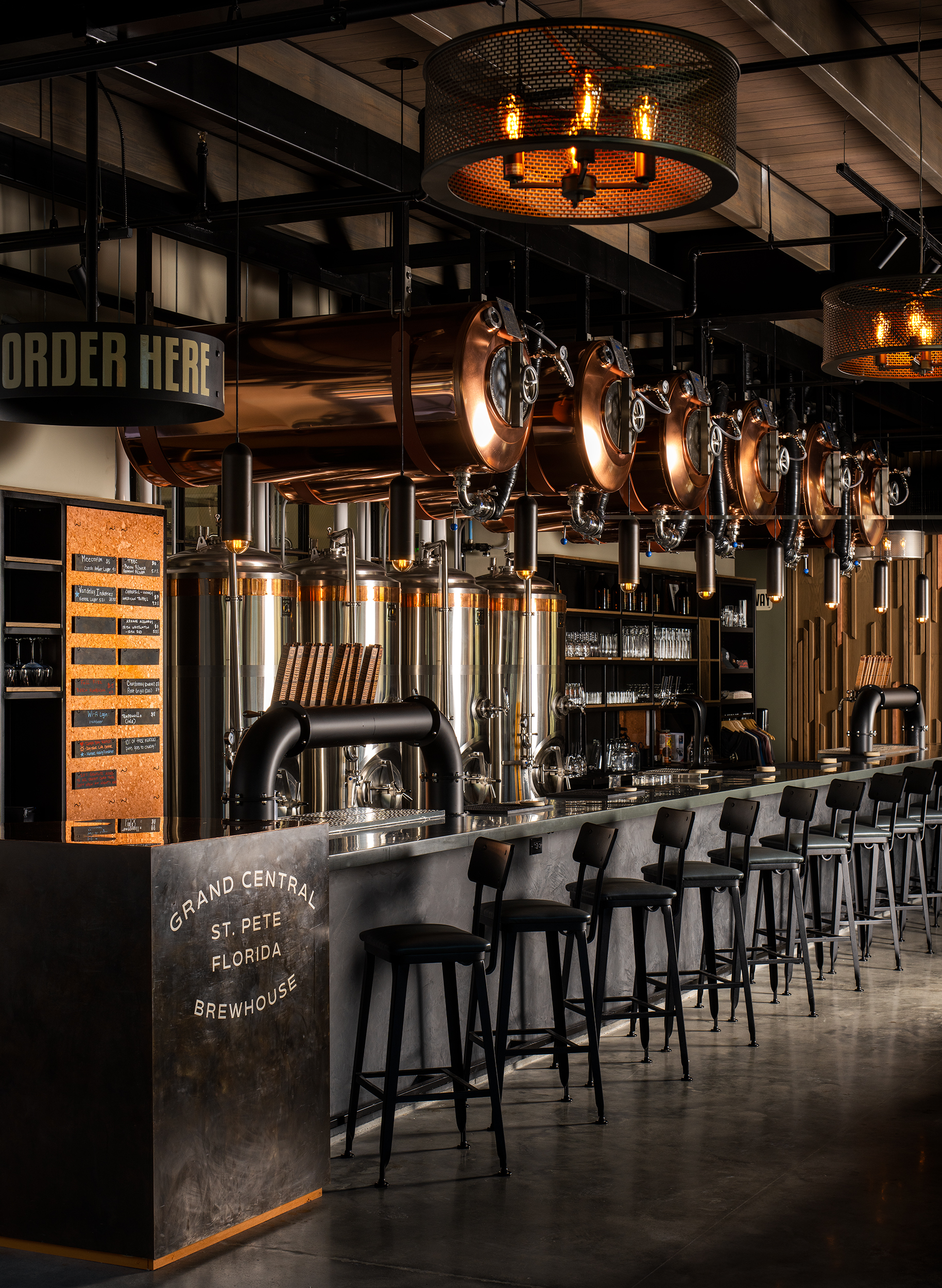 Beck is excited about the possibility of adding new lines…"just to be able to release new stuff is the most exciting. It's always a mystery, who knows what I'll come up with!," he says. 
Among its hero lighting designs are the Hex Light, Light Three, Stick Sconce, Articles of Five and the You Pendant.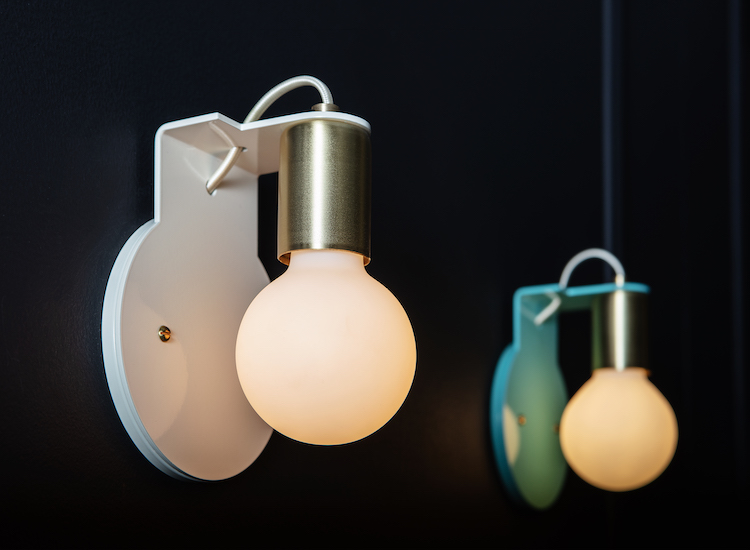 Source John Beck Steel in the StyleRow Marketplace. To find out more, visit their website.