Paris-based multidisciplinary designer Victoria Magniant graduated from Central Saint Martin's School of Art & Design and has been recognized by two coveted French design awards (Le Prix Découverte Maison et Objet and le Label VIA (Valorisation de l'Innovation dans l'Ameublement)). Her signature line is on display at Galerie V in Paris, which she opened in 2017. Here, she is able to directly connect with her clients as well as fulfill custom orders. Not only does she work with interior designers, but also architects, art collectors, and all lovers of design.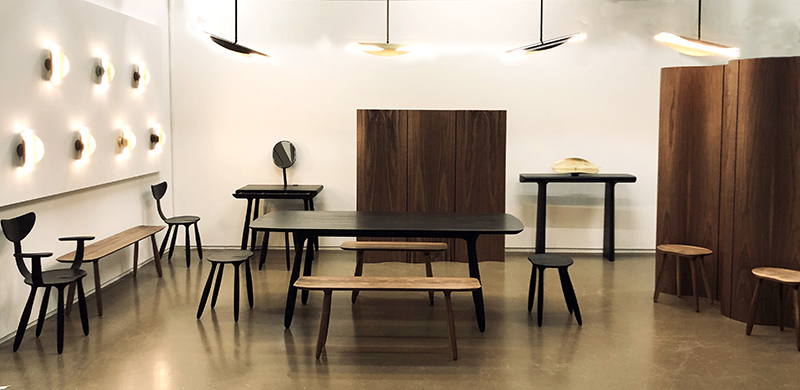 Being highly engaged in social and ecological issues, Magniant focuses on environmental sustainability as a main facet of her work. The entire line is produced in Europe, with wood sourced from a state-regulated forest in Latvia, which guarantees sustainable forest management. All lighting is made in France, using ecological LED systems and respecting export legislation.
As a commitment of her personal engagement in social and ecological issues, Magniant researches traditional manufacturing as well as innovative technologies. For example, she works with a chemist from Laverdure and Sons to create custom stains that expose the natural beauty of the wood's veins. She is also known for her attention to culture, craftsmanship and ethics when determining which materials she will use for her creations. Exploring the synergies between craft and new technologies, she is able to develop outstanding custom pieces respectful of the environment.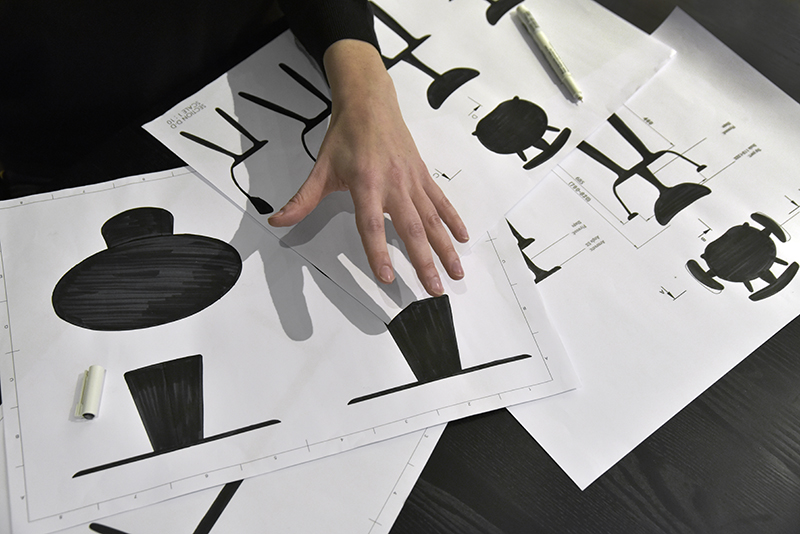 Magniant's collection is simple yet sculptural; balanced yet thought-provoking. It is designed to bring a comforting presence while reconnecting clients with intimate spaces. As a result of Magniant's careful attention to detail, her clients understand the authentic quality of her work and feel an intimate connection to the brand.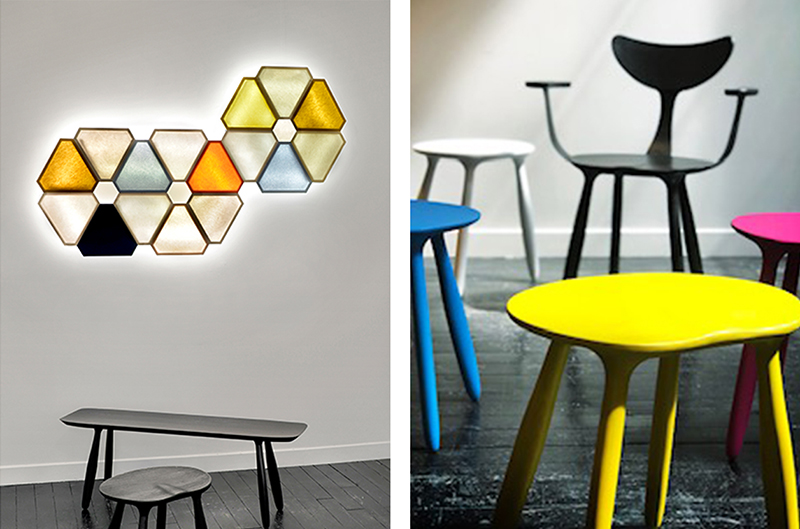 Her latest collection, released in September during Paris Design Week, features pieces with a nod to cosmic and meteorological phenomenon. She chose to work with blue stone sourced from Savoie in the French Alps to bring a sense of outdoor sensuality to intimate spaces. A collection of brass sconces, meanwhile, is reminiscent of a solar eclipse.
As of November 2020, Victoria Magniant for Galerie V was named one of Architectural Digest France's AD 100 as one of the most influential designers of 2020.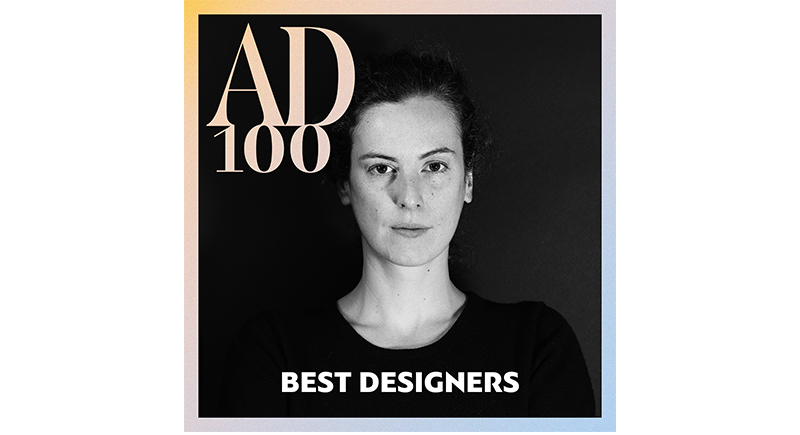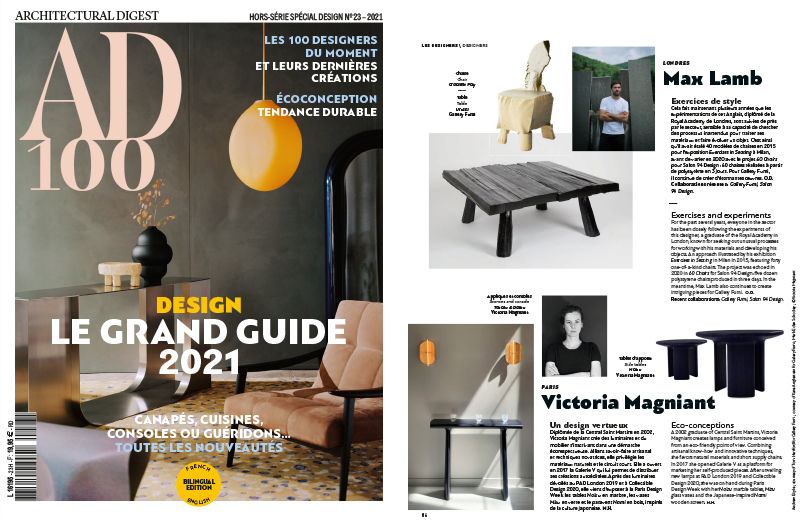 Source Victoria Magniant for Galerie V in the StyleRow Marketplace. To find out more about Victoria Magniant for Galerie V, visit the website.