The idea for Oxley's Furniture developed organically in 1989 during a walk with friends in the English countryside while sitting down to enjoy the view. "Our attention turned to the bench on which we were sitting, made of solid iron, comfortable and perfect for its surroundings. According to the commemorative plaque, the bench had been there for 116 years. However, it looked like it was good as new, whilst it was clear that it was going to outlive us all. That one bench got us thinking about the environmental benefits to long lasting outdoor furniture, and so our idea began," explains the brand.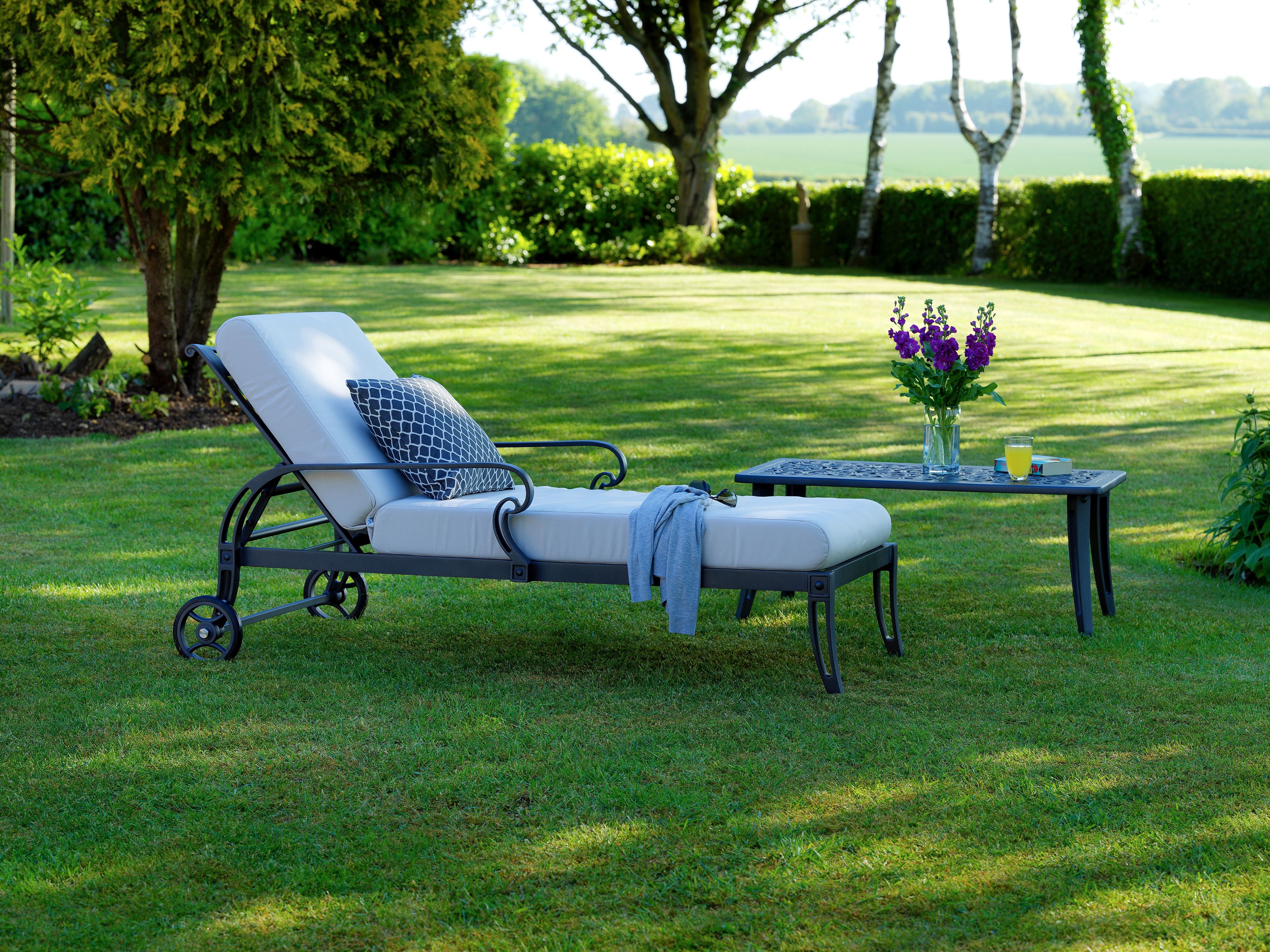 After much research and gathering up a great deal of courage, in 1991, Simon and Ginny Husdon founded Oxley's Furniture with the goal to revive the English tradition of making luxury outdoor metal furniture in a sustainable way. "Through the use of recycled aluminium, we were able to create bespoke, luxury outdoor furniture that is maintenance free and will last for generations," explains Simon. The company name was derived from its first location near Oxford. "Oxley's of Oxford sounded good to us. Three years on we moved to new premises no where near Oxford. Things change rapidly for start up businesses," explains Simon.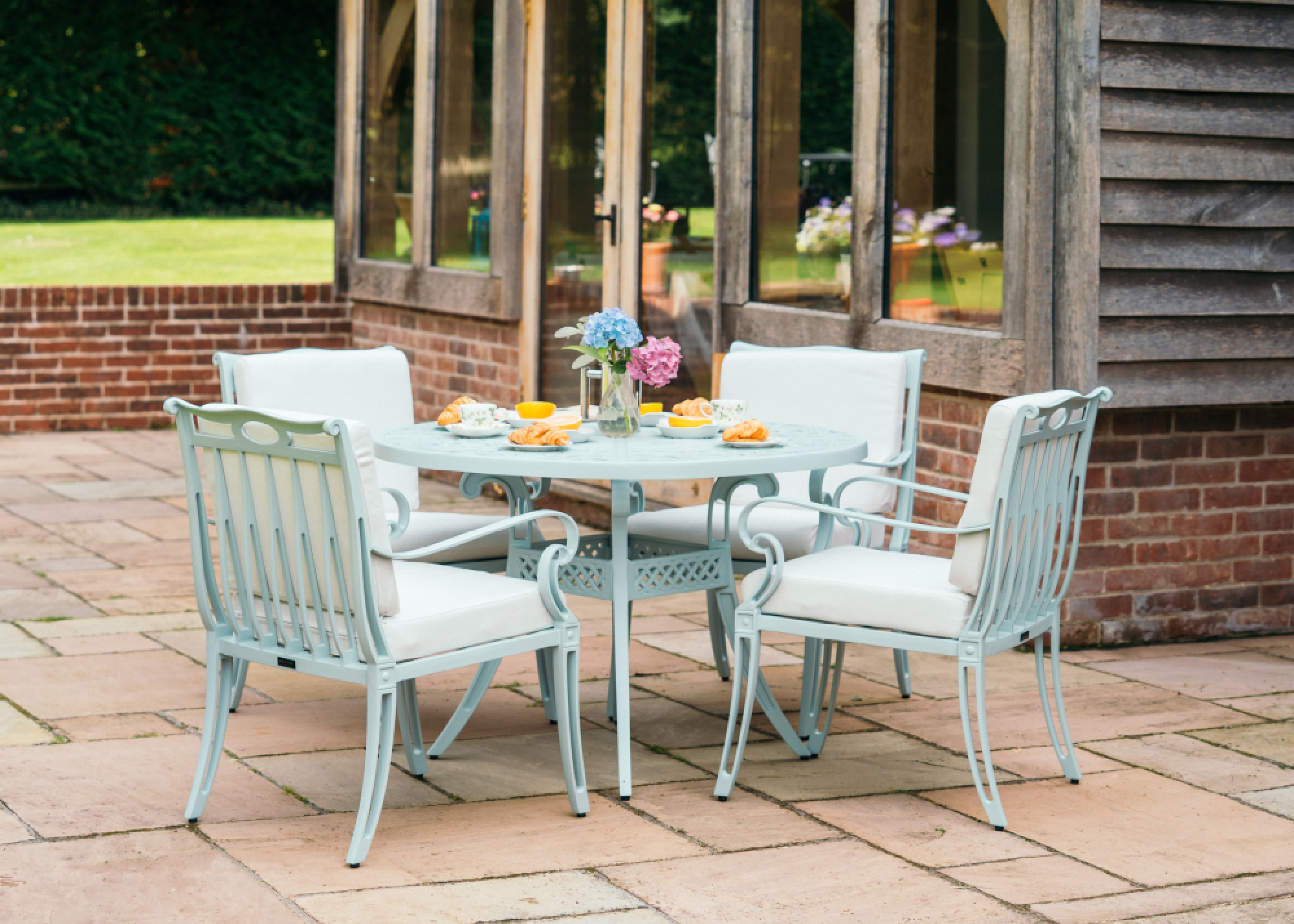 Thirty years since the brand's inception, Oxley's bespoke, high quality luxury outdoor furniture is found in some of the most prestigious buildings, hospitality venues and homes throughout the UK, Europe and all over the world. The brand's timeless designs are made with enduring craftsmanship to last a lifetime, and pass from generation to generation; all pieces are handmade to order, completely customizable to customers exact requirements. "Our designs won't just look good today, they will still look timeless in fifty years time," explains Simon.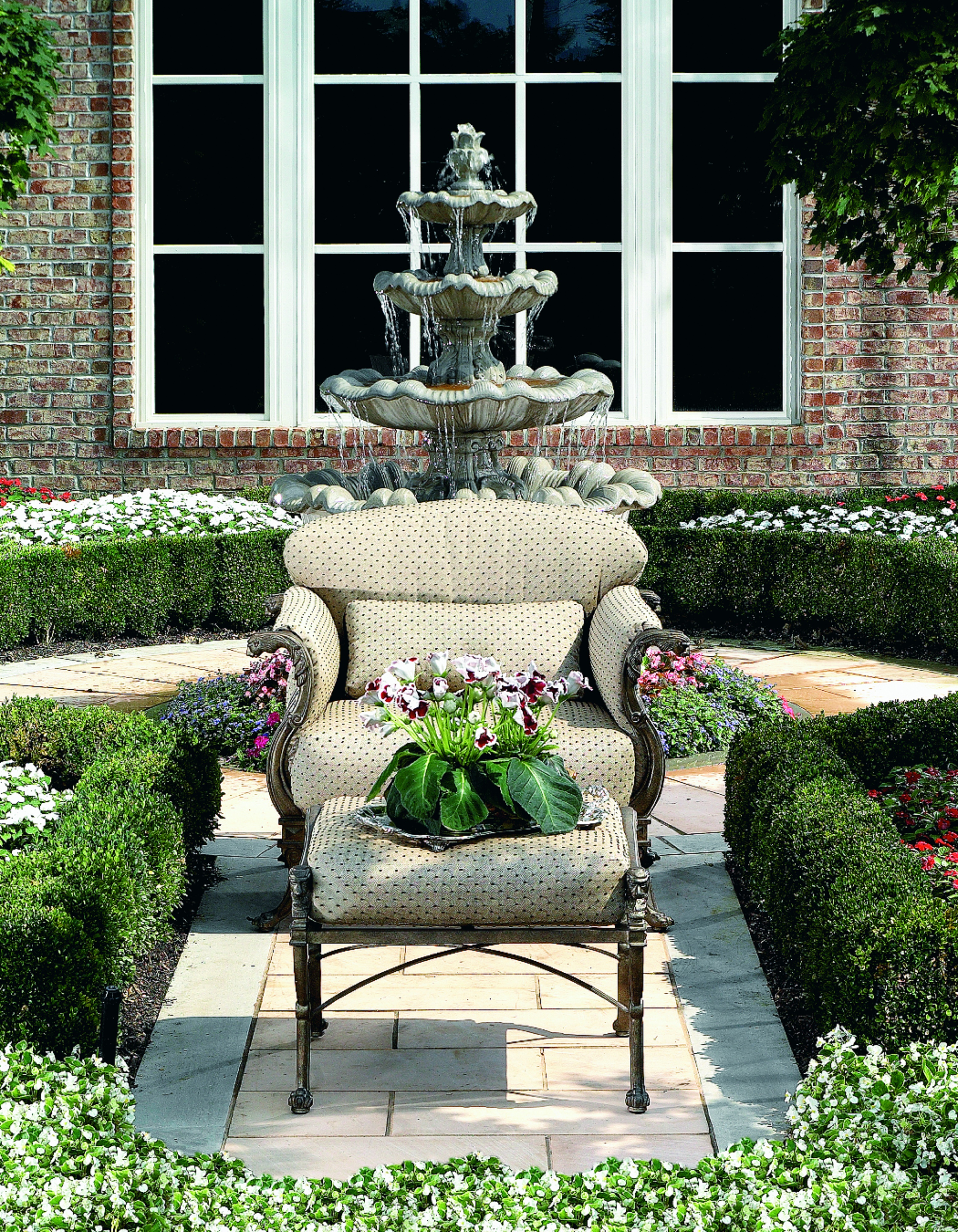 With its factory in the idyllic setting of Cotswolds, England, known for its unspoiled beauty for which the brand appreciates every day through its doors, "We make today with the same skill and care as our forefathers," explains Simon. Oxley's specialist craftsmen take time and care throughout the whole manufacturing process. "Each piece is constructed as one over numerous hours from many individual sand castings. Once complete, each piece is individually finished in our customer's own choice of color and cushion fabric. All the effort in our factory goes into ensuring that each piece is totally weatherproof, wherever in the world it is situated, and completely maintenance free," explains Simon. 
The brand aims to release a new design each year, and accommodates projects of all sizes from a single set for a small residence to multiple containers for large hospitality venues. "We understand the nature of the designer client relationship and will always go out of our way to make sure we work to the designer's specification and approval process. As all our pieces are handmade to order, a completely unique [design] can be created for clients. We work with designers to help find the exact style of furniture their client wants, creating bespoke luxury outdoor furniture with realistic lead times," says Simon.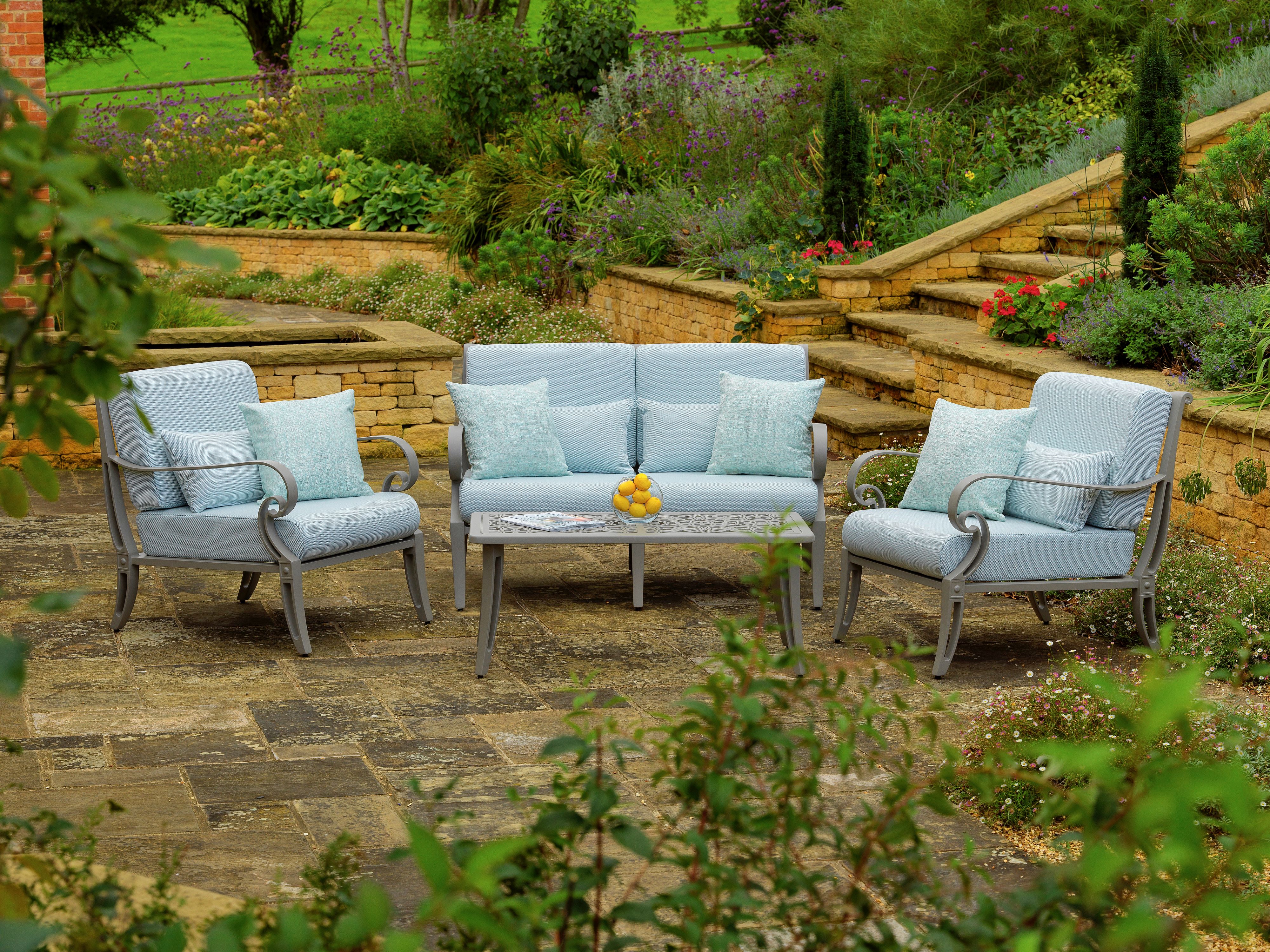 Oxley's Furniture is not only elegant and beautiful, but also provides for the utmost comfort. Among its many signature designs are the Scroll Lounger, Grande Sofa, Luxor Lounge Chair, Barrington Table, Sienna Bar Stool Set and Rissington table. "It is the variety of what we can create that gives us most professional pleasure. The designers we work with have a vision in their minds of how the furniture will look in the location for which it is specified. When the furniture comes together in the factory with its cushions before it is shipped it is frequently a wow moment for our staff," says Simon.
Source Oxley's Furniture in the StyleRow Marketplace. To find out more, visit their website.