When Ron Dier walked into the Muddy Fingers ceramics studio in New York 30 years ago, while curious about clay, he had no idea his career was about to take an exciting  new turn. At the time, Dier was a sales rep and designer for a custom carpet manufacturer, but he knew he wanted to work with his hands. "What followed was an immersion in the world of earthenware forms, fueled by what can only be described as artistic addiction. Nothing else can explain eight hours a day in floor covering, followed by seven hours a night in clay – for the next three years," explains the brand.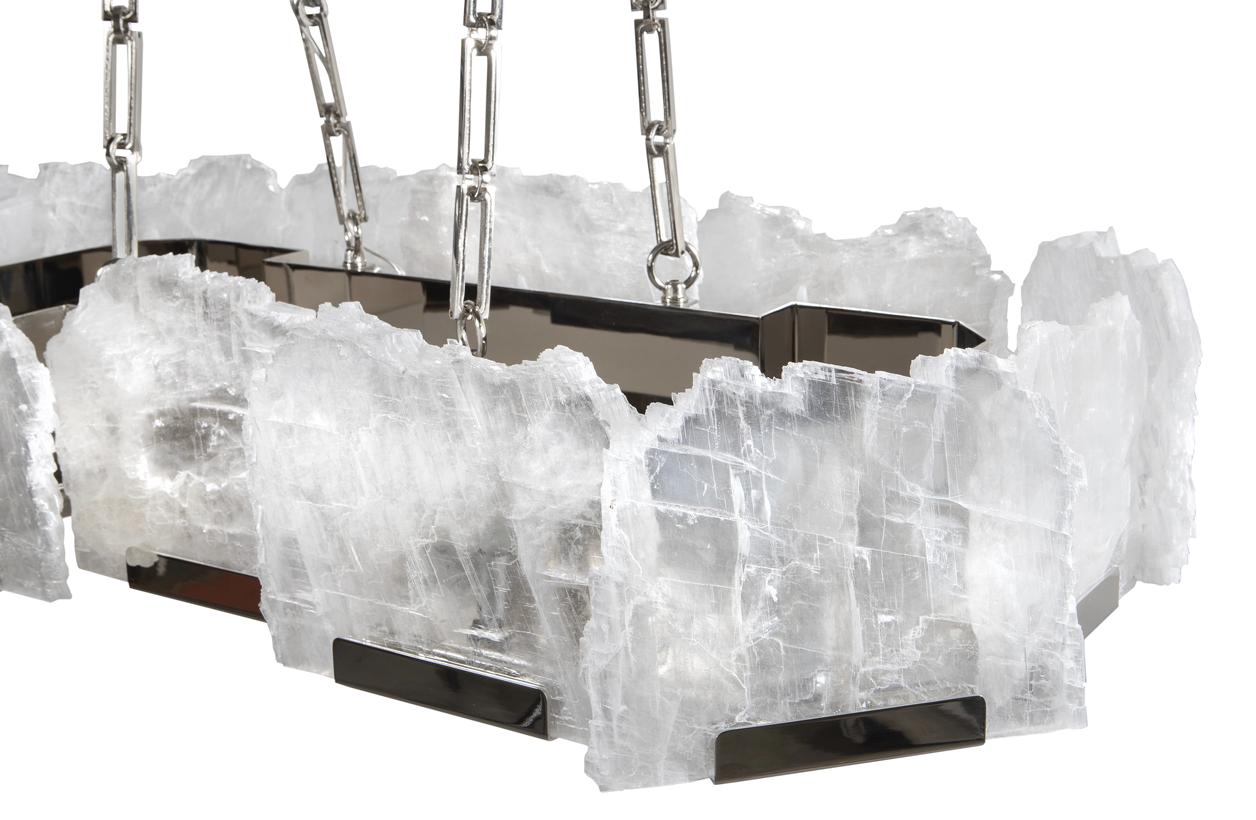 Dyer received an inquiry from a prominent interior designer asking if his studio ceramic work was ready for prime time. Pushing himself and his new found talent, he responded with a collection of 14-inch plates and vases. "Apparently, the student was learning fast, as the works were immediately installed for an Etruscan theme event at the famous Kips Bay show house. Dier's inaugural showing proved both exhilarating and terrifying. Within two weeks of his debut, a year's worth of his accumulated work had vanished, purchased en-masse by an antiques dealer on 3rd avenue who attended the event. The collection was immediately recognized for the pure shape of the vessels and their delicate finish, and Dier was commissioned by the dealer to create an entire line," explains the brand.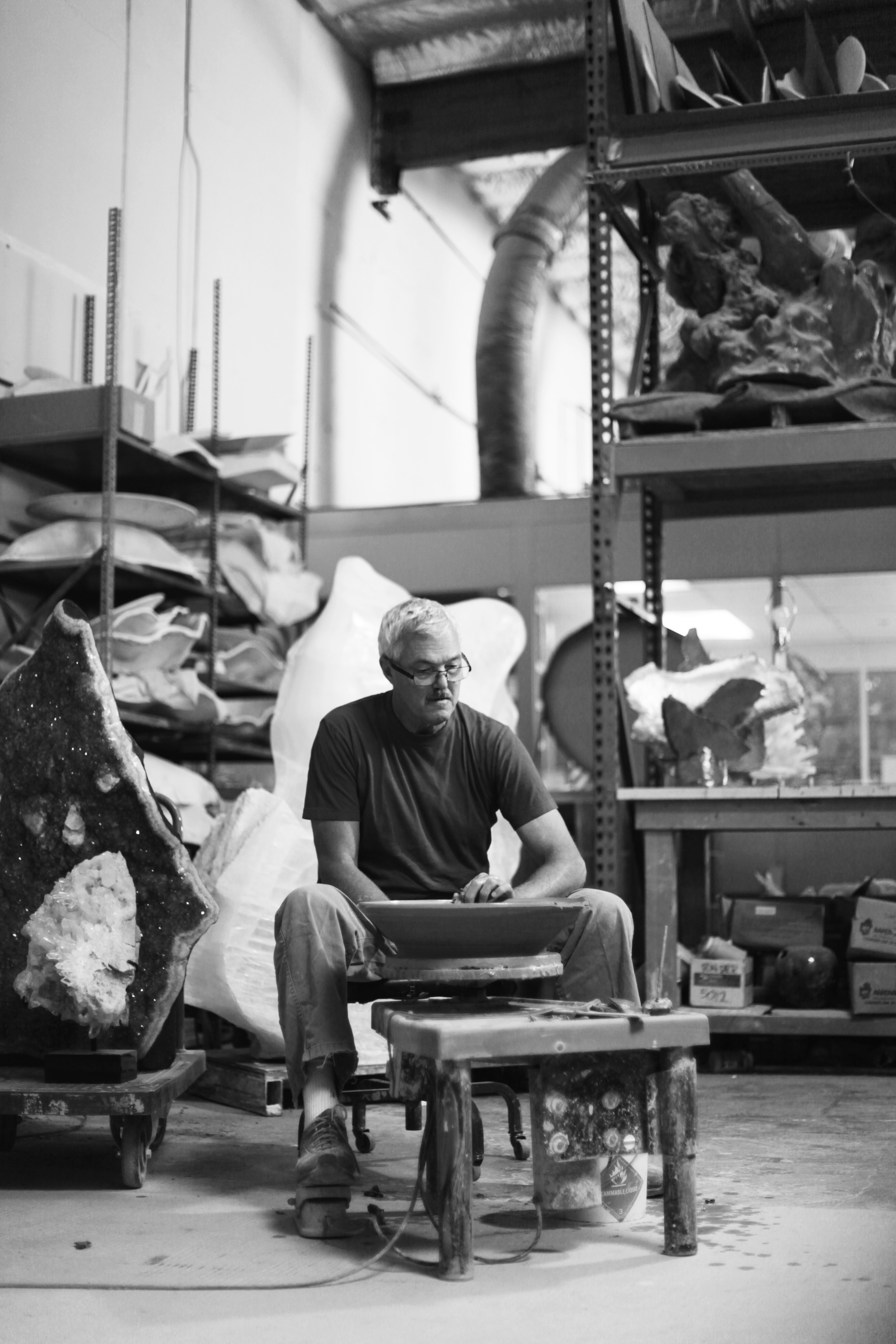 With this purchase under his belt and incoming orders proliferating, Dier opened a small studio in a SoHo loft where he quickly got to work satisfying his newfound clientele, while also pursuing a fascination with glazes. "Fascination quickly evolved into obsession, and Dier's first major success came with the creation of a quietly beautiful and classically oriental finish. Subtle as they were, his Asian-inspired creations ultimately generated a great deal of attention. Within a year, the New York Times featured Dier and his work within the home section, devoting the greater portion of a two-page spread to the artist and his Eastern-style ceramics. When Angelo Donghia approached Dier and offered to purchase, not consign, all of the pieces he could muster, there seemed to be no turning back," explains the brand.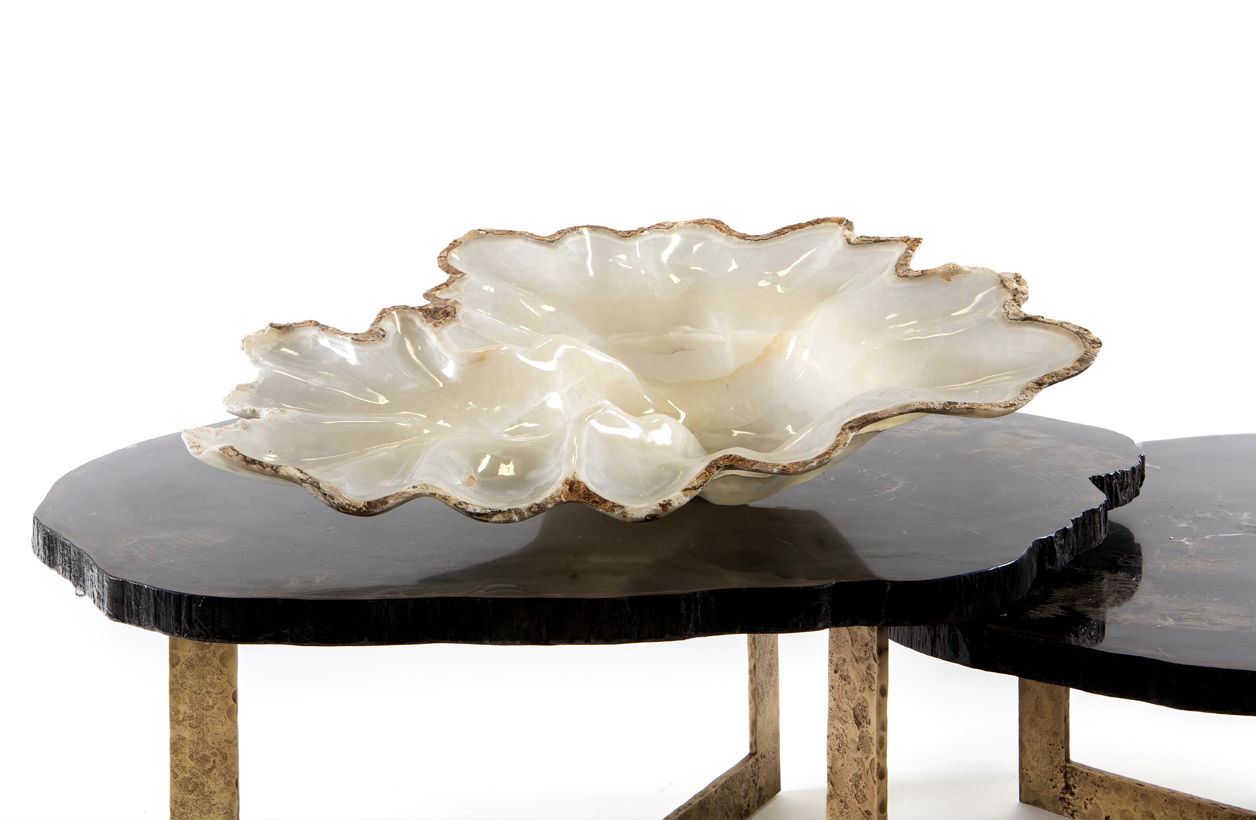 Dier proceeded to indulge his love for exotic finishes and created a series of tiny, gem-like vases immersed in precious metal. "With a more classical Western influence and a glimmering metallic veneer, the new line of vases had the visual elegance required for the international galleries of interior design. As the vases evolved in size and concept, it also appeared that Dier's signature style and artistic future would be cast in a 22-carat sheen of precious metal," explains the brand.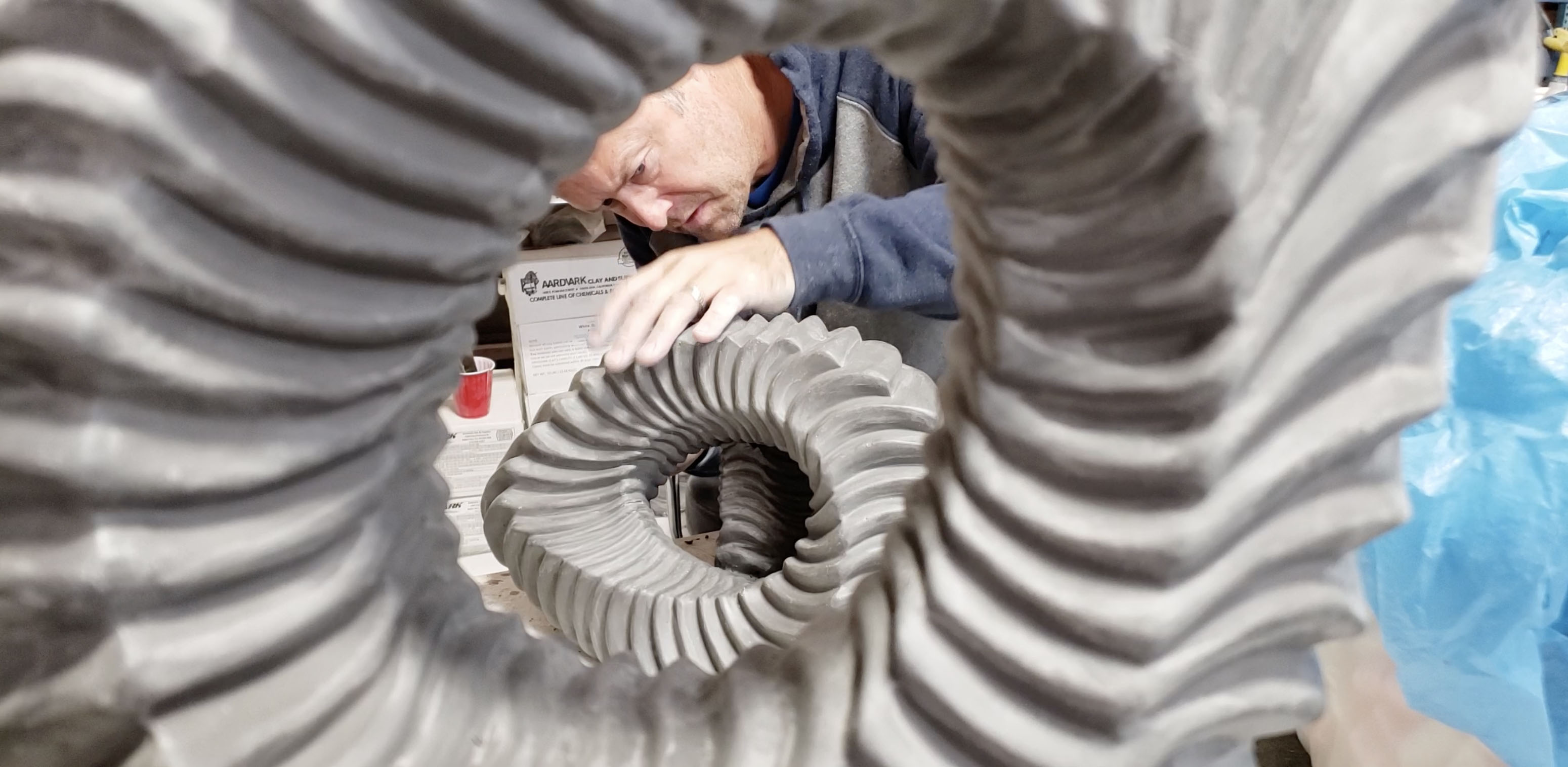 The media also took notice and Dier's designs appeared on the pages of Vogue, Metropolitan Homes, Bon Appetite and Architectural Digest. "The American Crafts Museum featured his works. The Royal Family of Saudi Arabia became a significant client. Viceroy Resorts new Anguilla Hotel has an entire wall in their Coba restaurant dedicated to Dier sculpture. Four Seasons and The Ritz-Carlton around the world are using Dier sculptures in their lobbies and lighting in their Presidential suites. Ironically, the grand eastern hotels of Tokyo and Singapore now feature ceramics from this Western artisan. Atlantis Resort Dubai installed works by Dier, commissioning a series of hand-thrown pedestal urns, finished in 22-carat gold, and each towering over 7 feet in height," explains the brand.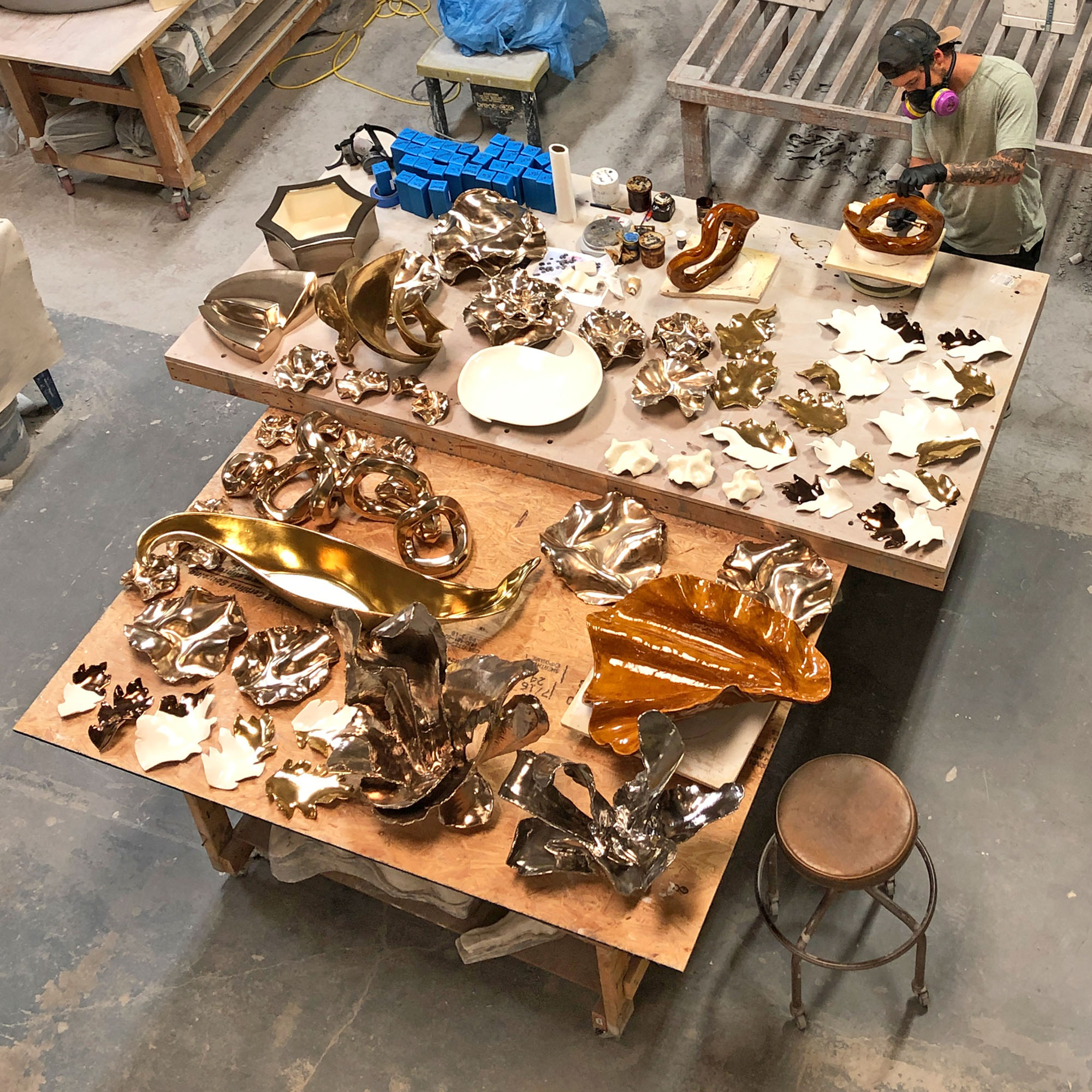 From the 1830s farmhouse he previously owned in the Berkshires to extensive international travel, Dier's inspirations are wide-ranging and eclectic. "He's constantly exposed to new ideas that keep the gears in a creative mind well oiled. Primitive Aztec pieces, Thai temple jars, Japanese hibachis and classic Greek vases have all made an impact on his constantly evolving collection," explains the brand.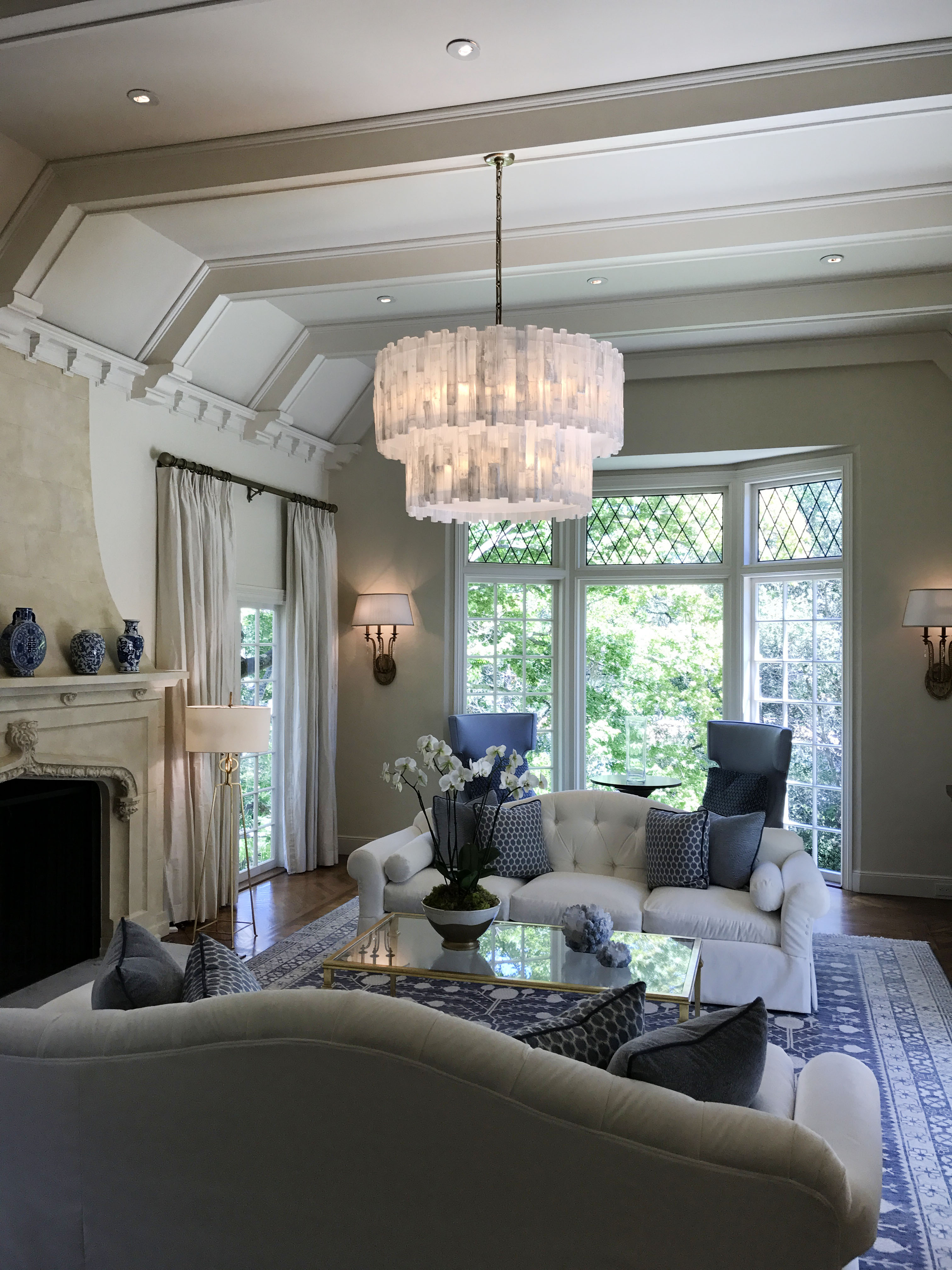 In the mid-90s, Dier relocated to Laguna Beach CA, where he infused a renewed energy into his work, including delving into the world of orchids. "The creation of elegant vessels for the flowers had taken on a delightful new urgency," explains the brand. The move also provided for a shift in Dier's life, from artisan to artist. "First, there was a one man show at the Studio Arts Gallery displaying glass and ceramic sculpture. This show led to numerous private commissions which culminated in an invitation to a group show at the prestigious Laguna Beach Art Museum. Art specifiers for the emerging market that is upscale hotels and casinos in Las Vegas took notice. Bellagio, Wynn Encore and now the redone Aria all have pieces from Dier on permanent display," explains the brand.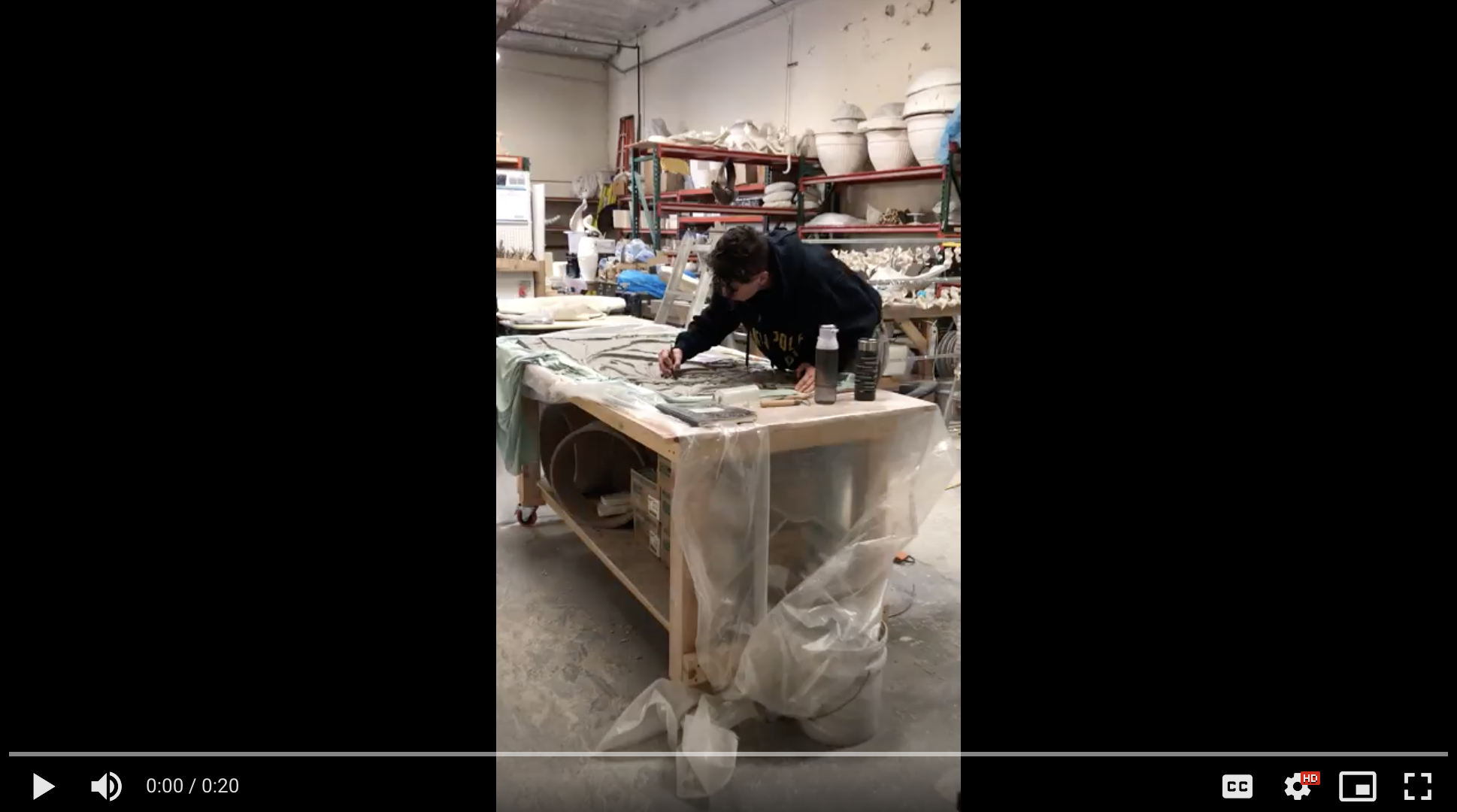 The new decade brought about many fresh avenues for Dier to express his ingenuity and expand the range of artistic offerings. Staying true to its core values of creativity, production excellence and stellar customer service, the brand evolved with the creation of an exquisite lighting line using diverse medium of metal, stone, ceramic and glass; unique stone-topped tables; finely mounted one-of-a-kind minerals (such as selenite, agate and semiprecious stone), fossils, objects and cutting edge fused glass. Most recently, Dier has ventured into the realm of fine art with commissions for one-or-a-kind sculptures. "Ron Dier's studio is a true atelier. Lead by the artistic eye of Ron Dier combined with the engineering background of Rob Franks, we have trained a core group of artisans with the skills and confidence to produce the highest quality product. Input from all stages of manufacturing is fed back into the production cycle resulting in constant improvement," explains the brand.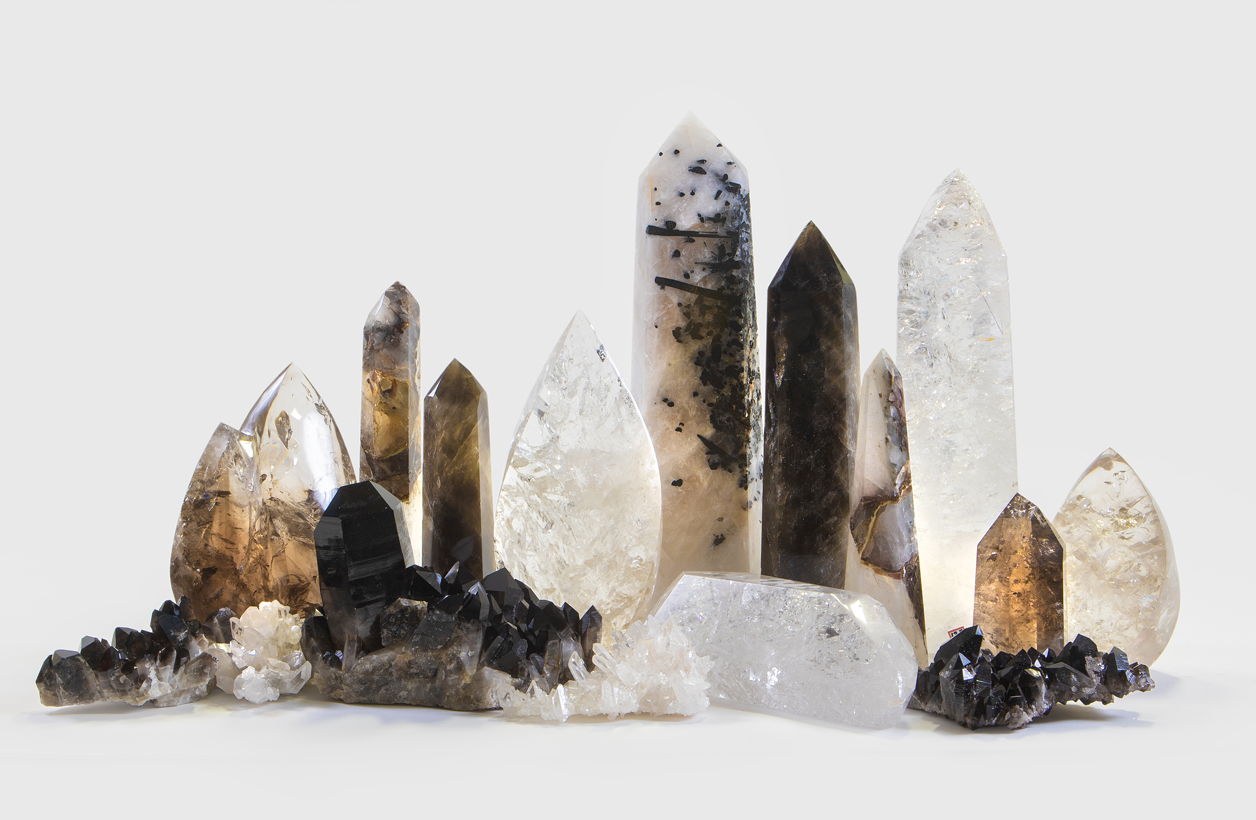 Each piece from Ron Dier Design is highly customizable with custom sizing, finishes and styles available (upcharge and extended lead times may apply). "Naturally eclectic, everything inspires us. Ron Dier Design thrives to serve the entire spectrum of interior designs needs. Many of our pieces transcend traditional categorization," explains the brand. 
As far as what's on the horizon for the brand, "Everything is getting bigger, literally. Larger chandeliers, larger art installations, larger tables….They come with new challenges but incredible impact.… Ron Dier Design has always been about new ideas….If you can dream it, we will try to make it," explains the brand.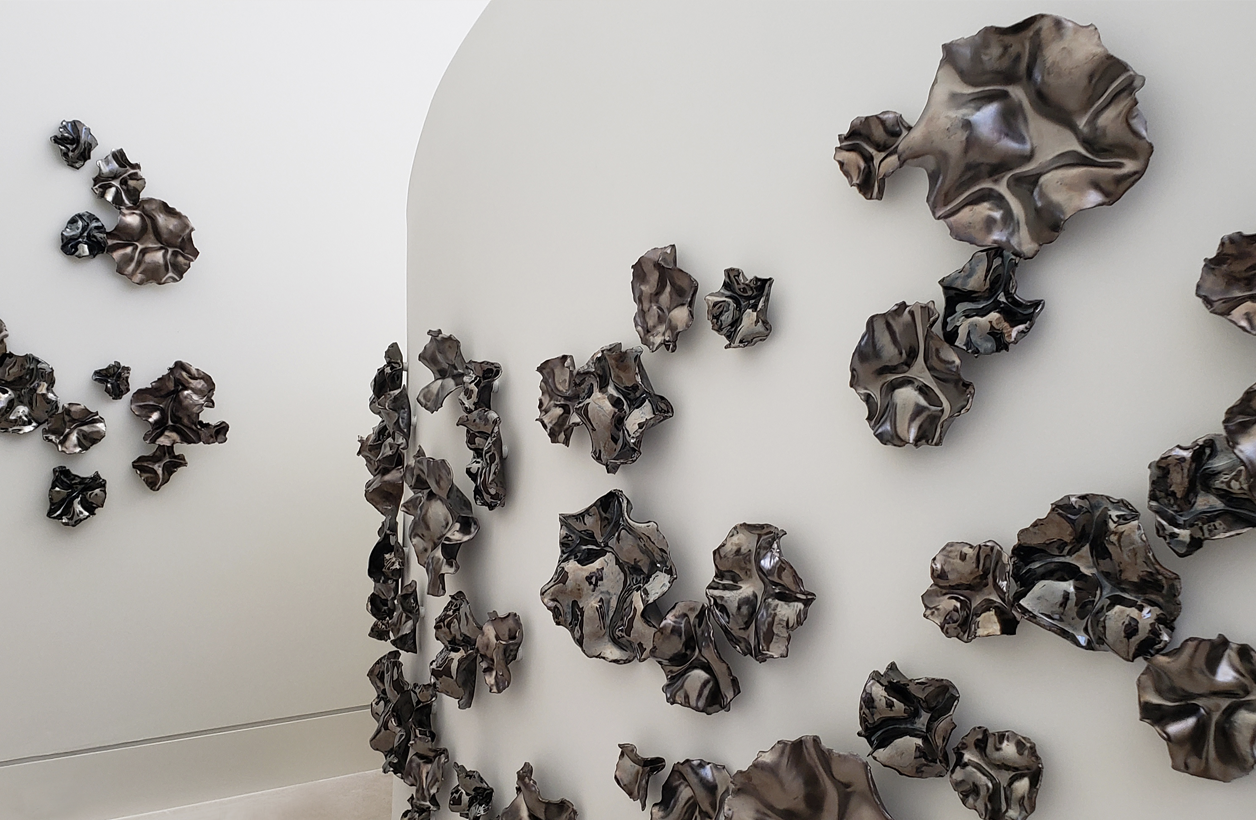 Source Ron Dier Design in the StyleRow Marketplace. To find out more, visit their website.