An industry leader in to the trade home furnishings, established in 1918, Kravet Inc. is a fifth-generation family business comprised of iconic brands of fabrics, furniture, wall coverings, trimmings, carpets and accessories. With a dedication to innovation and evolution, the Kravet family has transformed the company from its start as a small fabric house to the respected, global leader it is today representing brands and designers from all over the world. Kravet Inc. owns Kravet, Lee Jofa, Groundworks, GP&J Baker, Brunschwig & Fils and Donghia — all high-end fabric houses specializing in style, luxury and exceptional design. The brand also has a licensing division featuring four categories: interior designers, fashion icons, historical properties and lifestyles.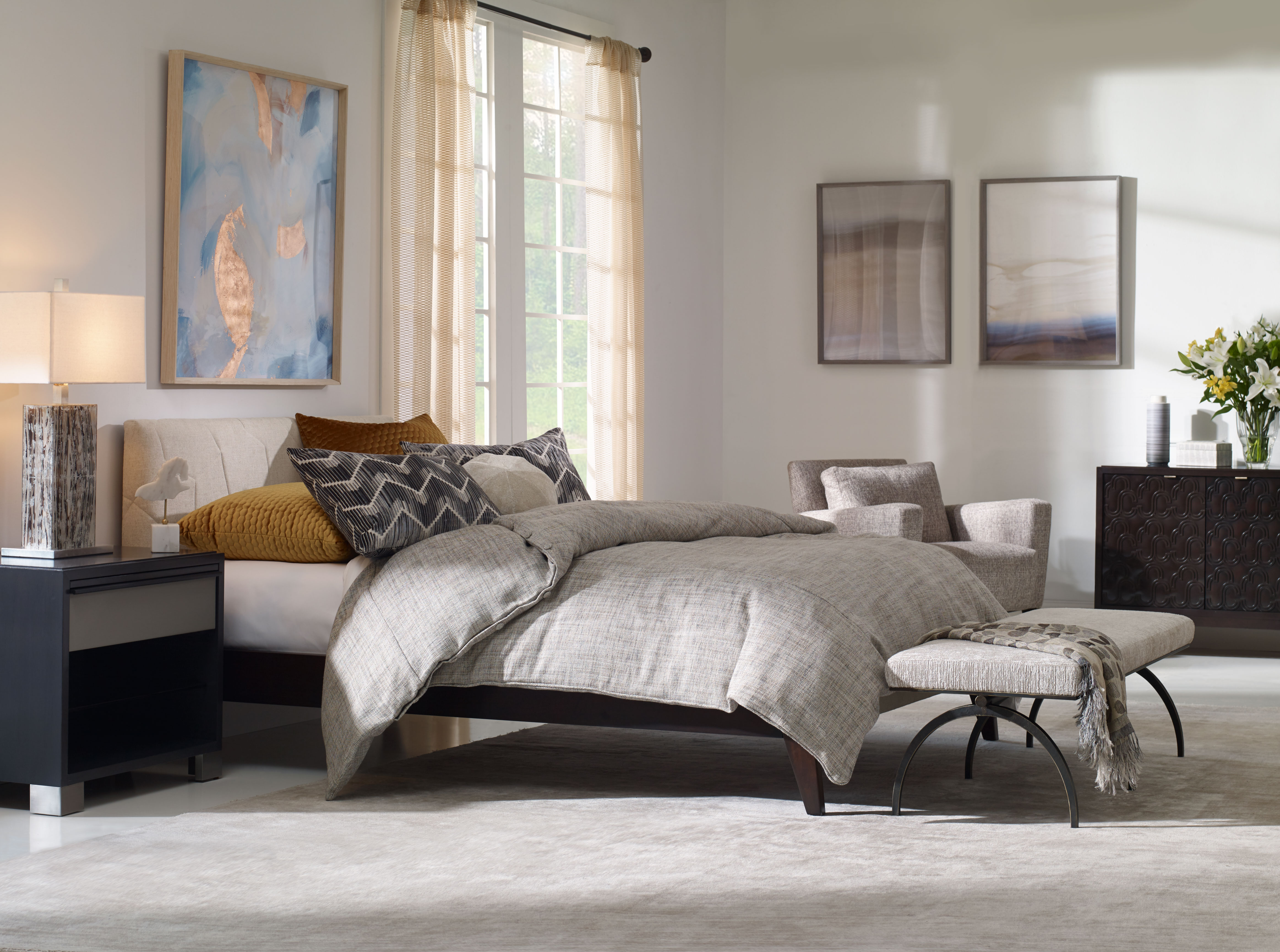 With showrooms across North America and worldwide, the brand "focus[es] on excellence in the areas of service, product, education, relevant design content and social responsibility consistent with the needs of our customers," says the brand, which has also invested in advanced web technology tailored to meet the evolving needs of designers.
"The one common thread among all of the brands that make up Kravet Inc. is the dedication to unparalleled craftsmanship across all product categories. Kravet Inc. is known for its superior customer service because the brand believes in the exceptional quality of the products put forward. Kravet Inc. fabric, trim, wallcovering, furniture, carpet and decorative accessories are made all across the globe by skilled artisans both domestically and abroad. Each piece of fabric or furniture is carefully crafted to meet each designer's project needs," explains the brand.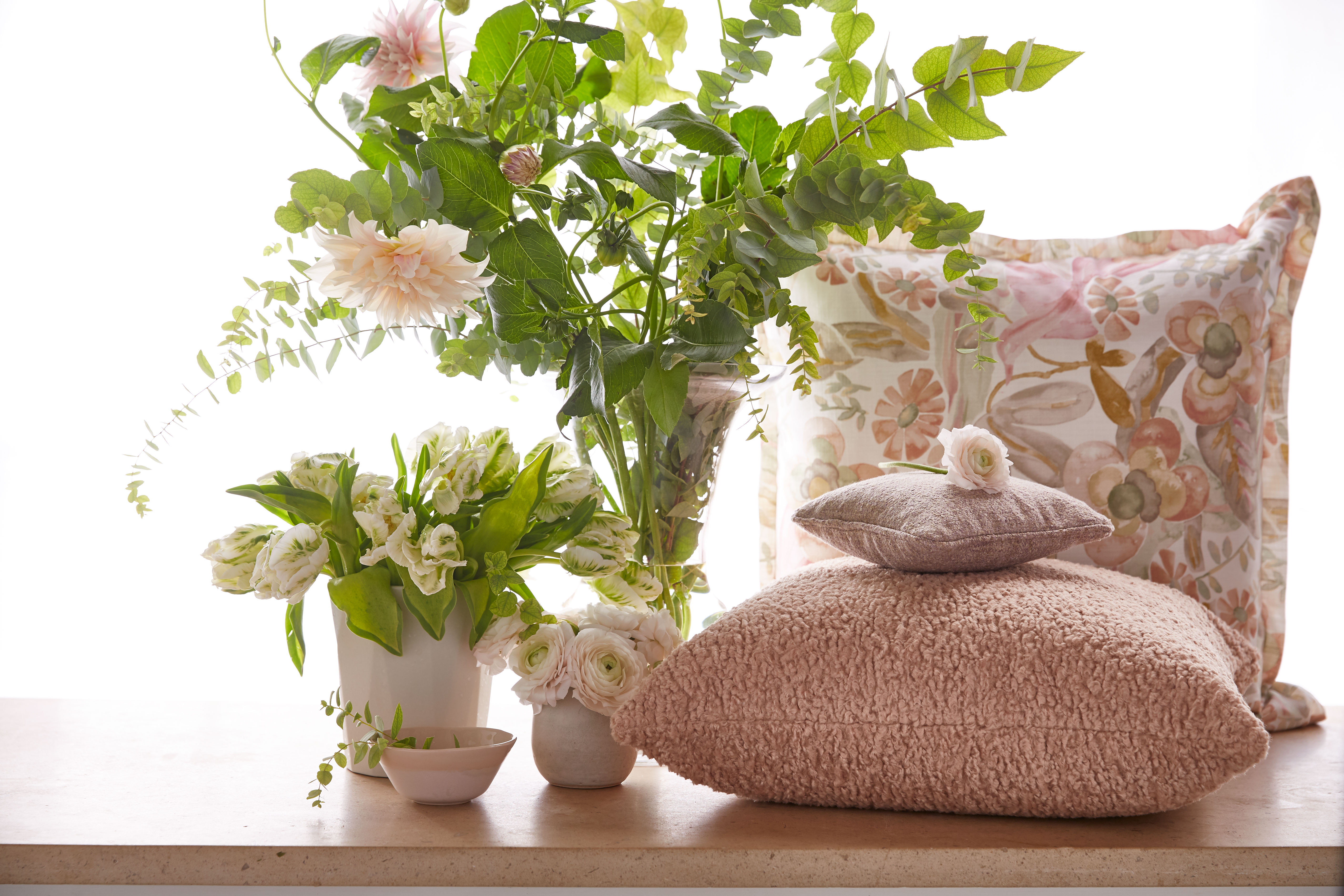 Kravet remains at the forefront of innovation with its team's knowledge of and pulse on the interior design industry. The company's design experts are also fully emerged in other industries, such as fashion and architecture, for continued inspiration. "Kravet Inc. is known for its ability to foresee changes within the industry and create solutions without any gap in service. Kravet Inc. is consistent and reliable—a business customers' can trust to handle their orders with care and personalized attention," says the brand.
Through its impressive portfolio of brands, Kravet Inc. offers a wide-array of design styles ranging from traditional to contemporary, archival, graphic and everything in between. "Kravet Inc. is home to the most hand-block prints, as well as the largest archive where many of the patterns originate. Kravet Inc. fabrics feature incredible crafting techniques, such as hand-dyeing, digital and screen printing, embroidering, hand-looming and much more," explains the brand. With Kravet Furniture comes unlimited custom capabilities, including by the inch scale, fabric, frame and finish.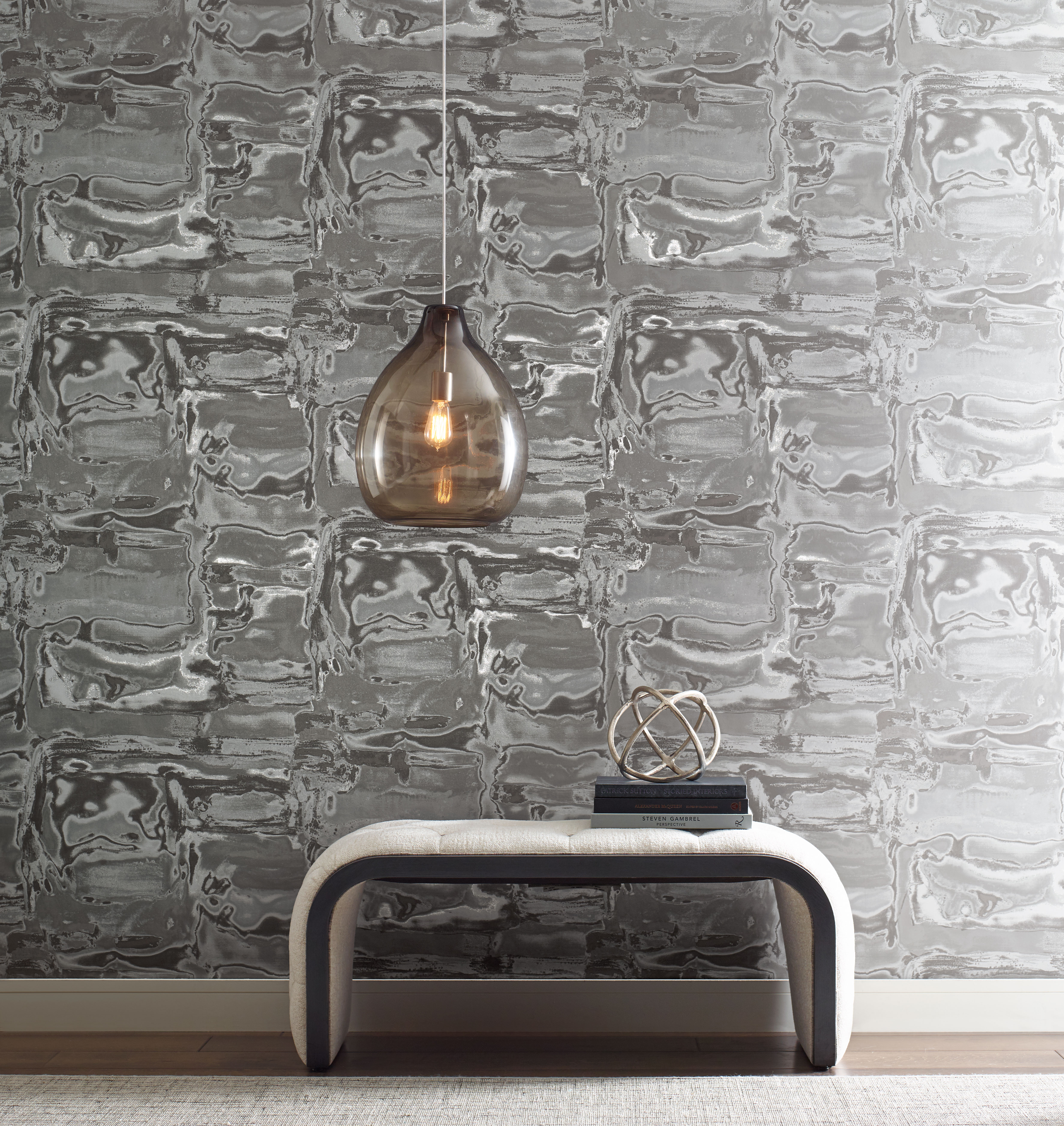 Kravet Inc. has a robust launch schedule consisting of seasonal collection launches paired with smaller coordinate launches. "Our goal as a company is to saturate the market with new product for any design need," says the brand.
Philanthropic involvement is also very much a part of Kravet Inc. "As a fifth generation family business, Kravet Inc. is committed to supporting various organizations serving both local and national causes. Our employees regularly donate time, participating in charity fundraisers and serving on advisory boards. Donations both financial and in kind allow these organizations to continue the meaningful work that changes lives for the better. The Kravet commitment to philanthropy embodies our ideals as a family and as a company," explains the brand.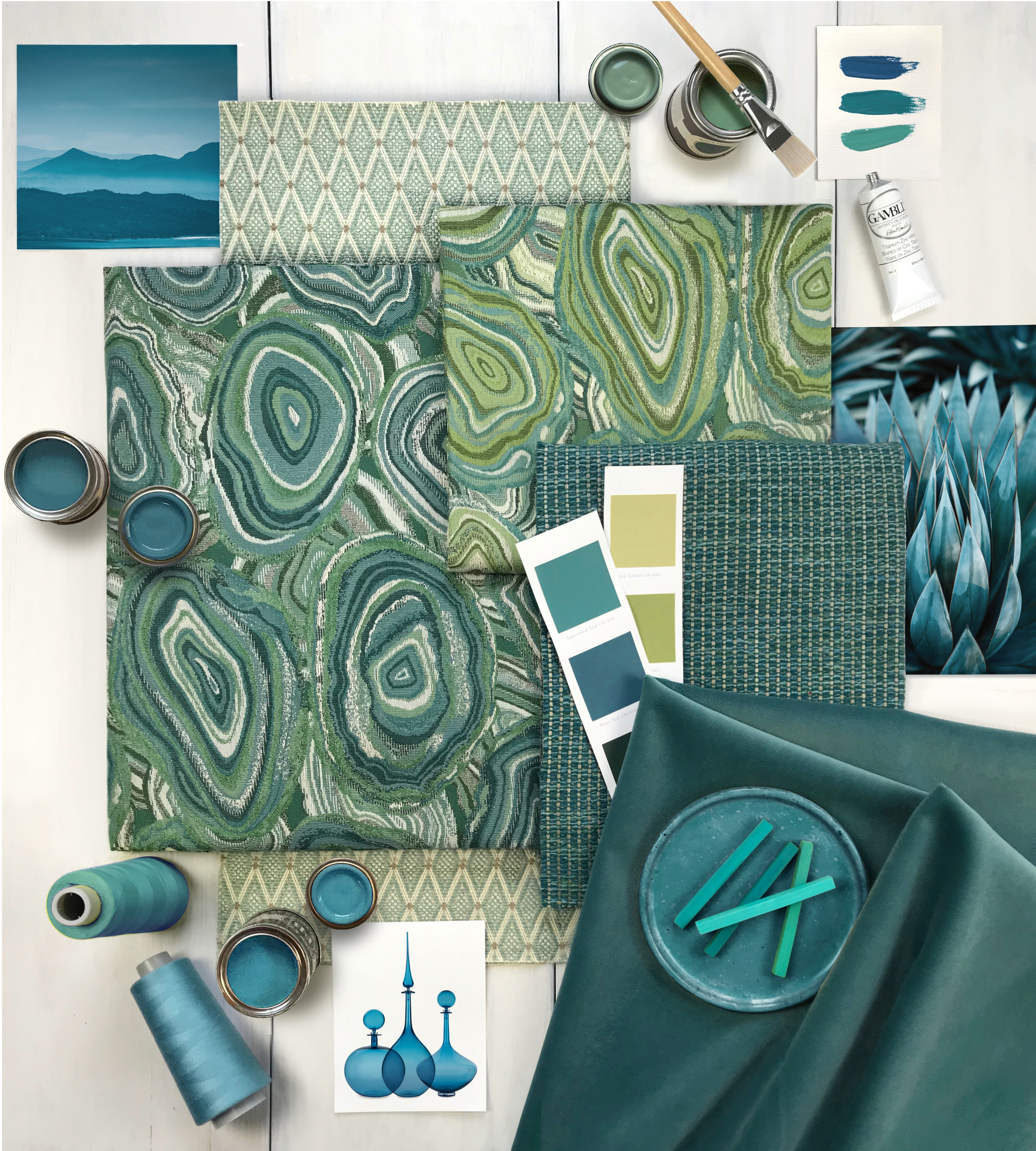 Kravet Inc. has received many accolades over the years including the Kravet Contract Ardsley Court being nominated for Interior Design magazine "Best of Year" award 2020; Brunschwig & Fils Baret Collection receiving the "Highly Commended" award in 2018 by "The World of Interiors" for Collection of the Year;  GP&J Baker Salsa Square was awarded "Best Go To" fabric in the 2017 Homes & Gardens Fabric Awards; and GP&J Baker Muza print was awarded the runner up position for the 2017 Homes & Gardens "Best Embroidered Fabric.
Source Kravet in the StyleRow Marketplace. To find out more, visit their website.