Beyond its handcrafted quality and appeal, both aesthetically as well as comfort, it's the people that comprise Tetrad and how they do the things they do that really makes its special. Founded by the Cooper family in Lancashire, England 1968, people who work for the brand tend to stay, in fact, many have been there their entire working life and some also have family members on the team. "At Tetrad we are very proud of our British heritage. Since 1968 our long serving team have been dedicated to curating the very best ideas and products in order to handcraft furniture that is both durable, timeless and made here in the UK," explains Suzanne Berry, Sales Manager for Export and Contracts.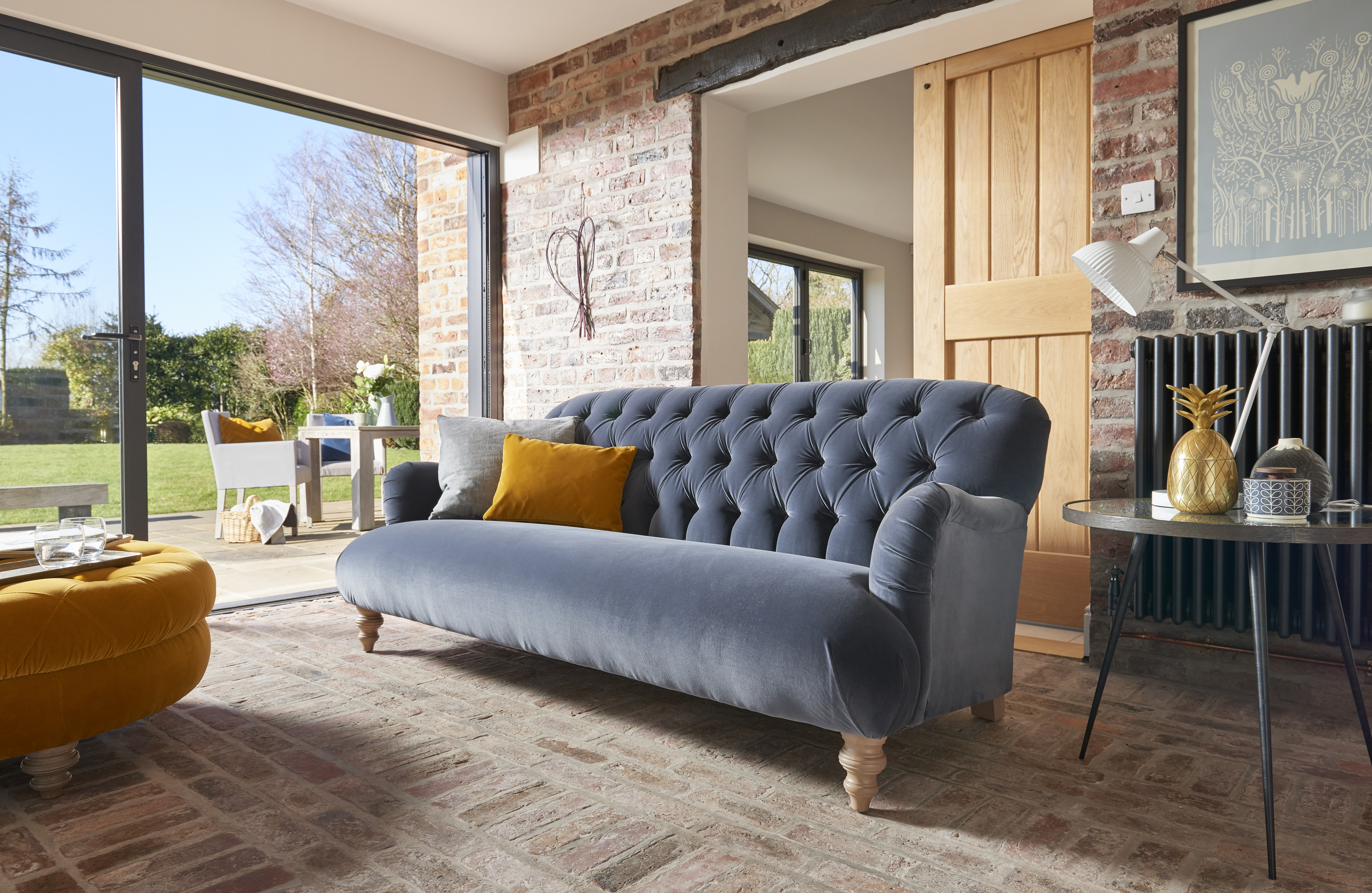 Drawing upon its more than 50 years in upholstery, utilizing traditional techniques combined with modern technology and machinery, each piece of Tetrad furniture is meticulously handcrafted by the brand's team in Lancashire. "We understand the important role furniture plays in creating an environment that is inviting and reflective of our clients needs. We are passionate about continuously evolving our collection as well as catering to a modern lifestyle without losing the charm of traditional features that are so distinctly Tetrad," explains Berry.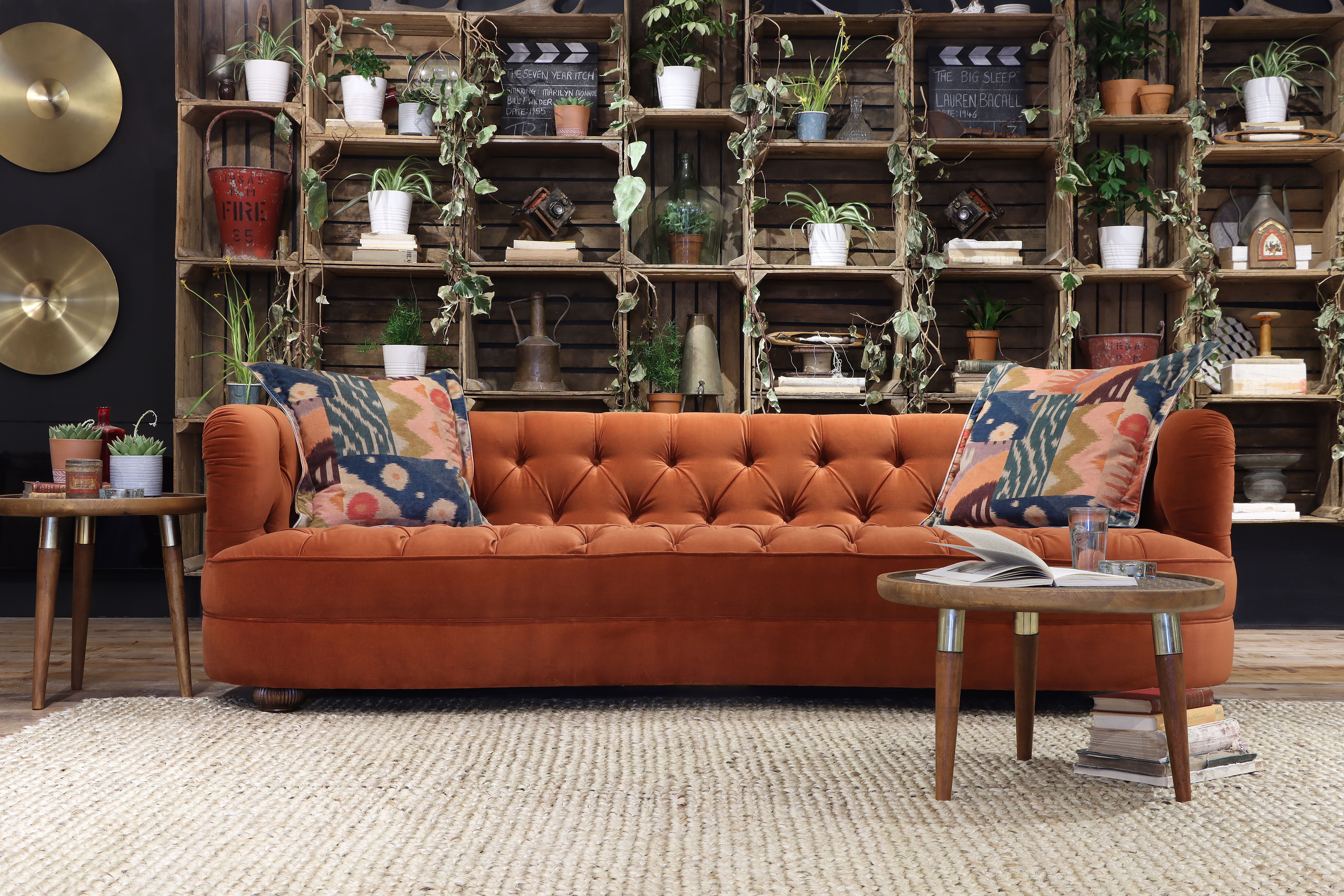 As an innovator in the industry, Tetrad is constantly on the look out for new techniques and fabrics from all over the world. "At Tetrad we blend the old with the new so that we always deliver the very best for our clients. It is widely known that clients purchase Tetrad furniture because of its unmatched quality and durability as much as for the way it looks and stands out," explains Berry. All Tetrad sofas, chairs and stools are built to last, crafted with hardwood frames with a variety of suspension options and covered in an array of beautiful fabrics or hide. The primary materials relied upon include FSC certified timbers, Harris Tweed handwoven fabric from the Outer Hebrides, the finest Italian leathers, Italian velvets as well as coverings from the finest fabric houses including Mulberry of England, Ralph Lauren, Designers Guild and GP & J Baker. The brand also works with any fabric of its customer's choosing.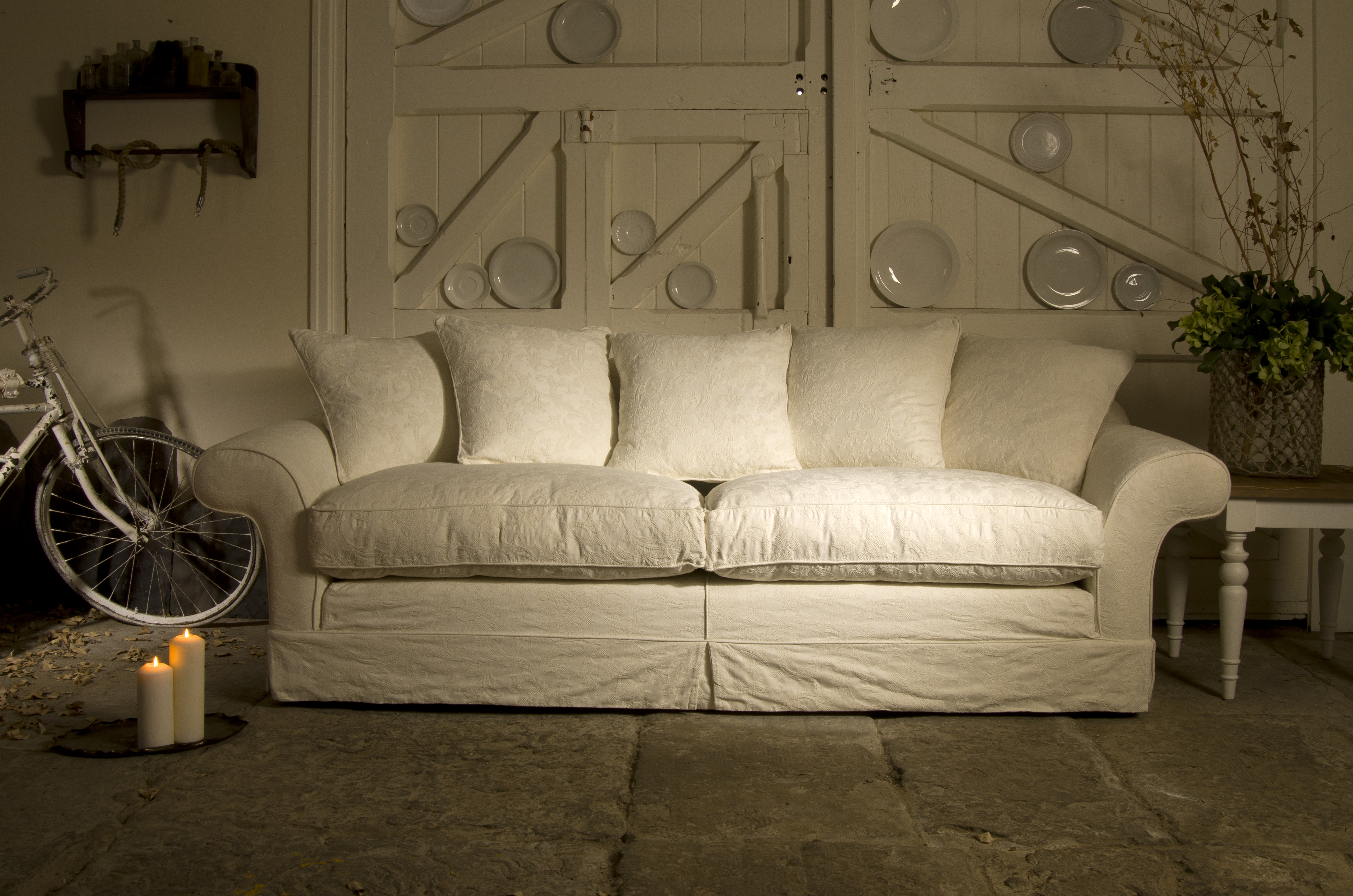 Taking the time to consider even the smallest details in its designs, Tetrad is defined by an ethos of authentic, hand-crafted sofa making to suit varied tastes and homes. "The culture and craftsmanship in each piece add to the brand's well established quality—Tetrad's DNA is a marriage of traditional British techniques with hand-finished details, quality materials and interesting cover and shape combinations offering unrivaled authenticity," explains Berry. 
Among Tetrad's hero products is the Harris Tweed range. "We partnered with Harris Tweed Hebrides a decade ago, who supply Tetrad exclusively in the UK with their designs for use on upholstery. Tetrad is the largest customer of Harris Tweed. HT fabric is the only fabric in the world that is controlled by an Act of Parliament and is perfectly aligned with Tetrad's brand values. The HT fabric is woven by hand," explains Berry. Other favorites include the Amilie range with a chic, casual comfort look and the Strand, a modern take on the traditional Chesterfield style. By combining the use of unique, characterful fabrics and leathers, Tetrad creates iconic and timeless pieces. "Use of cushions and fabrics create depth and texture and give the products dimension and never look flat, i.e., the Constable and the Montana pieces," explains Berry.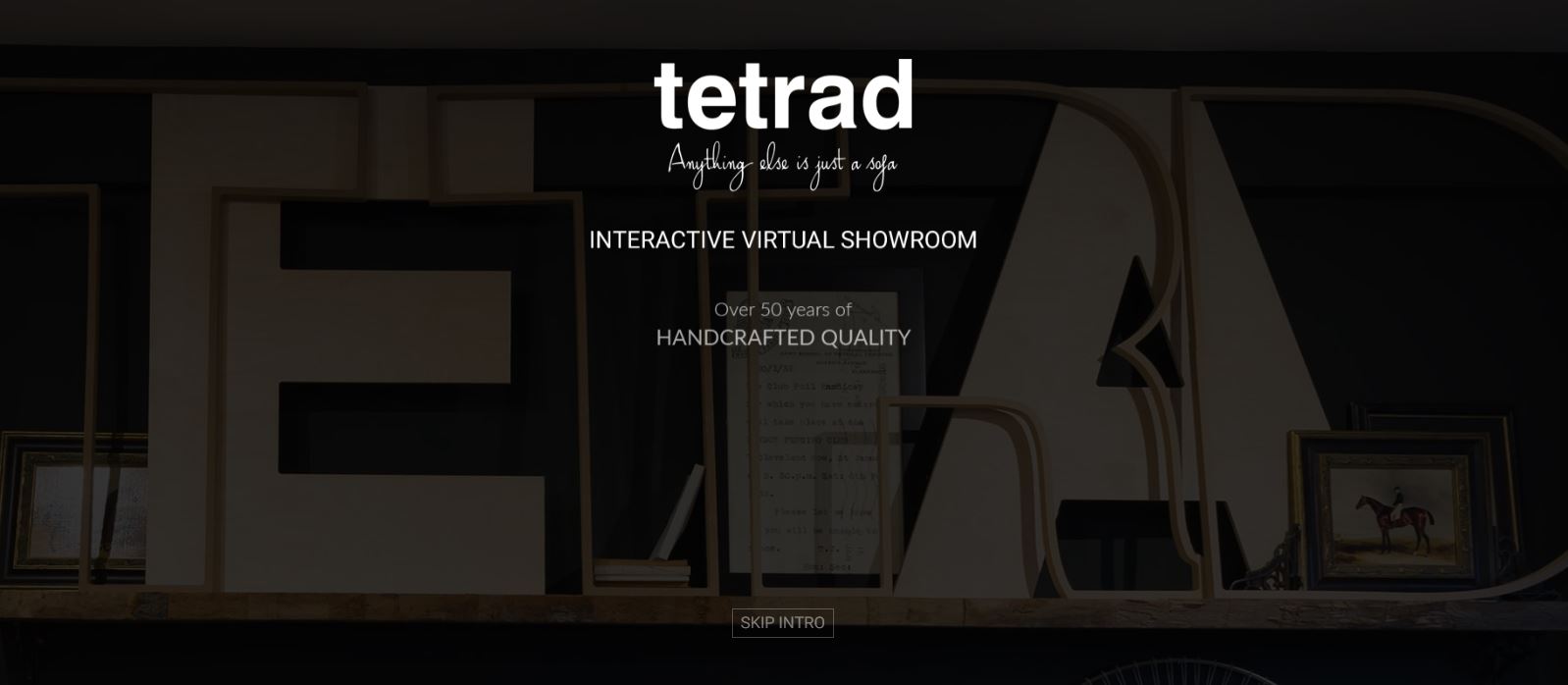 Notable clients include Soho Home, Spirit Yachts, Roche Bobois, The White Company, Harrods, No 6 Cavendish, Bowcliffe Hall and Auchendennan Castle Loch Lomond.  Tetrad continually evolves its collections to ensure it leads the market. "We don't follow trends, we are innovators," explains Berry. Launched earlier this year is the brand's  Heritage collection which features luxury finishes including natural mohair, Italian leathers and interesting velvet prints. Debuting late 2021 as part of the brand's sustainable journey, is Naturally Tetrad made from natural materials. 
Source Tetrad in the StyleRow Marketplace. To find out more, visit their website.