Founded in 2011 by designer and creator Jonathan Ben-Tovim, B-TD was born out of a vision to create unique lighting and furniture that is locally made to serve the needs of modern innovative interiors. Each design respects the actuality of material properties and functional needs, paired with an aesthetic that is minimal and modern to complement diverse interiors. "Our brand is modern, minimal, refined, with subtle nods to luxury.  We present materials honestly and aim to reduce every product to its most essential expression," says Ben-Tovim. Their goal is for every piece is to adapt and endure in a changing world.
B-TD seeks to create progressive, modern pieces that subtly express a distinct design language, whilst harmonizing with contemporary spaces. Obsessive about detail and quality, they take care in responding to the needs of their clients with a truly adaptable and customizable range of products. With a focus on sustainability through enduring quality, each piece is built to last and withstand the test of time.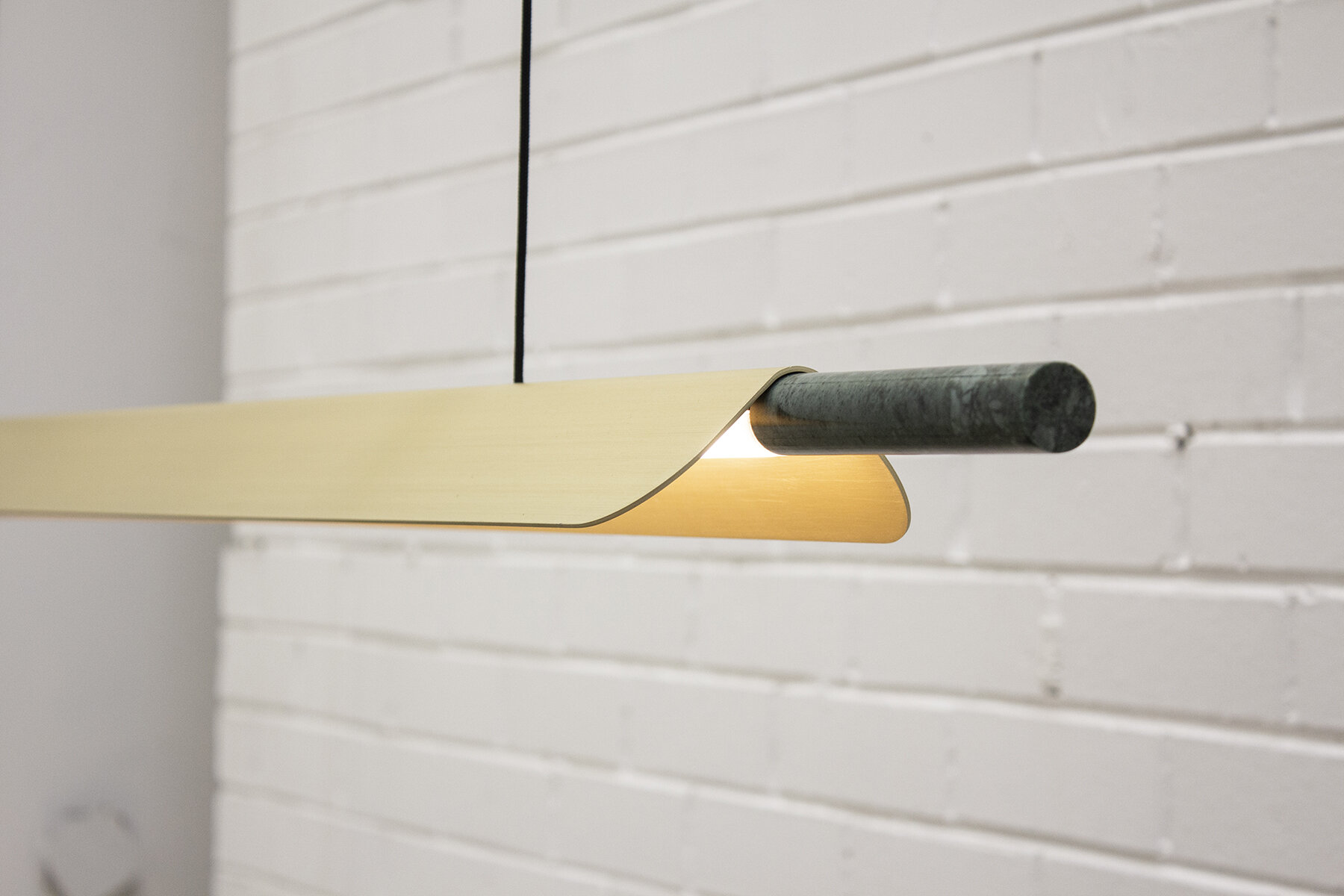 The B-TD range relies on both craftsmanship and digital technologies. Every product is assembled by hand in their Melbourne, Australia-based studio. The signature metal finishes are often brushed by hand, and patinas are applied meticulously by a talented team of makers. That is not to say they shy away from technology, but in fact they embrace the intersection with time-honored techniques. Many products start off as an exploration of a fabrication process. Custom metal extrusions, laser cutting, computer-controlled folding, which can all contribute to the genesis of a new design. Their intrinsic desire to make truly customizable designs means starting every product in the studio workshop and finish it on an assembly table. Each piece is painstakingly made to order to the specifications of their international clients.
B-TD's founder Jonathan Ben-Tovim has created a series of one-off gallery commission pieces using repurposed materials such as crashed car panels, automotive airbags, and snow skis. Jonathan has had three works acquired by Australia's premier art gallery the NGV, and  currently has a piece on display as part of the NGV's Triennial alongside contemporary artists  and designers such as Jeff Koons, Faye Toogood, and Kengo Kuma.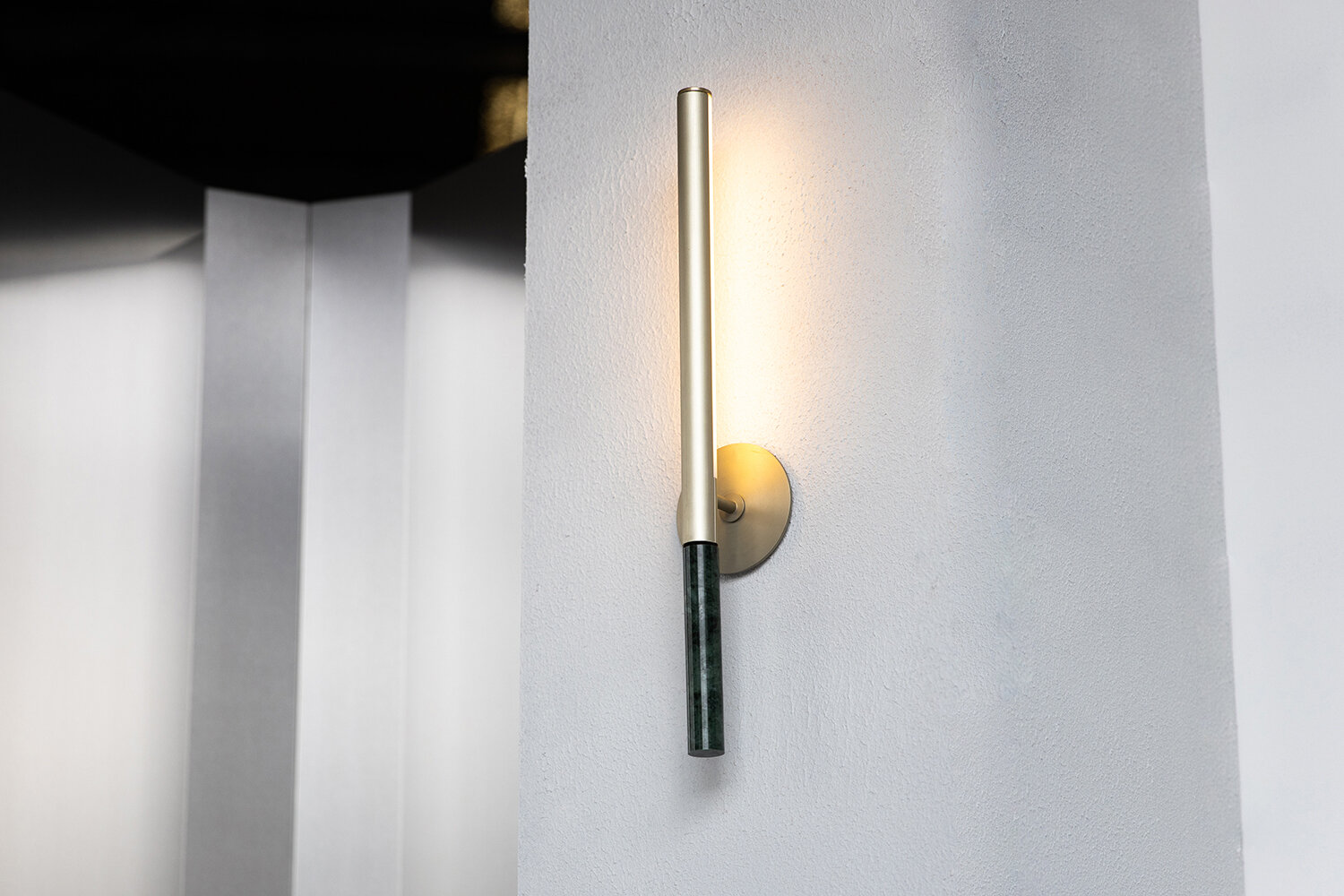 In addition to their commitment to ingenuity, transparency and longevity rank highest among B-TD's core values. The relationships they've established with their vendors, suppliers, and especially their customers fuels their passion and inspires then to continue to push the boundaries of innovation. 
Assembled in Australia, made from parts sourced locally wherever possible. B-TD predominately works in metal using local fabricators to cut, fold, roll, and weld, later adding texture and patinas in house. Because the design process is so hands-on, their products are highly adaptable and customizable based on both the needs of the clients and our desire to evolve our designs. This means they can update materials to match specific projects, or to customize sizes to fit the dimensions of a space. Their customers love this capacity to get a truly unique product that fits perfectly within their vision.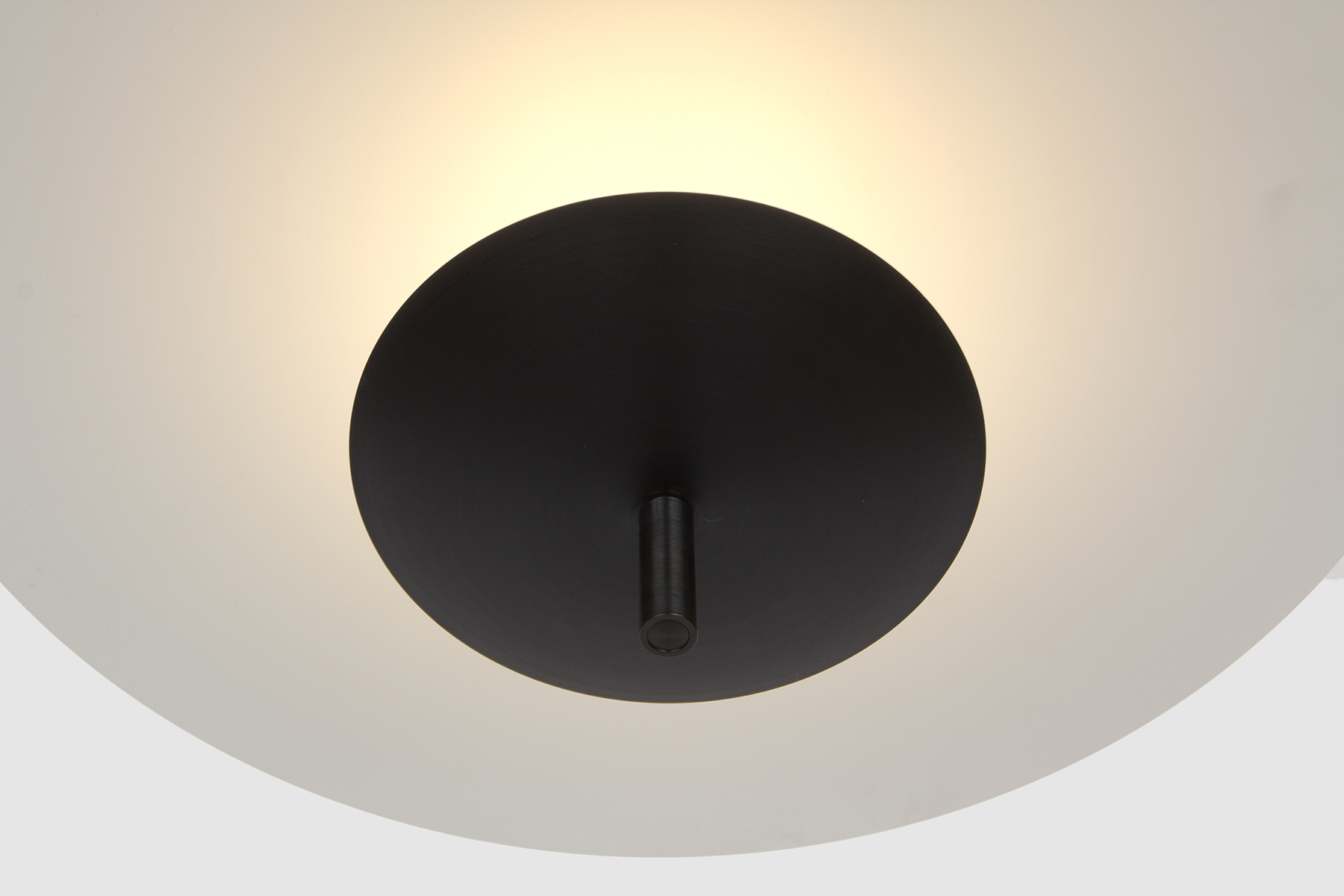 B-TD's new product is released organically as opposed to systematically. Frequently launching new additions within their product lines, they aim to launch several new products every year. "We are particularly excited to be launching new furniture pieces, and diversify the types of products in our catalog this year, including a series of tables, and adding configurations to the Formation and Reflector lighting families. We were inspired by the High-tech architecture movement of the 1970s-80s (Think early Richard Rogers and Norman Foster,  Centre Pompidou etc). We can't wait to show the results!"
Source B-TD in the StyleRow Marketplace. To find out more, visit their website.