Christopher Guigon founded his namesake, New York-based metalwork design studio in 2011. Guigon is dedicated to producing high-quality, elevated design of everyday pieces that are functional, interesting and fitting for today's contemporary lifestyles. To achieve this, the metal maestro designs with simple lines and curves, creating a modern industrial aesthetic. "Each piece highlights the detail and craftsmanship in metalwork; transforming everyday objects into statement pieces that can bring interest to any space," explains the brand.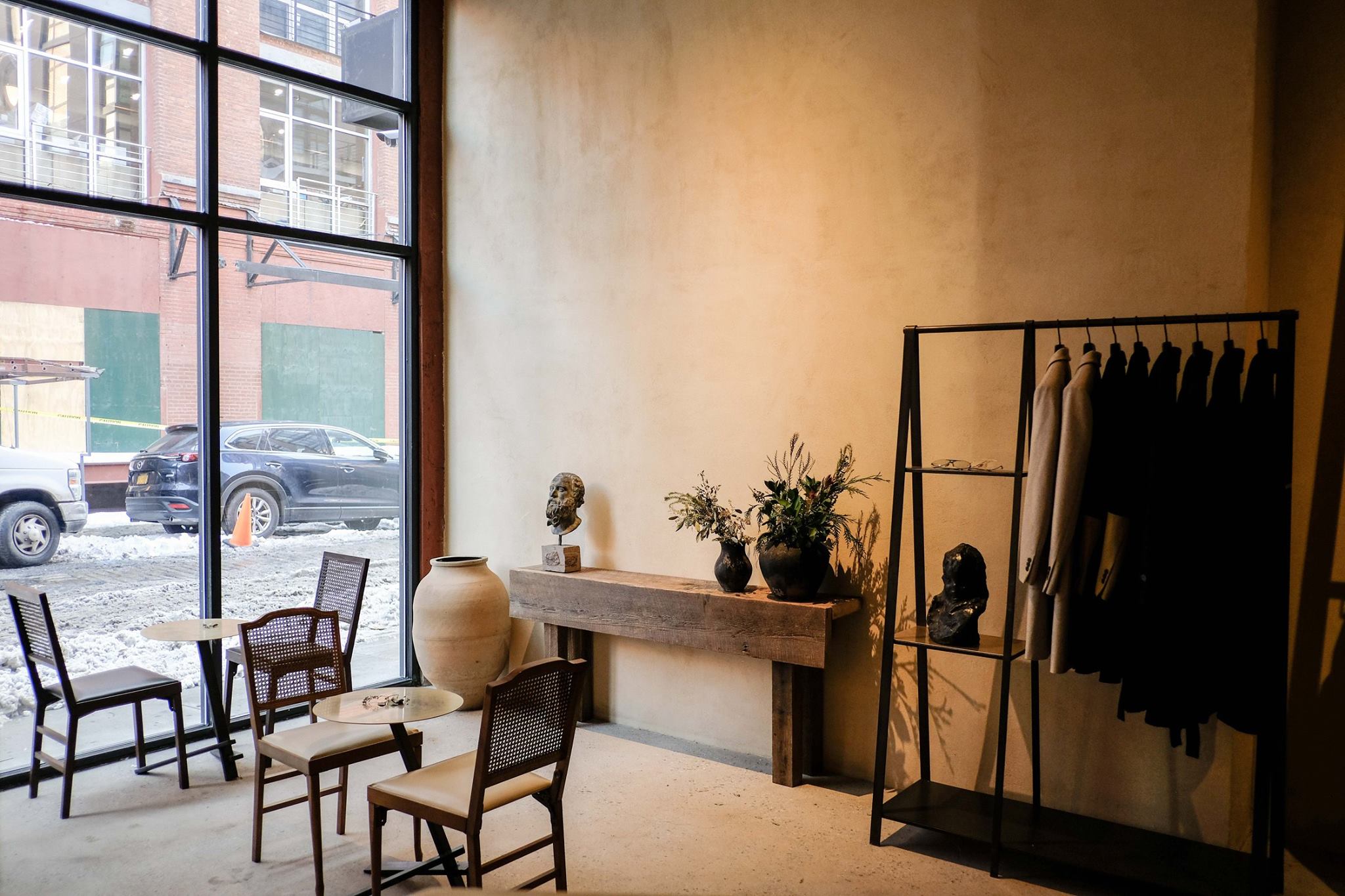 In addition to its collection of timeless designs, including chairs and tables, Guigon is dedicated to collaborating and working with designers and its clients. Always open to the ideas, creative viewpoints and customizations clients introduce, since its inception Guigon has enjoyed collaborating with New York architects, artists, fashion, and interior designers to produce distinct metalwork pieces.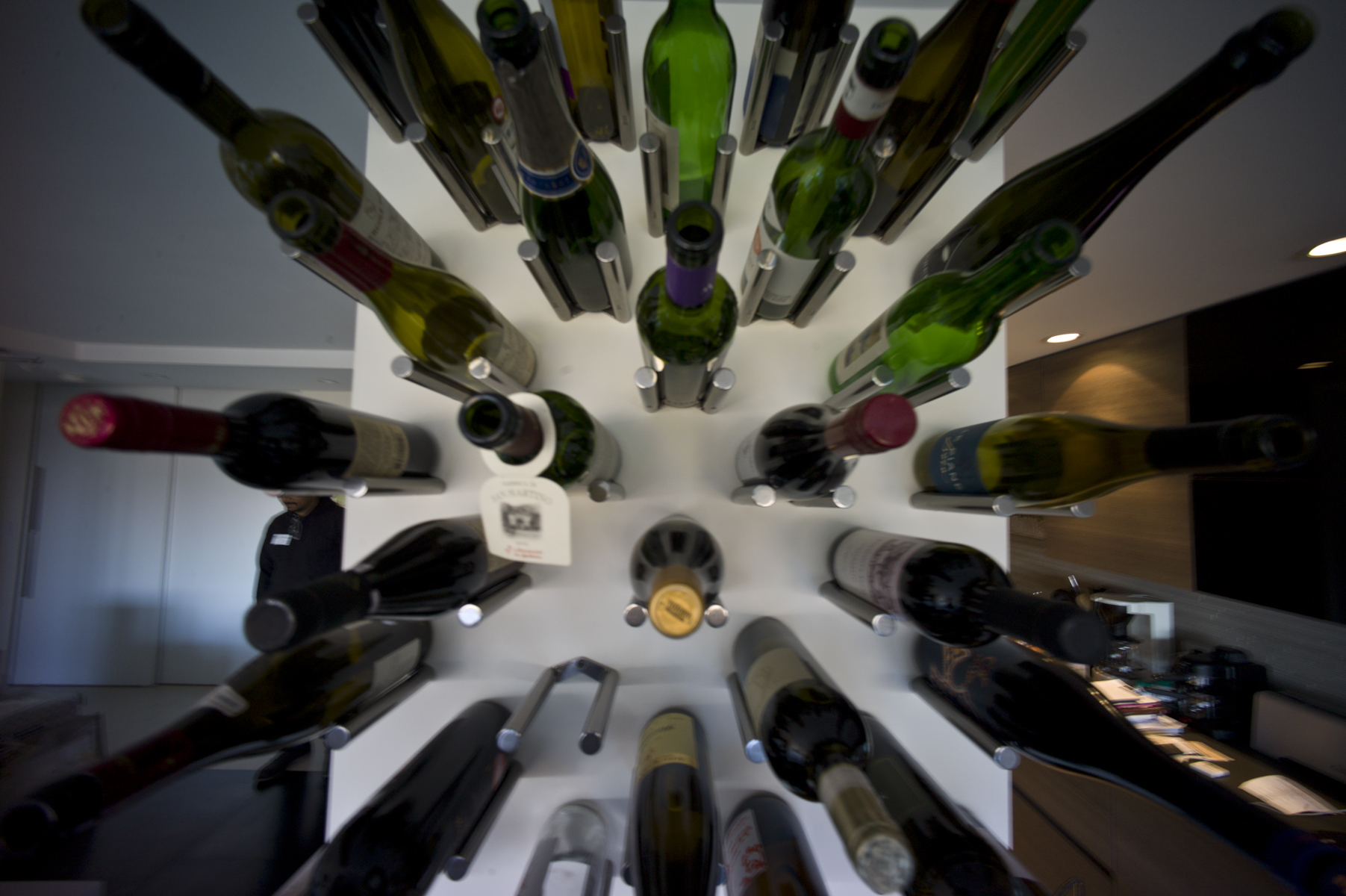 Utilizing materials sourced from New York where the line is also produced, the X Table is one of the brand's hero designs. One of its original pieces originally designed as a dining table, it's "Inspired by the simple abstract lines of the windmill, the base of the table is made of several pieces of steel that intersect and are connected by brass detailing at the center. Today this piece continues to be a part of Guigon's collection and is available as a coffee table," explains the brand.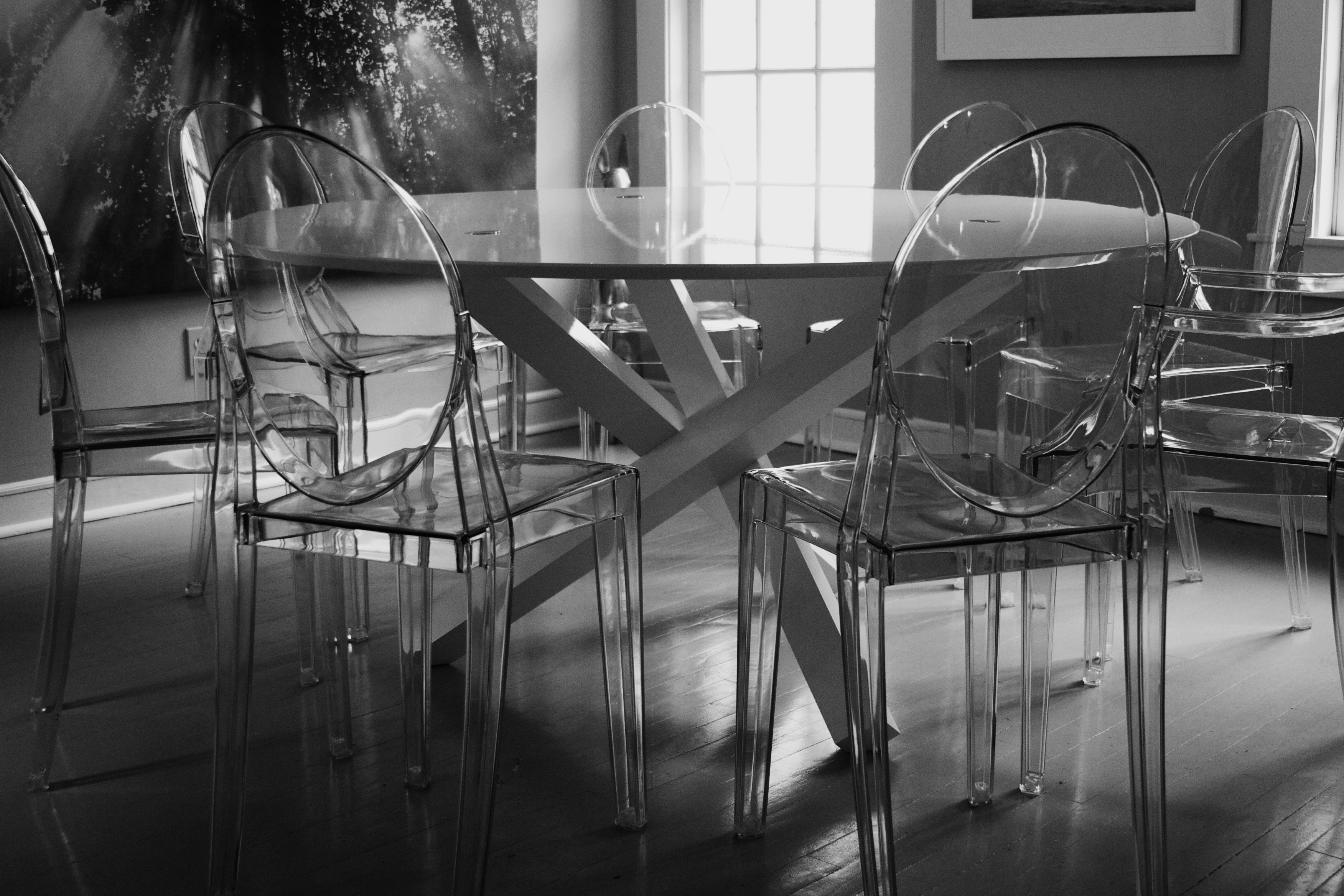 In addition to creating commissioned metalwork pieces for artists and designers, Guigon periodically releases new pieces in its collection. Source Guigon in the StyleRow Marketplace. To find out more, visit their website.