Known by the most discerning, as one of the world's leading decorative lighting companies, Bella Figura specializes in working with the world's leading interior designers, decorators, architects, luxury hotels, property developers and yacht builders. Founded in London in 1982, Bella Figura is based at the Chelsea Harbour Design Centre where it has both a trade showroom and head office. "Bella Figura is world-renowned for making to order beautiful custom and bespoke lighting with a no nonsense, professional, business-minded and practical approach. We have a particular specialty working with the mediums of Murano Glass and hand-carved Lucite," explains the brand.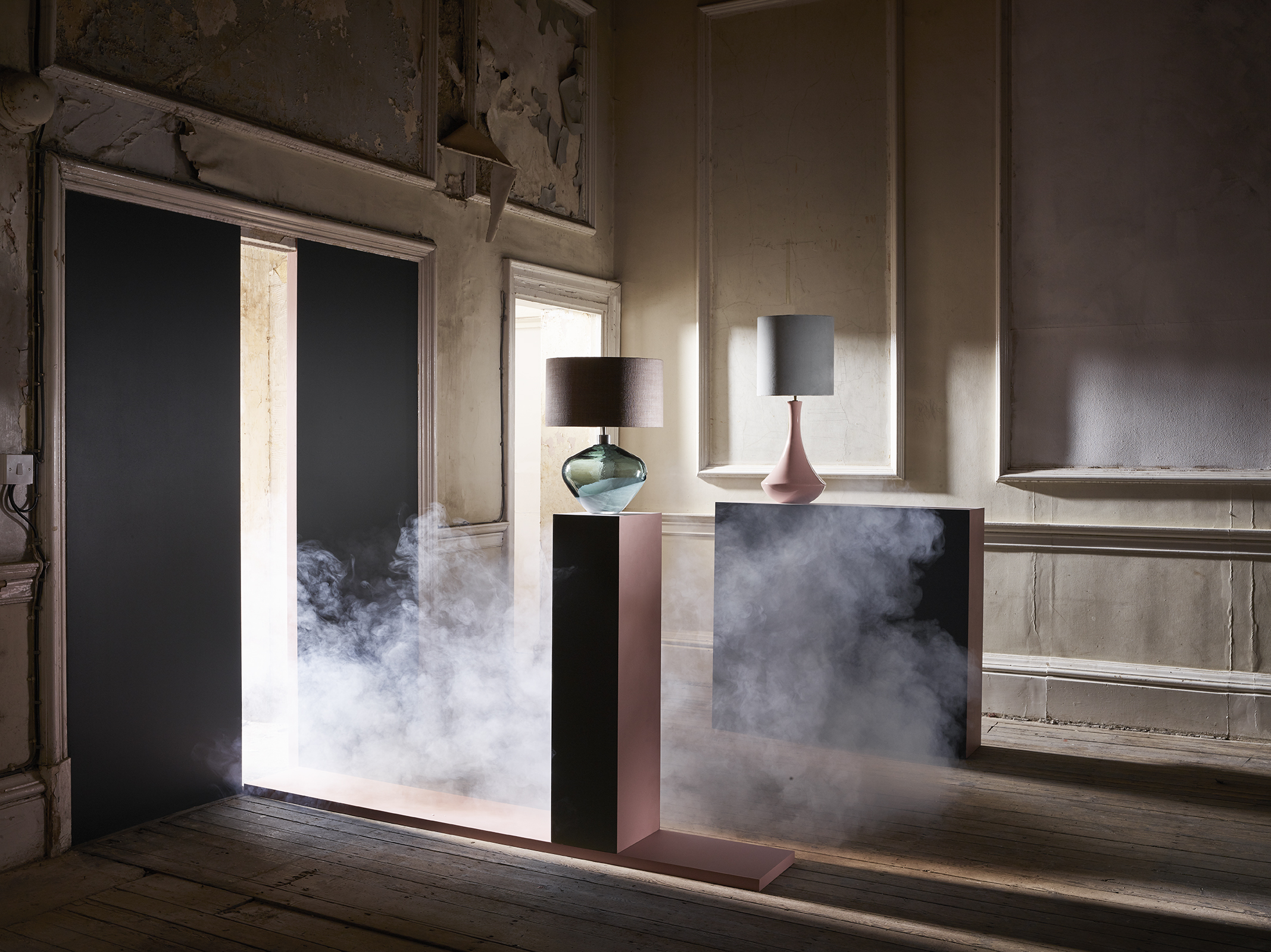 The brand's extensive and captivating collection of lighting is designed by its in-house design team and spans the style spectrum from retro to transitional, through to modern and ultra-contemporary. "Our brand was firmly established in the '90s with very contemporary style but traditional shaped Ceramic Lamps and Murano Chandeliers. The brand has evolved to stand out with its polished and modern style married with retro nostalgia," explains the brand.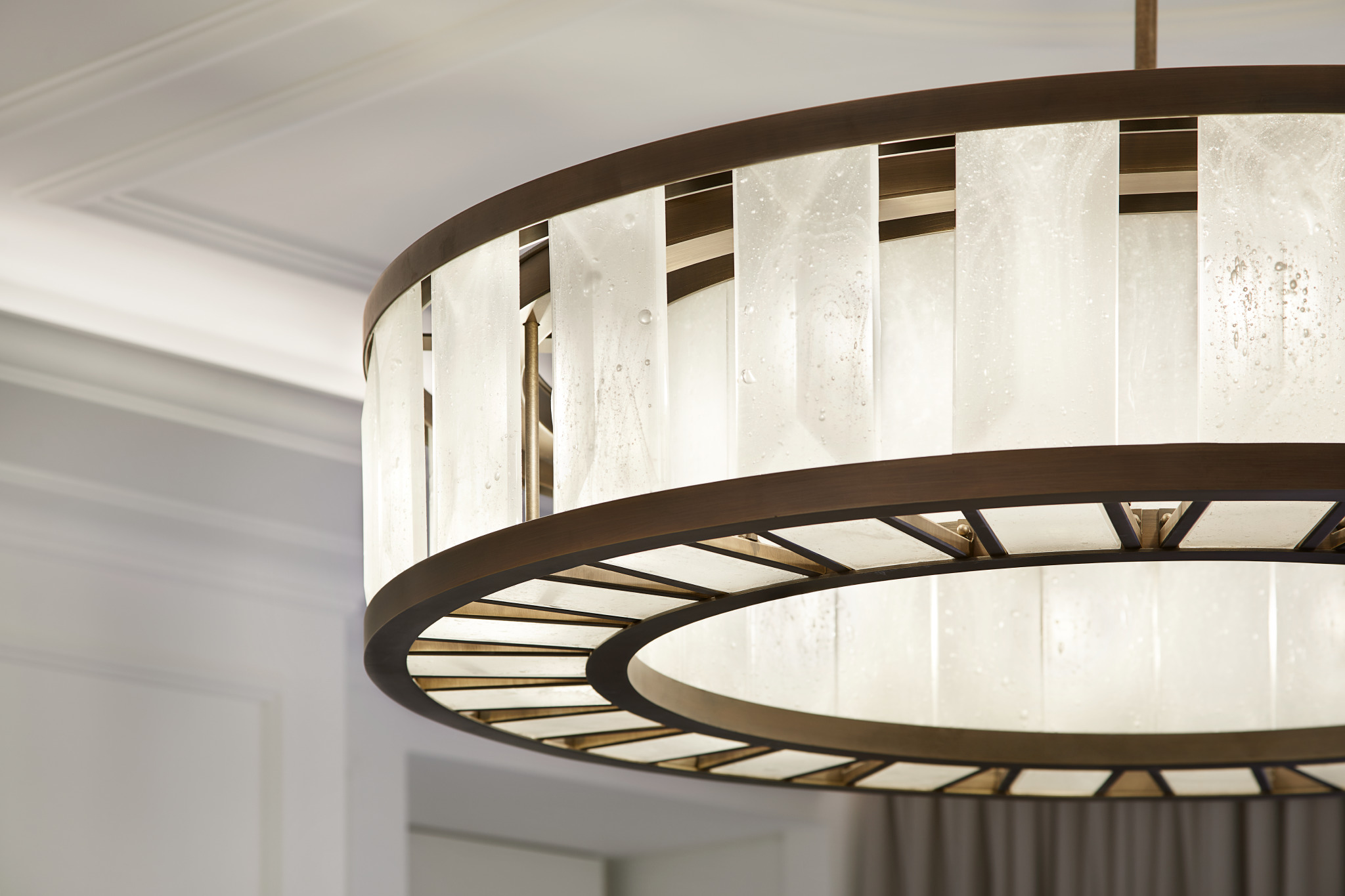 Bella Figura designs come to life utilizing the highest quality materials working with small artisan manufacturers with specialist skills in Italy and the UK. "The common bond to our very varied collection is in their making—from remarkably beautiful skilled British craftsmanship, ancient artisan ceramic skills, talented hand blown glass maestros in Murano, to the 4 full time polishing and edging experts. The difference is not just quality of materials used, it's time, thoughtful skilled precious time," explains the brand.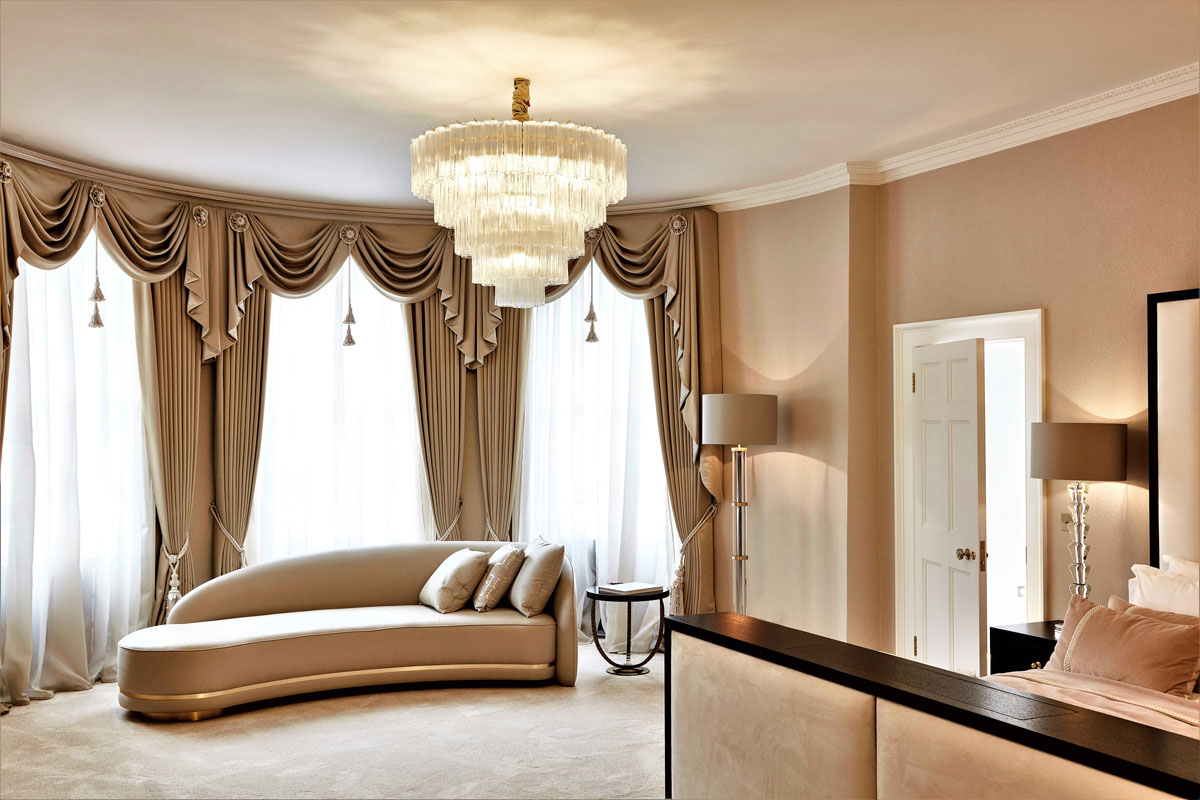 Driving design trends, Bella Figura constantly invests in product development so it can have new offerings regularly. "We hold ourselves very accountable to our set lead times and super fast response rates for quotes, CADs, assembly instructions, customer service issues—you name it, we are actively trying to make it fast without sacrificing quality—a good example would be that we make our shades in our UK warehouse now on an average of 3-5 day turn around, bringing the skills in house means that we can better manage priority orders. We have moved most of our resources to be online, so that its at the fingertips of our designers wherever and whenever they need it," explains the brand.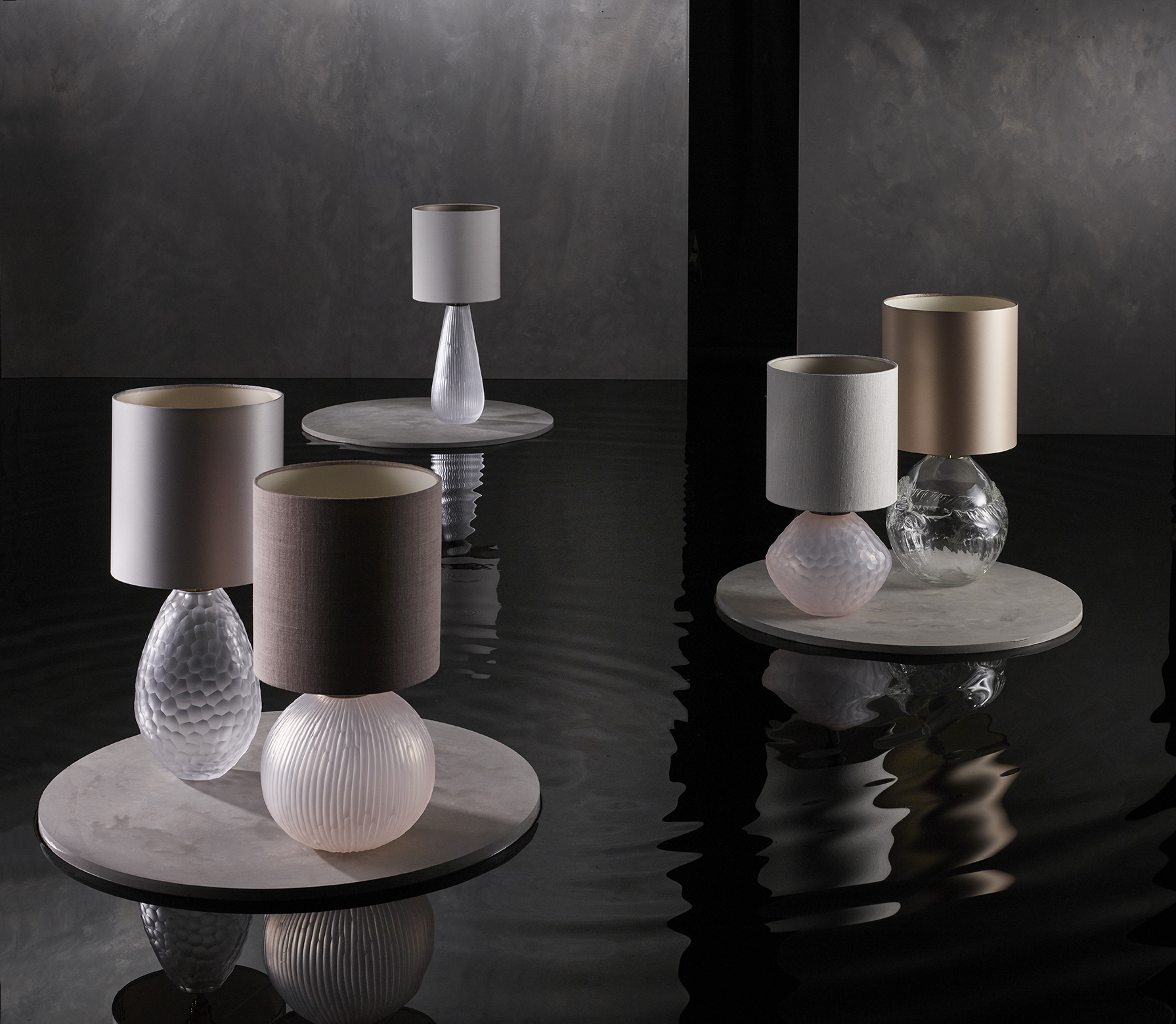 With some products available from stock, Bella Figura lighting is made to order with its main materials glass, lucite, metal and ceramic all locally sourced. Among the brand's hero products are the TL700 Diamond Small, TL703 Diamond XL, CL121/75 Curzon Chandelier, CL100 Hyde Park Chandelier, CL509 Disc Chandelier and CL412 Drum Chandelier. The brand releases new collections at least twice a year. "We have averaged two new collections with over 60 new products a year for the last 3 years and plan to keep it going," explains the brand. Debuting next is its Moonlight collection—"showing a softer more glowy and organic side to Bella Figura," explains the brand. 
In North America, Bella Figura has a sales team in Houston, which sells either direct to designers or through a small number of showrooms in major Design Centers such as New York, Chicago, Los Angeles, Miami, Atlanta, Dallas and Toronto. In the rest of the world the brand services its customers via its dedicated Export Sales team in London.
Source Bella Figura in the StyleRow Marketplace. To find out more, visit their website.