With a mission to create unique, sophisticated and covetable designs, makelike was founded in 2000, as a multi-disciplinary graphic design collective headed by artist/designers Mary Kysar and Topher Sinkinson. "The name (makelike) was inspired by the mysteriously undocumented folklore behind "makelike" phrases (makelike a plane and takeoff etc.), so we chose it as our name (thanks to our friend Bob) and hosted a dinner party where our friends helped us write our own makelike phrases," explains the brand.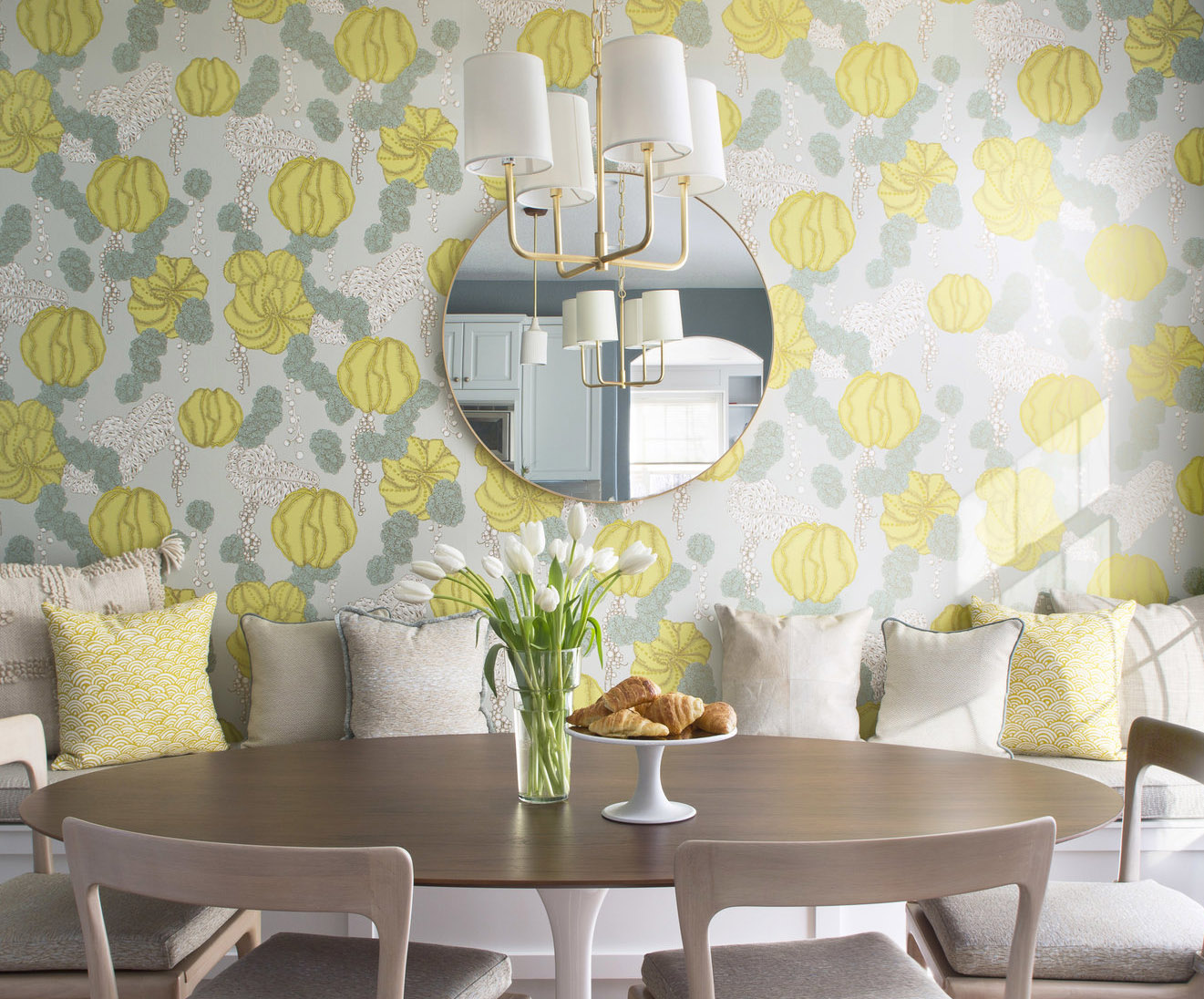 Growing organically into what the brand is today, makelike launched its product line in 2009, with a focus on luxury wallpaper and textiles. "We believe in making things that people want to keep – or better yet, cherish. We create wallpaper with personality and soul – things that we want to see in our own homes. Regardless of its complexity or simplicity, each pattern is hand-illustrated, giving our papers a unique and distinct quality," explains the brand.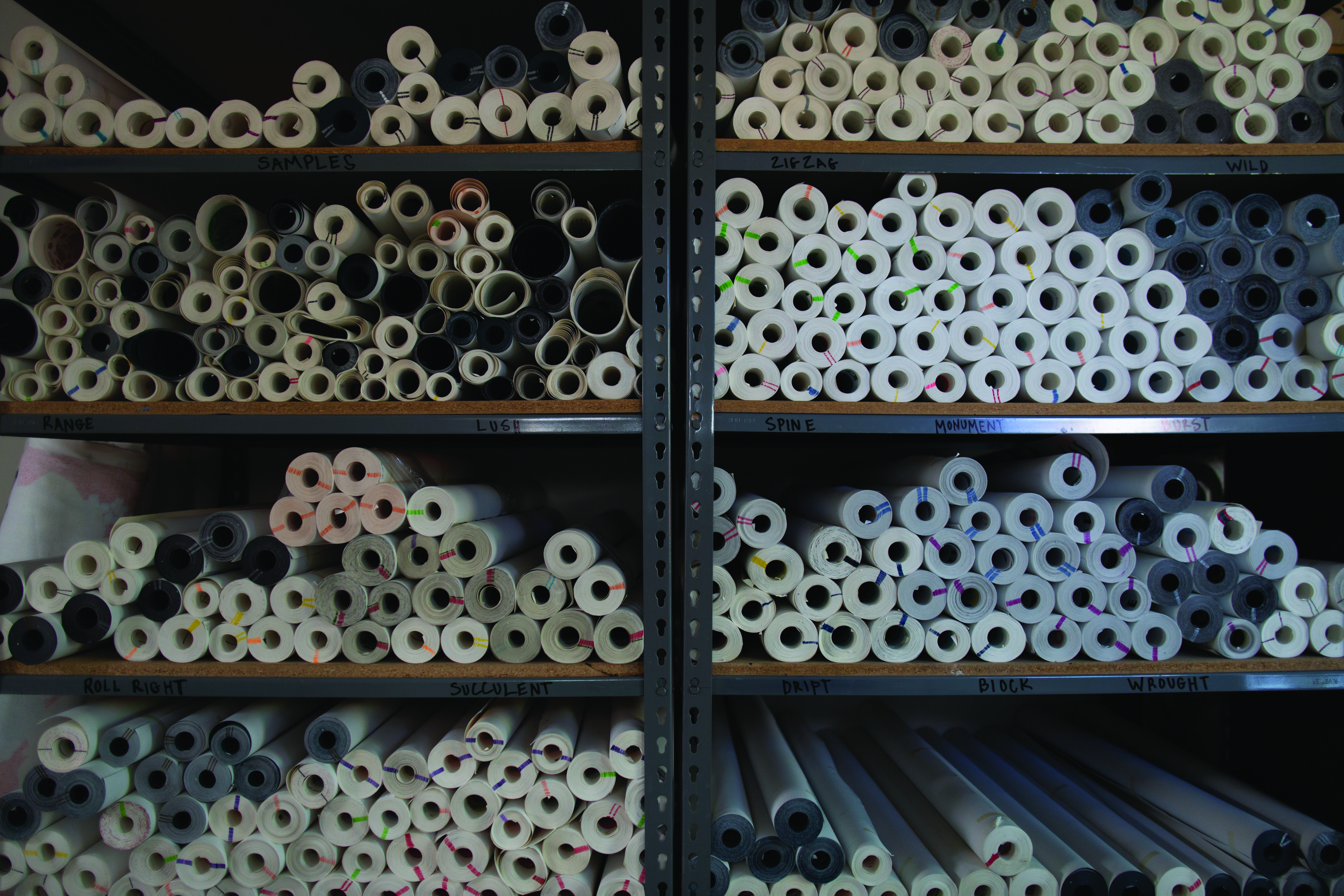 A high level of craftsmanship is integral to the brand and defines the look of its products, which are designed and illustrated in Portland, Oregon and produced in Los Angeles, California. Hand-screenprinted using water-based inks, environmental responsibility is a top priority for the brand. Its paper is FSC certified and is manufactured in the USA with responsibly-sourced, elemental chlorine-free fiber. "Our supplier is both an ISO 9001:2000 and ISO 14001:2004 certified company and creates approximately 50% of its electricity with low-impact hydroelectric generators. One hundred percent of the mill's short paper fiber is reclaimed and used in the agricultural industry for nutrient-rich compost or animal bedding. Our paper supplier has been designated by the EPA as a national performance track company. The ink we use is water based, so there is no offensive solvent ink smell when you open our paper. Our wallpapers contain NO chemicals listed on CA Prop 65. All suppliers adhere to one of the globally recognized forestry or chain of custody programs, including Forestry Stewardship Council (FSC), Sustainable Forestry Initiative (SFI), Programme for the Endorsement of Forestry Certification (PEFC) and the Canadian Standards Association," explains the brand.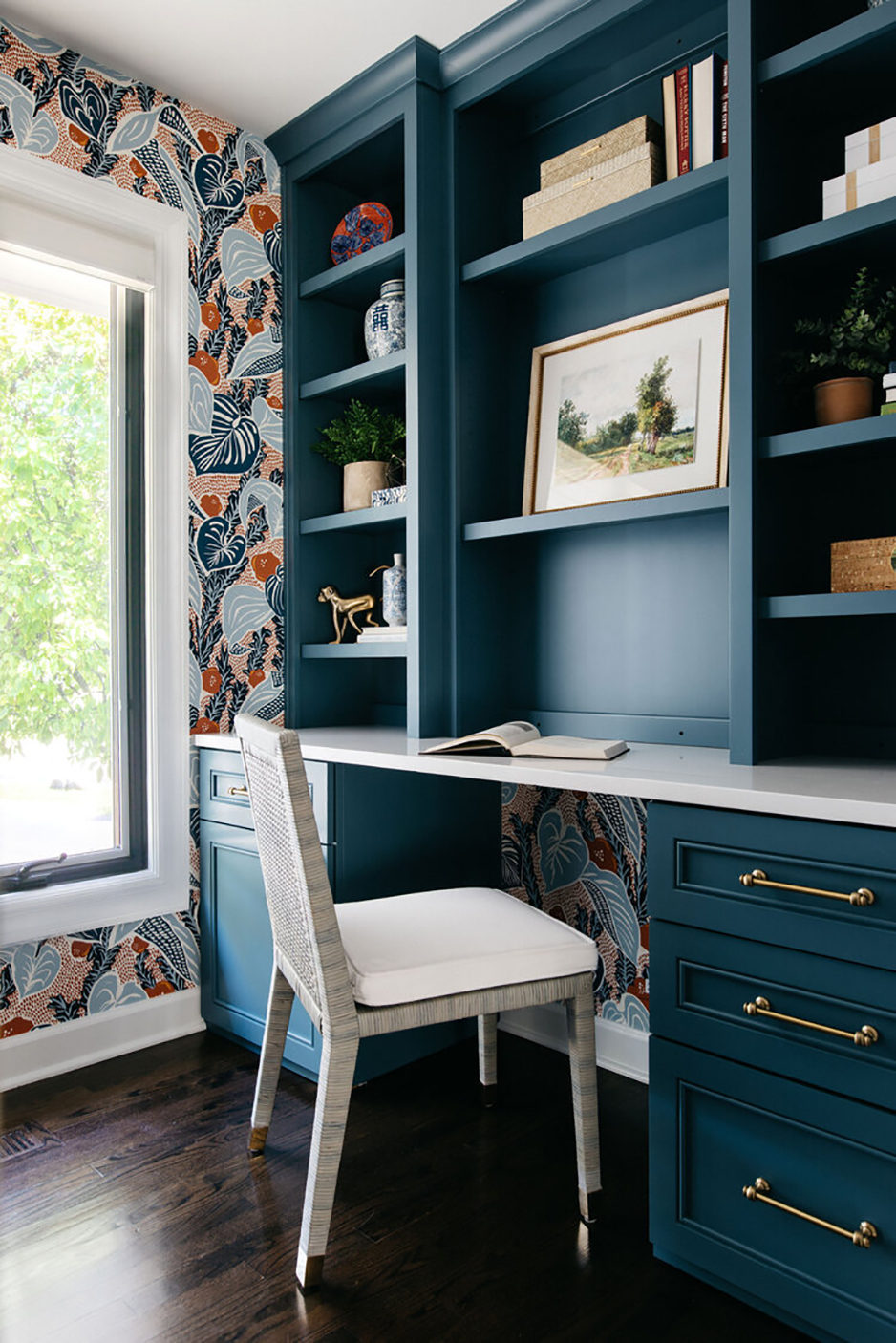 In addition to its in stock collection, makelike also designs, illustrates and produces custom patterns and wallpaper for interior design and architectural clients that have specific needs. "We love seeing designers' unique approaches to using our paper. We've been told that they appreciate the warmth that our designs bring to their projects, and that our papers work in a multitude of environments." says the brand.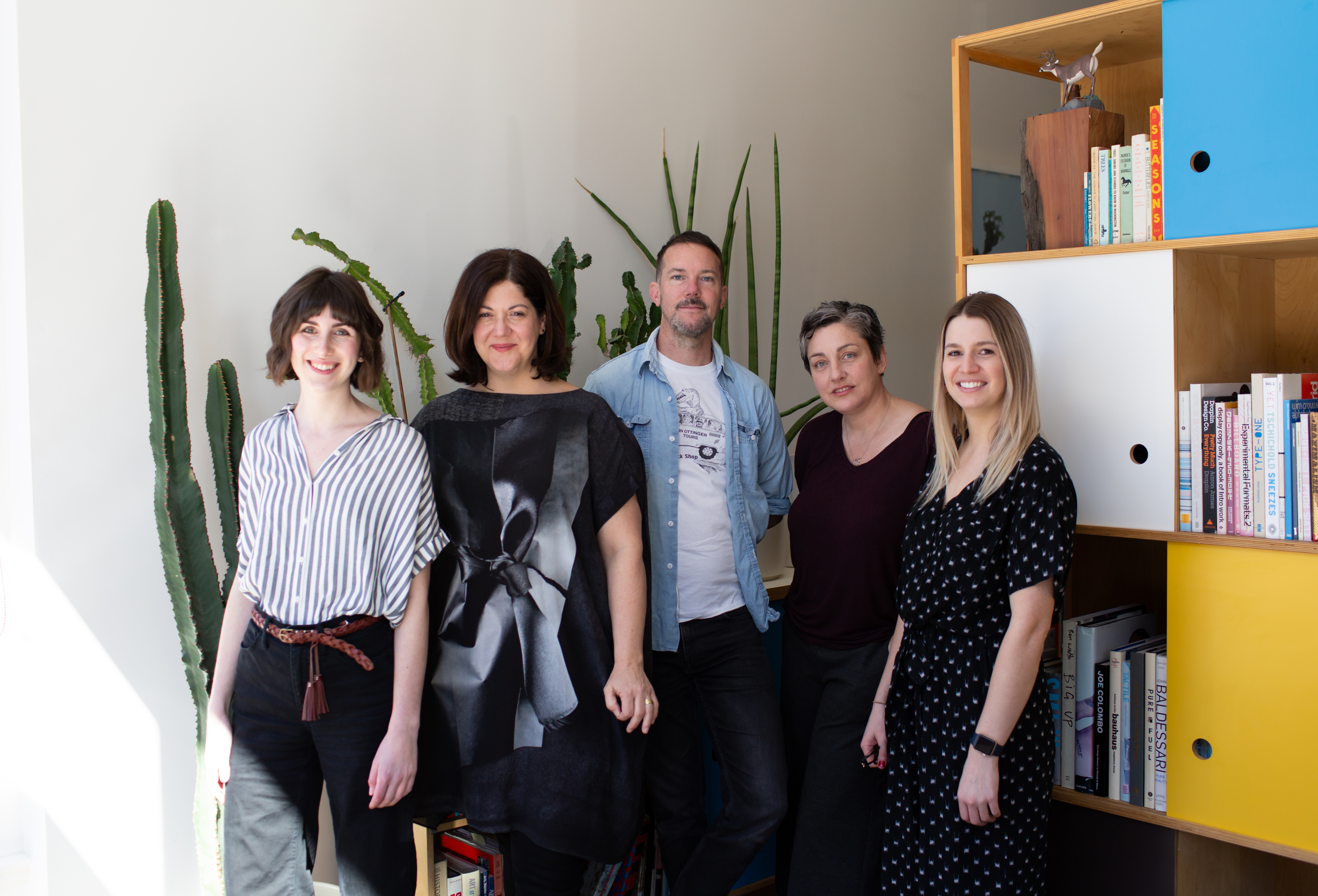 A steady source of design inspiration for the brand hails from life in Portland. "We find most of our ideas away from our desks and out in nature," explains the brand. Makelike's patterns begin with hand illustration utilizing India ink on hot-pressed watercolor paper. "Once drawn, the illustrations are scanned and digitally arranged to create repeats. When finished, the designs are hand-silkscreened on clay-based papers. Applying these traditional processes – ink illustration and hand pulled screenprinting—with modern design, gives them distinct characteristics that are unique to our papers," explains the brand, which strives for quality in all that it does. "We have integrity. We are honest, open, ethical and genuine. We are accessible, straightforward and we treat others with respect. We work hard, maintain perspective and we don't take ourselves too seriously….We believe in the value of all individuals. 80% of the makelike crew are women and 40% belong to the LBGTQ+ community," explains the brand.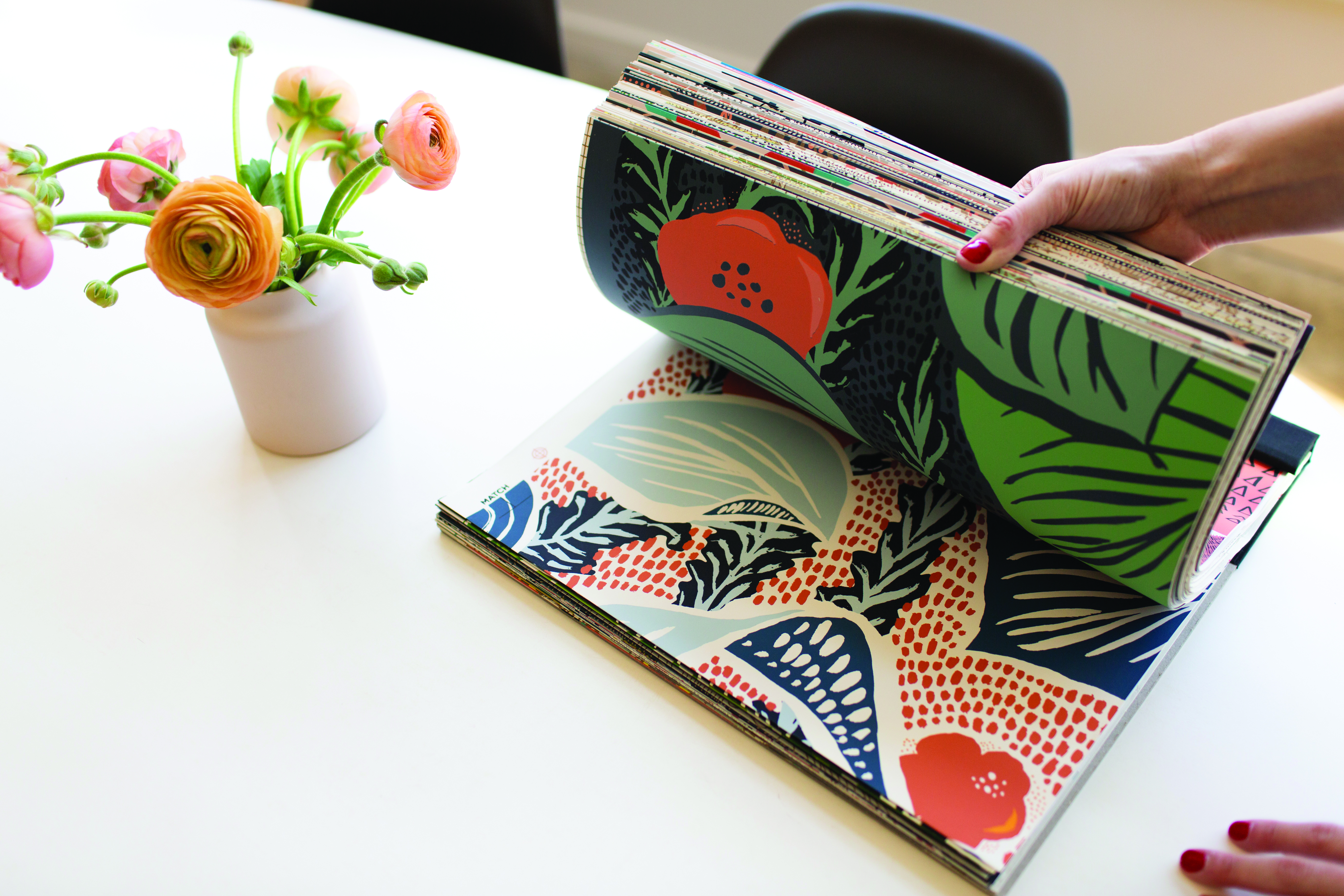 Giving back to society is also important to makelike which does pro bono work as well as makes financial contributions to organizations with which it aligns such as the ACLU, the NAACP, the Oregon Food Bank and Friends of the Children.
Source makelike in the StyleRow Marketplace. To find out more, visit their website.