Specializing in the design and manufacture of luxury custom carpets—hand-knotted and hand-tufted carpets as well as natural rugs and fully fitted carpets—everything SILK-AVENUE™ produces is made to order. Employing many different techniques, textures and materials, the international brand offers virtually unlimited choices to its clients. 
Striving for top caliber luxury through its collection and custom pieces, the brand travels the world seeking out excellence and exceptional quality in all aspects from design to manufacturing and production. Equally important to the brand is providing exceptional customer service to its clients, including design development and delivery logistics.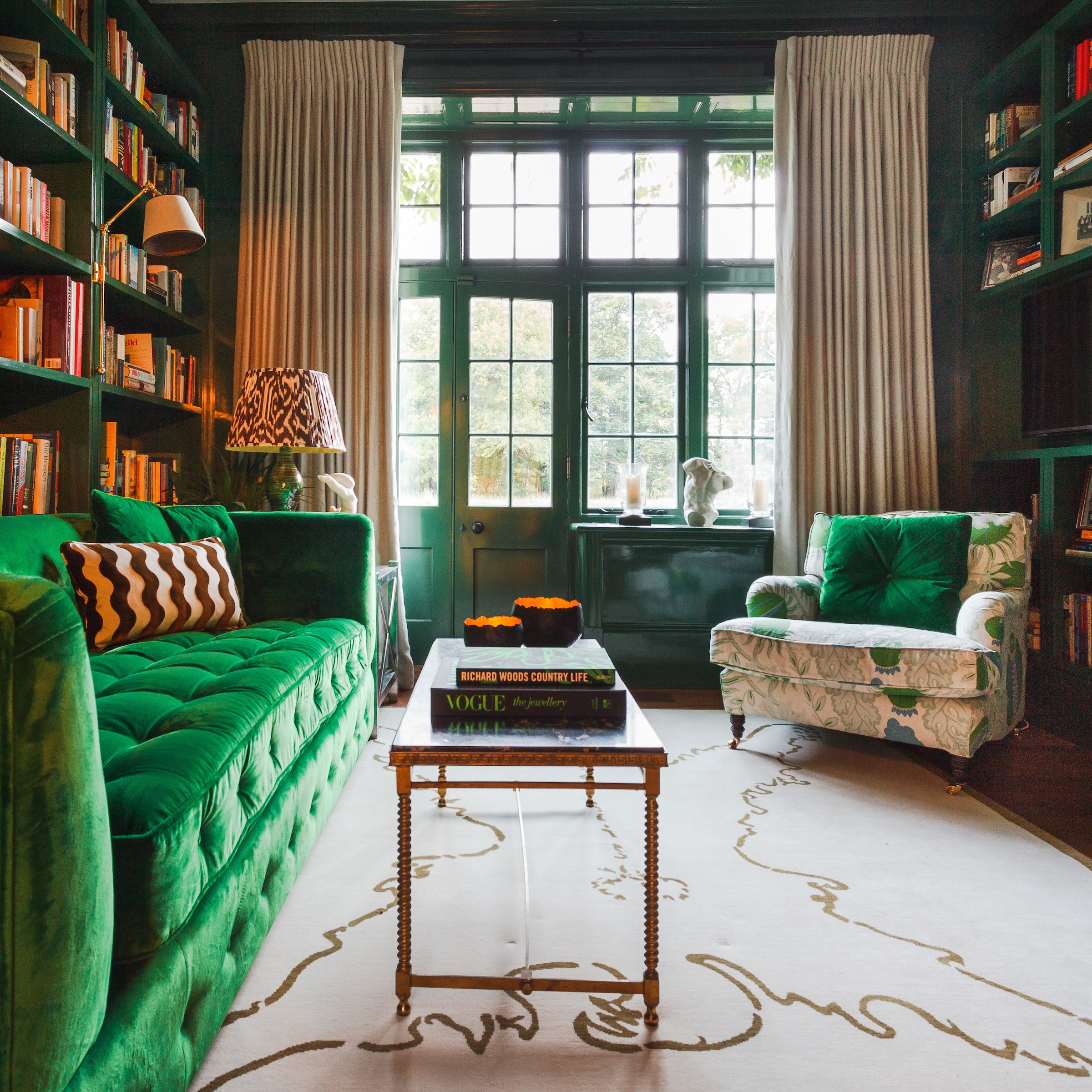 SILK-AVENUE™ boasts an ever evolving and expanding gallery of patterns and designs which can be customized to clients' tastes, needs and specifications. From a robust color palette of more than 2,000 hues from which to choose to changing elements of the design (ie, removing or adding details or changing the scale) and/or varying the composition by either using the same material throughout or by mixing for a change of texture in certain elements, SILK-AVENUE™ enhances the creativity behind each carpet's design. "It's our belief that everyone can show originality within design," explains the brand. Once a design is selected, the SILK-AVENUE™ design team can reproduce it in as many varied ways as requested, so that every piece is distinct.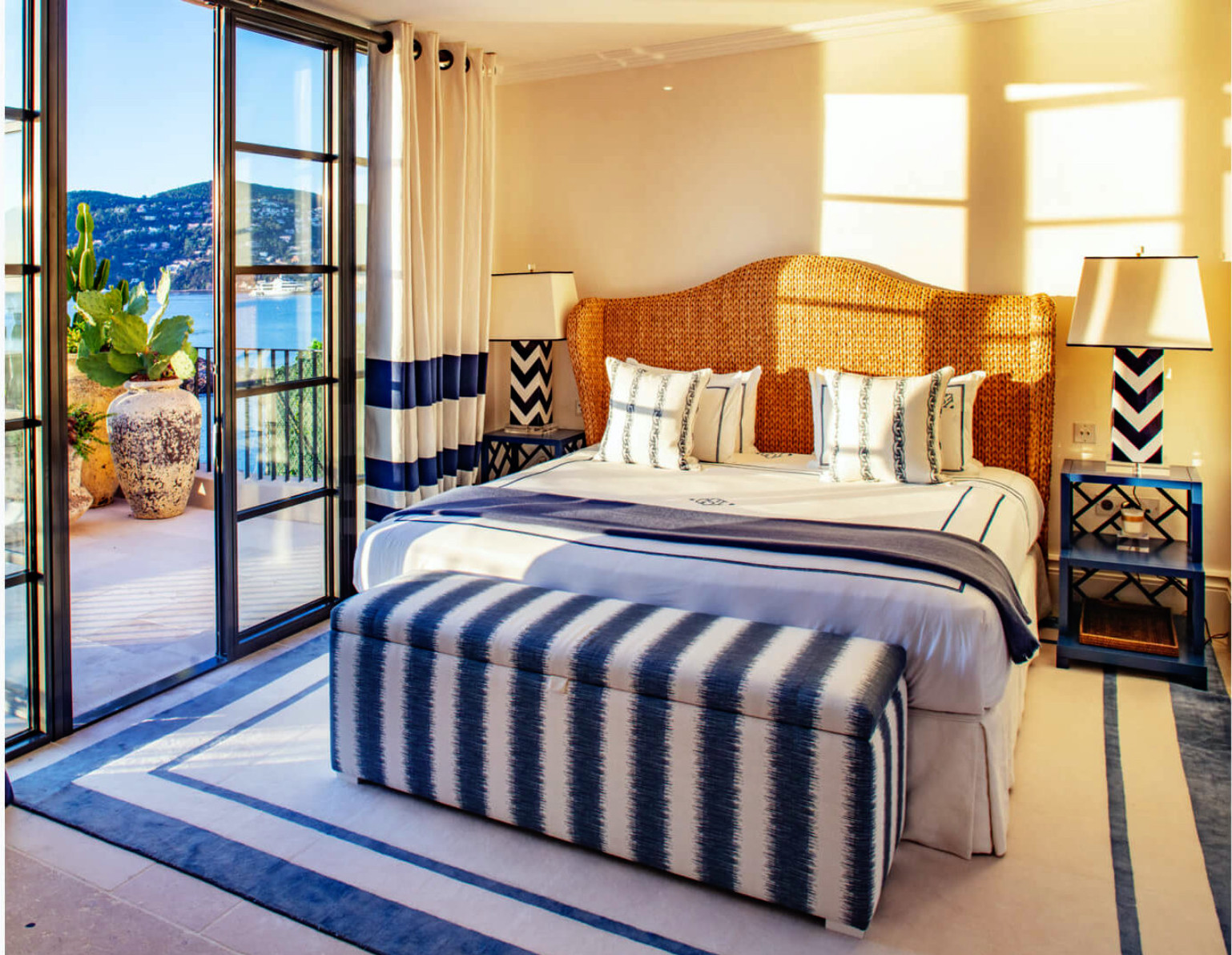 Understanding that anything and everything can serve as inspiration, the SILK-AVENUE™ design team can creatively adapt any image into a fully custom carpet design, which can then be developed into an actual carpet. By simply uploading of a photo through the brand's website—think favorite destination, child's artwork, a treasured moment, vintage dress pattern etc.— the SILK-AVENUE™ design team will develop and turn the image it into a carpet design illustration (CDI). Once ready, the CDI is emailed for review without any obligations to develop it further. However, if the request is made to further develop the CDI for manufacturing, the SILK-AVENUE™ team will work closely with the client to ensure the best possible end product
Loved for its creativity, price-point and lead times, SILK-AVENUE™'s rugs and carpets are seen all over the world in high-end residential Interiors, hotels and even luxury yachts. "Because our design aesthetic is driven by our clientele, we have a very diverse portfolio. We pride ourselves in creative outlook within the industry and try to make sure we are not pigeonholed in a particular design aesthetic or techniques," explains the brand.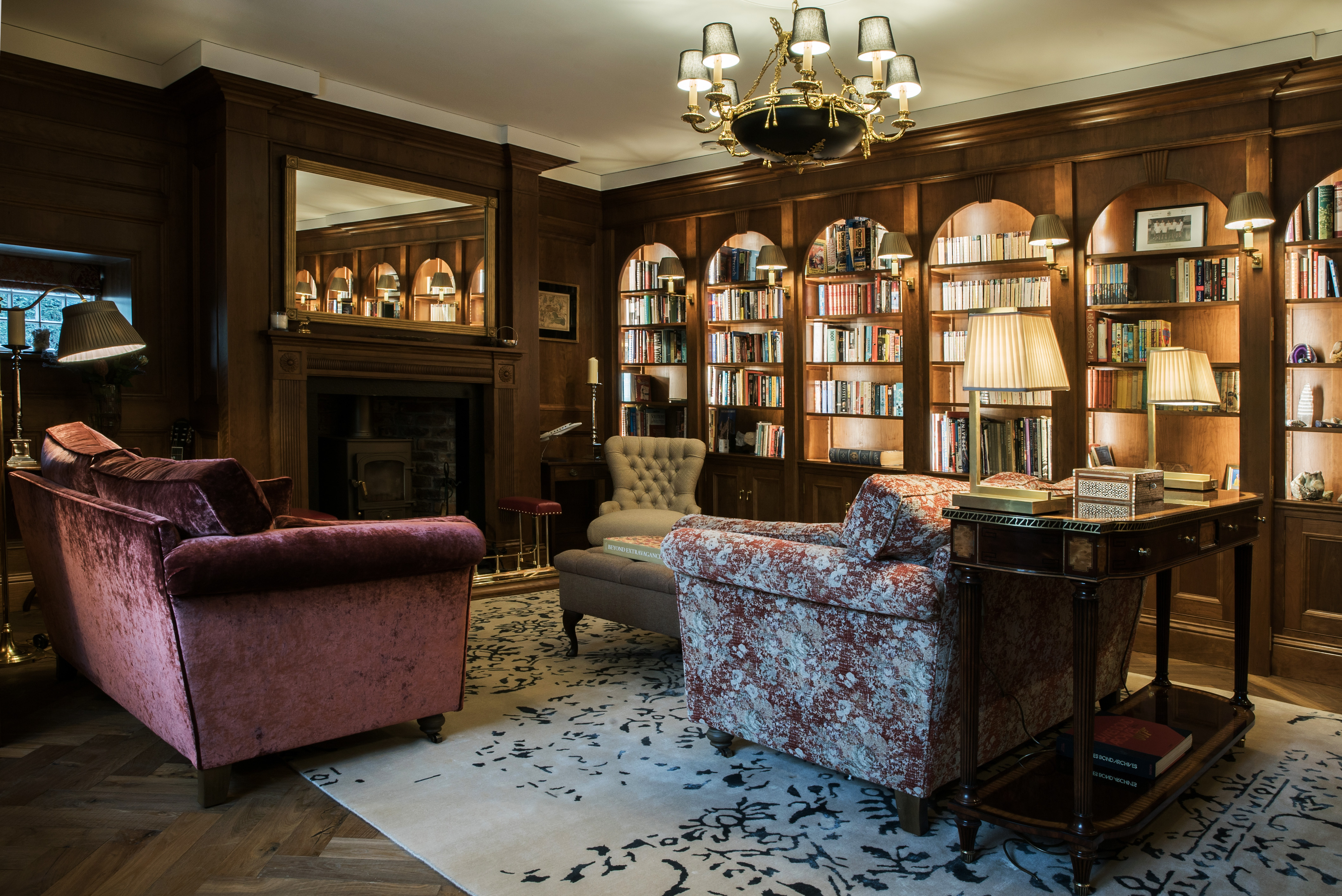 Employing tried and tested time-honored techniques, "We've scoured the globe to find extremely talented craftsmen for each particular production method, whether it be hand-knotted, hand-tufted, hides, flat weaves etc. ensuring quality across the board. Consequently, we produce all over the world depending on the method required," explains the brand. 
SILK AVENUE™  also has an impressive ability to incorporate and deliver on unusual requests from its clients. "Whether it be Swarovski crystals sewn into the weave, or LED lights incorporated into the design of a carpet wall-hanging. We accept every challenge, and haven't failed yet!," explains the brand.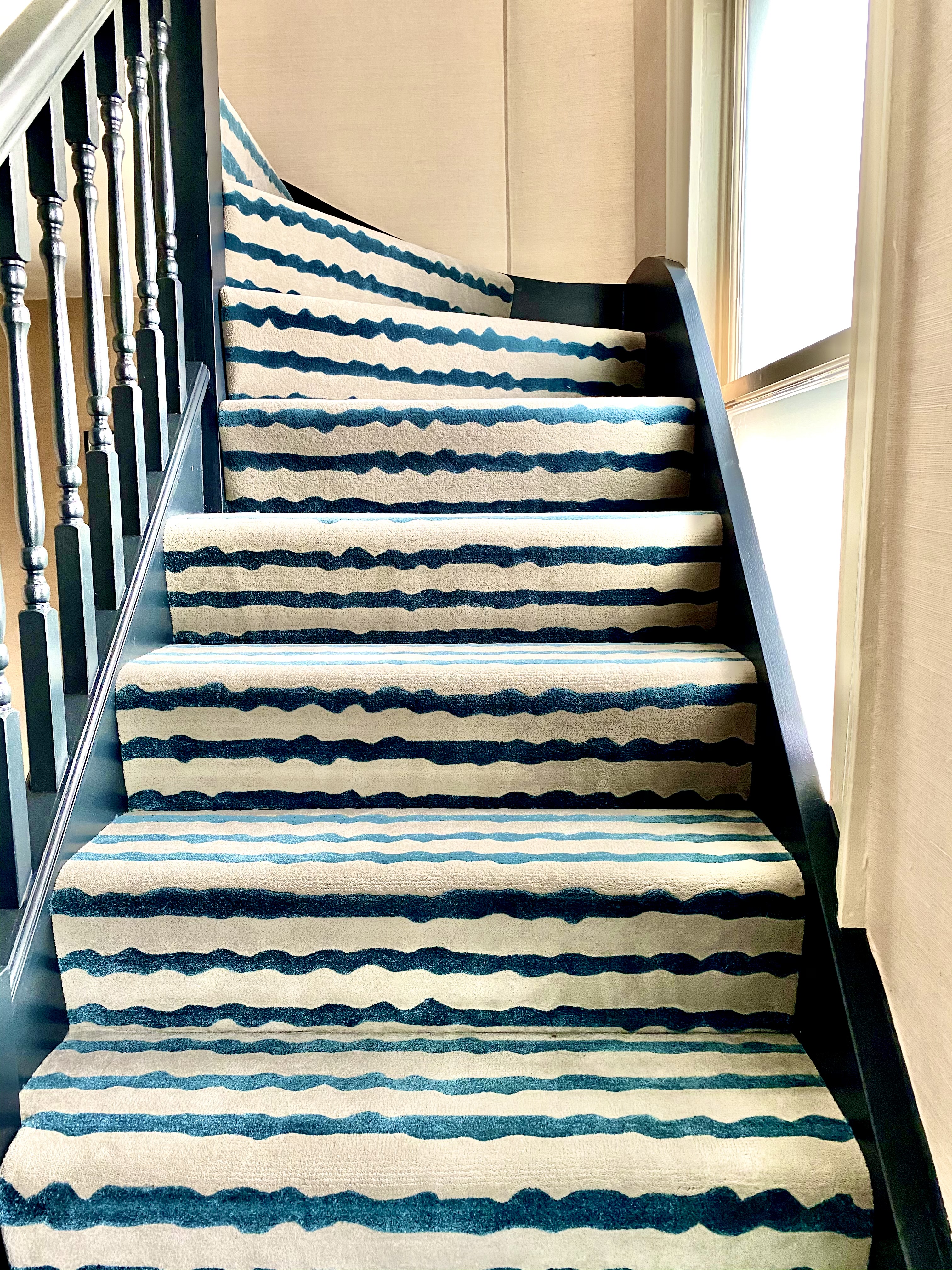 As to the brand's core values, "We believe it is important to recognize and reward all aspects of our business especially in connection with the people who create our fantastic rugs and carpets. From the weavers in India to the creative team in London. We all play our part, and everyone is respected and rewarded equally. There is no hierarchy within our company," explains the brand
SILK AVENUE™ releases new designs about every 4 months. "We are starting to see the use of strong colours again within interiors. The soft greys and beige palettes are slowly being replaced with more exciting and playful colour combinations, which is starting to filter down into carpet design. So watch this space for more bold and colourful designs," explains the brand.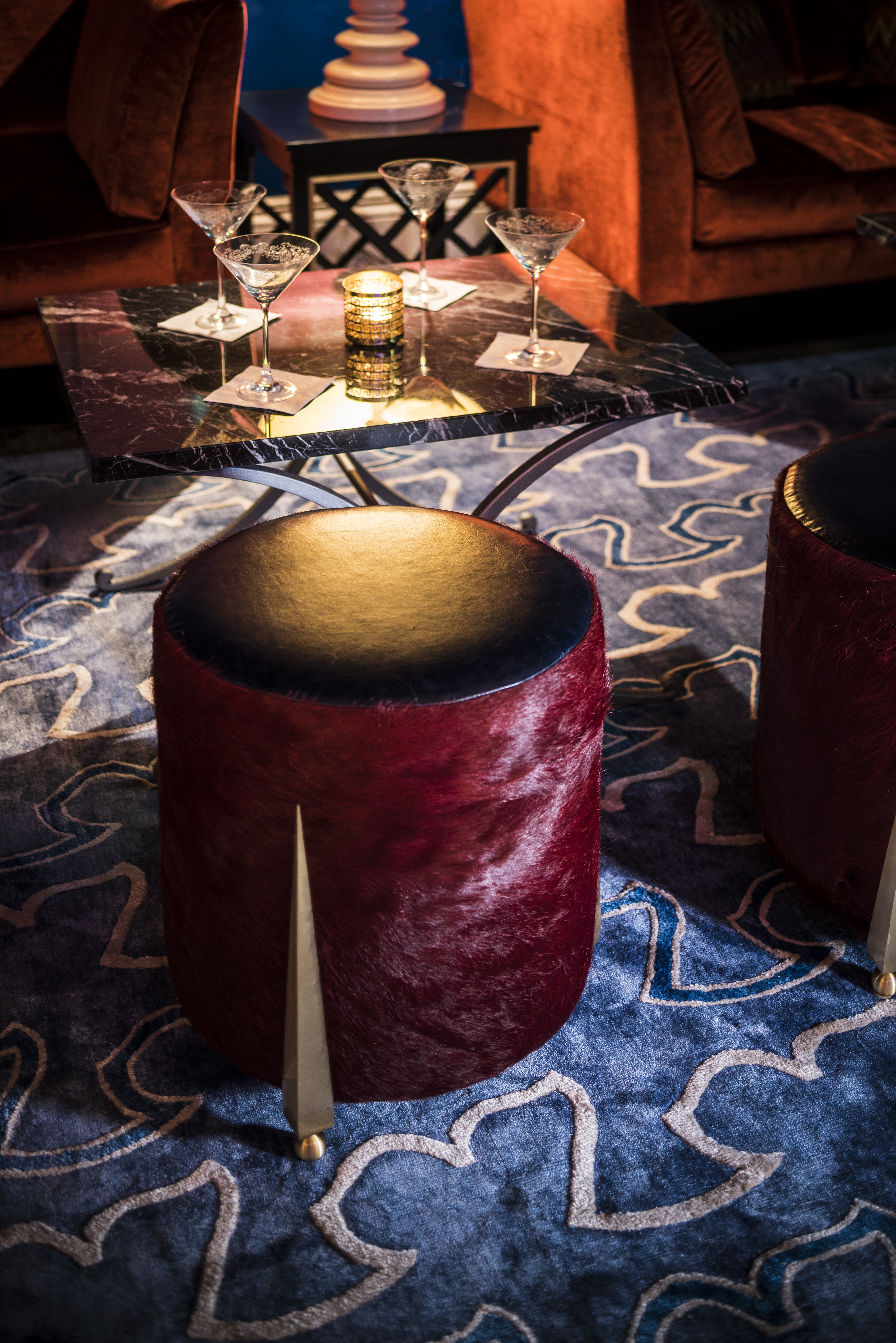 Additionally, with development of outdoor rugs significantly improving over the last couple of years, the brand explains that in addition to being incorporated in landscaped gardens and exterior spaces, the rugs are also being utilized as a durable solution for heavy traffic spaces inside as well. As such, the brand is working on an exciting new outdoor range that still boasts a luxurious feel for interior use. It recently also started developing bespoke outdoor rugs using PET, a material derived from recycled plastic bottles making it hardwearing and easy cleaning, while also soft and luxurious, very similar to Wool, explains the brand.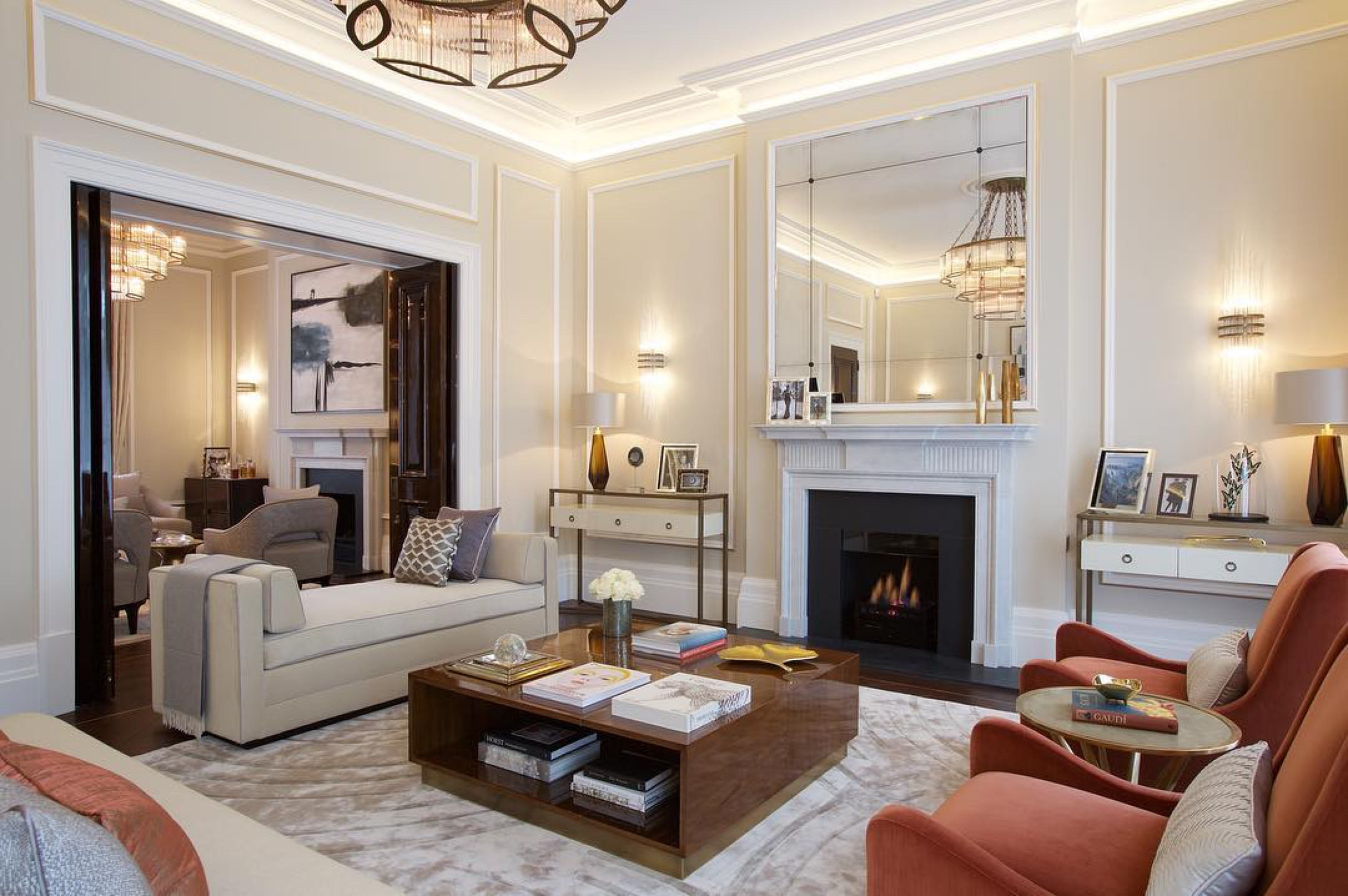 With an impressive global clientele, the SILK-AVENUE™  team is very proud of the growing success it has achieved within this very competitive field. As the brand continues to flourish, "….Our team will be working on more exciting projects which are always bursting with creativity and pushing boundaries with the realm of possibility. We are excited to face new design challenges and continue to produce exceptional rug and carpets around the globe," says the brand. 
Bespoke samples and CGI's are free of charge for interior designers.
Source SILK-AVENUE™  in the StyleRow Marketplace. To find out more, visit their website.