With vast experience in the luxury kitchen industry, Maria and Ricardo Moraes acquired the almost two century-old L'Atelier Paris Haute Design in 2019. While the heritage brand was already revered for its top-quality kitchen ranges, the Moraes' set out to improve and enhance what was available in the marketplace by focusing on a fully custom approach. A mere two years after taking the helm, the brand is celebrated for producing tailor-made, professional-grade ranges and kitchens that integrate time-honored, sophisticated craftsmanship and Parisian-inspired design with renowned technologies.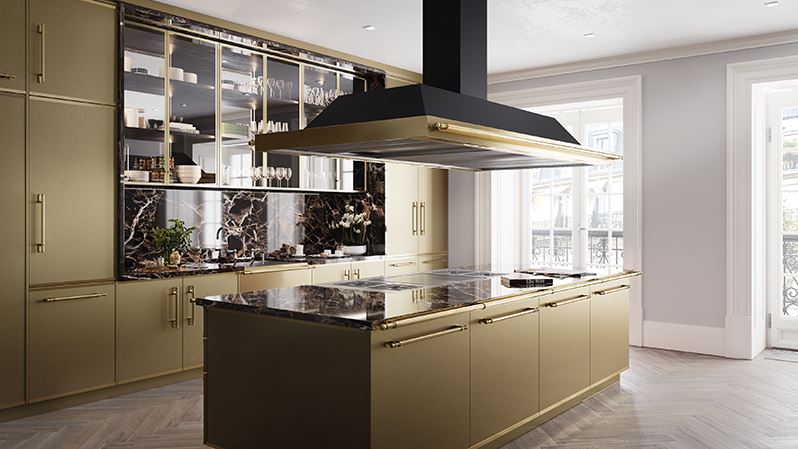 Among the foremost international creators of custom kitchens, each L'Atelier Paris tailor-made kitchen can be customized through a wide variety of colors, materials, finishes and accessories. The aesthetics are just as impressive as its function. 
With setting a new industry standard in mind, L'Atelier Paris lives by these core values as explained by Moraes:
Quality: L'Atelier Paris aims to always provide exceptional products and unsurpassed service that, together, deliver premium value to its clientele. 
Teamwork: L'Atelier Paris works together as a team, across boundaries, to meet the individual needs of each client.
Passion: Passion is at the heart of L'Atelier Paris. The brand is committed in both heart and mind to always move forward, innovate and improve.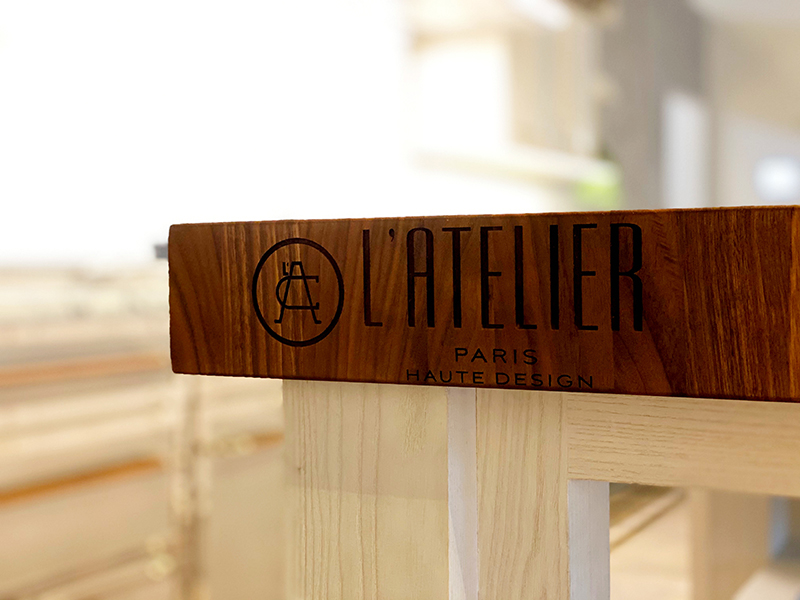 All of L'Atelier Paris' products are sourced, designed and manufactured in-house in Europe. With personalized craftsmanship as the focus of every L'Atelier Paris creation, each design is developed by a dedicated team of European artisans—including engineers, modelers, metalsmiths and carpenters—working in harmony. With a wide array of options spanning from centuries-old European style motifs to more streamlined, ultramodern silhouettes, no two L'Atelier Paris kitchens are alike. "The L'Atelier Paris aesthetic highlights Parisian influences, timeless craftsmanship and innovative technology but in combination with the signature L'Atelier style, every client has the ability to infuse their own personality in the design through endless customization options," explains Moraes.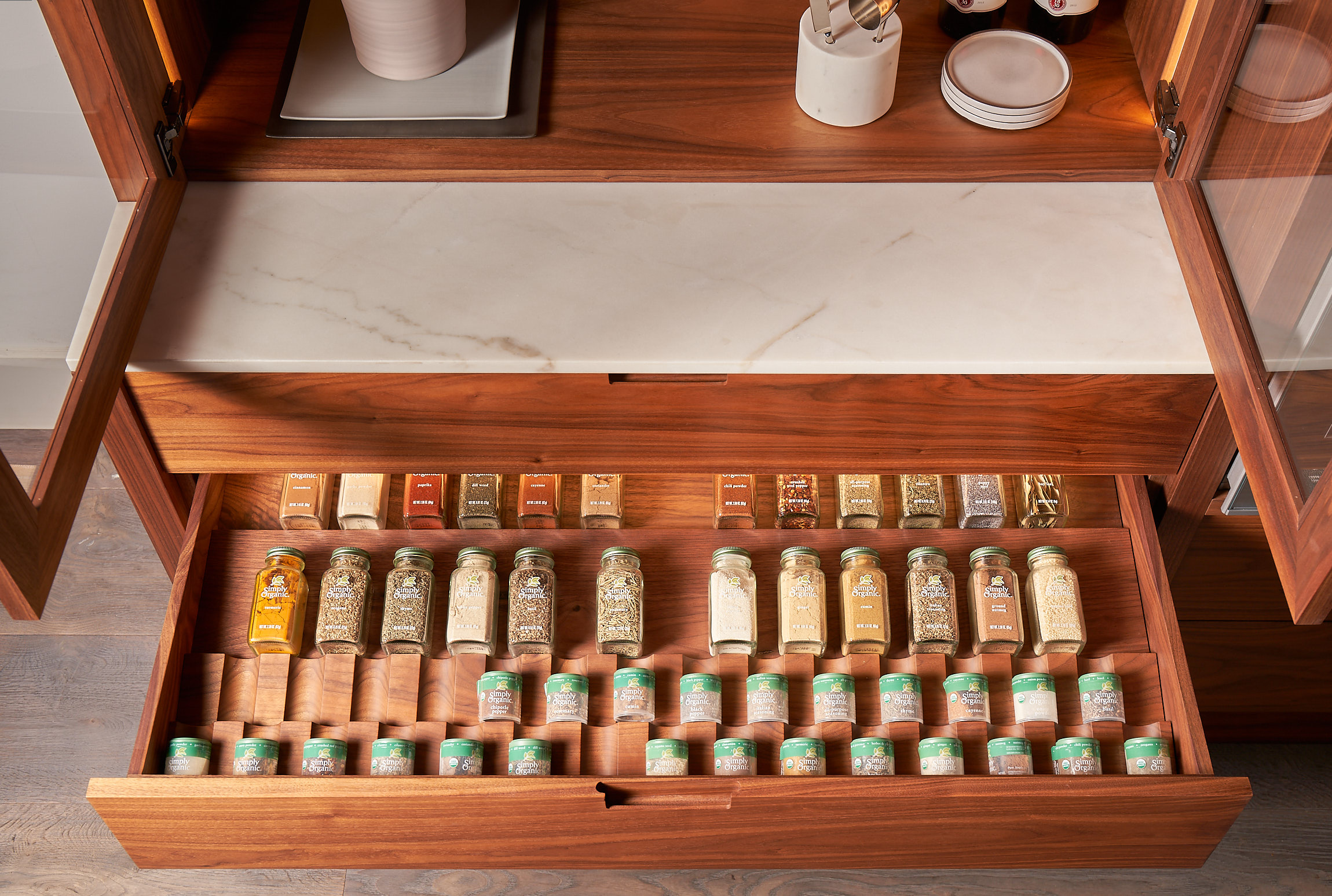 Best known for custom-made ranges with measurements that can be specified down to a fraction of an inch, L'Atelier Paris ranges are presented in two series: La Provençal, offering innovative technology and elegant styling; and La Grande Cuisine Professionelle, with an unparalleled selection of cooking options and restaurant-grade power. Both series are available in the brand's three signature designs: Le Classique, Le Transitionnel, and Le Contemporain, and each are completely customizable with a wide selection of cooking elements, materials, colors, finishes and accessories, explains the brand.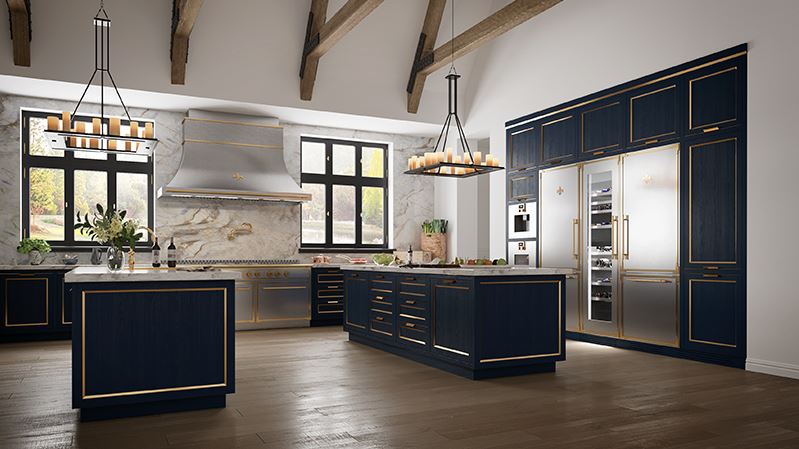 L'Atelier Paris continues to innovate and push forward as an industry leader by developing new techniques, finishes and offerings. The brand releases new launches every few months, most recently debuting its Spring 2021 Color Collection—a new bright, pastel powder coating palette with 15 colorways exclusively developed for the brand for its kitchen ranges and metal cabinetry. L'Atelier Paris is also launching a new Champagne finish for its stainless steel kitchens. 
L'Atelier Paris' inspiration goes beyond admiration and respect for French culture and joie de vivre as the brand also owns Château Peyfaures, a renowned, award-winning vineyard in Bordeaux, France, that is deeply rooted in the romance, taste, smell, experience, and love of food and wine, explains the brand.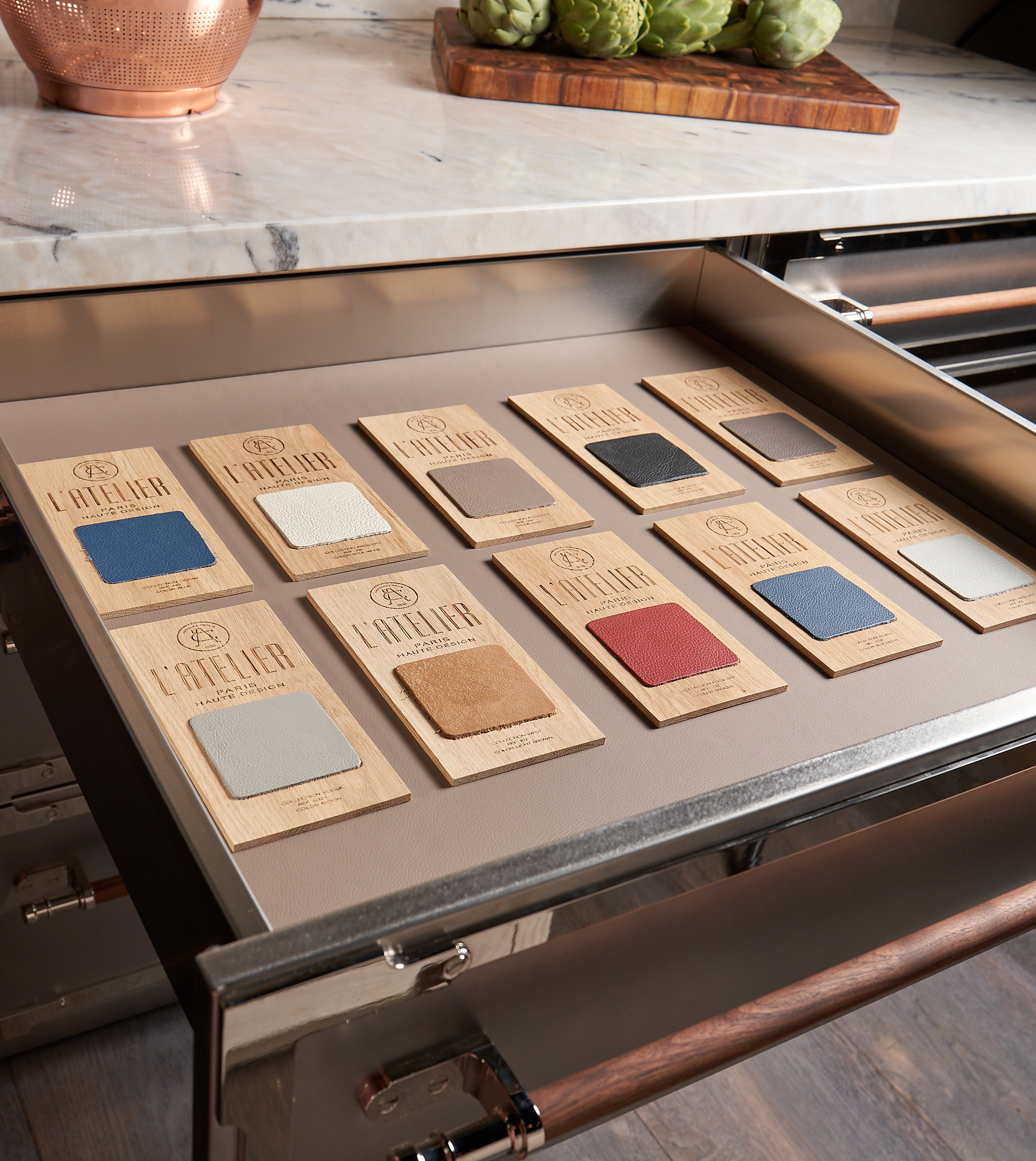 With an impressive 12-14 week lead time, L'Atelier Paris services its clients worldwide through newly opened showrooms in Miami, New York and Los Angeles, with showrooms in London and Paris opening later this year.
Source L'Atelier Paris Haute Design in the StyleRow Marketplace. To find out more, visit their website.