With a shared passion for Italian design, Rey Rouco, Mark Murphy and brothers, Javier and Ariel Wainer, founded MiaCucina in 2000, in South Florida. Pioneering a very bold concept, offering a complete range of fine Italian interior furnishings with full service from start to finish, the brand found immediate success. In 2014, after finding a void in the marketplace, Alfonso Entebi expanded the MiaCucina brand by opening its first West Coast showroom in San Diego.
Bringing together some of the most talented and creative Italian brands in highly customizable indoor and outdoor kitchens, bathrooms, closets, doors, and fine furniture, MiaCucina has been a designer go-to since its inception. Their extensive range of knowledge and experience is equally as impressive as the lines themselves.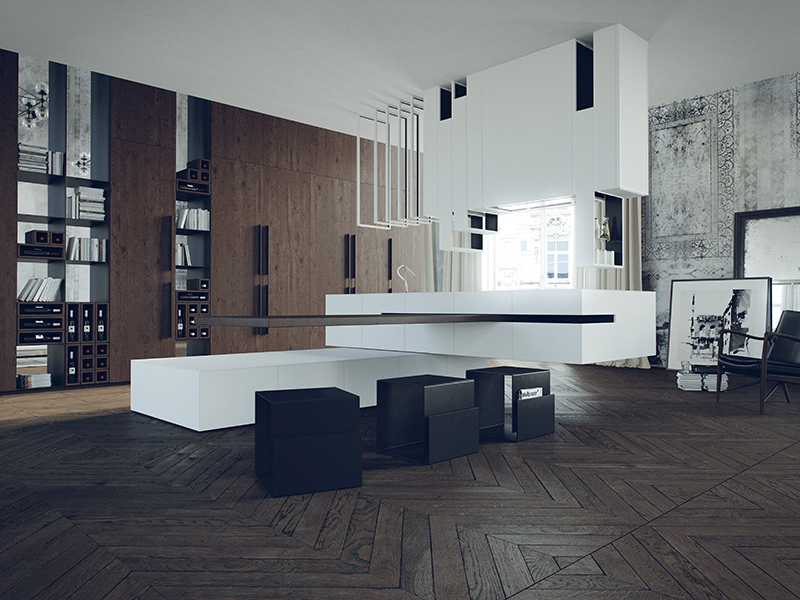 MiaCucina collaborates with Italian leaders and influencers in their field who are dedicated to continuously achieving excellence in design and production. In selecting companies with which to collaborate, MiaCucina first focuses on quality—products must be reliable, durable, and ergonomic. All the materials used for kitchen and bathrooms must be controlled at every phase of production, ensuring the highest level of craftsmanship and dependability. Each observes European standards regarding safety and environmental friendliness and has a production cycle which constantly upgrades cutting edge technologies. The end result, customers are guaranteed an extremely practical, quality end product.
Innovative craftsmanship, tradition, and high-standards define the Italian-made brands such as Record è Cucine, The Cut, Idea Group and Pianca carried in the MiaCucina showrooms. With attention paid to every detail, the beauty and functionality found among these lines are quite distinctive. Designed to be customized for the way each customer lives, works, and entertains in their homes as well as their aesthetic, MiaCucina prides itself on understanding how to achieve balance in form, style, and function. Materials, textures and finishes include melamine, matte and glossy lacquer, HPL laminate, Fenix NTM, wood veneer, and ceramic, which help transform a simple room into a purposeful space with a heart and soul. Always seeking out new and exciting designs to add to their expanding product range, special consideration is given to the client's time frame and financial target—the heart and hallmark of the MiaCucina brand.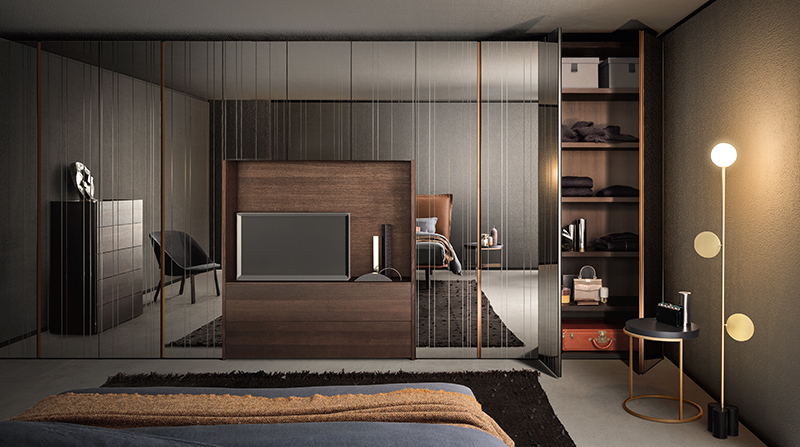 Timeless, durable classics that exude a contemporary design, MiaCuciana brands combine sophisticated style, inventive function, luxurious elegance and cutting-edge technology. One example is The Cut Sense line comprised of three styles; Traditional, an homage to the traditional kitchen updated with modern touches and special features. Essential, with clean, straight lines and crafted details, this line is for those fond of refined minimalism. Finally, Industrial features metal structures and shelves combined with tall wood units which creates the atmosphere of converted loft spaces typical in modern cities. The line recently expanded its range with Sense,  featuring touchable finishes and varied contrasts that thrives on heritage and the contemporary age.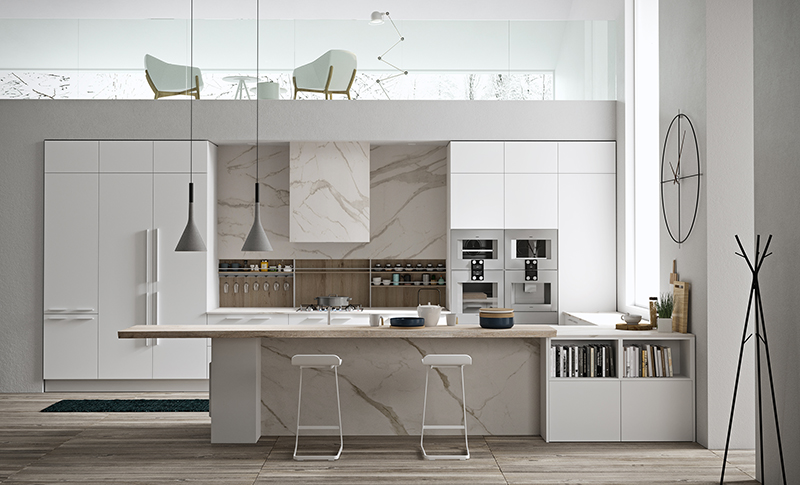 Always keeping things fresh, MiaCucina regularly transforms their showrooms and the companies represented release new pieces every 2 years.
Source MiaCucina in the StyleRow Marketplace. To find out more, visit the website.