Art Hide is the brainchild of sister duo Kura Perkins and Bree Hay-Hendry who run the highly successful global customizable rug brand from its base on sunny Western Australia. It was during a trip with her family to South America in 2009 that entrepreneur and former PR executive Perkins was introduced to a third generation leather-maker.
"Kura fell in love with the quality, natural characteristics, durability and potential of cowhide as a sustainably produced material for floor rugs and custom applications. Together with her sister Bree, a university qualified textile designer, the pair launched Art Hide in 2010 and over the last eleven years, working with their third generation leather artisan team, have created thousands of customized rugs and commercial applications," explains the brand.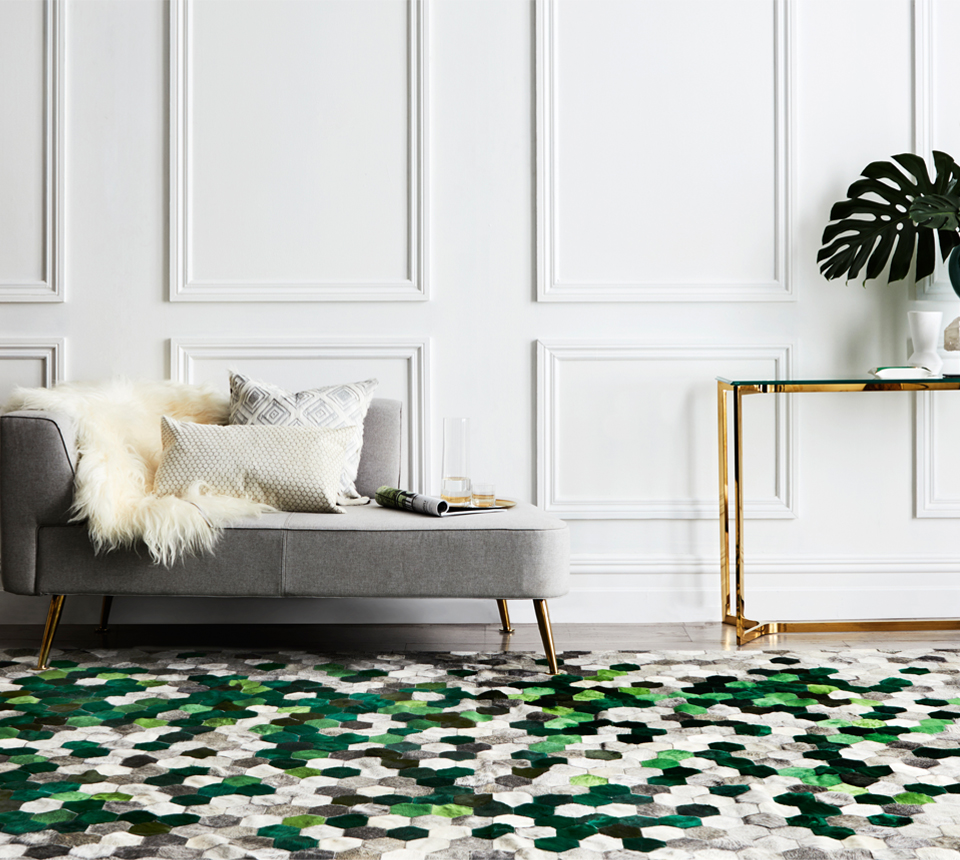 Suitable for both residential and commercial environments, Art Hide's heirloom quality, hair-on-hide leather rugs are made from premium cowhide and finished with commercial grade nylon thread and a ribbon edge finish, ensuring quality and longevity. "Art Hide's premium quality cowhide is sourced as a by-product of the meat industry from regulated tanneries, where methods involved in tanning and dyeing are always safe for workers and are non pollutant," explains the brand. Art Hide's entire ready-made range is designed by Bree, the brand's Creative Director, who works closely with Kura exploring varied hide treatment techniques to elevate the natural beauty of the high quality base textile. "Art Hide takes inspiration from fashion, interior trends and nature to produce an extensive range of rugs, décor, furniture and custom applications that offer limitless design potential for corporate, commercial and residential inclusions," explains the brand.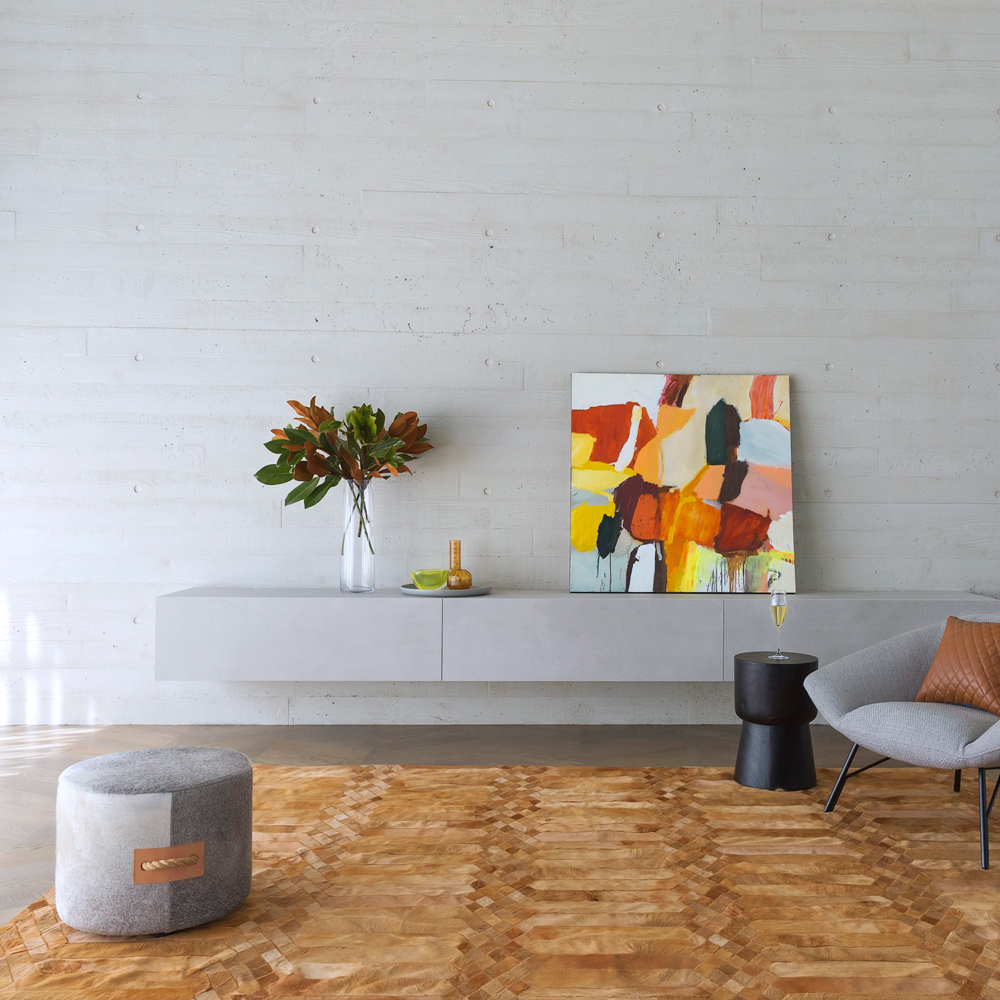 Produced in Pakistan, Brazil and Argentina, Art Hide's 3rd generation leather artisan team possess an innate understanding of the extraordinary natural characteristics of the natural textile. "Art Hide's multiple leather craft teams are highly talented and have adopted new technology at the request of Art Hide in order to push the boundaries of what is possible with hide," explains the brand. Perkins adds, "We always try and push the limits of what we think is possible with our natural cowhide leather. Our manufacturing team will quite often say we can't do it, and we have so far always managed to prove them wrong!"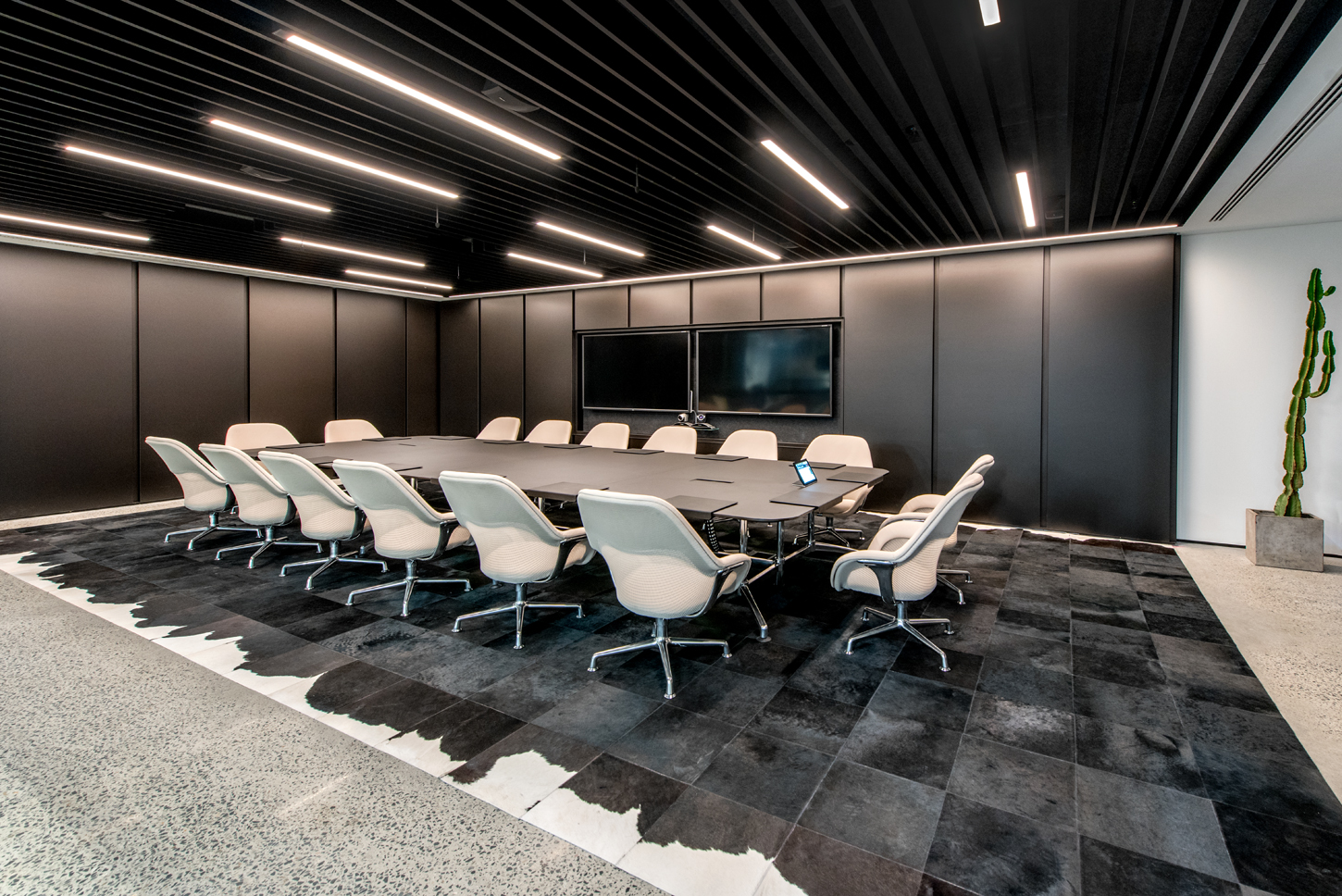 Art Hide's rugs are fully customizable—color, size and shape can all be adapted and usually at no additional charge. The brand creates all its own colors and can lab dip if it doesn't have the specific color requested. "Art Hide's sophisticated and rapid color development offering, along with its signature laser burning and metallic stenciling techniques, mean that hides are transformed into extraordinary designer pieces that are also durable, tactile and hypo-allergenic," explains the brand.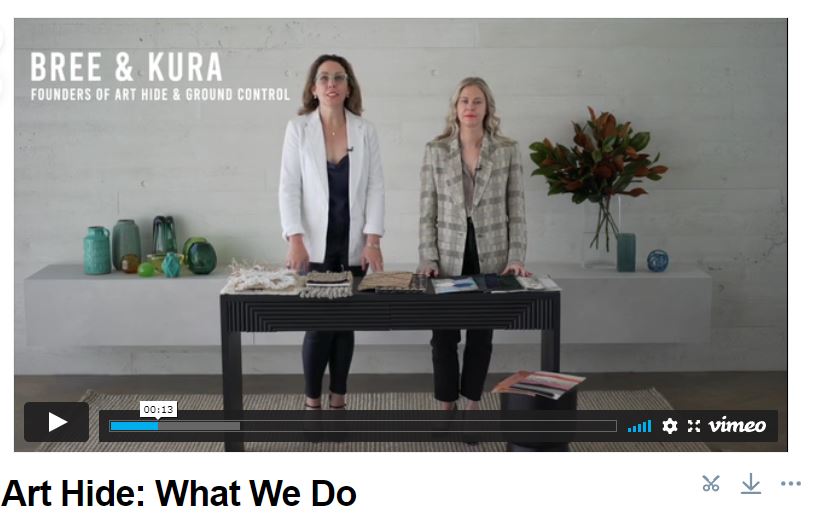 With Art Hide's laser burning technique, ingrained textured patterns are created on the hides adding exciting and evolutionary design elements such as elegant motifs, logos and fine geometric patterns. The brand has also pioneered the use of a fine stencil to create its Arlequin and Isola designs. "Use of color is prevalent in Art Hide's designs. The range includes beautiful, richly toned rugs in single custom dyed tones, and striking colors that are paired with natural shades that are unlike anything else in the global market," explains the brand.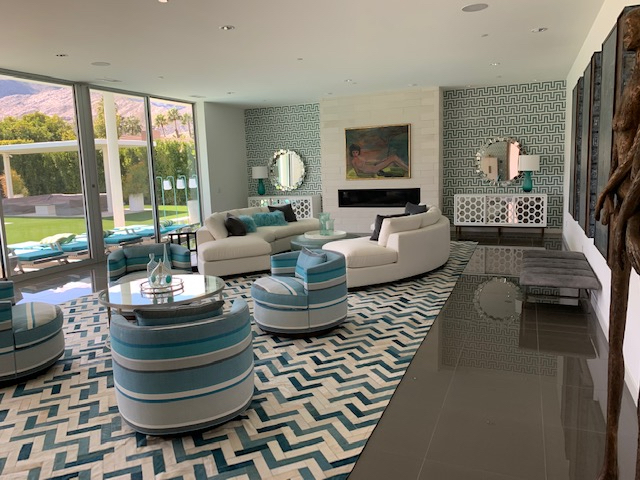 Passionate about creating custom masterpieces for residential and commercial environments, the brand's special design services are tailored to the busy design professional, working closely together from concept to delivery. "We are also passionate about working on your specific, unique designs. Our free in-house design resource, Room Service, provides you with concept, project & in-situ renders for any size of project. Our Swatch Loan library is a convenient and fast service offering free shipping across a huge array of memo swatches," explains the brand.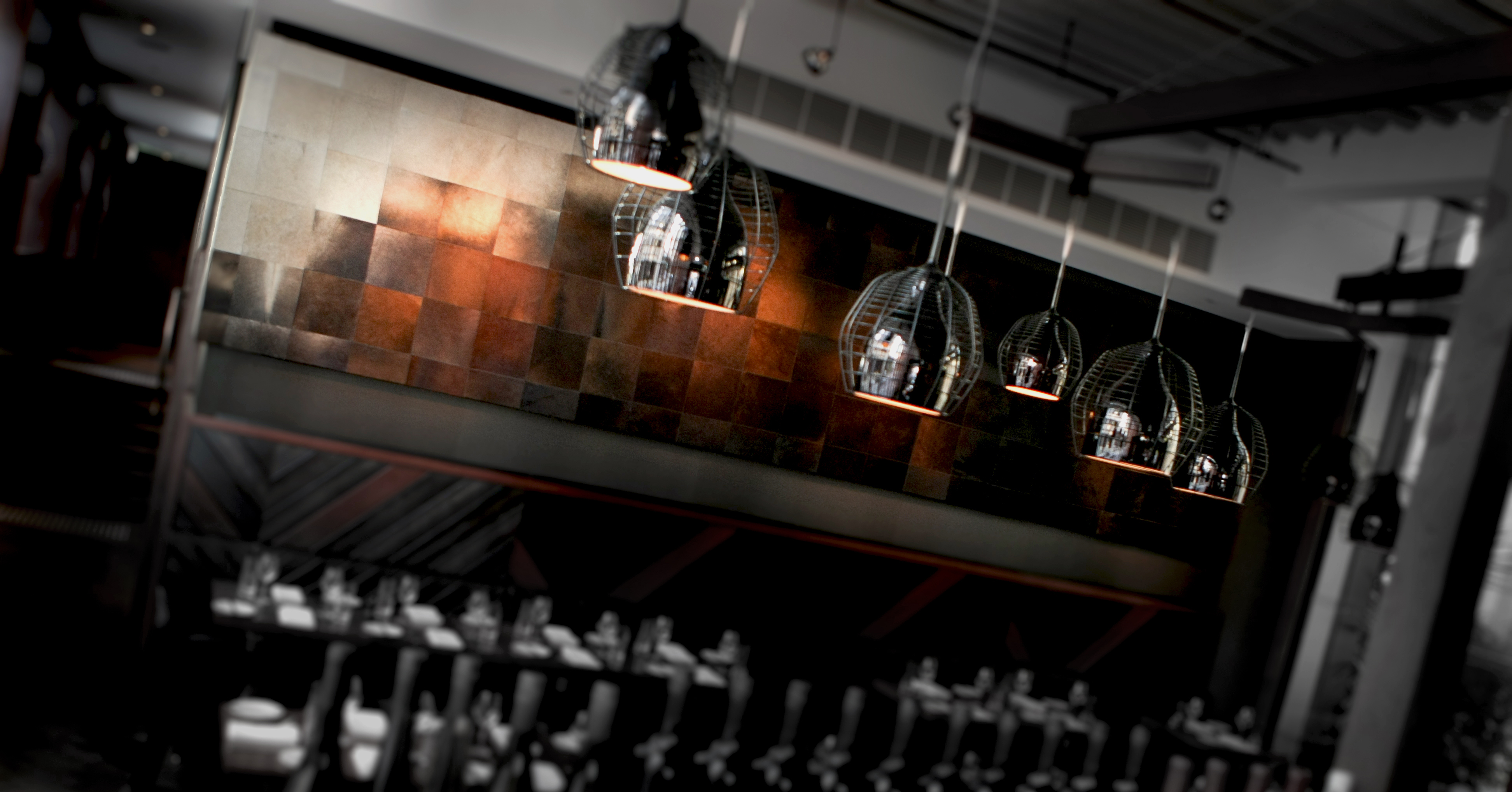 Art Hide releases a new collection once a year, most recently debuting its Palm Springs Collection. The brand is also adding more styles to its Alta Collection—"a unique range that combines smaller tiles and tessellations with pops of color, in a combination that delivers on style, but saves on price. This collection breaks new ground in cowhide by challenging what's possible with eye-catching, trend-based, colorful and eclectic pieces," explains the brand. 
Source Art Hide in the StyleRow Marketplace. To find out more, visit their website.