A third-generation, family-owned company, Victoria & Son was founded in 1933 by Frederick P. Victoria. Starting out specializing in rare and exotic European antiques, the brand quickly expanded to include bespoke cabinetry, metalwork, finishing and upholstery. Today, while continuing to offer unusual antiques, the company focuses on custom projects for clients, as well as producing its own distinctive designs in a line of luxury home furnishings made in the USA. "Fortunately, we have maintained the designs from many of our custom projects over the years and now have a reference library of over 1,500 designs, which we use for inspiration as well as add new designs to all the time," explains the brand.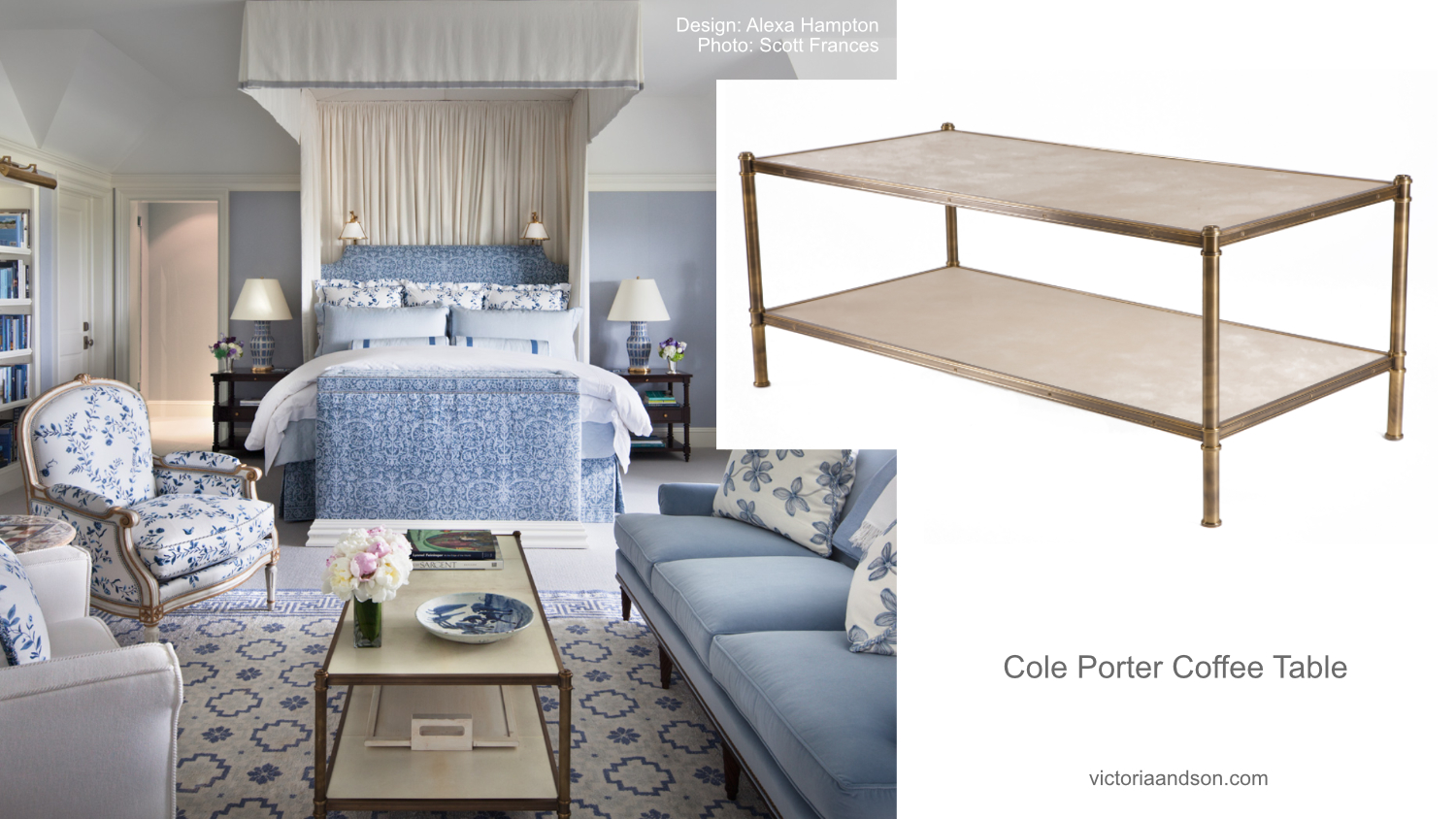 The almost 90-year-old brand is now run by Frederick's son, Tony, a respected expert in the field of 18th Century French furniture and decorative arts, along with his son, Freddy. "Fine design has been a passion of our family for three generations. We combine our love of design with both new and historical fabrication methods together with the finest craftsmanship and materials to create your one-of-a-kind piece," explains Freddy.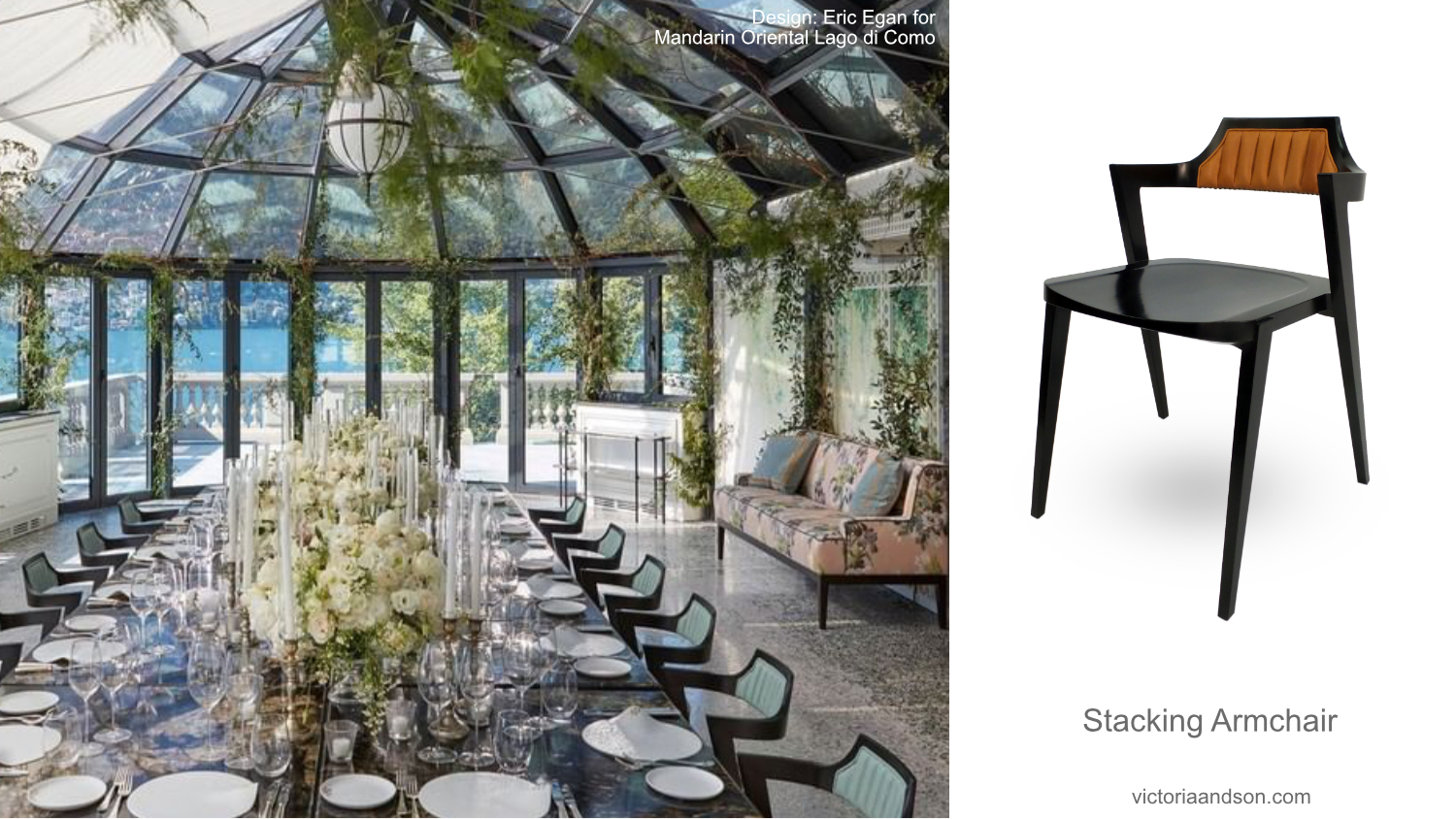 Quality, history, and innovation are at the essence of the brand's core values. "We insist on fine quality at all levels, from materials to design and fabrication techniques. History is the "know-how" garnered from the historical designs we love and informs our practice. Innovation is how we keep that history relevant…[and] what breathes new life into classic designs," explains Freddy. Whether experimenting with new materials or re-imagining the use, scale or look for a piece, the brand's ability to make classic designs relevant for current times, as well as its high quality very much contribute to its continued success and appreciation by clients. "The prevalence of our custom work makes craftsmanship exceedingly important. More than just having a specific degree of skill, whether in woodwork, metal or finishing, we prize our ability and that of our craftspeople to find solutions for projects, rather than getting bogged down in all the potential problems of custom work," explains Freddy.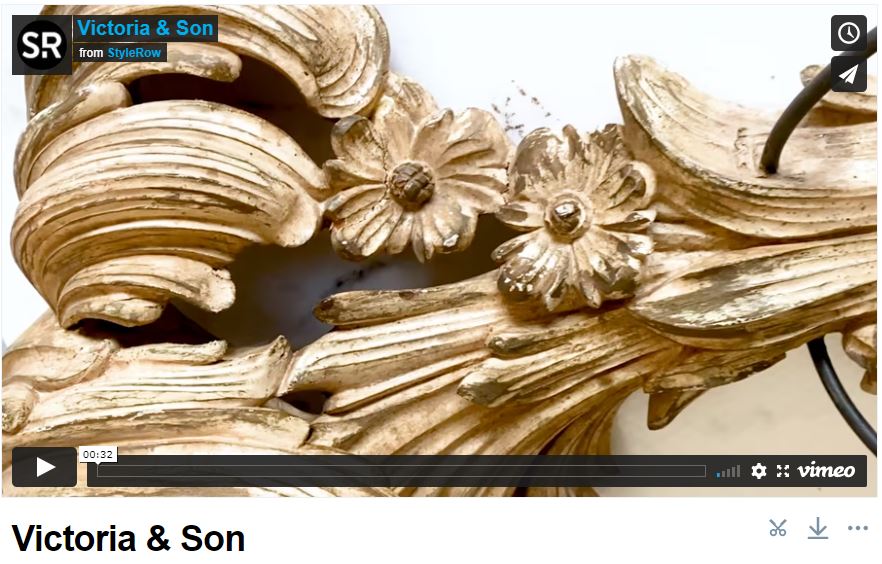 The brand works in a variety of materials, with the majority of its projects being wood and metal, all sourced or custom produced in the USA, with the exception of some very specific components which are only available from the EU.
Victoria & Son is continuously developing and introducing new pieces. Source Victoria & Son in the StyleRow Marketplace. To find out more, visit their website.