A classically trained Industrial designer, Lucy Tupu's bespoke designs have been wowing clients for more than two decades. After living and working in New Zealand, Australia and the U.S., in late 2015, she opened her namesake New York City-based design studio, Lucy Tupu LLC. Specializing in bespoke rugs, carpets and furniture the studio services the interior design and architectural community, working on both commercial and residential projects.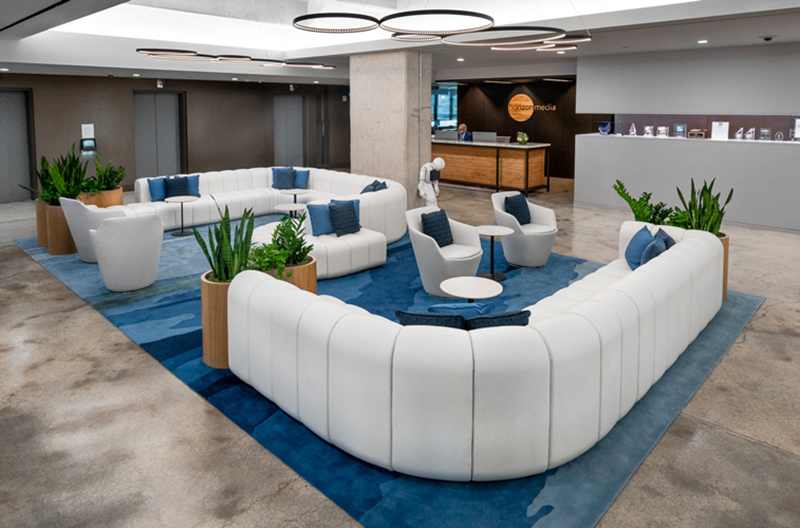 Tupu's debut collection launched in May 2016, at the International Contemporary Furniture Fair (ICFF). Influenced by her Samoan and New Zealand roots, her design reflects both her cultural heritage and warm, energetic personality. Her trademark aesthetic of clean, sophisticated pieces with vibrant, graphic and playful touches is one not often missed. Known for high-quality, well-sourced materials, Tupu produces a significant amount of bespoke work for clients with varying budgets. On every project, she is a design partner first and foremost—drawing on her rich, creative background. Partnering closely with the client at every phase of the process, Tupu leverages a diverse set of materials and fabrication techniques to realize their specific vision.
Constantly looking for unique ways to produce different textures and designs that push the boundaries helps keep Tupu's creative approach alive while always aiming for a well-crafted, high-quality product. As with any successful collaboration, the studio maintains a constant dialogue with its incredible workshops and highly-skilled artisans who are all integral to achieving new possibilities. Rugs and carpets are crafted from New Zealand wool, Tibetan wool, silk, nylon and cactus. Materials are locally sourced in Nepal and China, and production takes place there as well. The furniture is made in Brooklyn, NY and is upholstered in residential and commercial fabrics with stainless steel legs which can be COM or COL.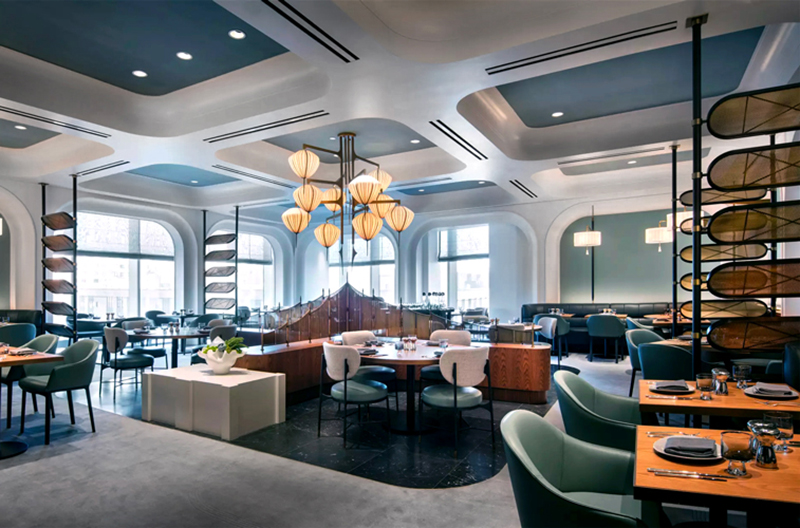 Honesty, integrity and the ability to provide high-quality service and products are of the utmost importance to the studio. Giving back is also integral, and in this regard, Tupu is a proud partner of GoodWeave®, a non-profit organization whose mission is to end child labor in global supply chains. 
Tupu and her team also prioritize staying connected with the design community, they take pride in building and maintaining a fun-loving, but professional relationship with their clients. 
The studio aims to launch several new collections each year, exhibiting at ICFF and BDNY for the official launches. In the works is a new collection- a different direction for the brand- to be released later this year. Also, be on the lookout early 2021 for a new collaboration with a well-known New York visual artist. 
Source Lucy Tupu's in the StyleRow Marketplace. To find out more about Collector, visit the website.