Often times the best things in life develop naturally and such is the case with Studio Van den Akker. Born in response to client requests for top quality, made-to-order modern furniture capturing the Van den Akker design aesthetic, best friends and business partners Rob Copley and Sean Robins created Studio Van den Akker.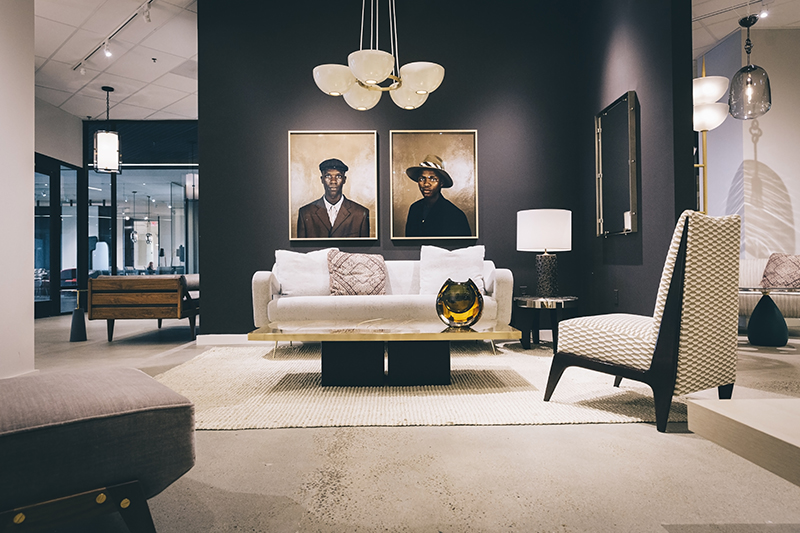 With its first showroom established over twenty years ago, the brand now has showrooms in New York, Los Angeles, San Francisco and Denver. Capturing the aesthetic of 20th Century European interior design, the brand has become known for its collection of luxurious made-to-order furniture, lighting and architectural products, "SVDA fills a distinct need in the design community for a modern, yet warm, line of furniture that references the past but is anchored in today's modern lifestyle," explains the brand.
Meticulously handcrafted in small workrooms and ateliers in the USA and across the world, SVDA uses the finest woods, metals, and finishes. Each piece of SVDA is made-to-order using time-honored techniques of decades past merged with modern production methods to create furniture that can be passed down for generations. "Modern advances are not ignored; many of the pieces in the collection can be constructed in fully sustainable, green materials," explains the brand, which utilizes a variety of woods sourced from sustainable small family-owned lumber suppliers. "[By] using the highest standards possible, designers know that a piece from SVDA will add that indescribable handcrafted feel that is impossible to achieve with mass-produced pieces. With its approach, SVDA is able to offer complete customization for most pieces in the collection, giving its clients an abundance of options.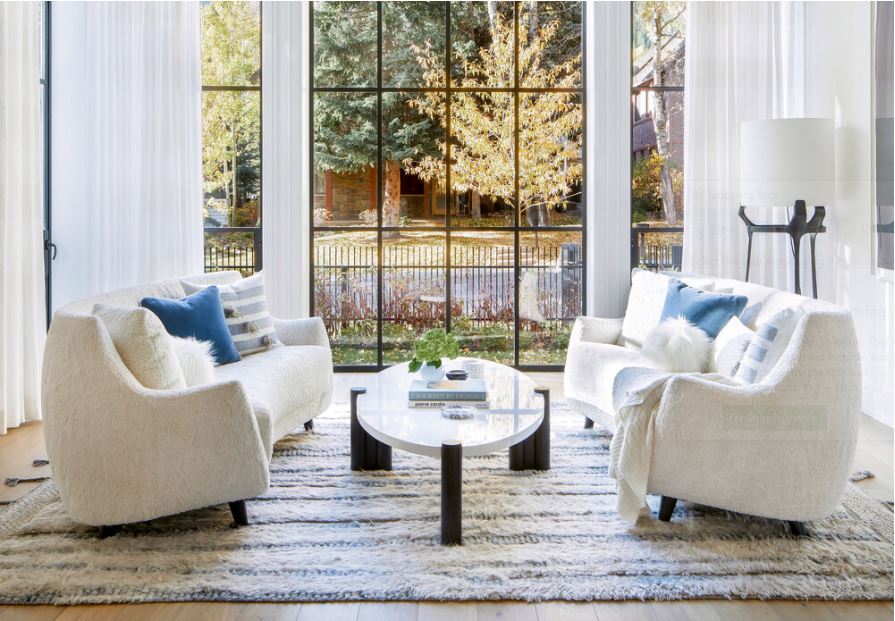 Along with their namesake line, SVDA also features a finely curated mix of over twenty equally inventive designers.  Recently the brand added architectural elements by Watson & Gabb out of the United Kingdom, a line of office (both home and corporate) furniture from Spain designed by José Martínez Medina and Tato, an Italian company that holds the right to manufacture some of the most iconic Italian furniture and lighting of the 20th century. SVDA offers both residential and hospitality/contract programs.
Source Studio Van Den Akker in the StyleRow Marketplace. To find out more, visit their website.