Fittingly named Emotional Brands, the Portuguese creative design studio shares its passion and expertise in the art of handcrafting wood, metal, glass, marble and upholstery through its five distinct high-end brands—Malibar (artisanal furniture with a distinct artistic aesthetic), Creativemary (artisanal, modern lamps and lighting), Ottiu (reinterpreted mid-century modern design), Porus Studio (contemporary furniture) and Wood Tailors Club (classic, tailor-made wood furniture with a modern touch). "With the purpose of spreading this unique passion for the crafts and our emotional state of mind we formally created Emotional Brands in 2014," shares the brand.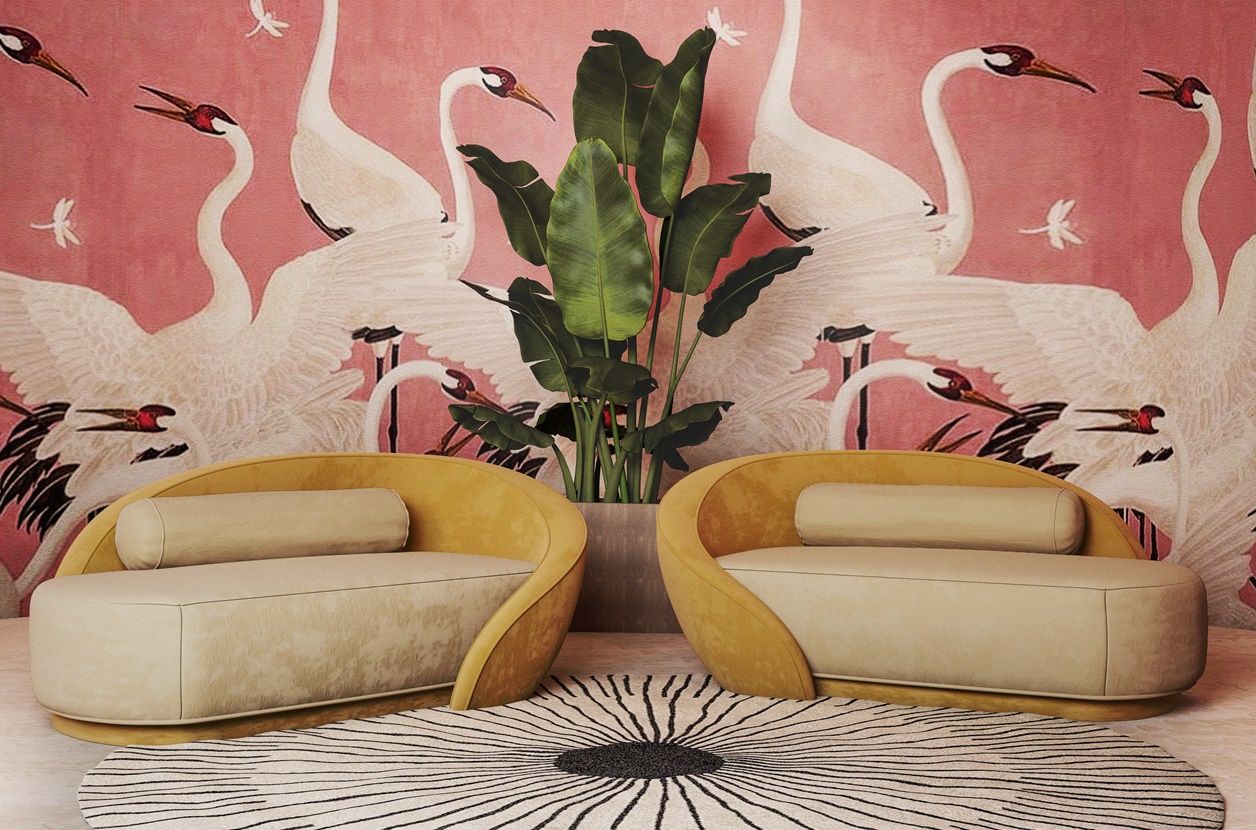 Emotional Brand's Portuguese artisans bring several decades and generations of passionate experience to every piece of handcrafted luxury furniture, lighting, design and interior decor they create. Taking inspiration from the fusion of varied design styles and cosmopolitan lifestyles, each of Emotional Brand's contrasting brands aims to enliven emotions in designers and art lovers alike. "Each piece concept is conceived from the balance between tradition and innovation. So much more than products, our handmade pieces aim to declare a passionate story, reflecting their inspirations and promoting our immense heritage and culture," shares the brand.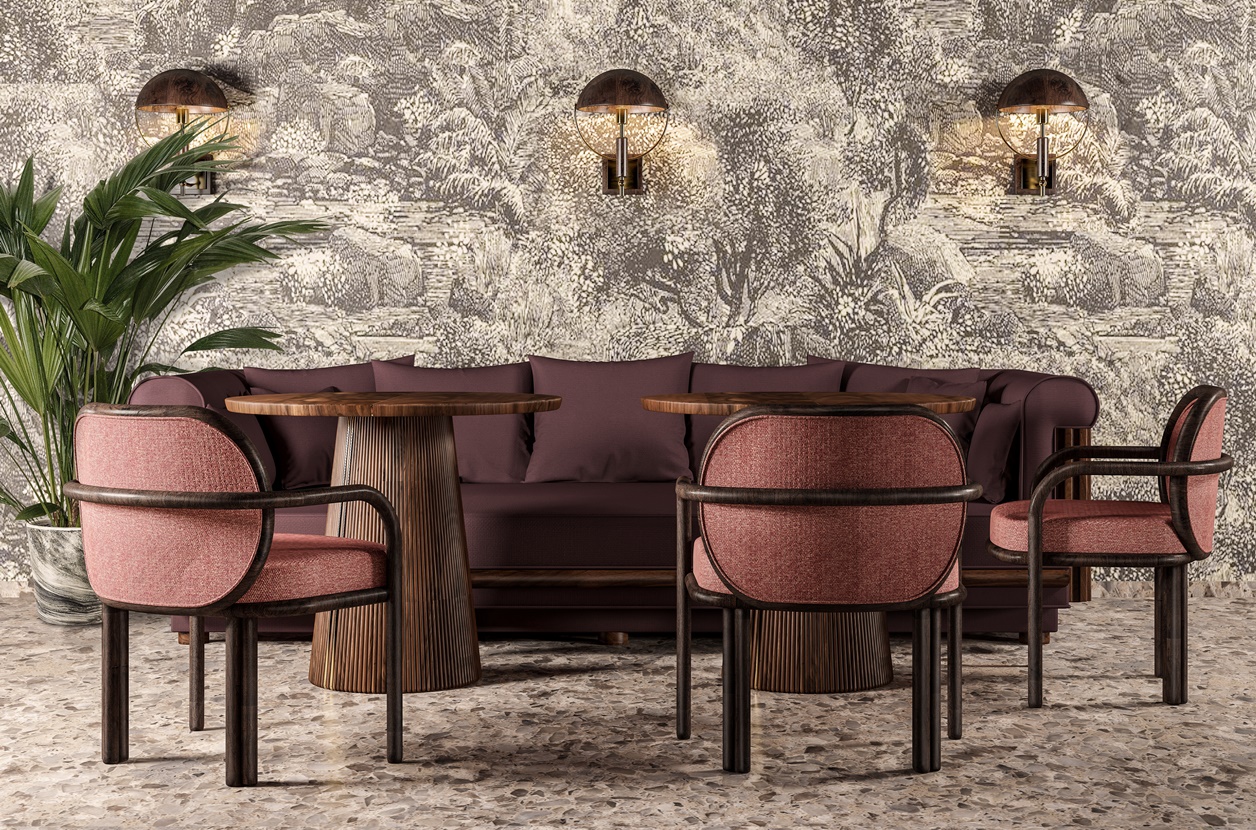 With a strong sense of origin and detailed craftsmanship, Emotional Brands manufactures all of its products by hand. Applying their mastery in a series of precise artistic techniques—hand painting, sculpting, leaf gilding, wood carving and metal working—the brand's artisans create truly distinct products, all crafted in Porto, Portugal.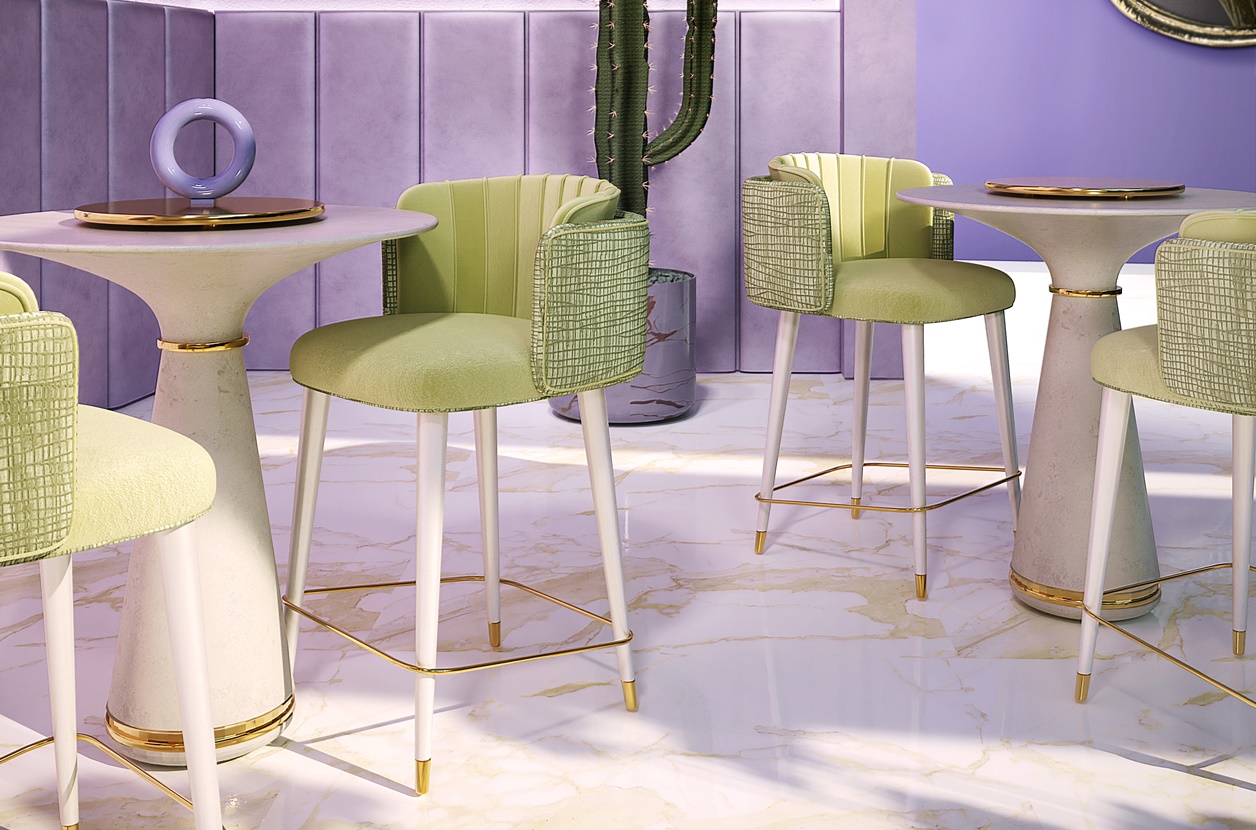 Relying on primary materials such as wood (walnut wood, oak, ironwood, black walnut, etc) and noble metals (brass, copper and nickel) sourced from Portugal, each piece is highly customizable in its dimensions, finishes, materials and textiles so as to fit each projects' design needs. "I think [what] the designers love about Emotional Brands is our capacity to surprise with the launch of innovative products yet always with the craftsmanship and handmade production behind [it]. Also, how we value the customer's relationship and its projects and needs by offering them a possibility to customize all of our pieces," explains the brand. In addition to each of the collections, Emotional Brands also offers a contract service, bringing your designs to life.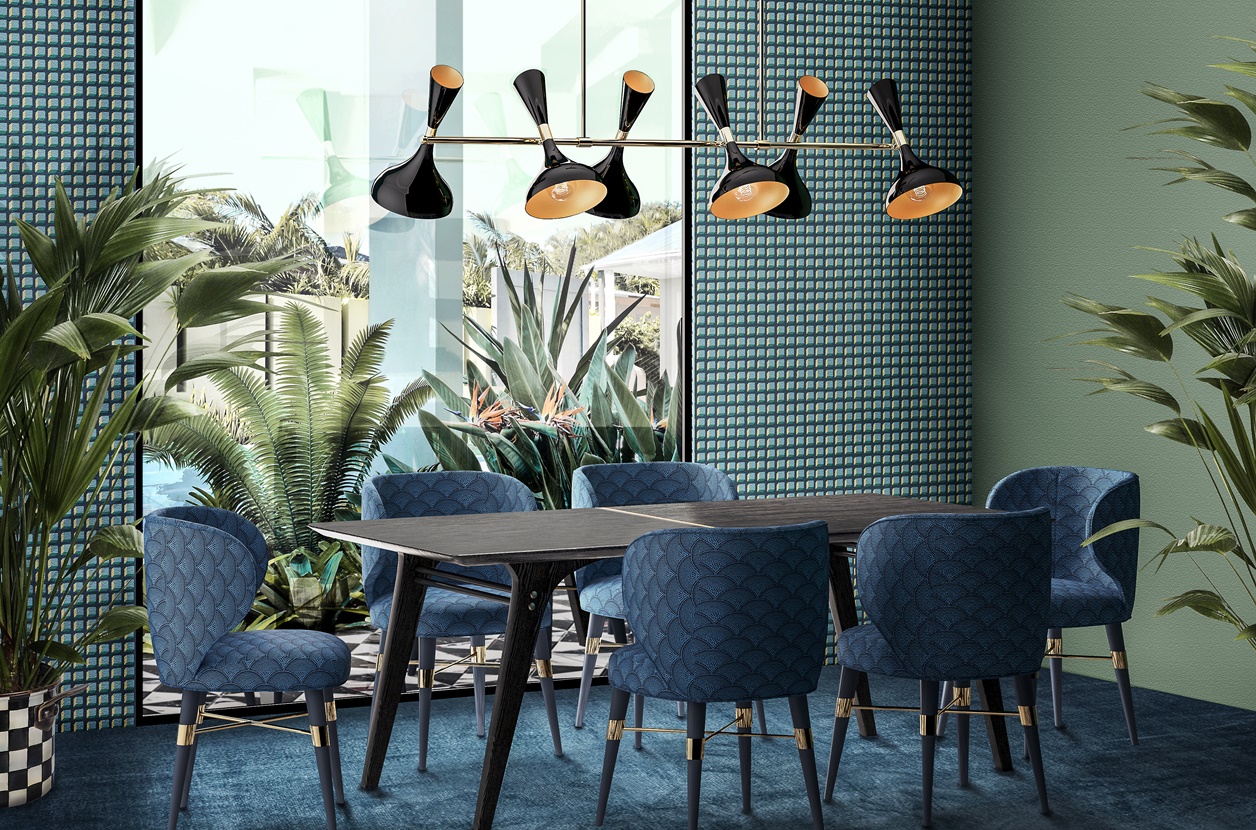 Emotional Brands recently relaunched its lighting brand Creativemary with new, innovative and commercial products to better serve the needs of its clients. "Almost every month Emotional Brands' design team is launching new pieces inspired by the design trends yet with a timeless twist," explains the brand.
Source Emotional Brands in the StyleRow Marketplace. To find out more, visit their website.