Jake Szymanksi, the maker and designer behind J.M. Szymanksi, is known for exploring new materials and textures to create radical new shapes and unusual forms. Since starting his company in 2016, he has garnered the attention of top architects, interior designers and collectors such as Kelly Wearstler, Olsen Kundig, Marc Cunningham, Studio Sofield, Studio Mellone and Carolina Herrera. His distinctive furniture has been published in Architectural Digest, Introspective Magazine, Cottages and Gardens, Galerie and Elle Décor.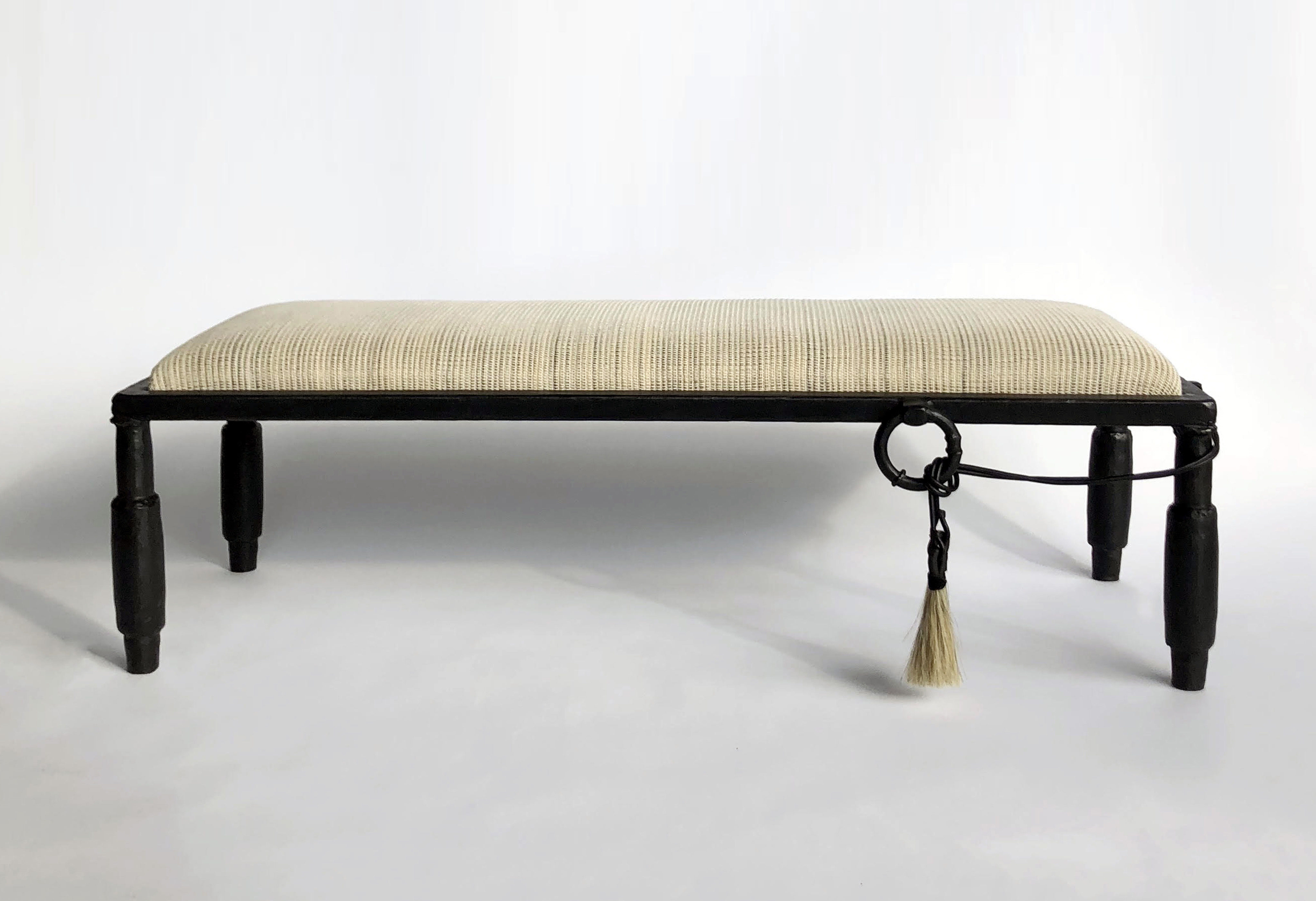 Szymanksi was born in the United States; grew up in Nepal; and moved to Spain in his early 20's to study the designs of Antoni Gaudi. During this time, he gained additional inspiration from visiting the Alhambra and making frequent trips to Morocco. This early introduction to design led Szymanksi to study interior design at The Fashion Institute of Technology. Later, he studied furniture production at The School of Visual Arts, and he went on to work for William Sofield, director of Studio Sofield. Recently, he won the Rising Star Award in Product Design from The International Furnishings and Design Association.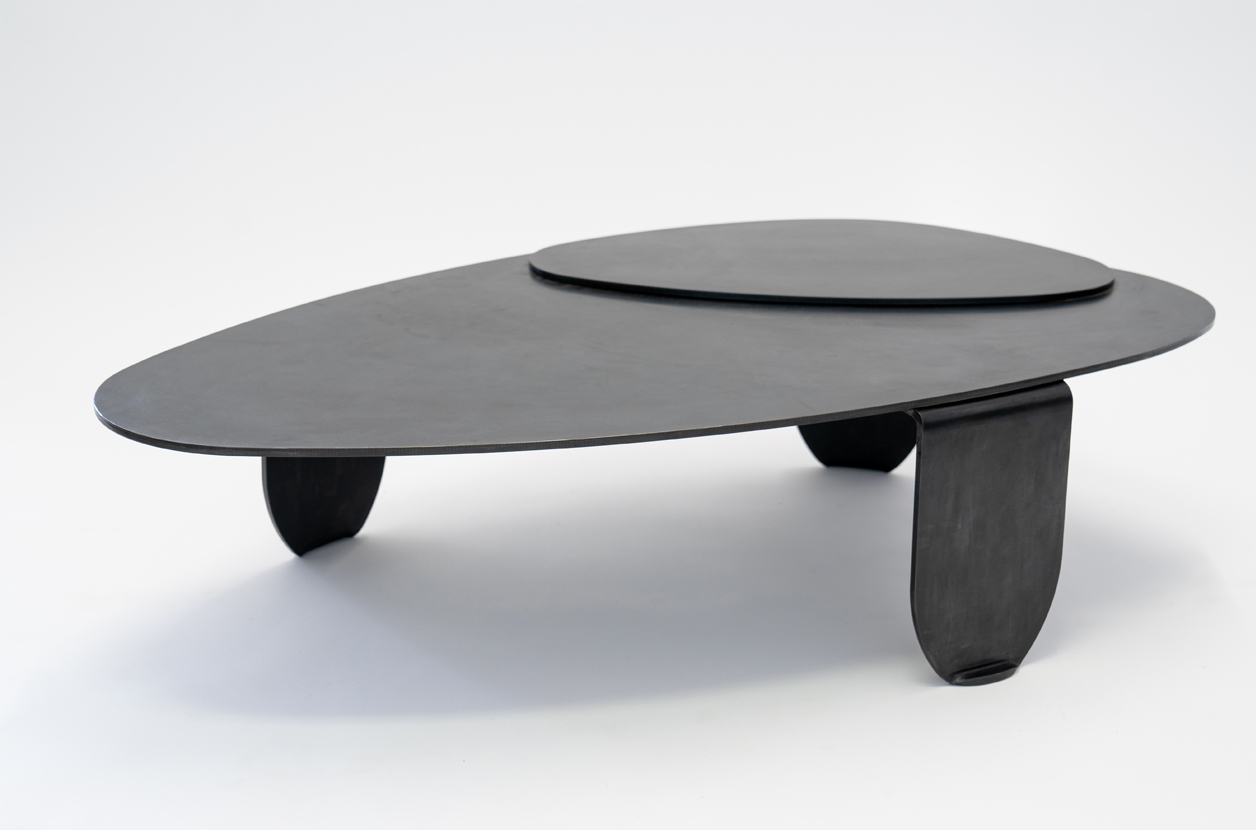 Szymanksi—along with his design team—executes each phase of the design process in the company's South Bronx studio in New York. While the product is high design, the company's emphasis is on building relationships both by sourcing from the local community in New York and by producing exceptional products for clients. Each piece is conceived with authenticity, patience, and humility—all with an unwavering commitment to clients. That commitment begins with producing a perfect product from start to finish. The company is able to do so by overseeing everything from concept development, production and shipping. In addition to ensuring product quality, the company follows up with top-notch customer service including a money-back guarantee, even on customized items.

Primary materials for the J.M. Szymanksi brand include steel, iron, stone, horsehair textile and leather—all sourced locally in New York. Think sleek lighting, rustic objects and scene-stealing furniture. The Horsehair Stool is just one example of unique and exquisite design that immediately grabs one's attention. With each new design, the team asks itself, "Does this design contribute something special that nothing else does?" In order to achieve this distinction, the team continually studies the history of the decorative arts as well as contemporary design.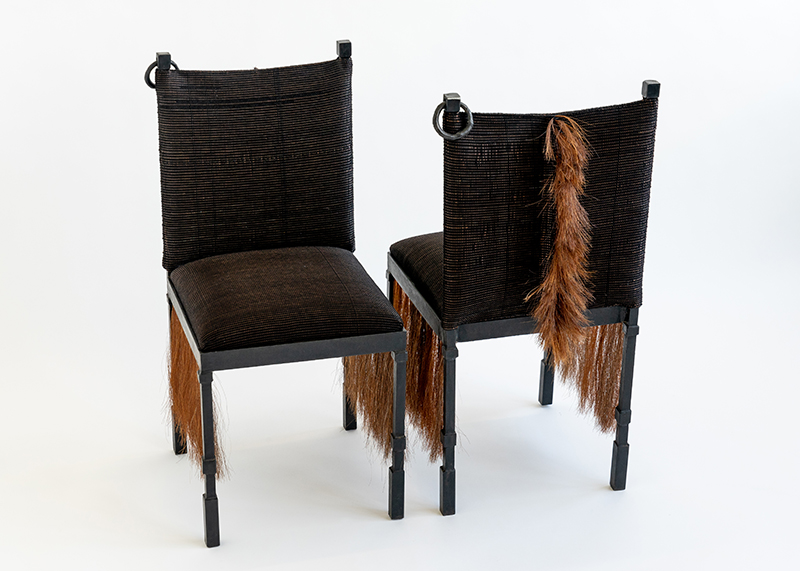 In addition to remaining relevant in the ever-evolving world of design, J.M. Szymanksi continually aims to diversify its collection with new designs released twice per year (in the spring and fall). This fall, the company will introduce The Parlour Chair as the fifth member of its Horsehair Collection. Also to be released are a new dining chair and a new coffee table inspired by the works of Isamu Noguchi. The Preferred Client Program also will launch this fall, offering program members additional discounts, customized logistic services, a 100 percent refund guarantee and early access to new designs. For the holidays, the company will introduce its first signature-scent candle. J.M. Szymanksi is represented in New York, Los Angeles and Paris.
J.M. Szymanksi offerings in the StyleRow Marketplace. To find out more, visit their website.