Drawing from his experience in the interiors industry, in 2008, Christopher Hubbard launched Pensare Group, Inc., a sales agency specializing in luxury products and services for the interior design community. Among the international luxury brands represented in the company's River North, Chicago showroom were Rug Art and Louis Poulsen. 
In 2015, relying upon his expertise and a degree in design, Hubbard pivoted focus by founding his namesake firm, Hubbard Design Group where he embarked on his first made to order "bespoke" collection of furniture available to the trade and his discerning clientele. Two years later, Hubbard expanded by adding a curated collection of tailored and classic textiles to the offerings.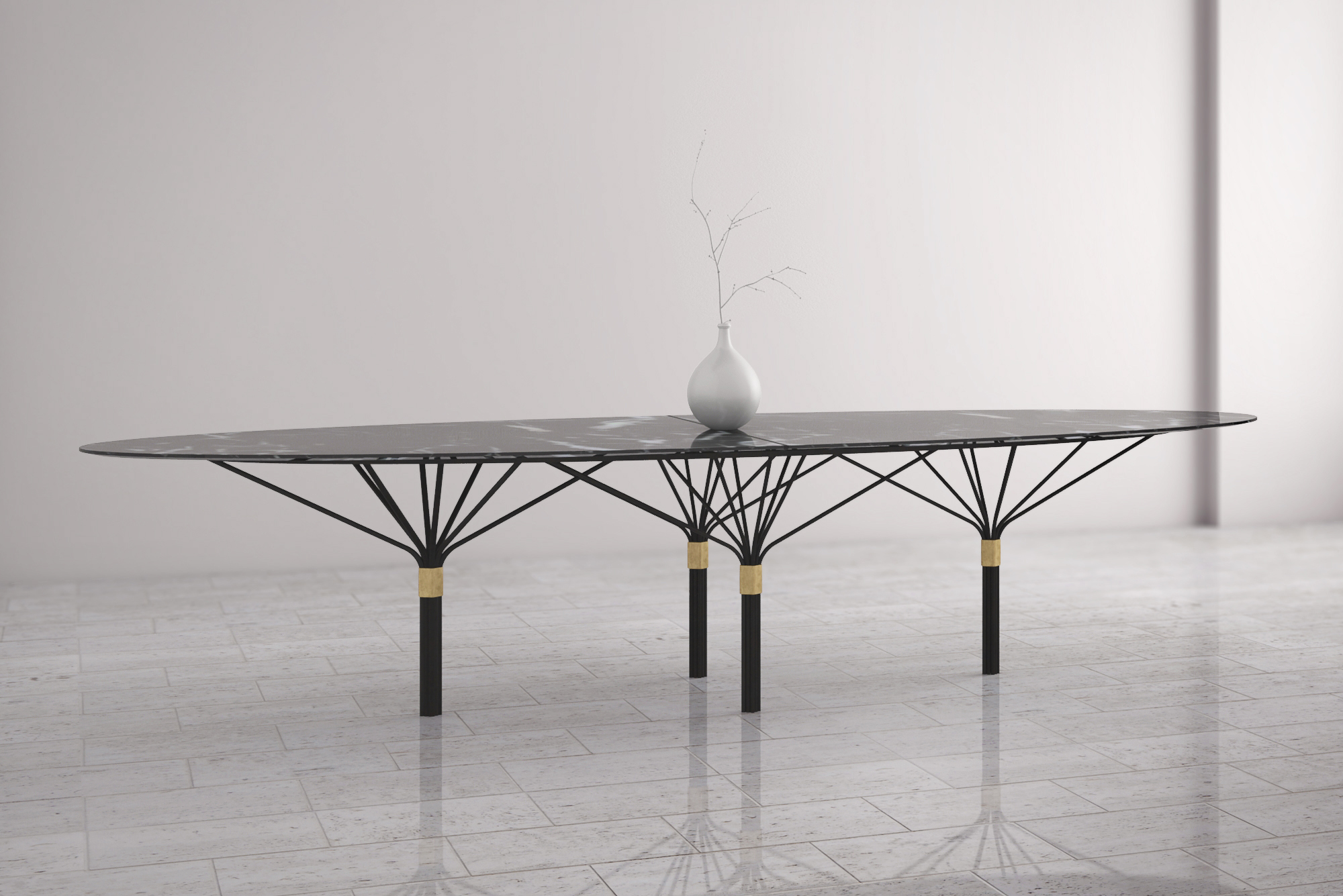 With Midwestern values and a thoughtful salesmanship style, Hubbard traveled door-to-door presenting his collections, which are now represented internationally through luxury designer showrooms and a professional sales network.
At the heart of Hubbard Design Group is timeless design with the utmost attention paid to detail with an equally high caliber level of customer service to match. "We cater to our clients' dreams and desires through an equal offering of high quality luxury goods and superior customer service. Our unceasing mission is to give our client base the look and feel they seek without compromise," explains, Christopher Hubbard, Principal, Creative Director.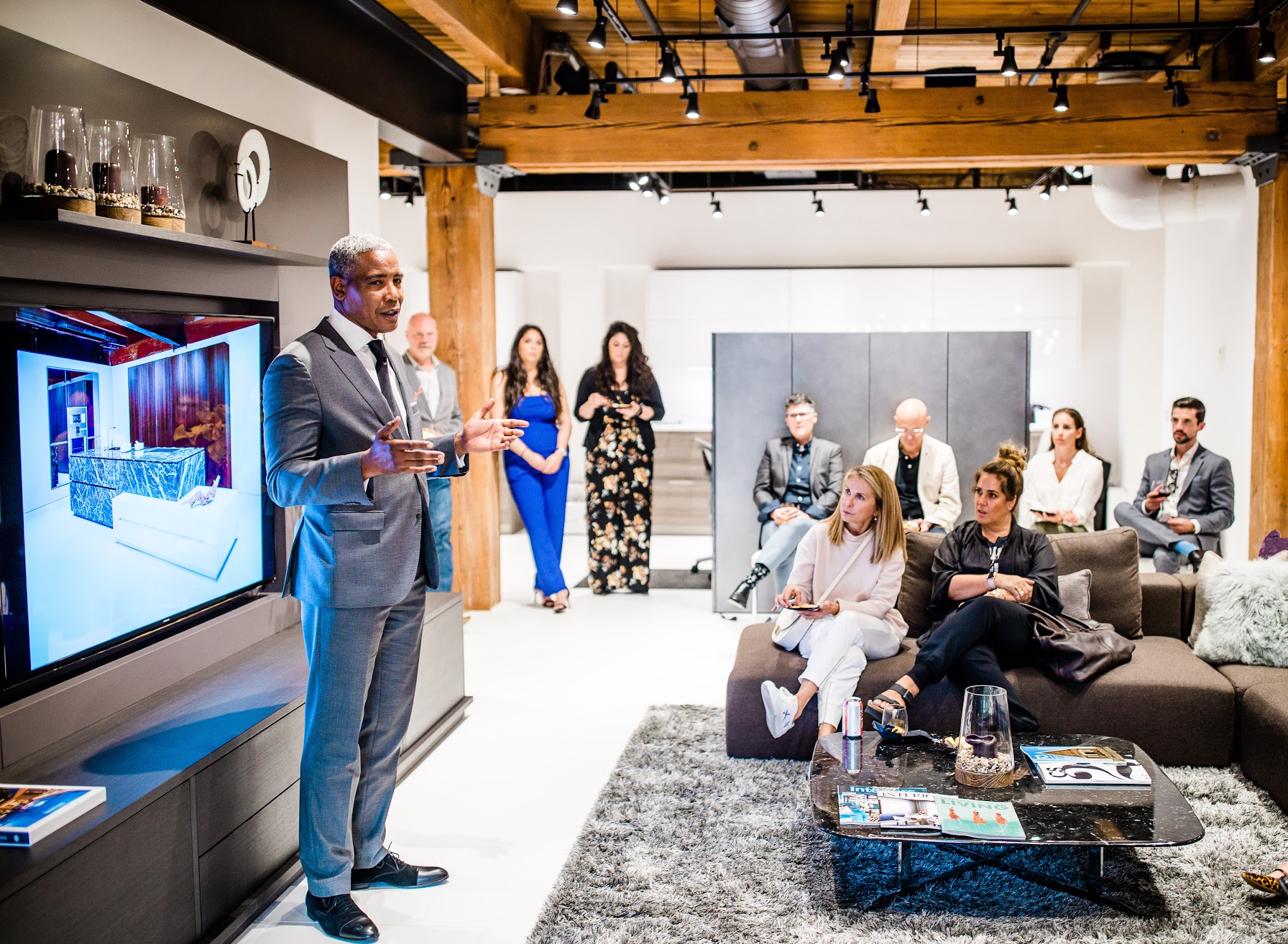 Beautifully crafted, with metals and woods as primary materials, all Hubbard Design furniture is made to order, handmade in its Chicago workrooms. Most furniture items can be customized as well as a modified to satisfy corporate and hospitality requirements. "Hubbard Design Group is best known for timeless designs and quality finishes. We specialize in our metalwork technique and finishing. Reflecting on our Aranha line, the unique metal finishes and design evoke a mixture of structural architecture and the natural world," explains Hubbard.
Of paramount importance to Hubbard is top-quality craftsmanship in all it does. "We have cultivated relationships with our local Chicago craftsmen and fabricators over decades. Christopher meticulously designs the products and furniture, then closely collaborates with the local fabricators to ensure the highest quality outcome," explains the brand.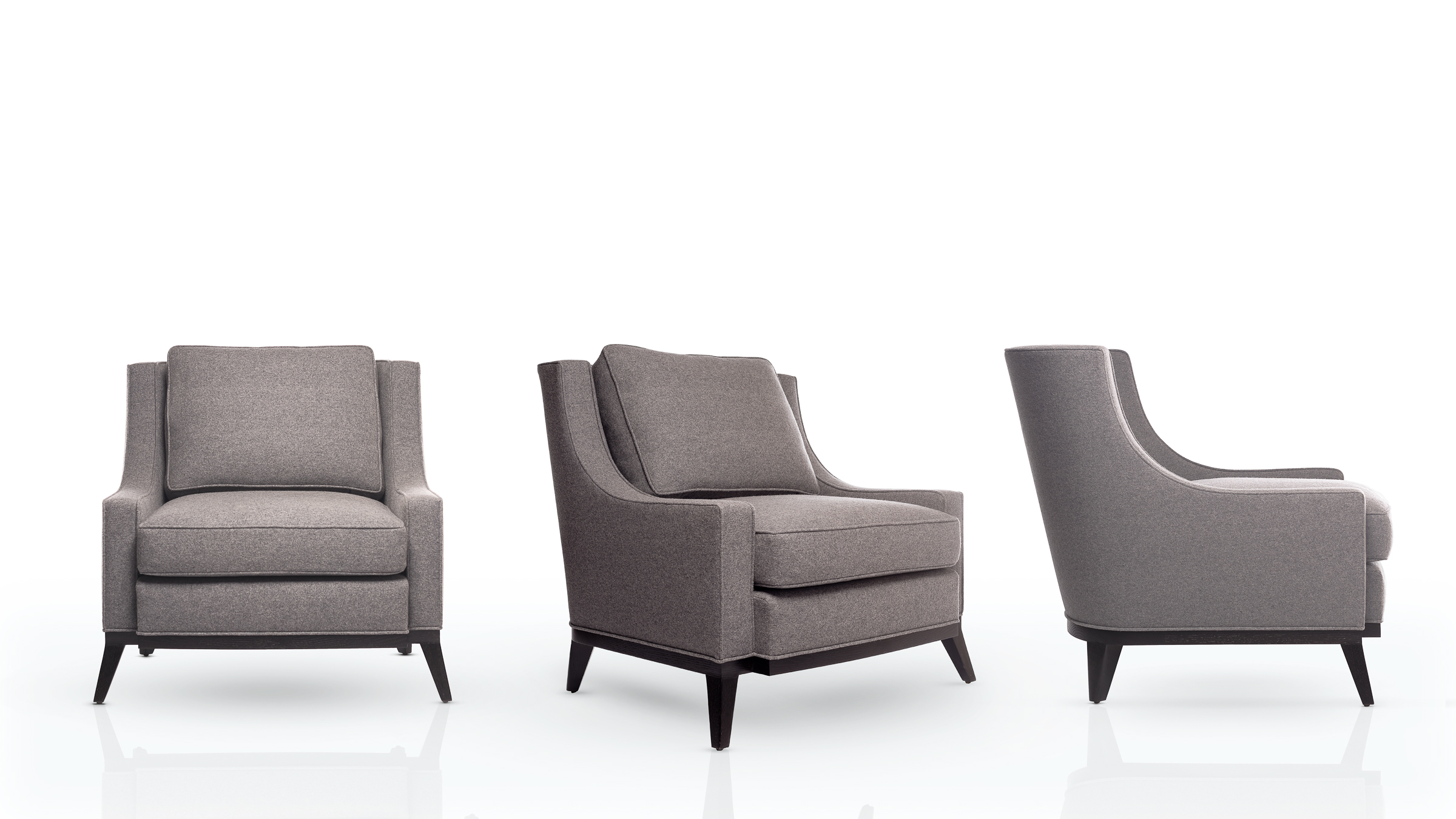 Not one to follow trends, "Hubbard Design is always creating new and inventive ways to design timeless furniture design….Our clientele appreciates our attention to detail and the materials we select for our various articles," explains Hubbard. 
Equally as impressive as its furniture is its curated textile collection, crafted from the finest wools of Scotland and mohairs of Italy. With a versatile pallet consisting of neutrals, cool grays, blues, and navies, "Traditional British patterns, tailored menswear weaves, sleek lines, and luxurious and comfortable textures bring the collection to life," explains the brand.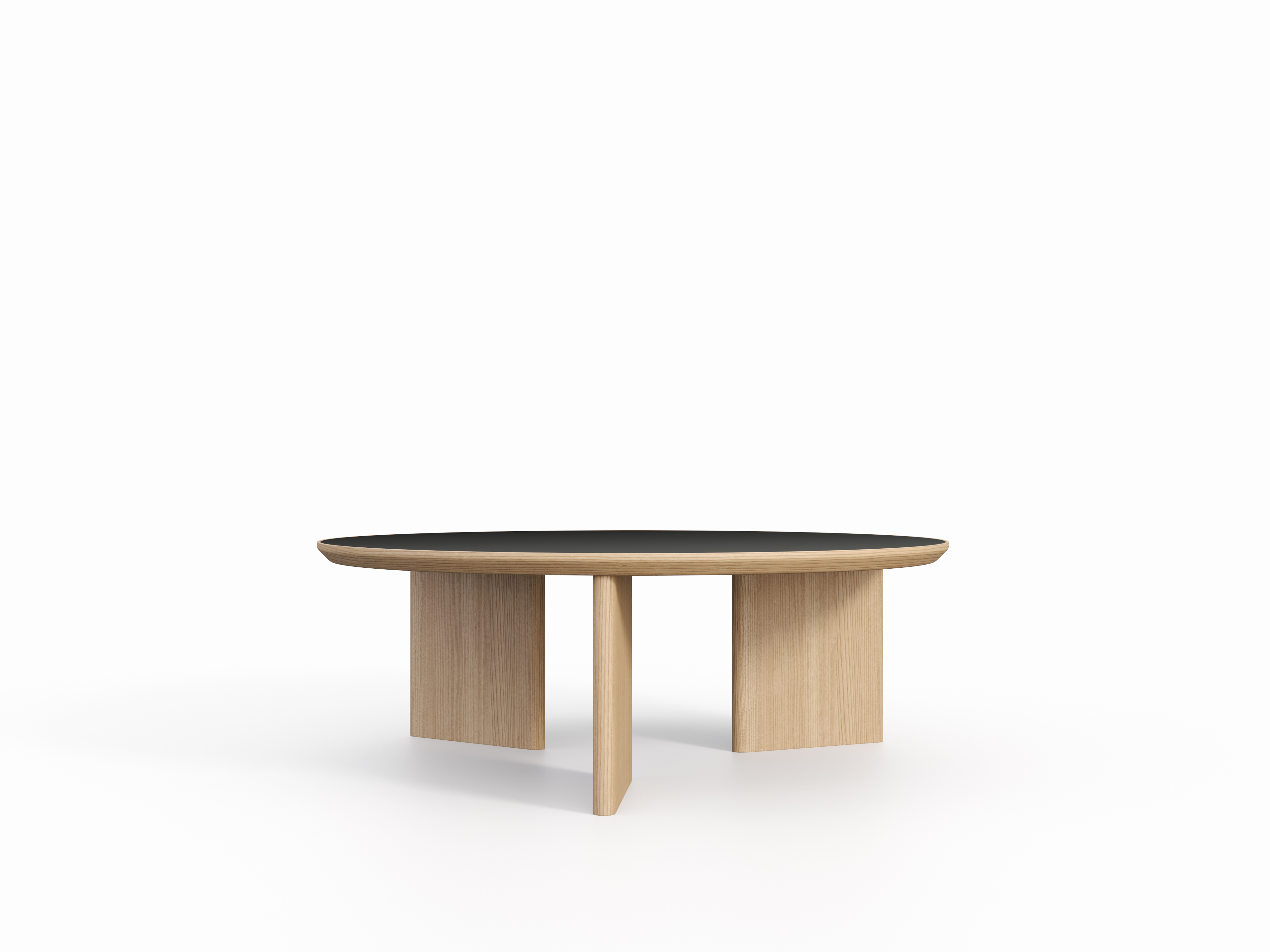 Hubbard Design Group is continually introducing new pieces as its creative process strikes and clients' needs evolve. "We are so excited to keep introducing new products that people will love. We don't design on trend, we design with passion and we hope that people are excited about our products as we are passionate about designing them," explains Hubbard. The brand will soon launch its HubbardCares initiative, providing resources for charities and organizations that support the community.
Source Hubbard Design Group in the StyleRow Marketplace. To find out more, visit their website.