Founded in 1991 in Treviso, Italy just 20 km from Venice, VG brings to life the art of Italian beauty and taste, pairing timeless traditions with innovative design and bespoke solutions in an eye-catching collection of furniture, lighting and decor. "This unique city can teach the art of beautiful things, architectural proportions, use of different materials and inspiration from distant cultures, reworked by brilliant Italian craftsmanship," explains the brand.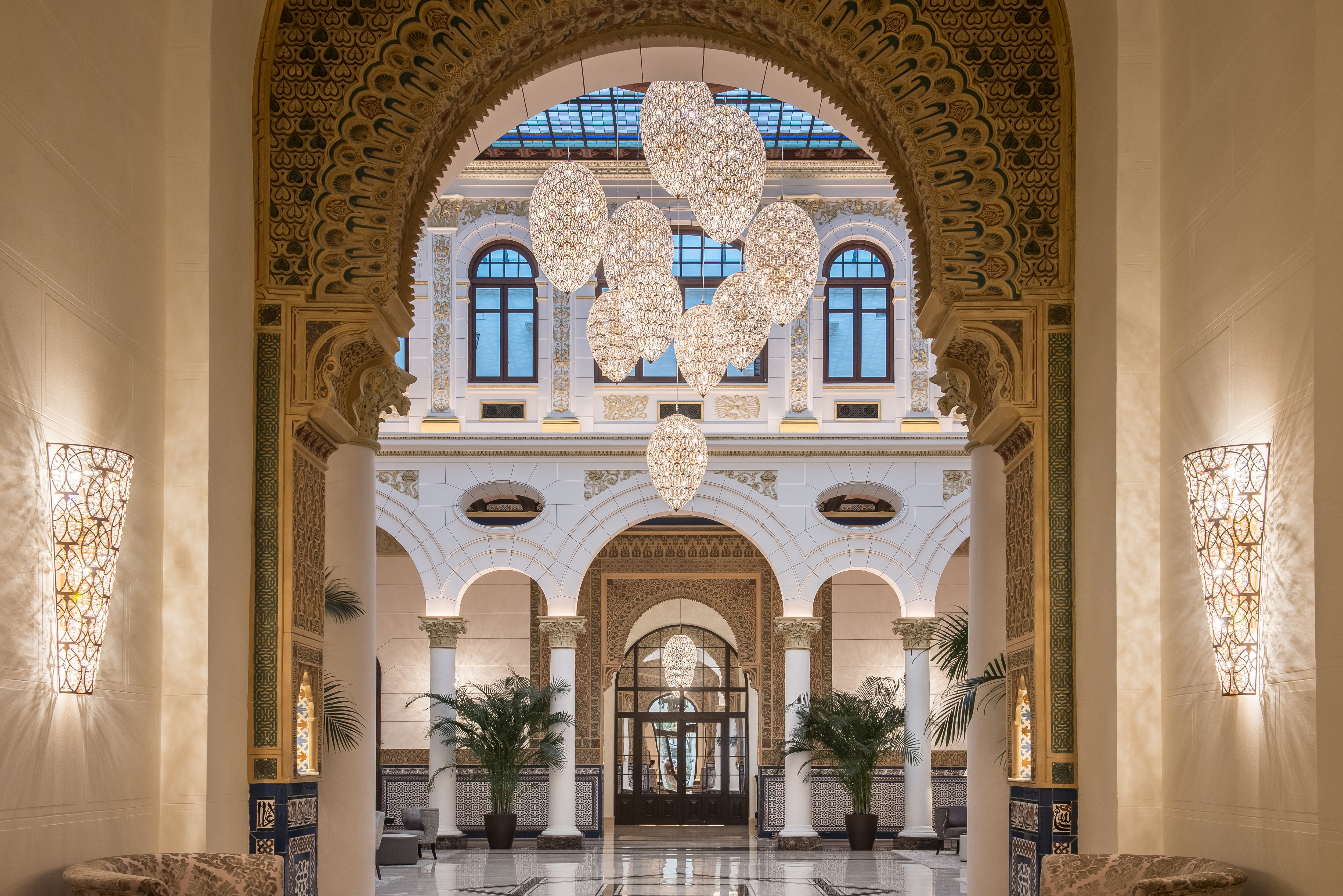 Available to interior designers, VG's made to order, made in Italy designs add a touch of style and uniqueness to modern living spaces. "Through the decades, the finest luxury environments have been created, in a continuous research of beauty and materials. VG participates in creating very distinct spaces, in which you can escape from reality and seek refuge whilst expressing your personality," explains the brand.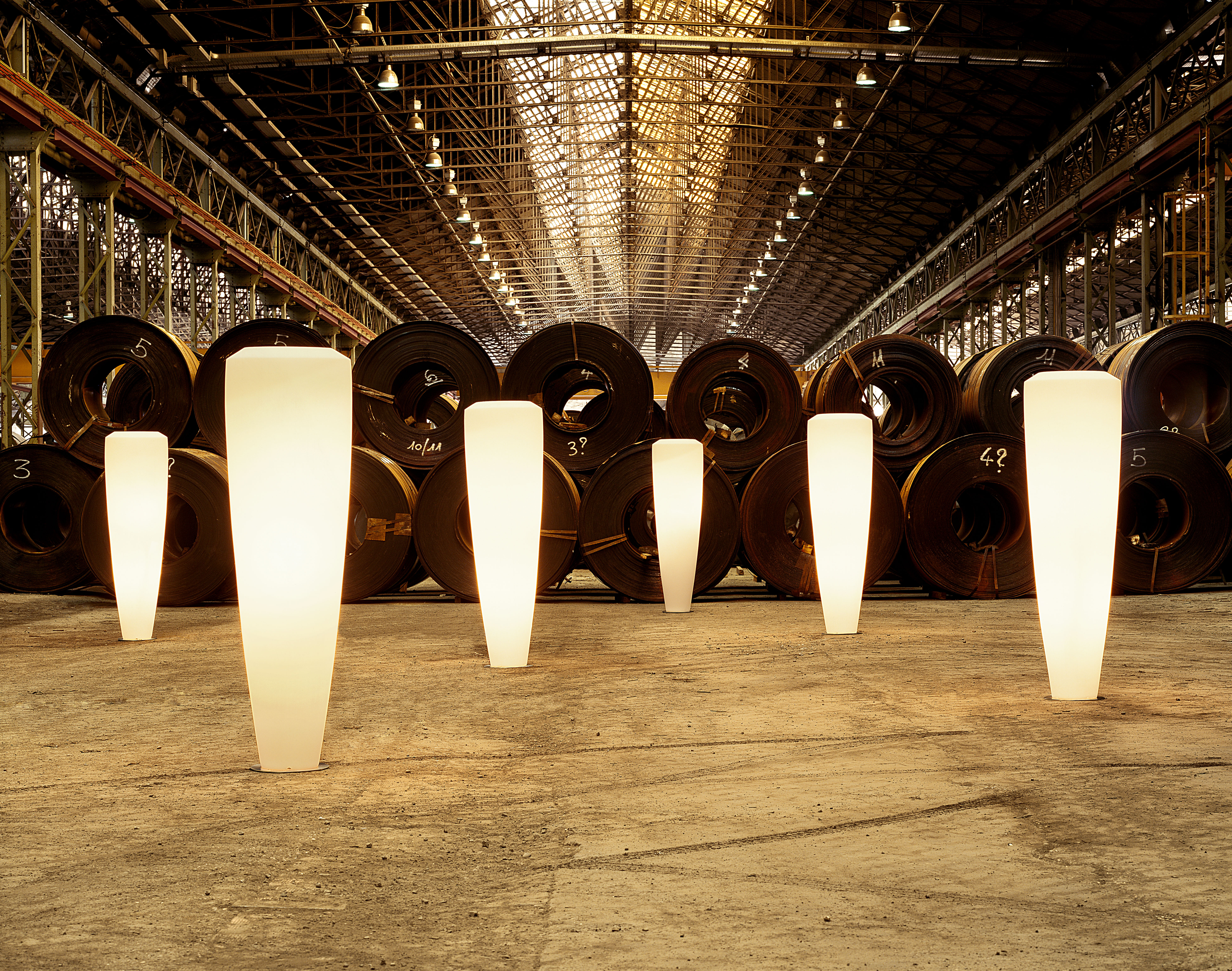 With sophisticated designs, meticulous attention to detail and handmade manufacturing, VG's products offer exclusivity, high quality Italian craftsmanship and a bespoke approach. "VG's designs come from traditional craftsmanship, a know-how passed down through generations of Italian makers, inspiring each item and decoration. All tailor-made projects express unique personalities and aesthetic choices, giving shape to refined and scenic atmospheres, telling their own story," explains the brand.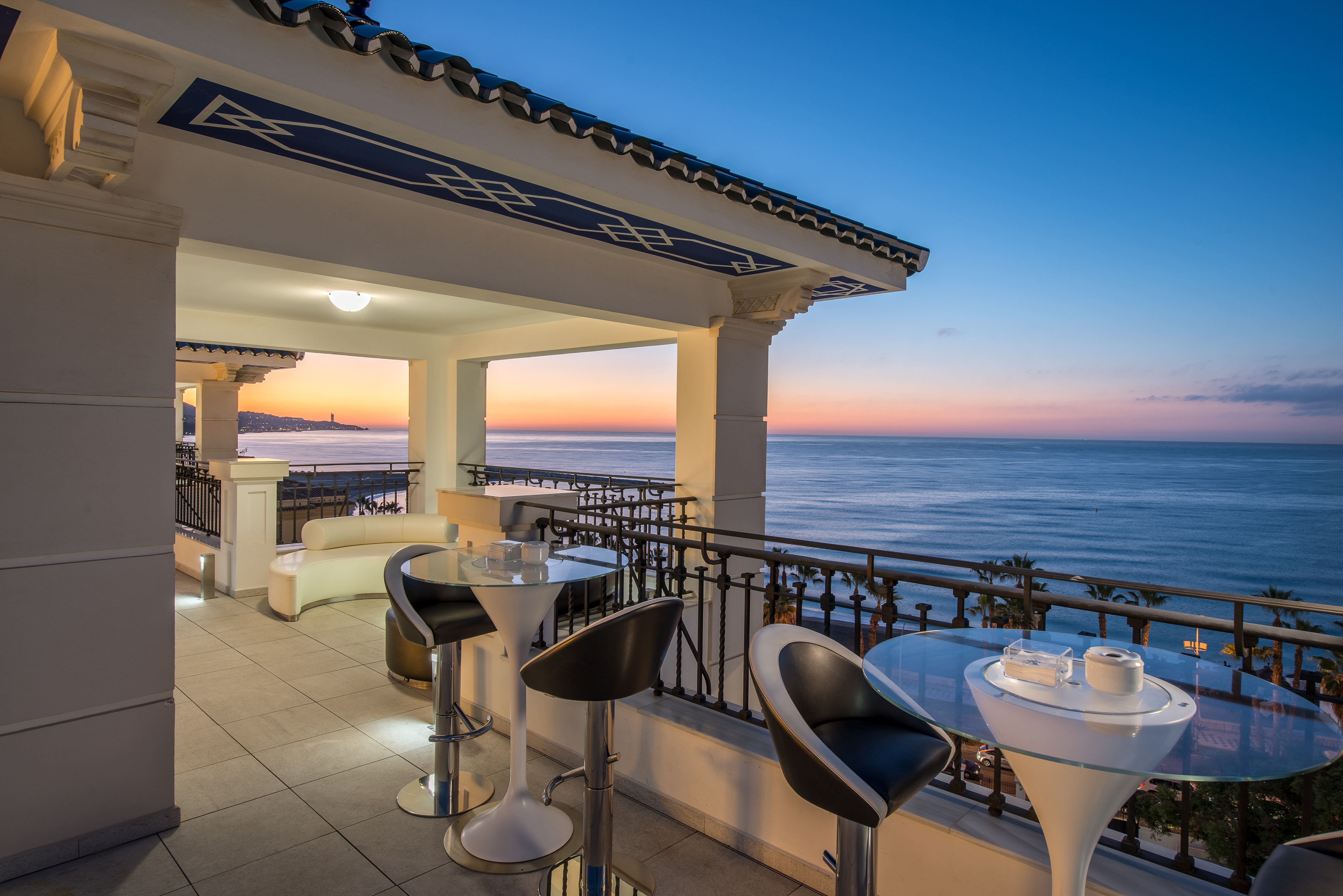 VG relies on the most prestigious and performing materials, including "Living materials suitable for being molded and taking the most original shapes and appearances," explains the brand. VG furniture and design collections include traditional Venetian and Muranese glass, local wood essences and reused woods, and up-cycled historical elements, originating from Italian productions and processed locally. "A touch of glamour can be found in each collateral element, from small chairs inspired by classical mythology, to decorative ornaments, with golden and glass details. Several design concepts reuse elements which lifespan was coming to an end, joining a circular approach to design that is reinforced through an inspirational local know-how and love for uniqueness," explains the brand.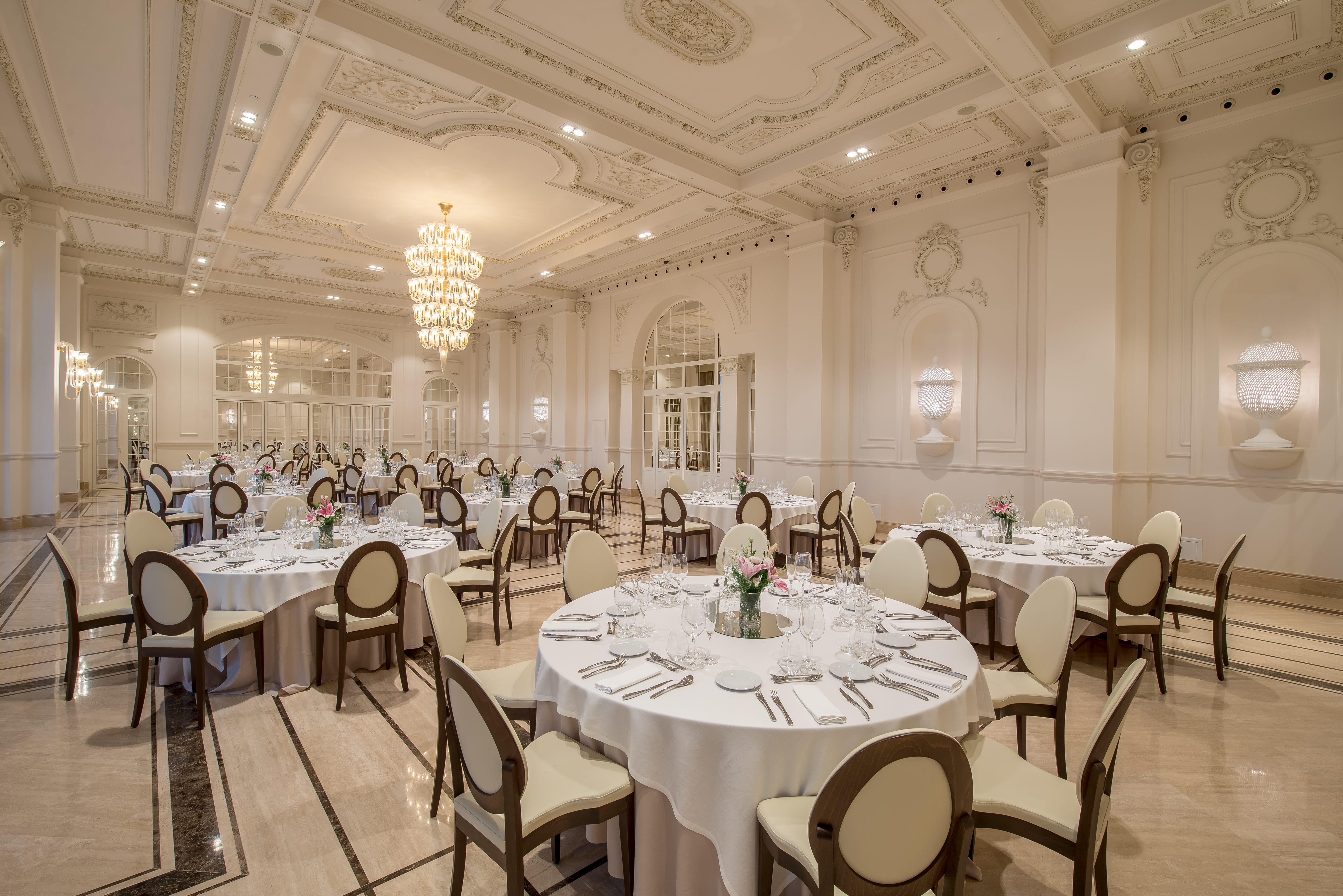 VG continuously researches new trends from all over the world and timeless styles keeping its collections of authentic and customized objects fresh and distinct—"helping [interior designers] create unique projects, always different, never conforming, with a cultured and moderately ostentatious luxury that never ages," explains the brand. Enjoyed in exquisite locations from private residences to luxury hotels and resorts, spas, restaurants, bars and other commercial spaces, in addition to VG's collection of fully bespoke lighting, furnishings, furniture and bar furniture the brand offers completely tailor-made services "solving even the most difficult problems and complex customizations."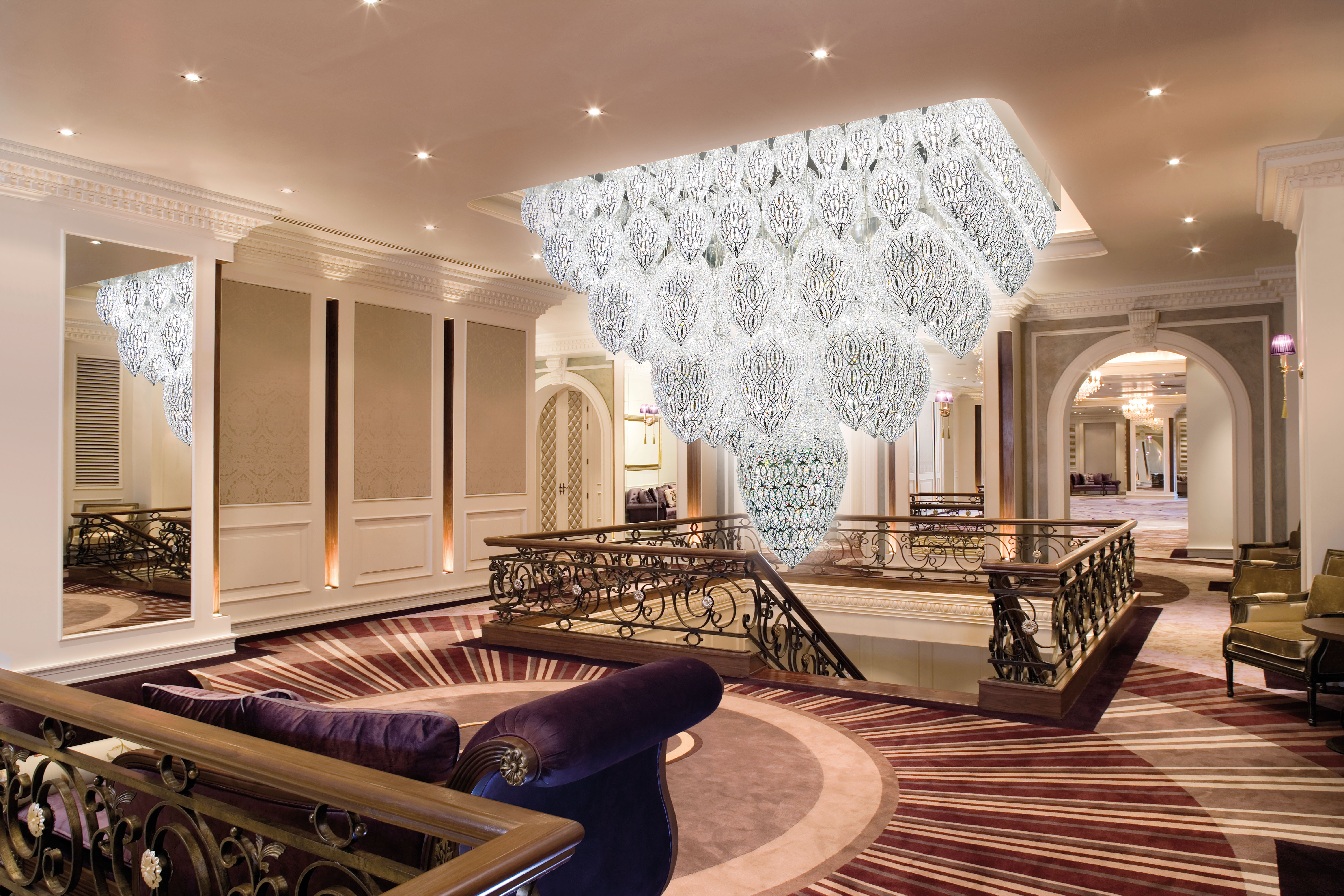 Among the brand's hero products are its Egg Arabesque Chandeliers, Tables Venezia/Portofino, Set Arrangements, Sofa New Versailles, as well as its Flower Power Collection, which launched in spring 2021. "Flower Power is a ceiling light source designed for both residential and contract spaces. An excellent solution as an ornamental object, but also as an efficient chandelier and spotlight: the match between functionality and design with a natural feel," explains the brand.
Source VG in the StyleRow Marketplace. To find out more, visit their website.