The PH Furniture & Pianos story began when Søren Vincents Svendsen purchased an original 1930s Poul Henningsen piano at an auction and noticed the attention it garnered from people who saw and admired it. "That's the whole point about everything Poul Henningsen created—they are pieces of art that talk to you and inspire thoughts of your own. And that's how it is with art, it talks to you and makes you think… the PH Grand Piano can do something more than a traditional instrument. It can inspire people, make people dream. So I decided to go to the family of Poul Henningsen and ask if I could have the opportunity of producing more of his spectacular pianos," explains Svendsen. With the agreement from Henningsen's estate, PH Furniture & Pianos was born in 2009 and holds the exclusive license to manufacture and build the original designs of Henningsen's customizable instruments and furnishings.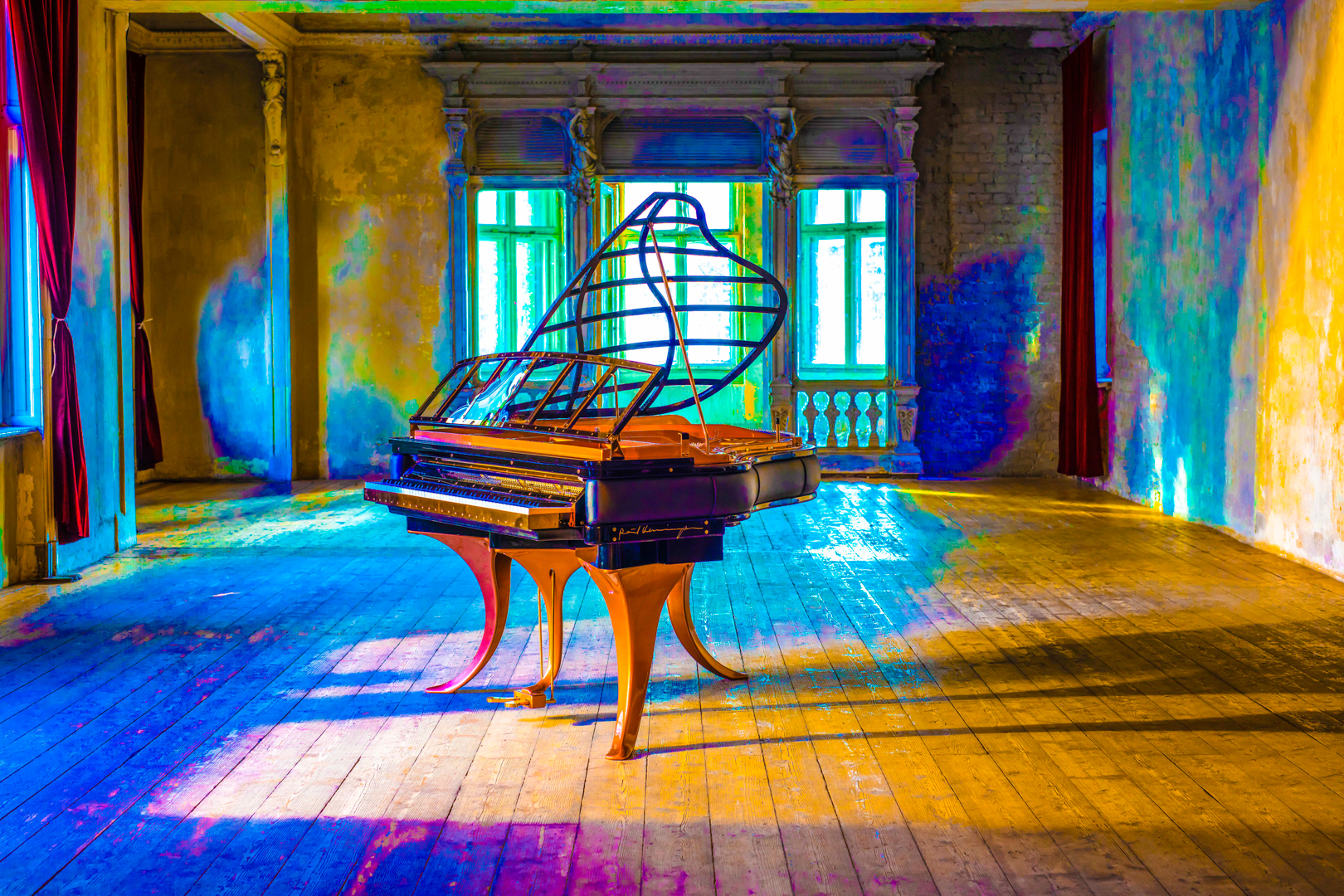 Well-known in Denmark and throughout the world especially for his lighting designs including the Artichoke and PH Lamps icons, renowned designer Poul Henningsen was one of the few Danish designers to also produce furniture and fine musical instruments over his several decades designing from 1919 until 1954. Also recognized for his "written works, and for consistently shifting the paradigm of each field he worked in by prioritizing function over tradition. His designs from the 1920s and 1930s are still futuristic and fresh, and his pianos and furniture pieces are the perfect emblem of his design approach," explains the brand.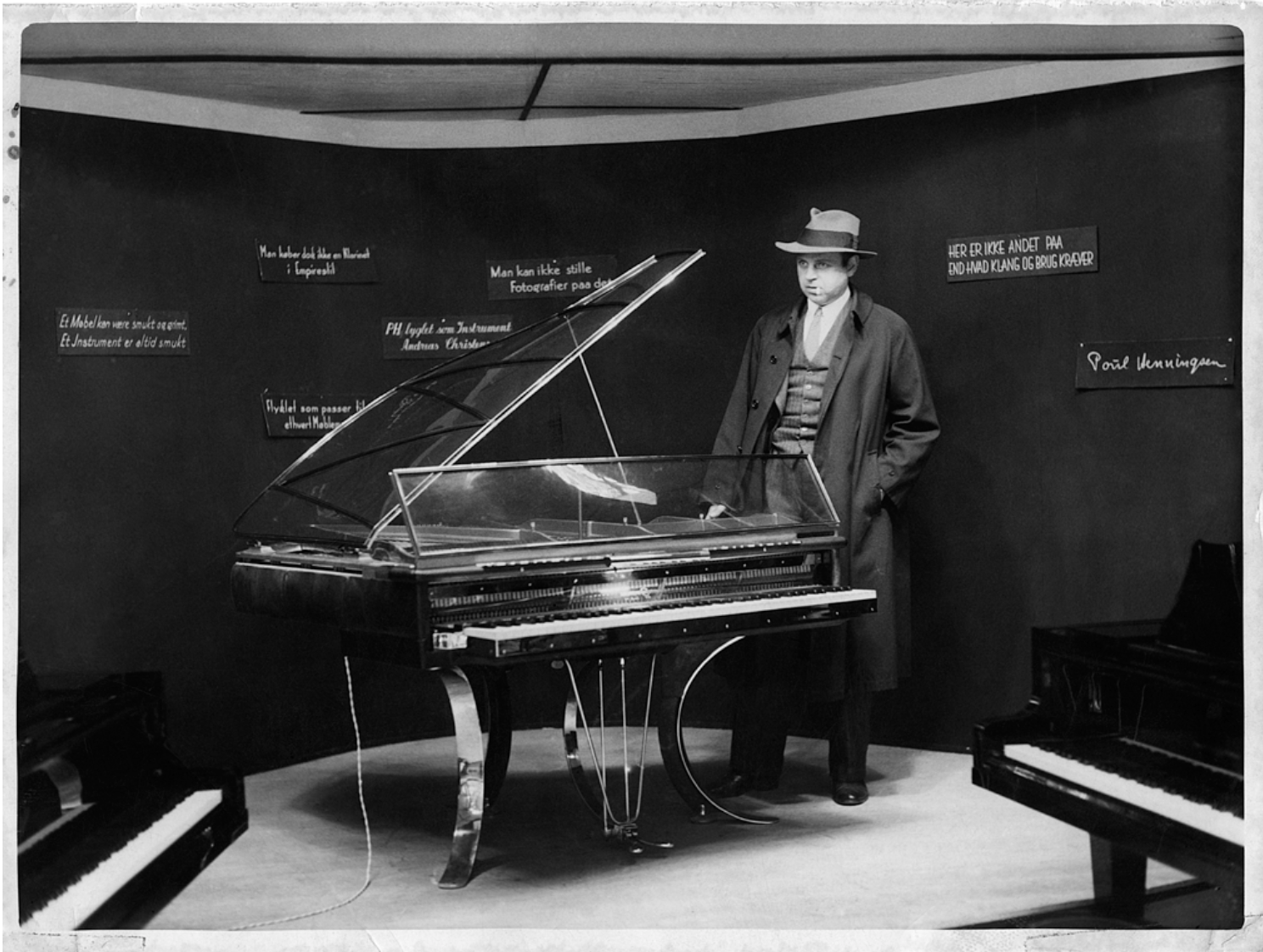 From its serendipitous start, PH Furniture & Pianos has considerably grown and today encompasses a stunning showroom in the Copenhagen design district alongside destination museums, galleries and flagship furniture stores. Complete with music studios and a gallery, it is the only place in the world where all the design icons by Poul Henningsen are found together. Attracting clients from North America to Europe, China and Australia, "PH Furniture pieces and pianos are statements in form, colour, and intention…these pieces are heirlooms of the future," explains the brand.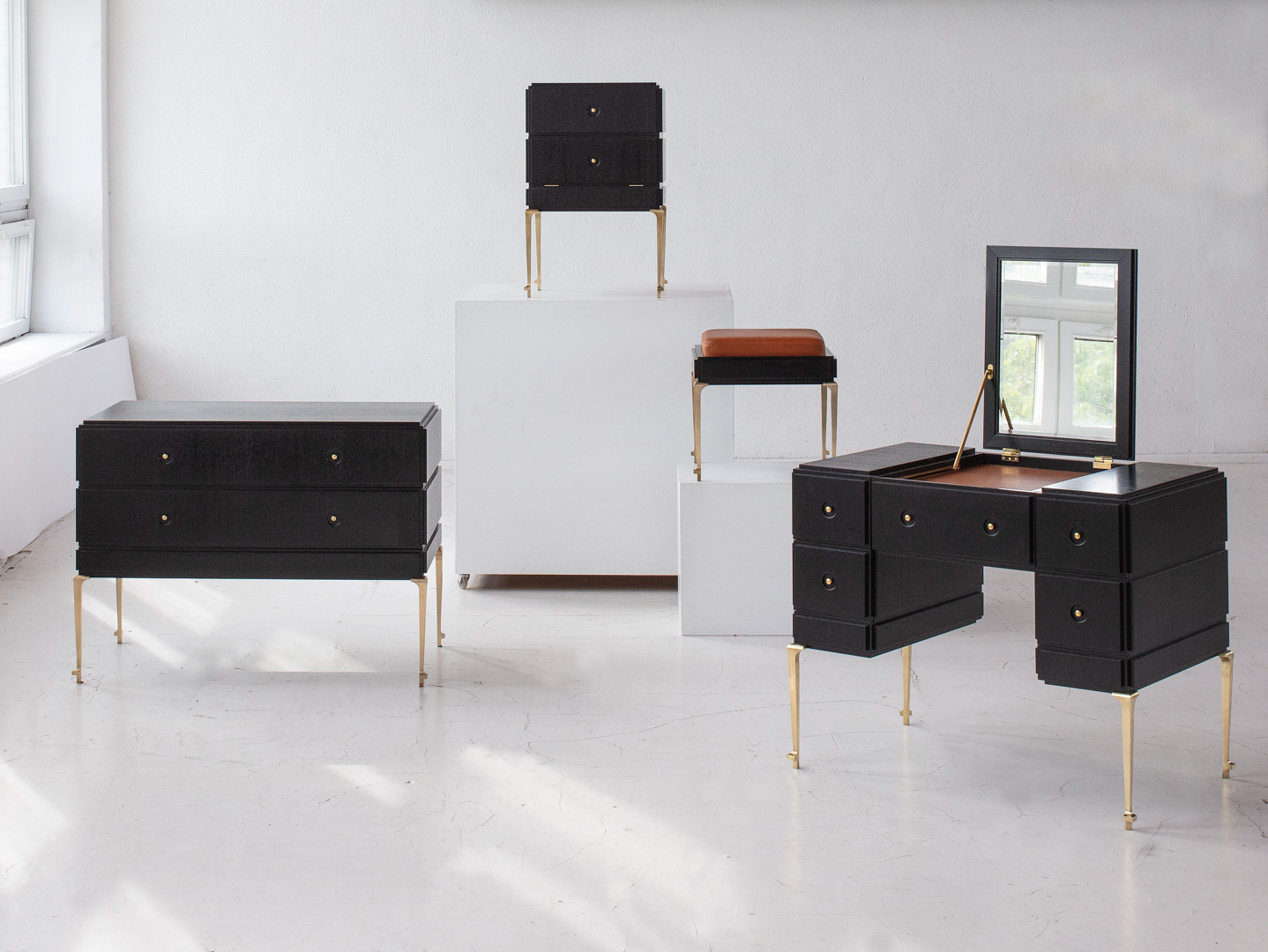 With a Scandinavian design aesthetic and values of minimalist, functional and intentional forms, PH Furniture & Pianos is committed to excellence and authenticity. "We believe that the designs of Poul Henningsen are imaginative, incredibly future-forward even today. It is incredibly important to us to craft these pieces to the exact specifications of PH's original designs. Our materials are sourced in Europe, and we employ the most skilled craftspeople to craft each piece by hand, entirely in Europe," explains the brand.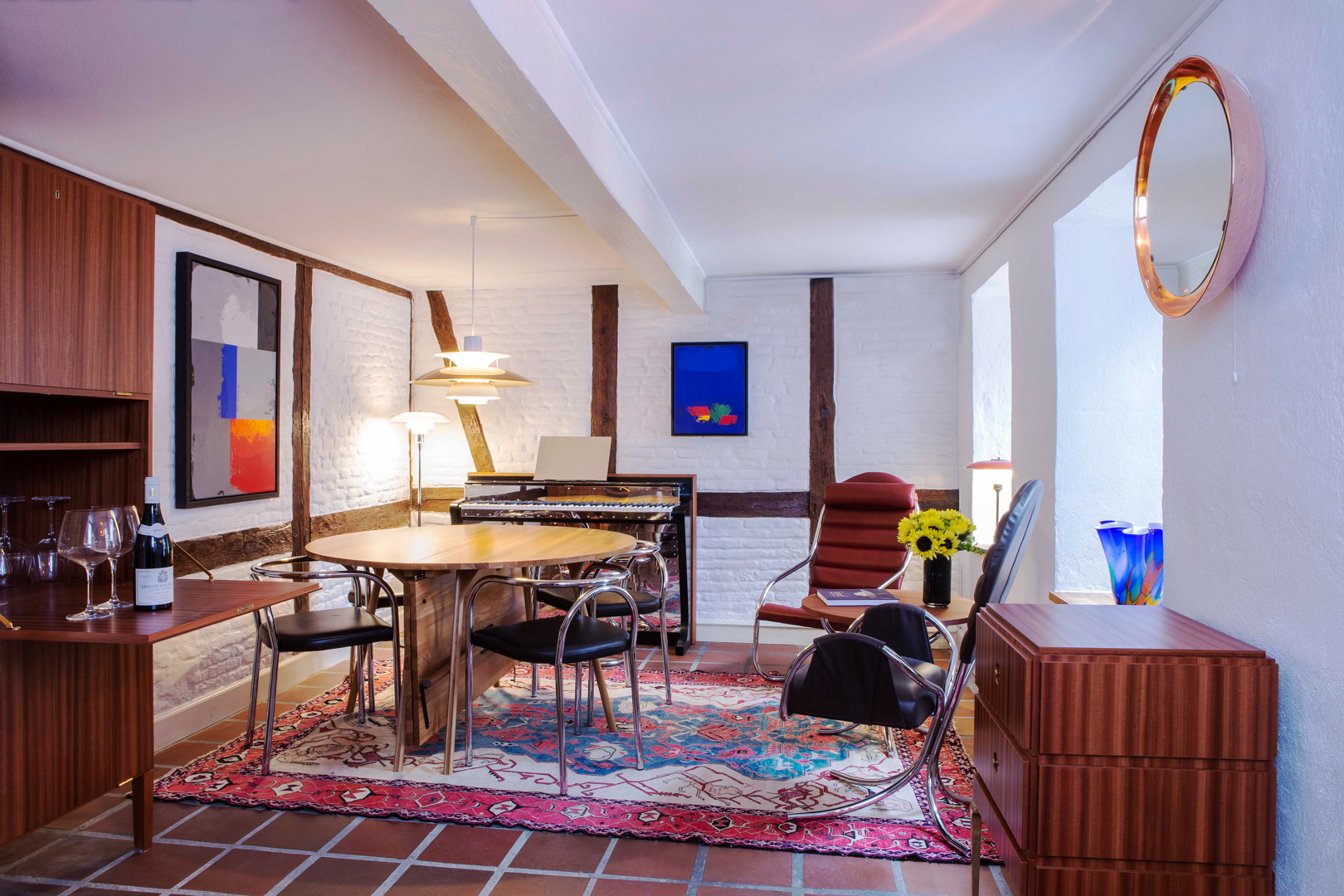 An experience for the senses, the PH Furniture Collection comprises select furniture pieces produced from Poul Henningsen's original drawings, which embody the traditional Bauhaus principles of creating functional objects that are also visually compelling, tactile and inspiring. "PH Furniture is the art of interiors; liberated designs that are forever functional. It is furniture that is the embodiment of modern Danish living and will be enjoyed for many generations to follow," explains the brand. From the ergonomic comfort of Henningsen's chair designs to the innovative lines of the dining tables and practical, elegant storage solutions, each design perfectly balances  aesthetic and functional mastery. While the brand offers many items in-stock, its production is often made to order and customized with particular materials and finishes to best fit clients' needs. "Much like their owners, each PH furniture piece and instrument has a unique history which deserves to be shared," explains the brand, which individually numbers each product bearing an additional mark of authenticity.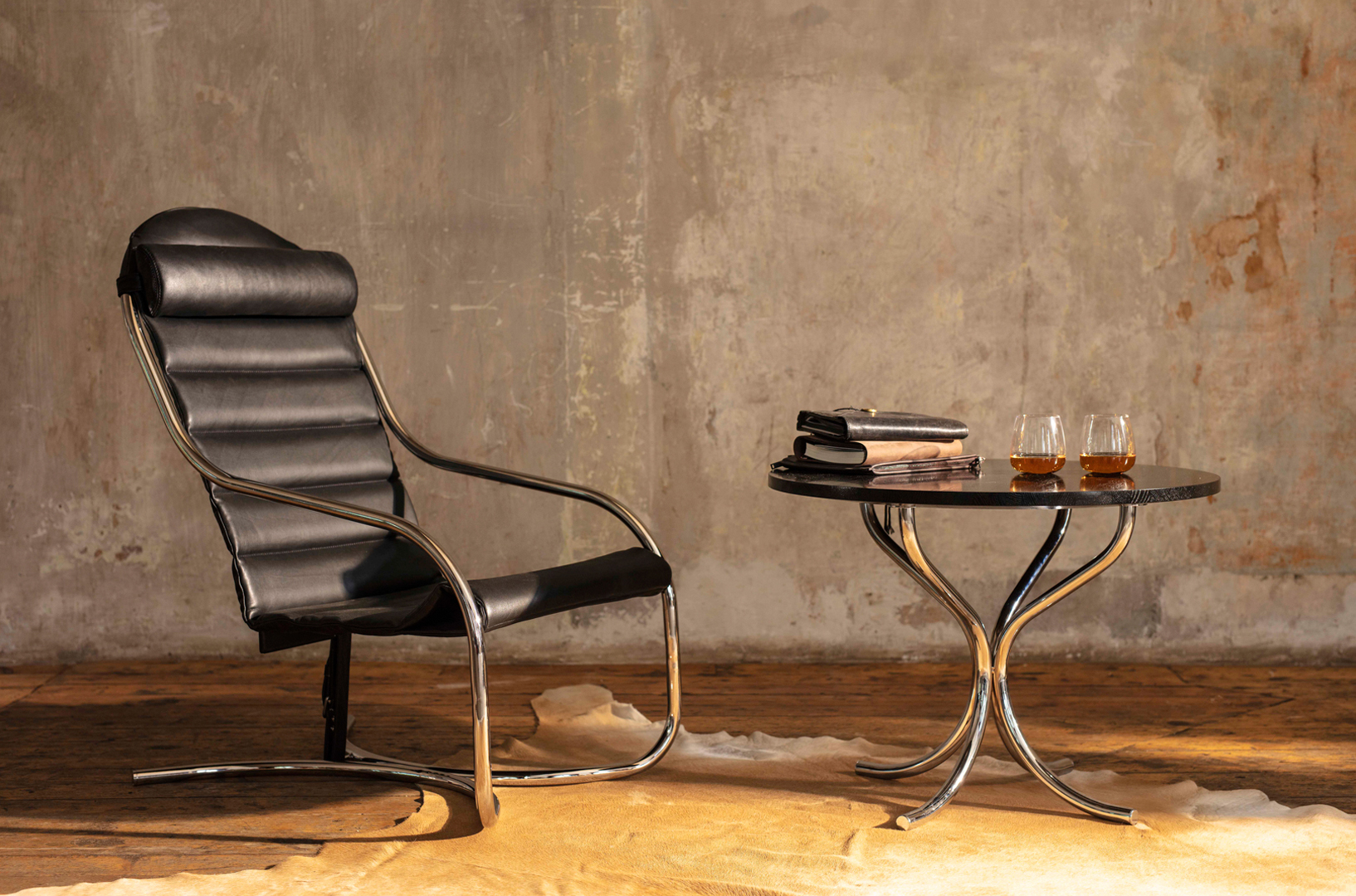 The PH Piano designs fuse visually stunning fine art with sonically exceptional fine musical instruments. "PH Pianos are Danish art pieces and design icons, elegant and timeless: the art of music," explains the brand. Interestingly, the iconic PH Grand Piano was featured in 2014 on the Danish Postage stamp. "PH loved music-particularly jazz- and wrote many cabaret songs that were popular in Denmark around the time of the war. And PH designed that first of four piano designs in 1930, but it is possibly the most future-forward piece. Its lines and materials are fantastic, and it still belongs to the future," explains the brand.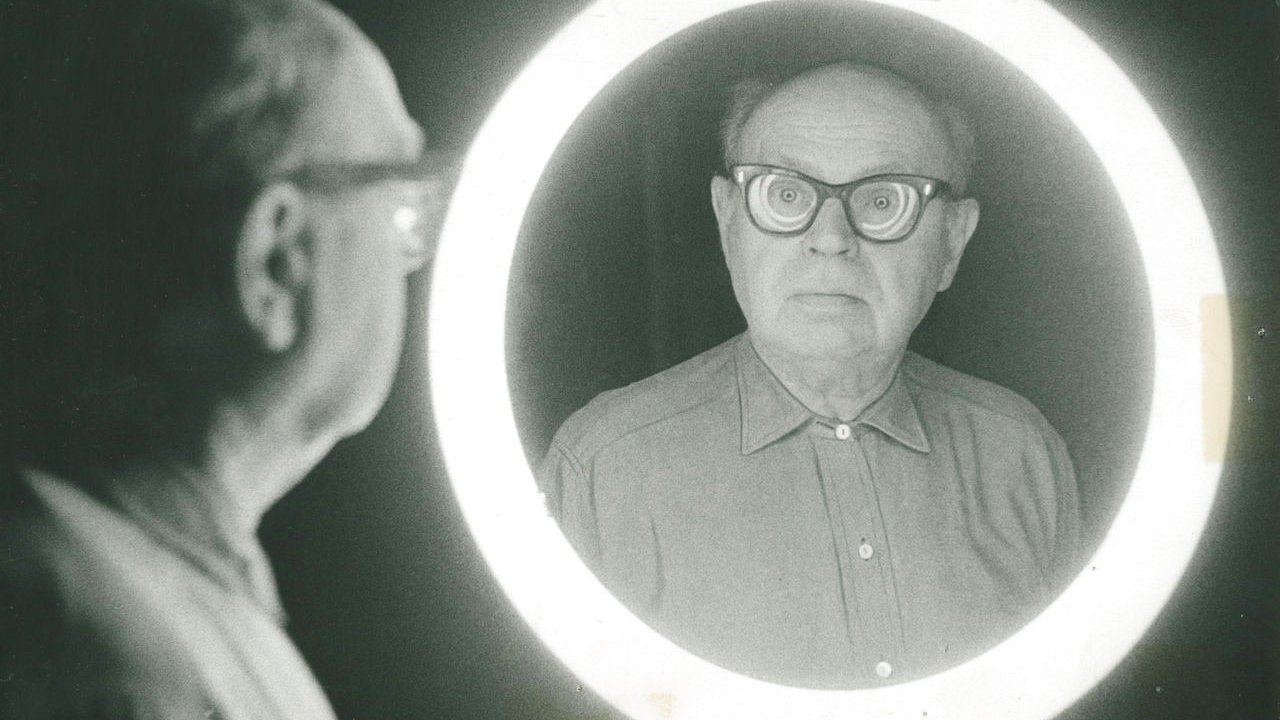 Every PH Furniture piece and PH Piano is a piece of art, evoking creative thoughts and thinking. "These pieces can be provocative statements that depart from traditional values and norms," explains the brand. Much ahead of his time, Henningsen designed many technologically advanced pieces too complicated to produce with the manufacturing capabilities available in his lifetime. "Especially the steel-tube furniture is incredibly difficult to produce, and yet this material choice results in pieces that are incredibly strong, comfortable and almost unbelievably airy in construction. To that end, craftsmanship is of the utmost importance to our company. From the artisanal veneer work in the wood pieces, to the complex leather-wrapped drawers of the stunning executive desk, to the thousands of parts in each PH Piano, we count on the skills of our skilled craftspeople," explains the brand.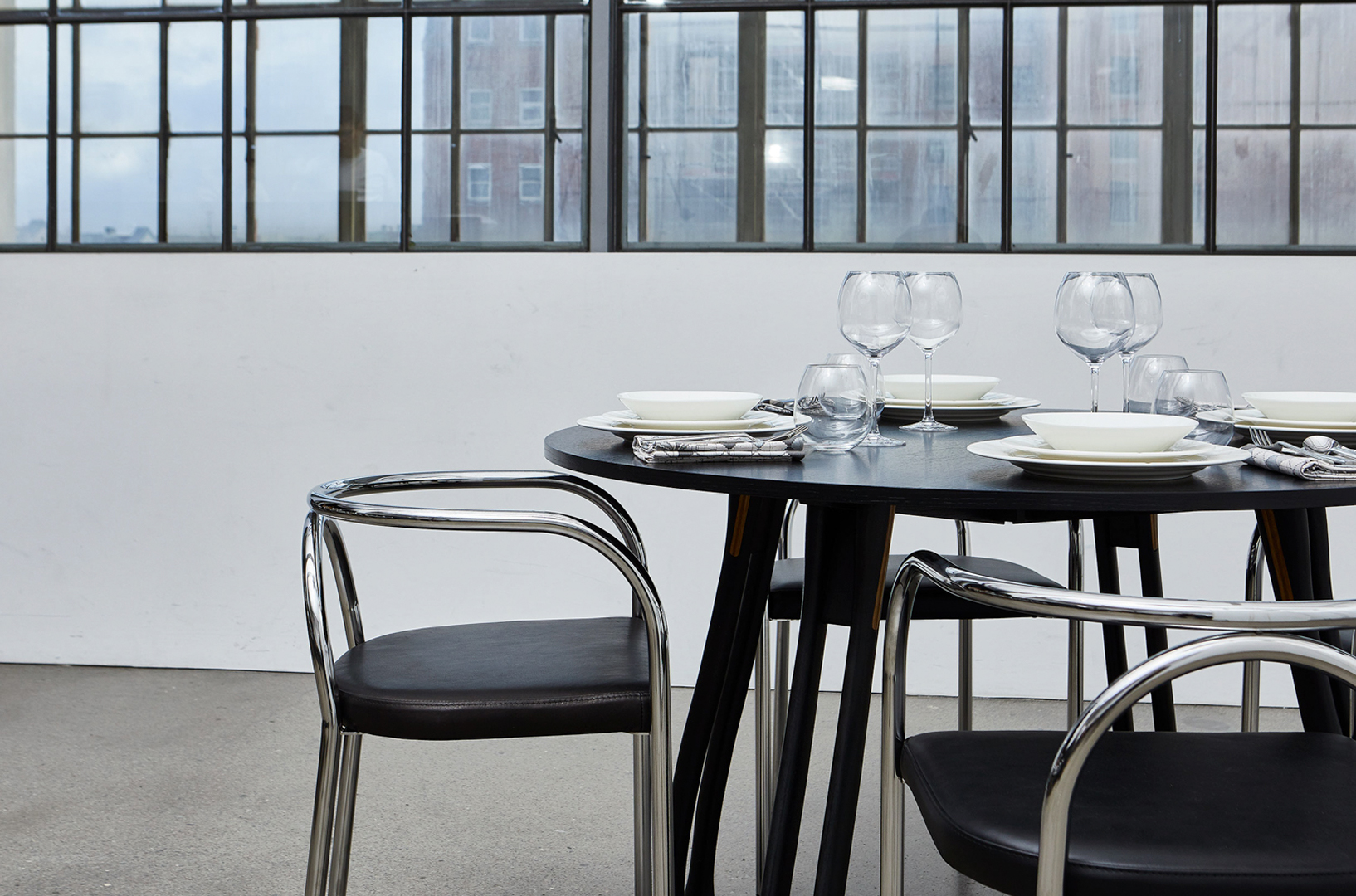 PH Furniture & PH Pianos are crafted in Europe from the finest European materials including leather, wood, steel, metals and mirror. "We believe that people want to have beautiful, thought-provoking pieces around them, ones with a history and also with an eye to the future. All PH Furniture pieces and PH Pianos are forever functional and timeless, if not futuristic like for example the PH Grand Piano that will resonate into the future," explains the brand.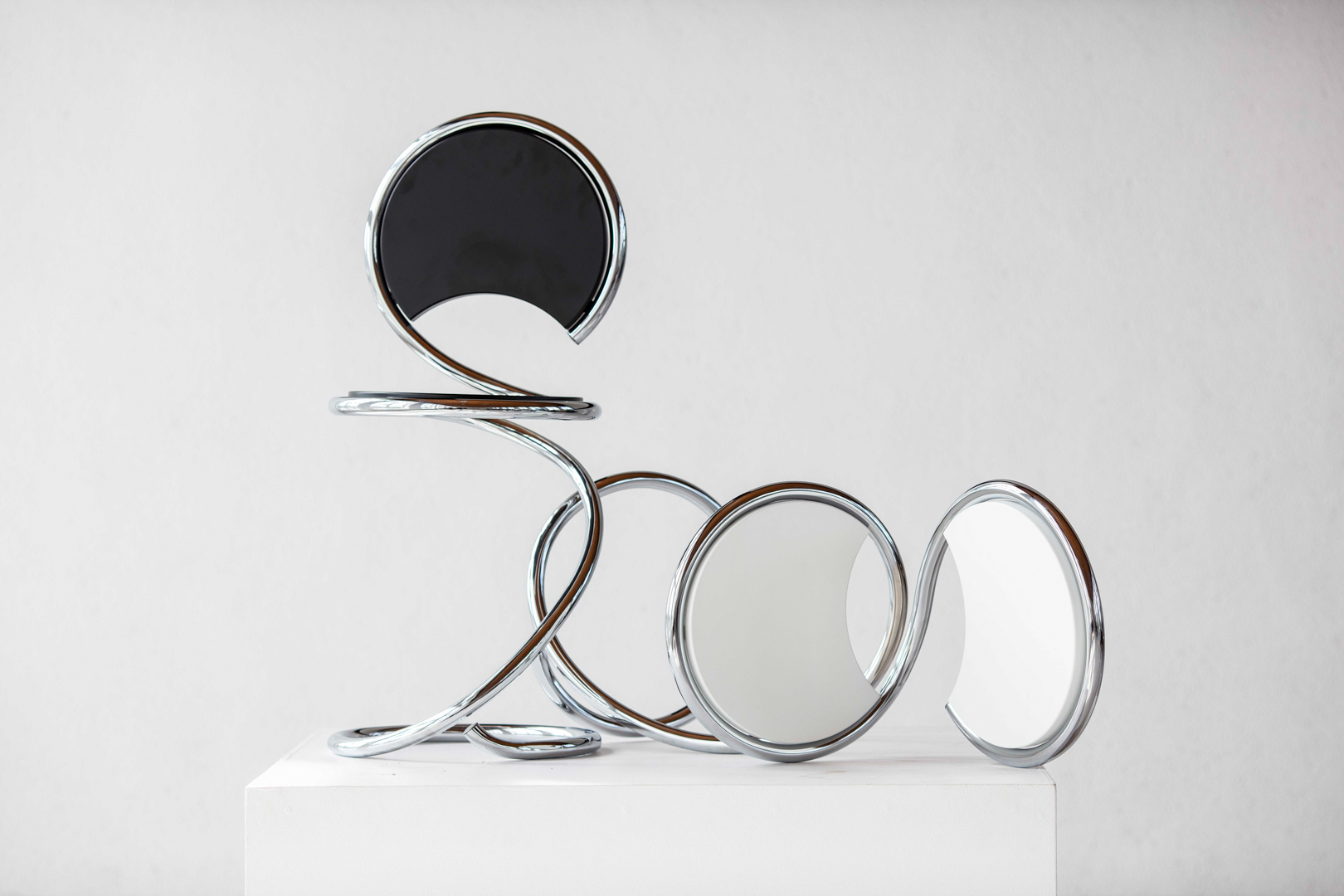 The late Poul Henningsen's most impactful designs—both his PH Grand Piano and his PH Snake Chair—are showcased on permanent display in the Designmuseum Denmark. Other PH furniture pieces can be seen on display in major museums and collections around the world. Source PH Furniture & Pianos in the StyleRow Marketplace. To find out more, visit their website.