Launched in 2005 in East London's creative hub, Established & Sons' has garnered an impressive reputation for its imaginative designs and approach to collaboration with both leading practitioners as well as emerging talent. Collaborating with more than 50 designers in the creation of nearly 200 designs, the brand is itself considered a classic in luxury design. "By supporting the best creators of our time, Established & Sons has built a collection for people who are passionate about design, presenting products with style and personality," says the brand.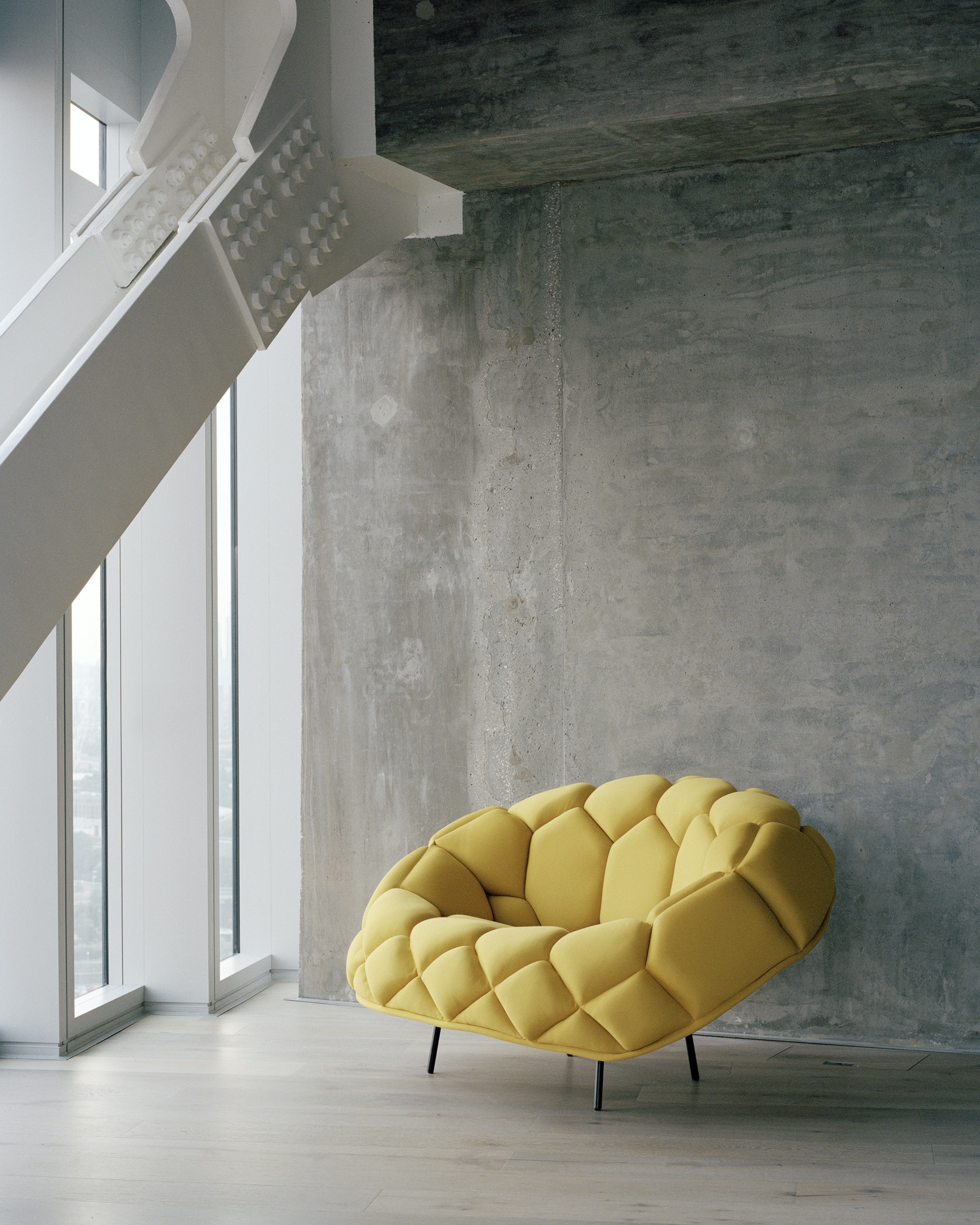 Facilitating these ambitious design commissions, the innovative brand believes artisanal freedom is integral to nurturing extraordinary design. With Established & Sons, "designers and artists are afforded the freedom to explore their own language, advancing pioneering ideas that deliver exceptional furniture and lighting collections," says the brand.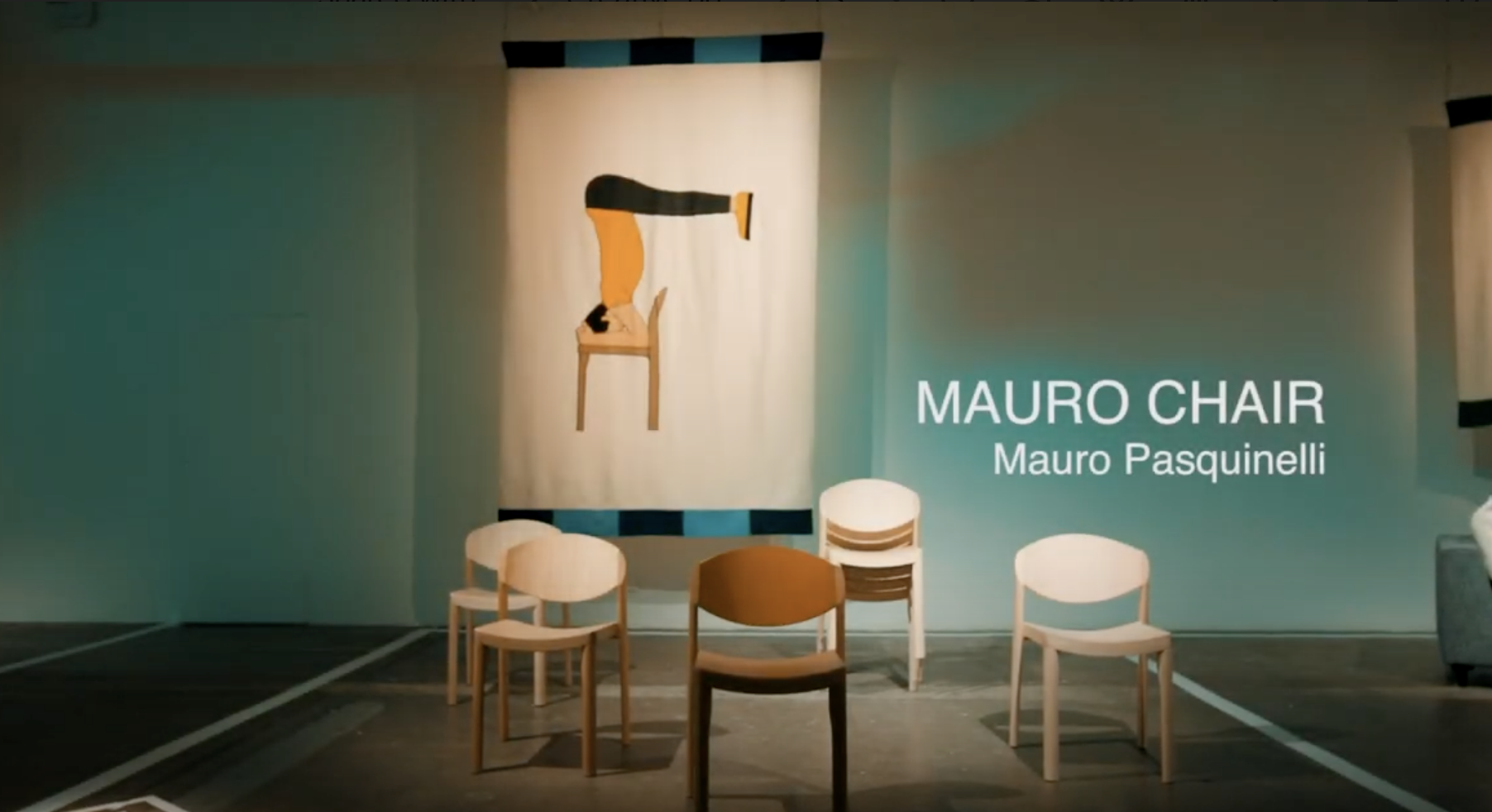 Skilled craftsmanship and cutting-edge manufacturing techniques provide for designs that are both distinctive and aligned in the quest for the extraordinary. "Each piece signifies a part of the evolving global conversation on design and mirrors the essential character, style and identity of London, the birthplace and home of Established & Sons," explains the brand.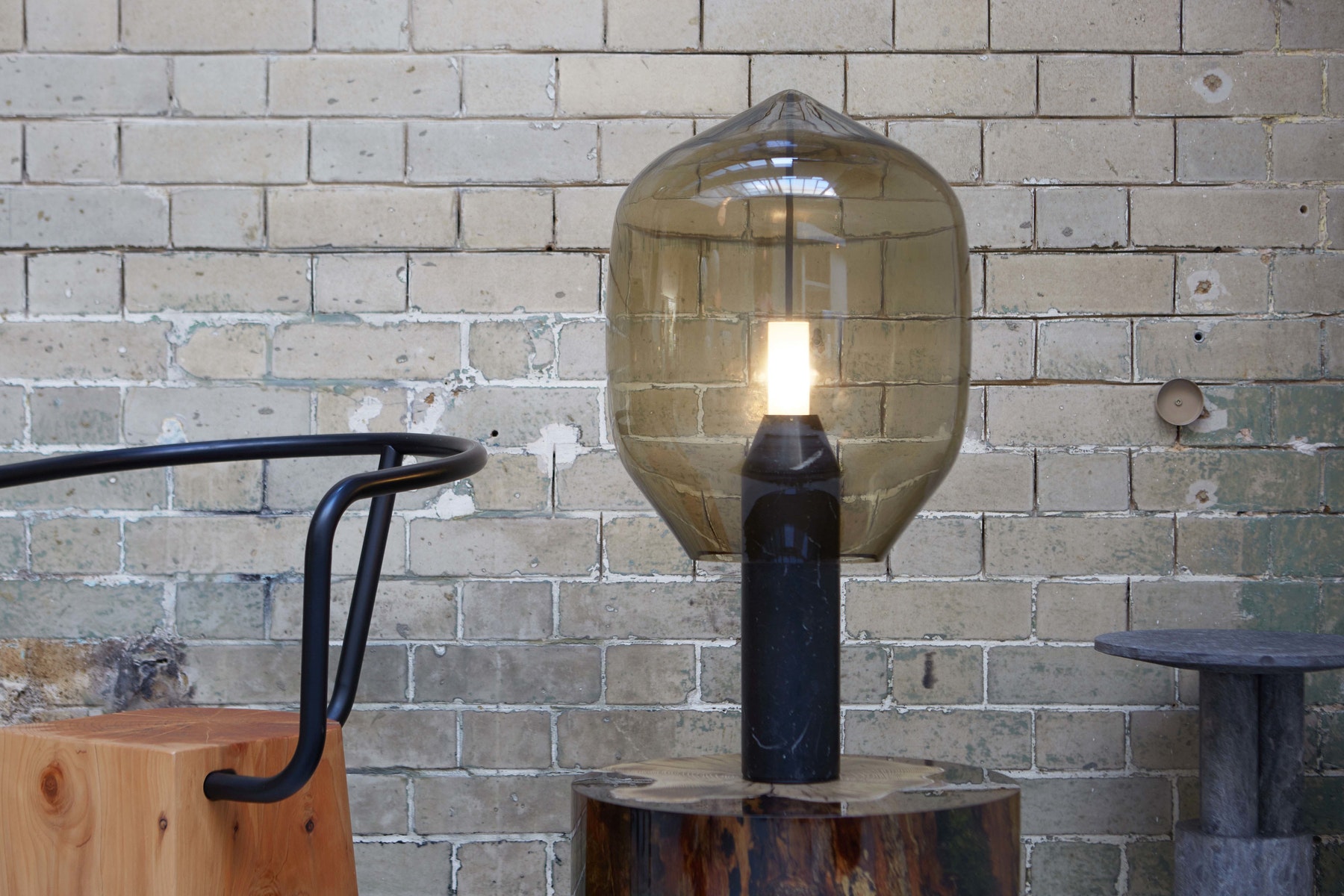 "The Established & Sons collection includes some of the most important examples of 21st-century design. Many of the pieces have been acquired by international museums, galleries, institutions and private collections," explains the brand. A founding member of Established & Sons, Sebastian Wrong, a manufacturer and design director who has worked with some the most prestigious names in contemporary design, significantly contributed to the development of the collection.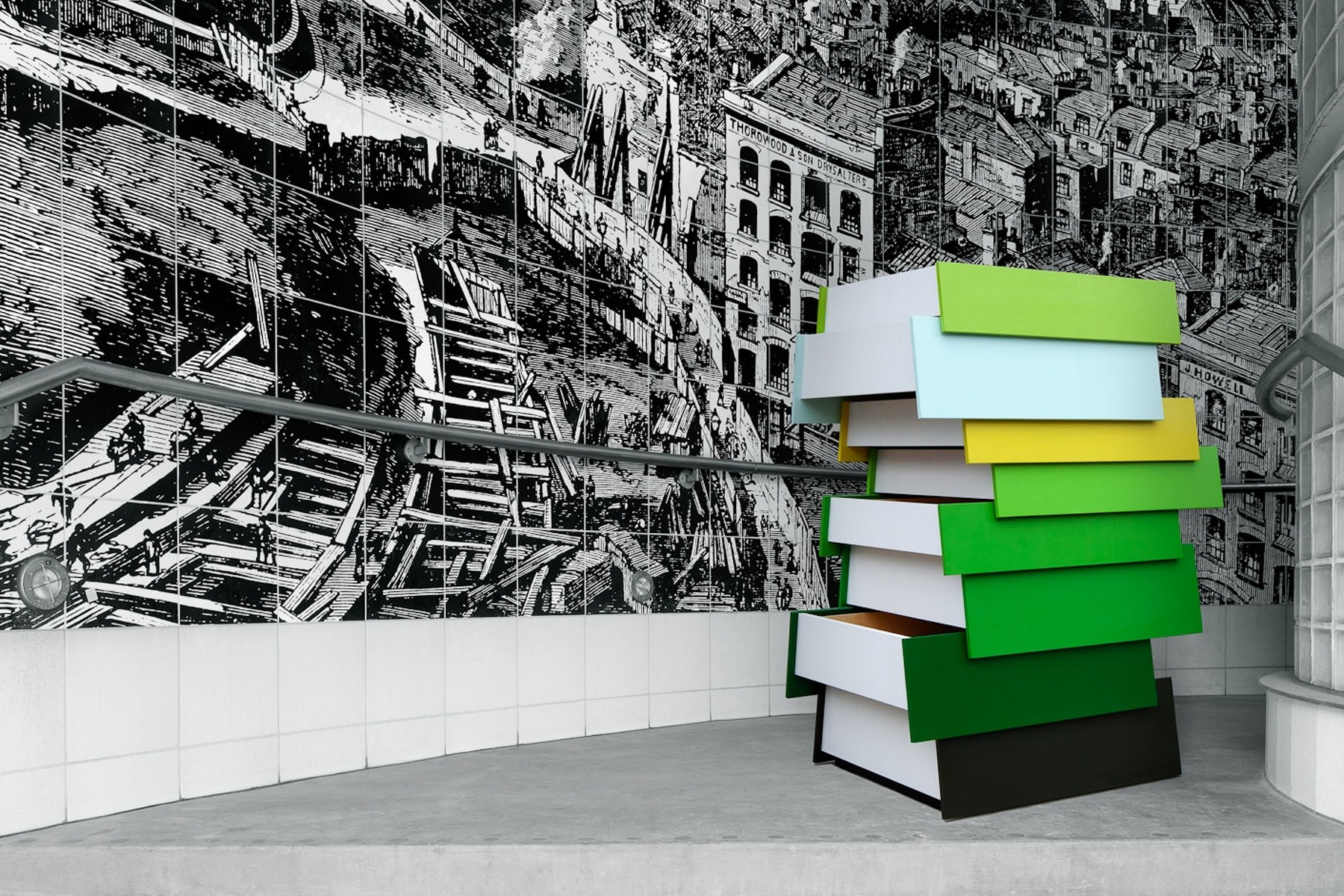 Established & Sons does not accept rush orders but does offer a QuickShip program. Source Established & Sons in the StyleRow Marketplace. To find out more, visit their website.