Inspired by urban living and recognizing concrete's untapped design potential, sculptor Eric Weil founded Oso Industries in 2005 with a focus on new applications of this versatile material for furniture and custom interior design. "Elevating concrete—often overlooked and considered utilitarian—into beautiful, hand polished surfaces has been his focus ever since," explains the brand. Through the years the design studio has continued to find new innovative applications for concrete by coupling it with stainless steel, bronze, walnut and colored glass.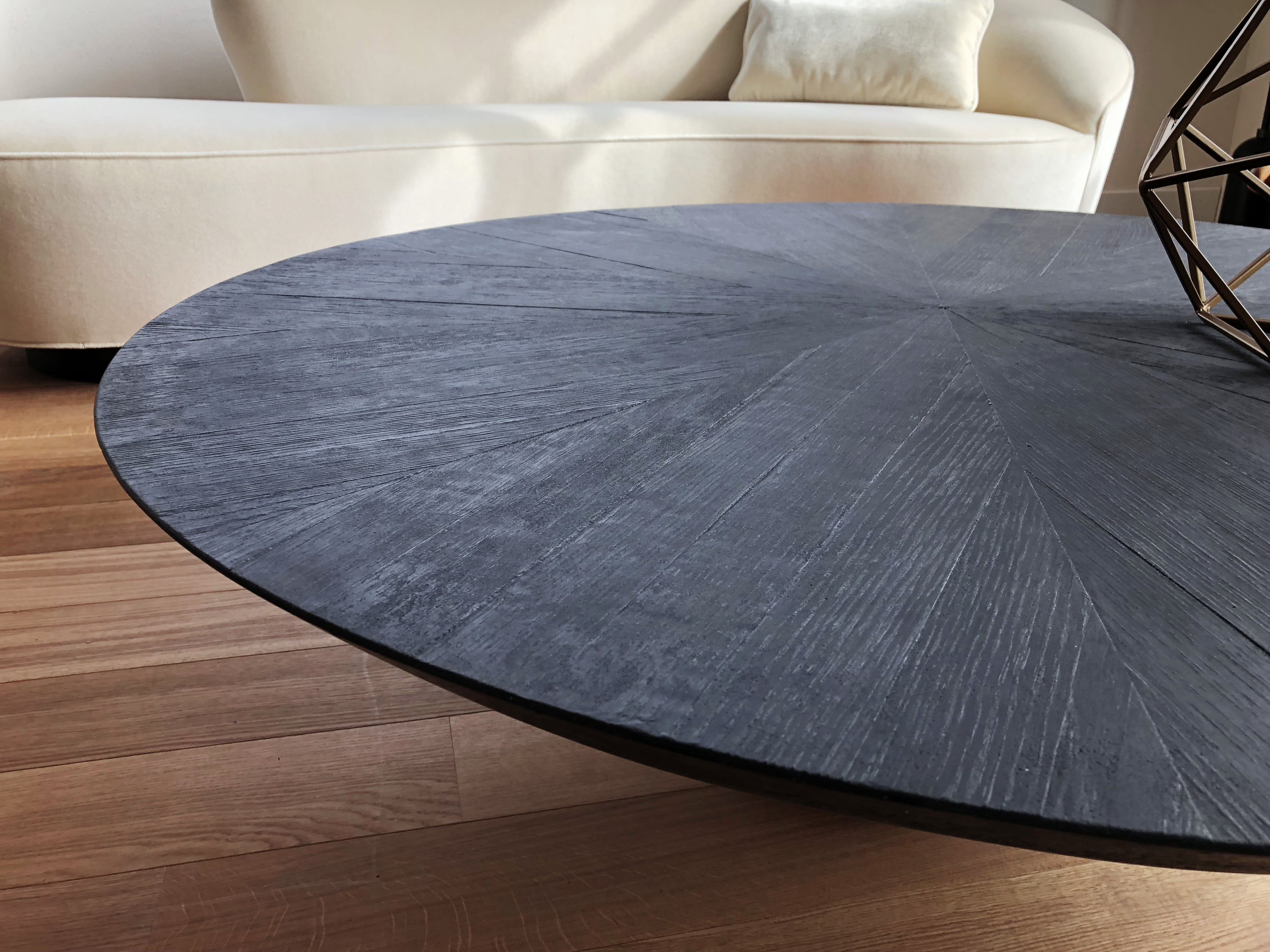 In its small but mighty Brooklyn-based studio, Weil and his team hand craft distinctly designed multifunctional furniture and architectural elements in clean, geometric forms. "All of our pieces are hand made by our team of dedicated craftspeople who collectively have decades of experience with furniture fabrication and concrete; each piece is made with care and to the clients' specific order. Being in Brooklyn, we have been able to tap into some of the most creative people in the world. Our team has included musicians, painters, sculptors and photographers. Our craftspeople have hailed from all regions of the US, as well as from Russia, Ireland, China, Jamaica  and Colombia," explains Weil.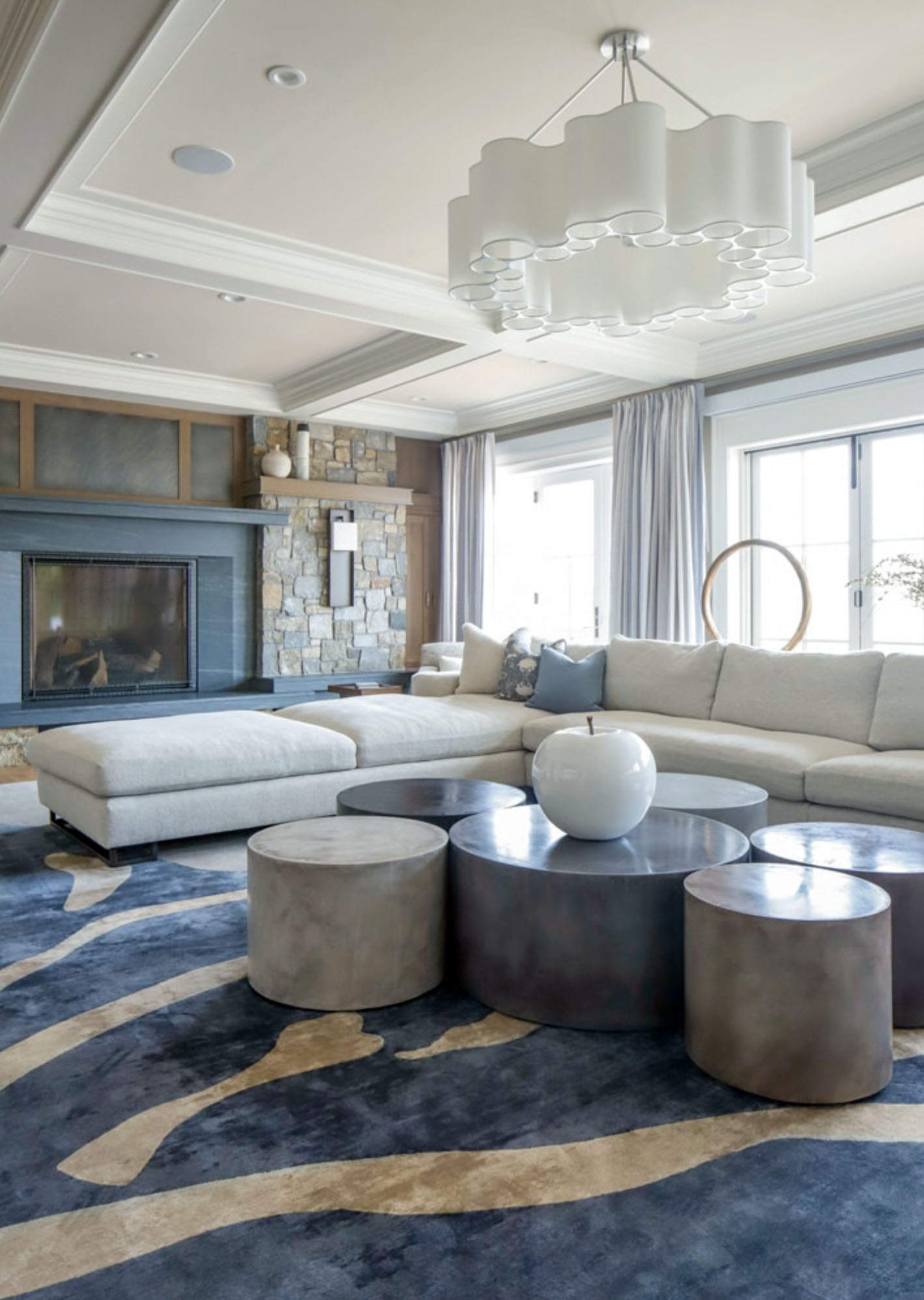 Encouraging exploratory design, Oso collaborates with designers, architects, builders, homeowners and other individuals in creating unique concrete furniture as well as custom concrete installations for private and commercial spaces. "Artistic drive and the urge to create are the cornerstones of Oso Industries," explains the brand.
Fusing clean and crisp geometric compositions with unexpectedly smooth and refined concrete,"[Oso's] design approach finds intersections between mass, solidity and the preconceptions of concrete with curves, mobility, and a sense of floating, an airiness. Our pieces surprise with unexpected textures, hidden functions, and uniquely simple and clean lines and shapes," explains Weil.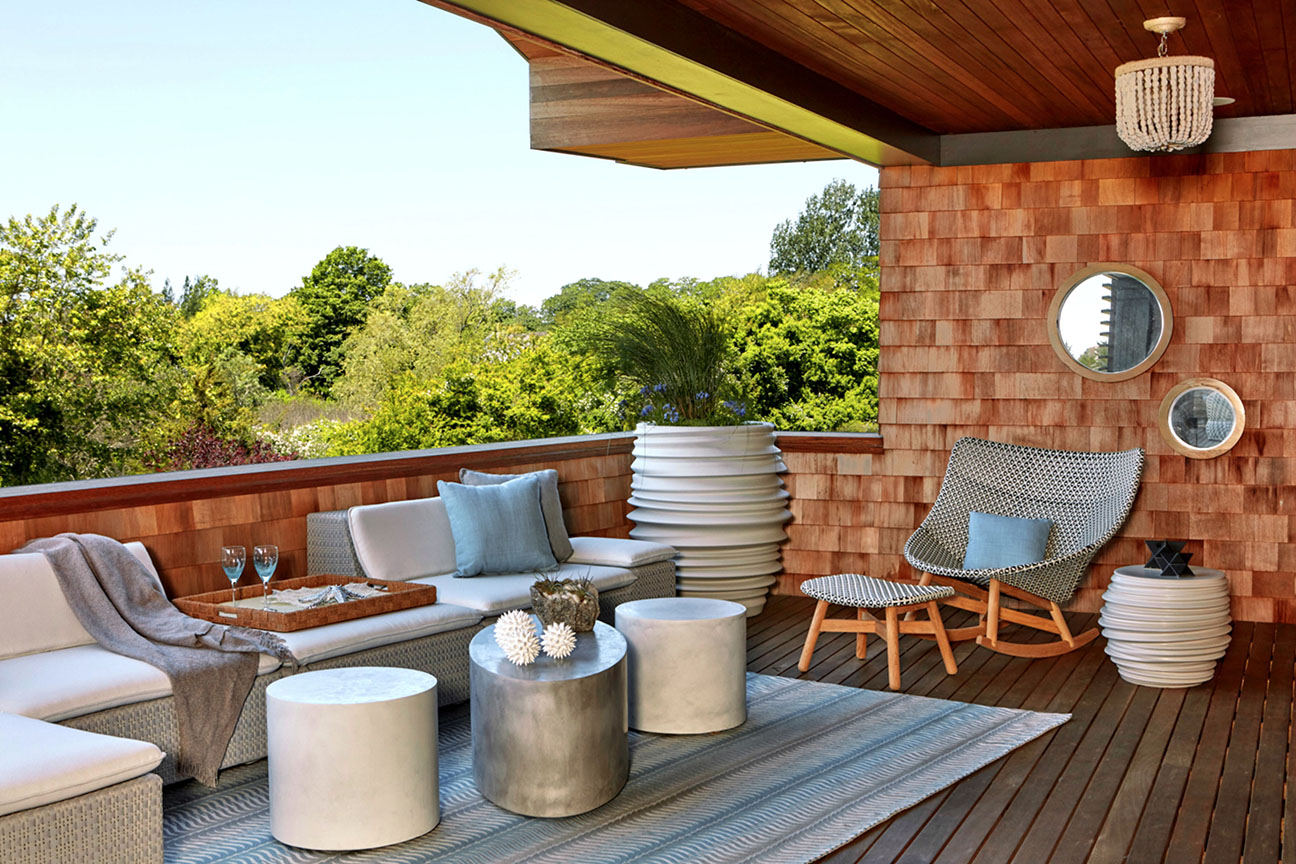 The design studio's earliest success, The Rollerboy, continues as the brand's cornerstone. First developed in 2005, it was truly introduced in its current form in 2010. Starting with a single size, The Rollerboy line has grown into a collection of pieces featuring 15 different sizes and shapes.
Oso offers custom alterations to its standard furniture line as well as complete customization playing with color, scale, texture and mobility. "We are ready to take your back of the napkin sketch or fully fleshed out drawings and fashion a one of a kind piece of furniture that is constructed to last a lifetime," explains the brand.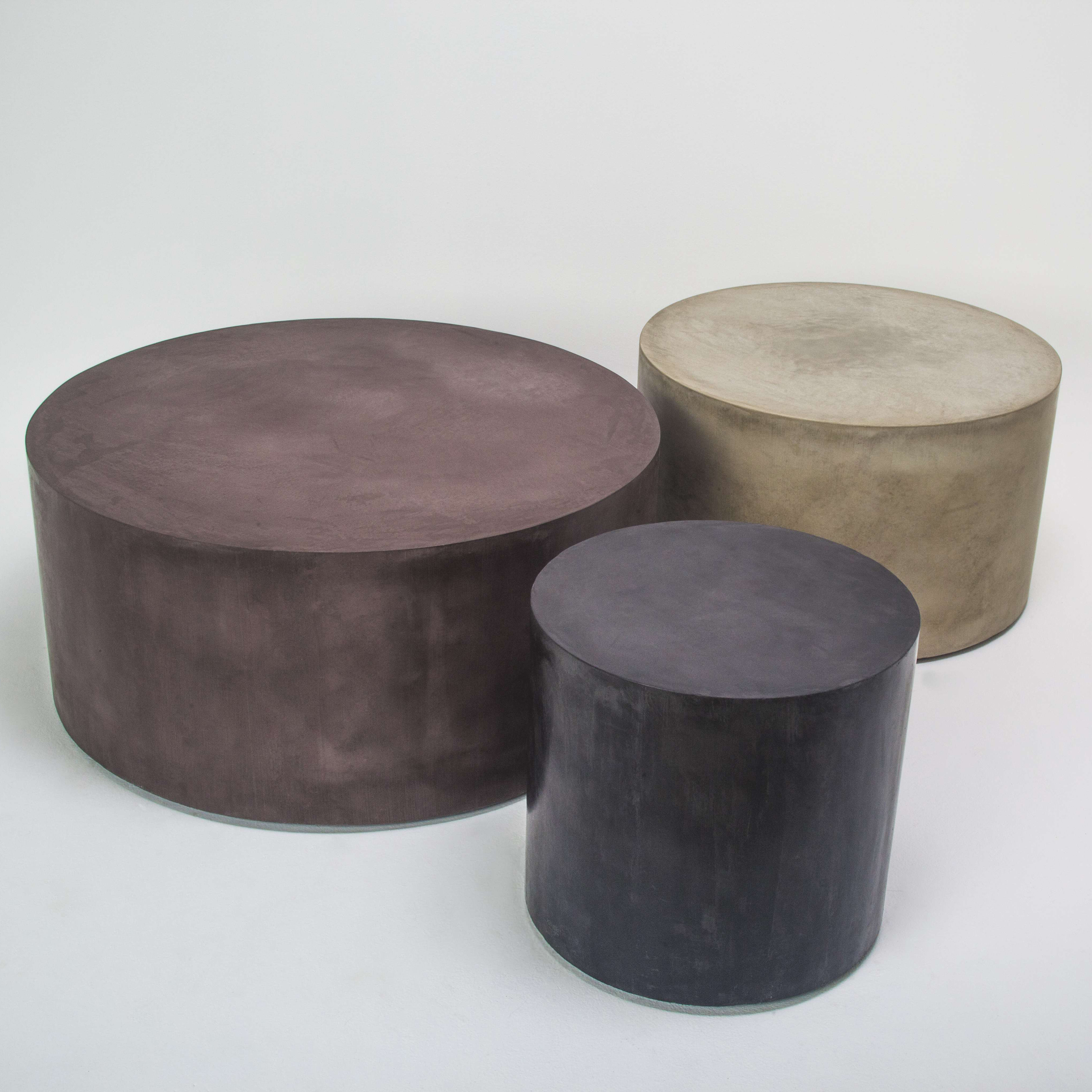 Similarly, "While kitchens, vanity tops, integral sinks, shelves and architectural details are some of the most common applications for custom installations, the possibilities are limitless. We can apply trowel finished, colored concrete on site for built in features, combine glass and concrete for windows and room dividers, cast custom designed tiles for floors and walls and more," explains the brand.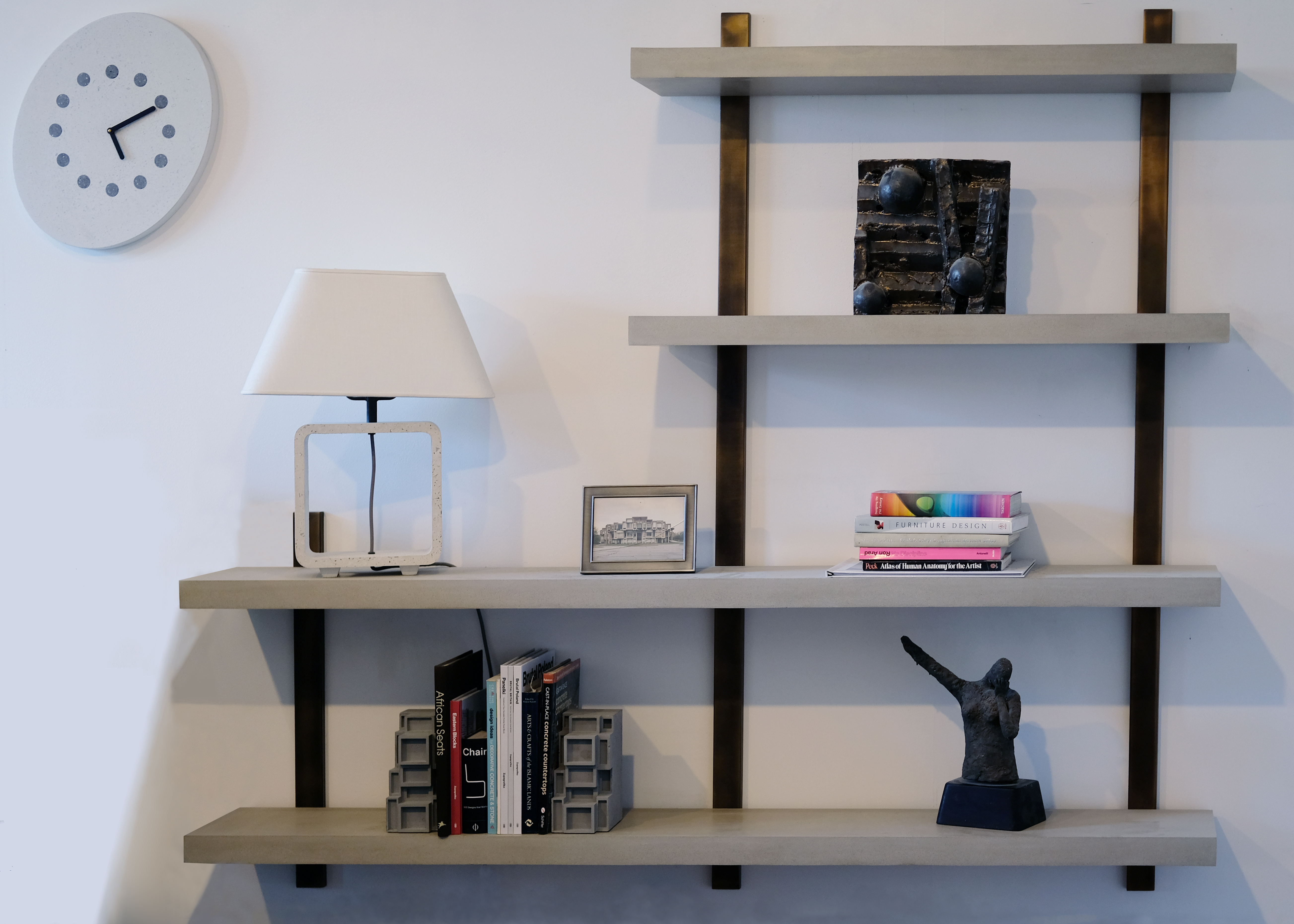 Oso aims to add to its line each year, but with an organic creative process new pieces develop on their own timeline. Currently the brand is working on a number of designs utilizing terrazzo style concrete. "Our pieces live equally comfortably in classically designed homes, mid century modern designs, contemporary environments, rustic and rich as well as minimal and spare. Our pieces also offer something unique and different that that people don't expect," explains Weil.
Notable projects include hotels such as the W Hotel Boston, Grand Hyatt NY, Hotel Pur in Quebec, 1 Hotel Brooklyn Bridge and commercial spaces of Powerhouse Books, Alexandria Center NY and New York University.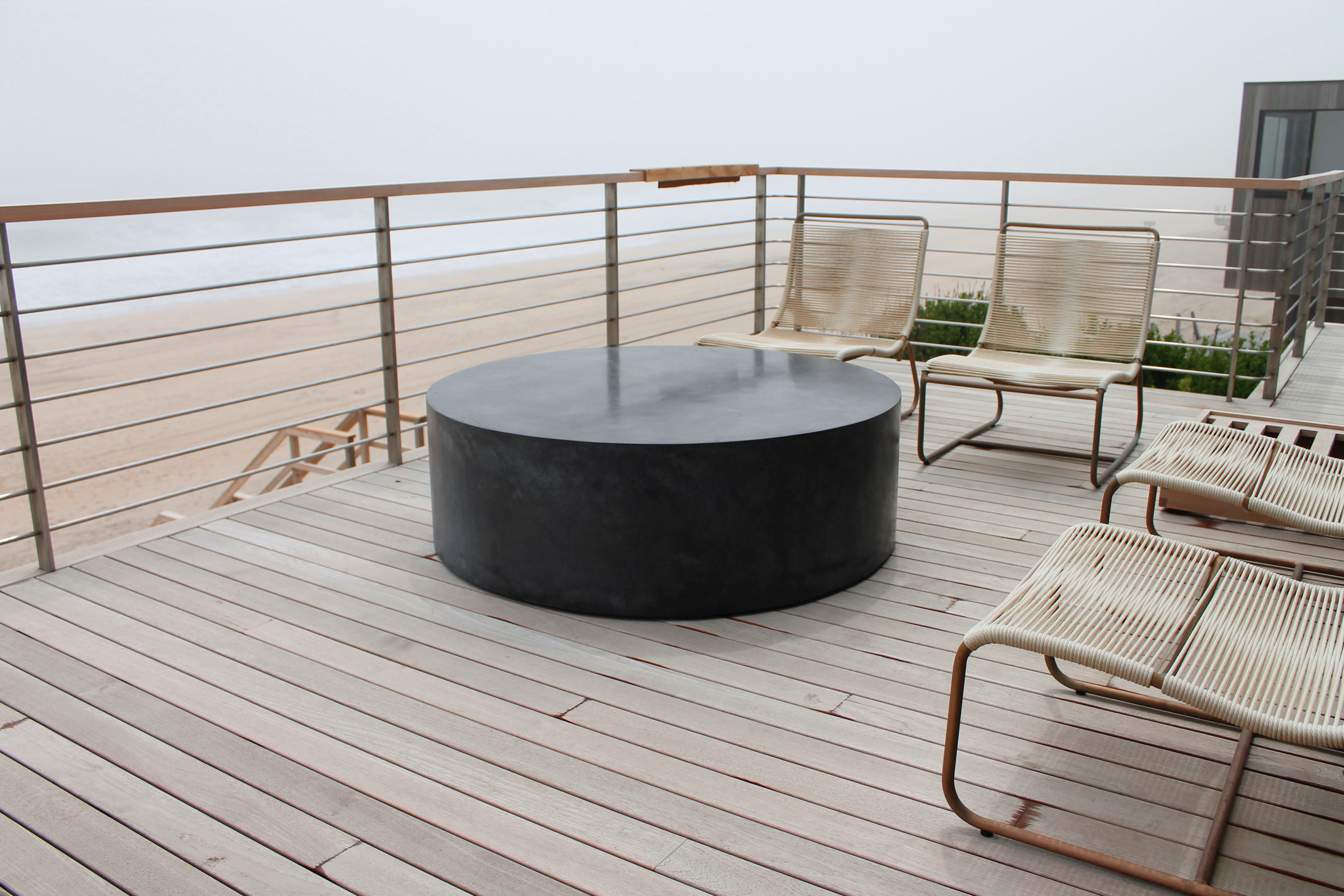 Source Oso Industries in the StyleRow Marketplace. To find out more, visit their website.