The Badari story began in 1956 in Florence, Italy, with founder Marcello Badari starting a repair business focused on brass lighting fixtures. Just prior to the great economic boom experienced by Italy after WWII, Badari noticed that times were changing and new work opportunities arising. With this in mind, he evolved his business into one specializing in artistic chandelier production and reproduction. It didn't take long for Badari's business take off, especially with the global rise in popularity of that which was "Made in Italy." Unfortunately, the devastating city-wide flood in 1966 submersed Badrai's workshop and the entire city in mud. With his beautiful crystal chandeliers covered in a brown, antiqued patina, Badari had little hope that he could resume business. But just as his instinct led him in the right direction previously, his luck was about to change back into a positive direction. An American entrepreneur happened into Badari's workshop and was drawn to the crystals that exuded an antiqued patina look thanks to the mud that had covered them. It was this very characteristic that eventually led the gentleman to buy every batch of production Badari had available at the time.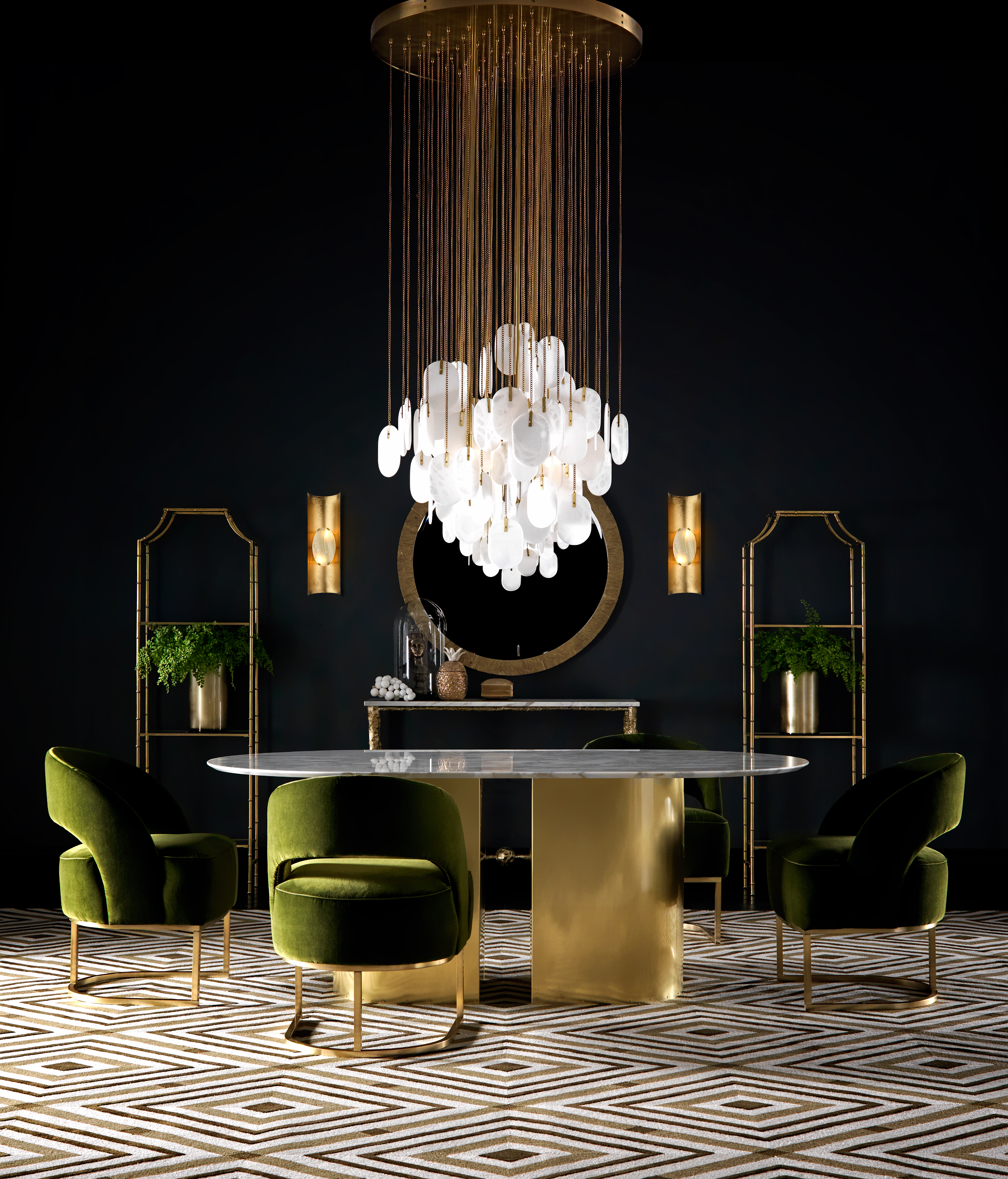 In 1983, the company changed its name from Badari Marcello to Badari Lighting with cofounder and CEO Robert Lari, taking the helm. The new Badari Lighting began its path of establishing itself as a leader in classic style lighting, creating undeniably elegant luxury chandeliers and lanterns. In its third generation under Lari leadership, CEO Patrizio Lari expanded the line to include not only lighting products but furniture, seating and luxury accessories in its distinguished classic, elegant line: Badari 1956 Collection. As part of its continued evolution, in 2018, the line was further broadened with the addition of its contemporary Badari LIFE Collection. Boasting nature-inspired attributes, characterized by clean, sinuous lines and a more minimal style, the Badari LIFE Collection is the modern embodiment of the Badari brand. "Our style includes both classic lines that enhance the Renaissance period such as Louis XV, Louis XIV and Empire style as well as more contemporary and timeless lines such as Decò and Neo-Liberty. We are inspired by the elegance and geometry of the material in our LIFE Collection and we appreciate the elegance of the decorative elements in the 1956 Collection," explains Claudio Lari.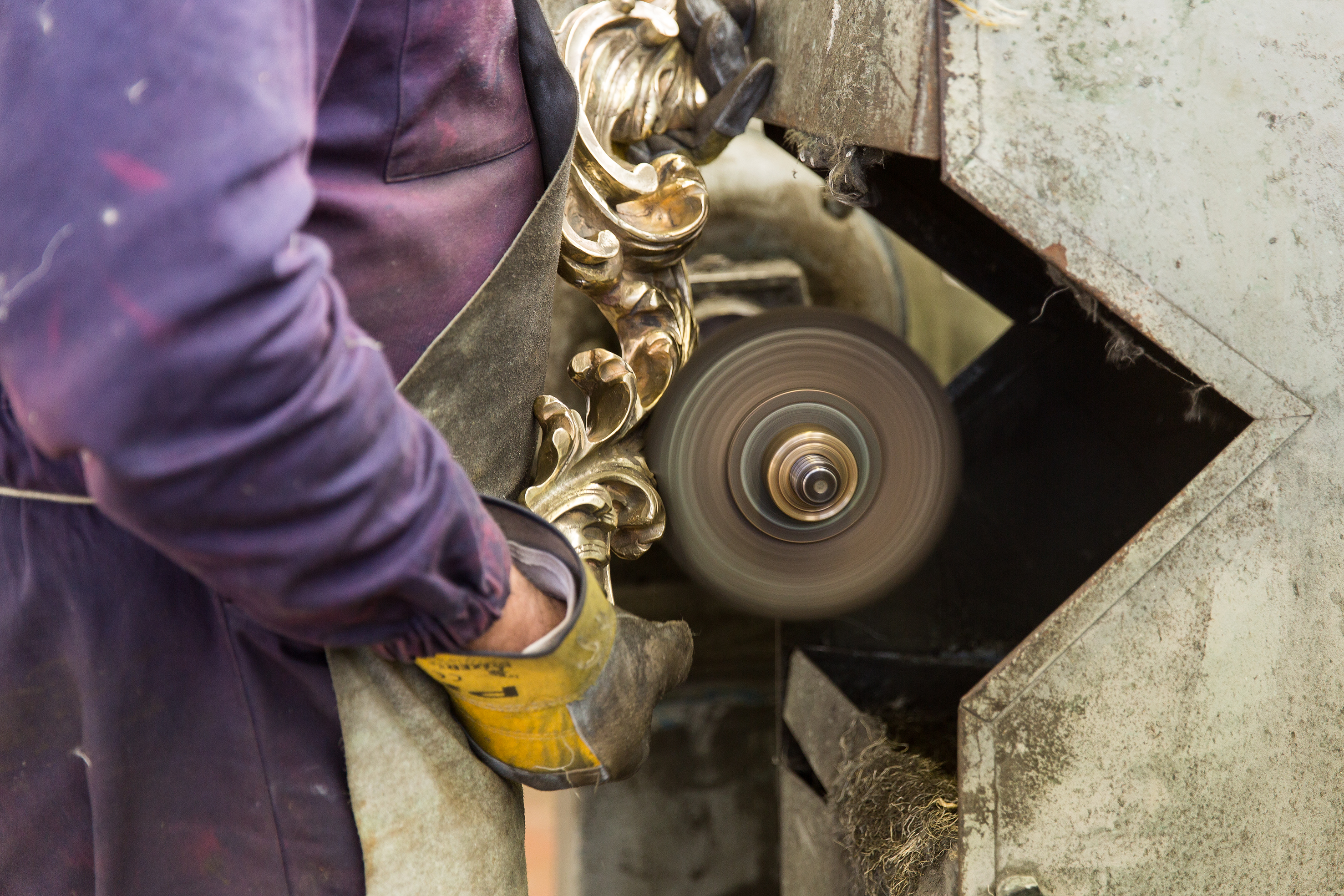 An artisan company, quality craftsmanship is at the heart of the Badari line, which is still based in Florence. "Our production process is totally entrusted to expert craftsmen who adopt ancient techniques of centuries and handed down from generation to generation through the support of young workers fascinated in wanting to learn the noble craft of metalworking," explains Claudio. Its primary materials include bronze, copper, brass, iron and inox—all sourced in Italy.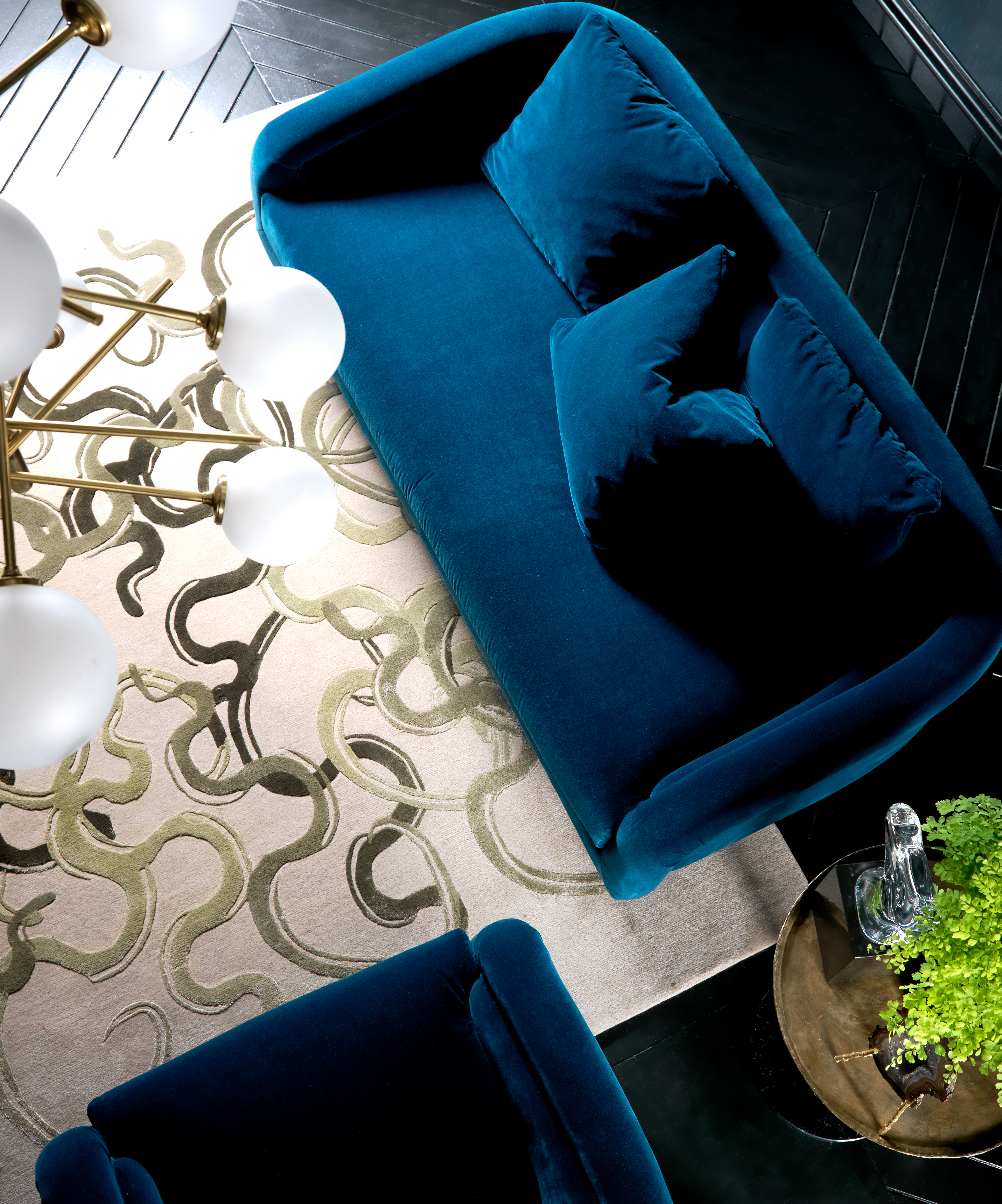 Synonymous with excellence, Badari's artisans pay the utmost attention to every detail, highlighting the chosen materials—from bronze to crystal and semi-precious stones—that adorn their designs. With its hand production, the brand offers the opportunity for bespoke elements to existing designs as well as complete customization. "We can develop and craft every prototype object following customers drawing or direction in order to have a pretty unique item. Often we absorb implant costs to realize molds and new machines to make it possible," explains Claudio. A wide selection of unique finishes are also on offer.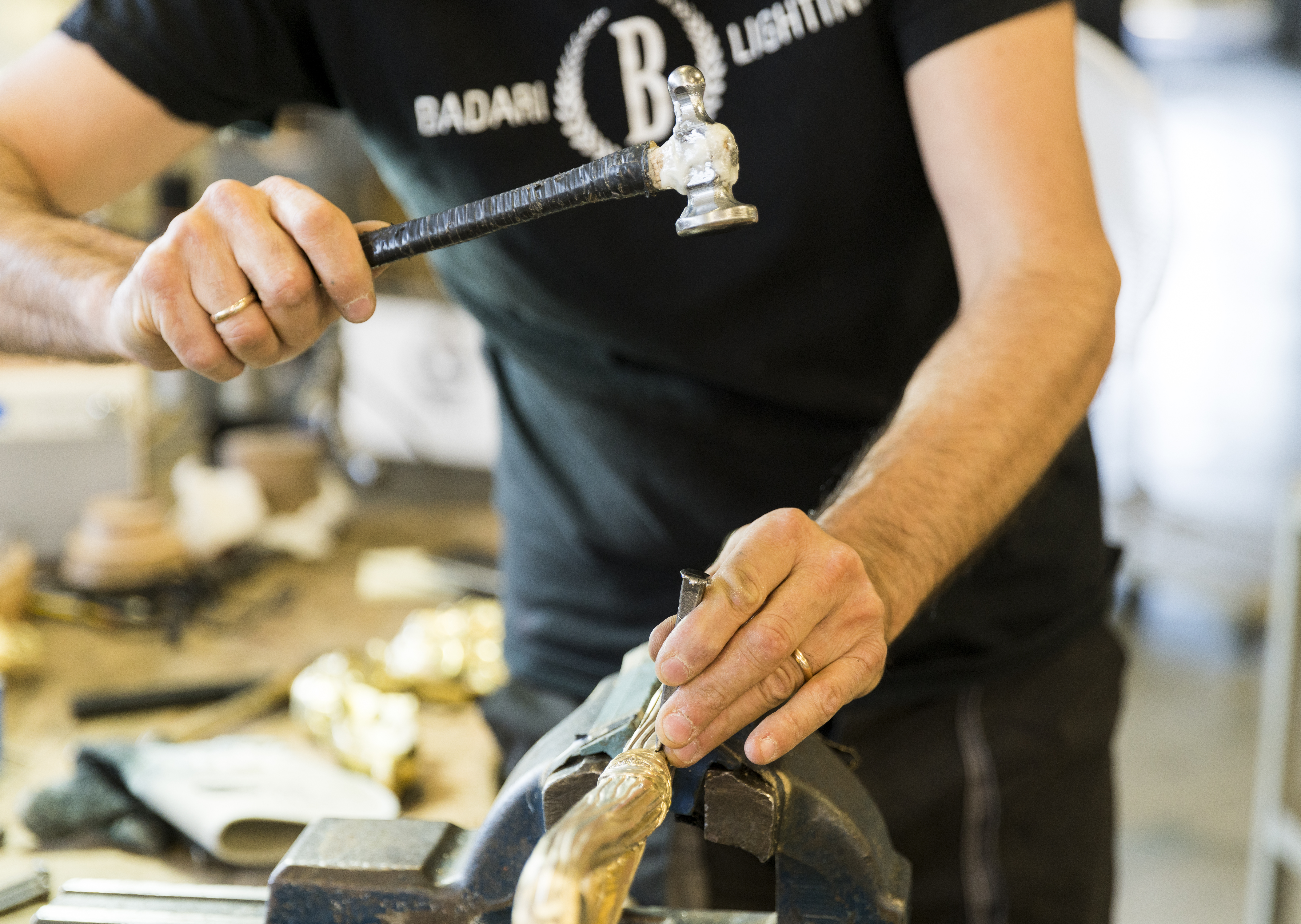 Every year the brand adds 10-20 elements to its collections. On the horizon is an expansion into kitchen decor, bathroom appliances and other metal design applications. "We love to challenge our production department by realizing what others cannot do," says Claudio.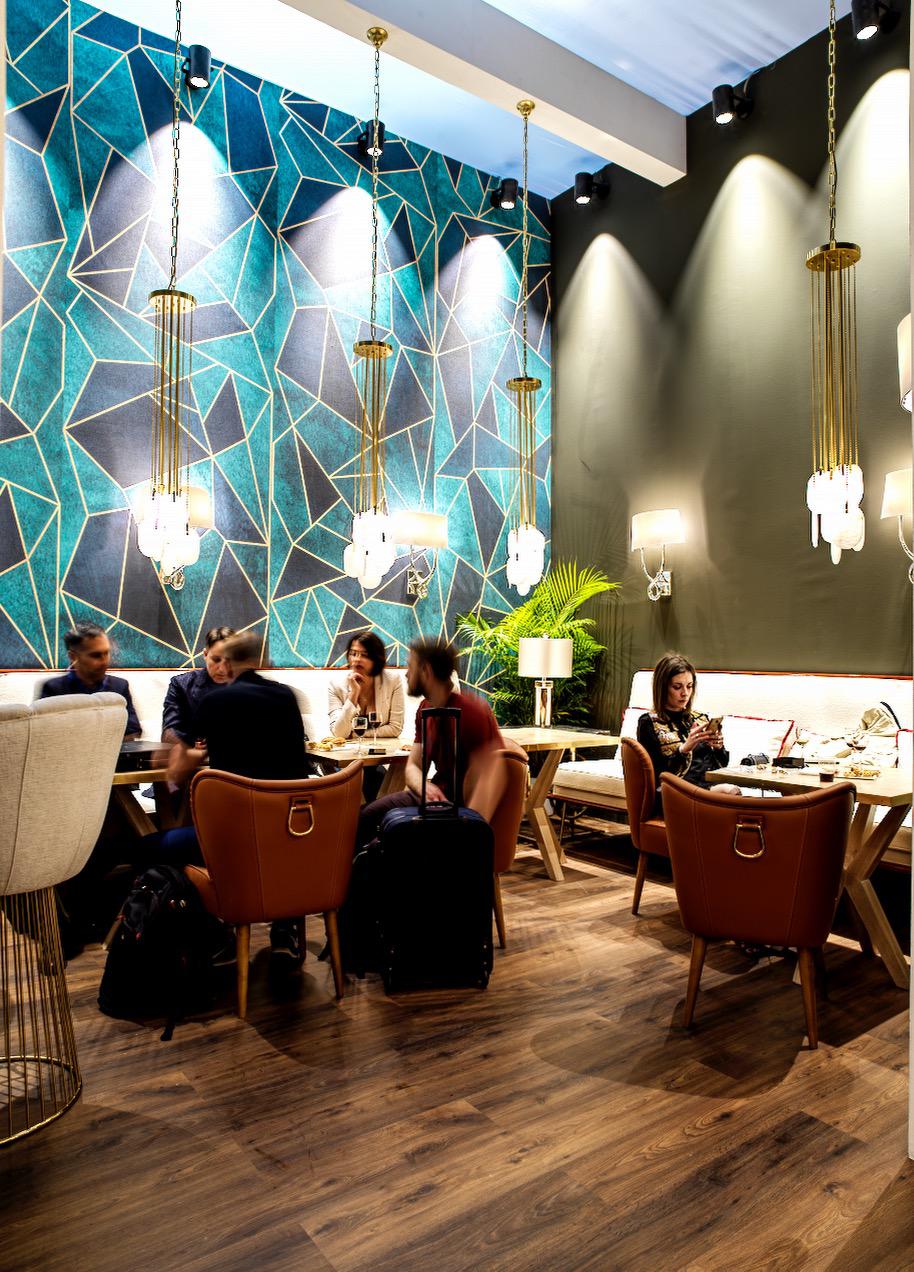 Source Badari in the StyleRow Marketplace. To find out more, visit their website.