A notable Brazilian designer, Larissa Batista's namesake brand comprises a selection of her finest luxury made-to-order furniture and lighting designs drawn from more than a decade of work. Headquartered in Brazil, the brand's utmost priority is quality, outstanding craftsmanship and paying close attention to the details.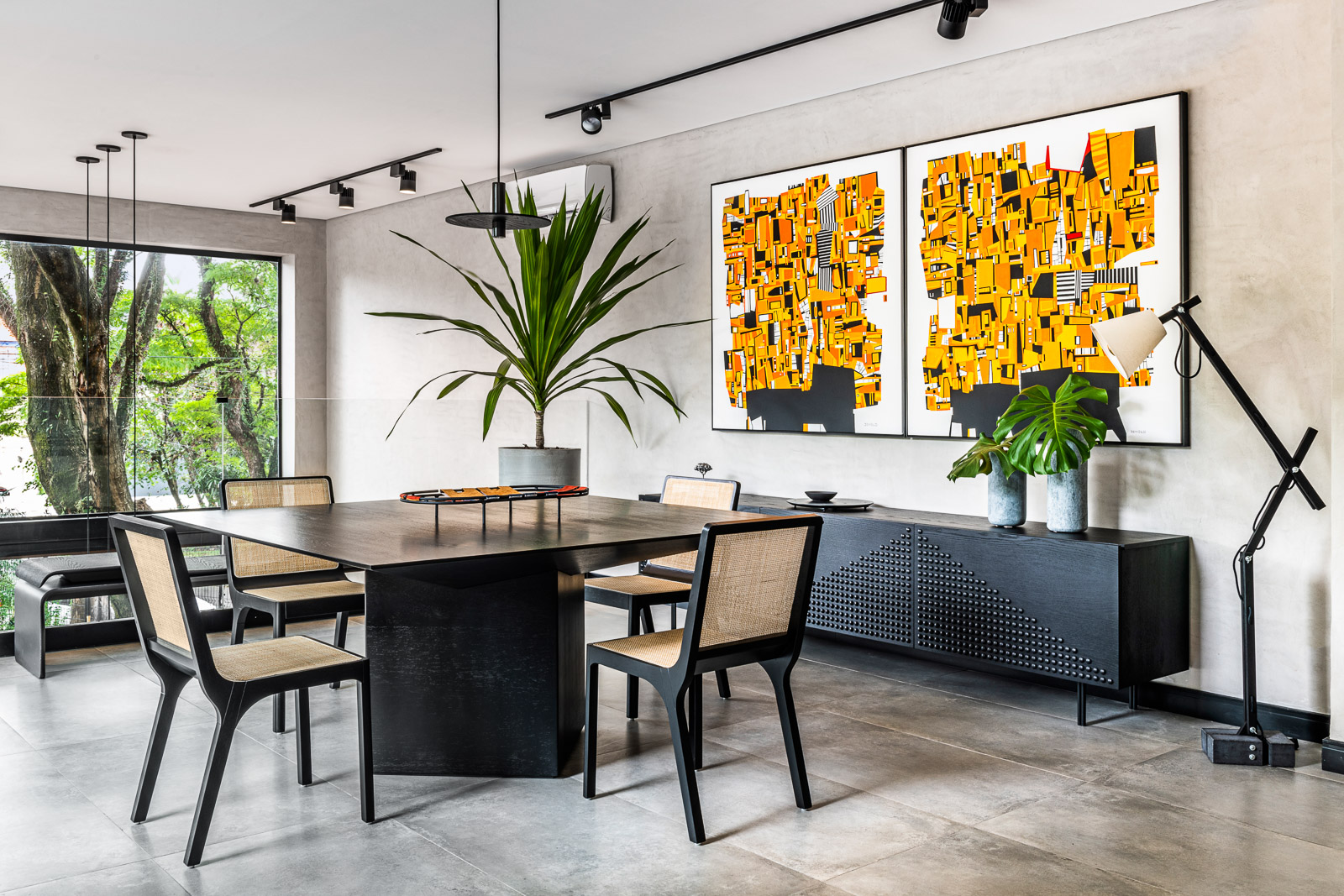 Dedicated to the design process, the Larissa Batista brand is intimately connected with its partner factories. "Being in close proximity to our partners has allowed us to develop beautiful fellowships we find imperative to build together truly unique pieces of furniture. Following an integrated design and creation process, we have everyone involved through the process, from design to prototype and manufacturing. This integration assures that each and every piece of furniture that leaves the factory carries with it the designer's aura and our select craftspeople's signature manufacturing techniques," explains Batista.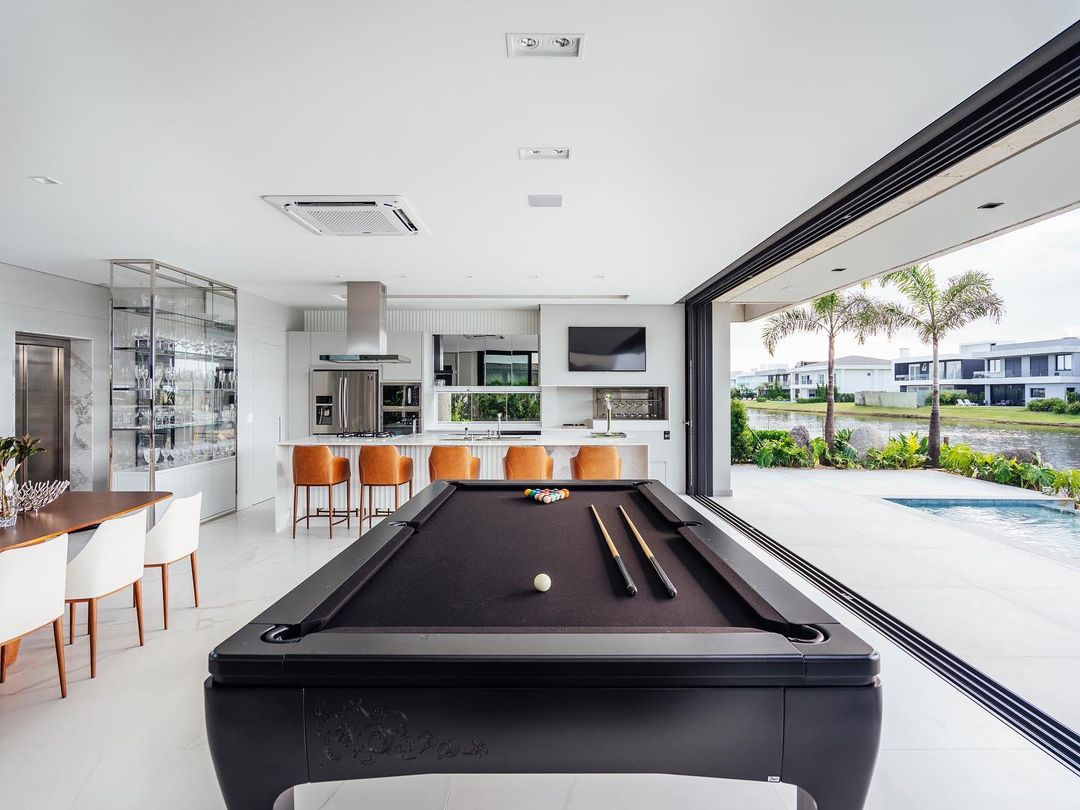 The thoughtfully hand-crafted elegant designs of Larissa Batista exude character and sophistication. Well-fitted for varied styles of interior designed spaces including contemporary and modern, the Larissa Batista brand has garnered much success from showcasing at internationally renowned fairs such as ICFF in New York and isaloni in Milan. "We believe that personalization is the prime driver and future of the high-end furniture market. The opportunity to be a part of architects and interior designers' projects around the world excites us, and their positive feedback is what motivates us to design, source new materials and craft bespoke pieces of furniture we like to call art," says Batista.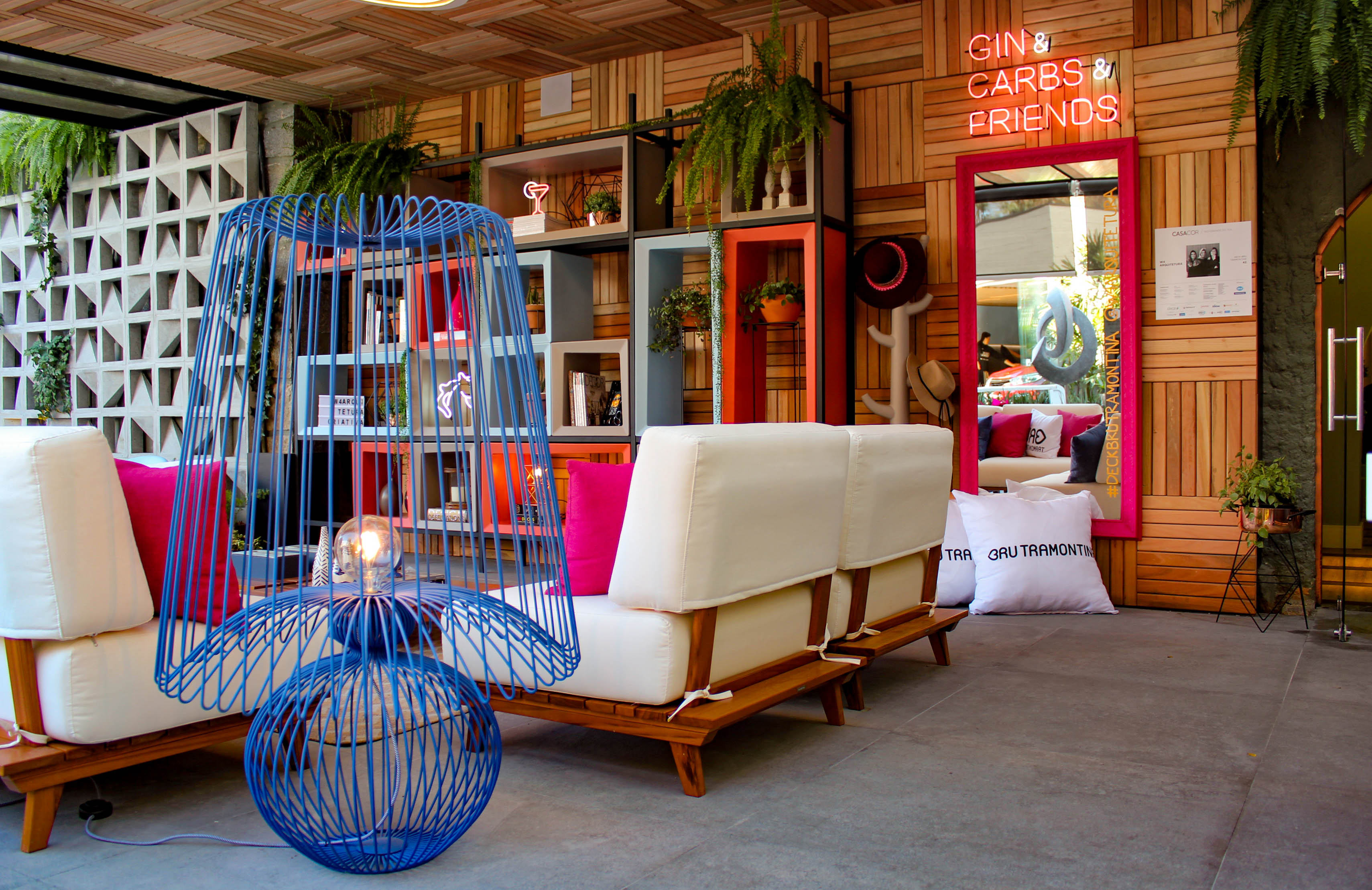 All Larissa Batista's designs are made to order; among the brand's pieces of distinction are the Vind cabinet, Milan Pool Table, Kuro cabinet and Koy floor lamp. As one of the brands "social media hits," the Vind cabinet makes its presence known with elegant and composed design features. "Its modern shape and stance plays well within the lines of minimalist design and contemporary home decor. The cabinet's aesthetic inspiration delineates its modern, clean shape, promoting the sideboard's high-end matte and glossy lacquered finishes. Inside, there's even more attention to detail, with a velvety contemporary interior fabric lining and dampened door hinges," explains Batista.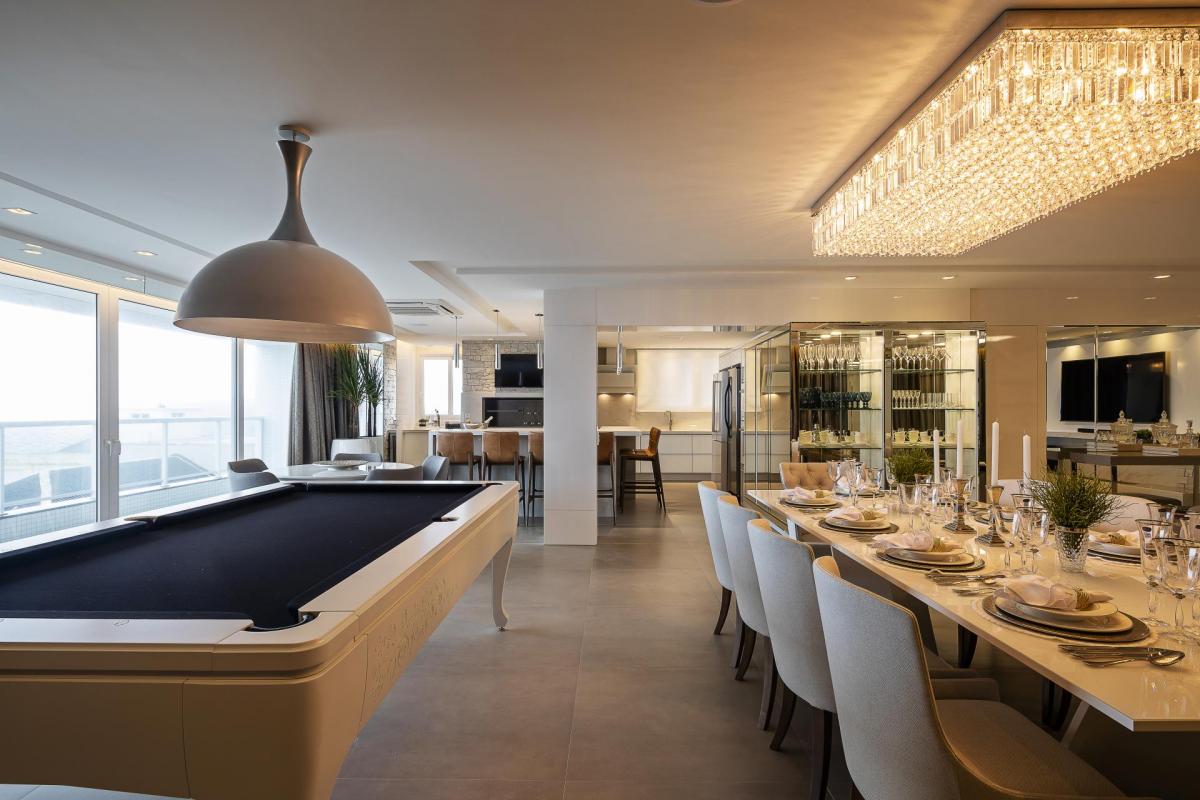 Larissa's modern take on the classic shapes of indoor game table designs, is her notable Milan Pool Table. "Handcrafted to show-off the spotlight of luxurious movie homes, the Milan billiards table is the pinnacle of elegance and beauty. Consistent in both form and function, it boasts glamour to any modern and contemporary interior designed room. This remarkable pool table is made with all natural wood and is customizable in stain, high-gloss or matte lacquer, unique felt colors and textures," explains Batista.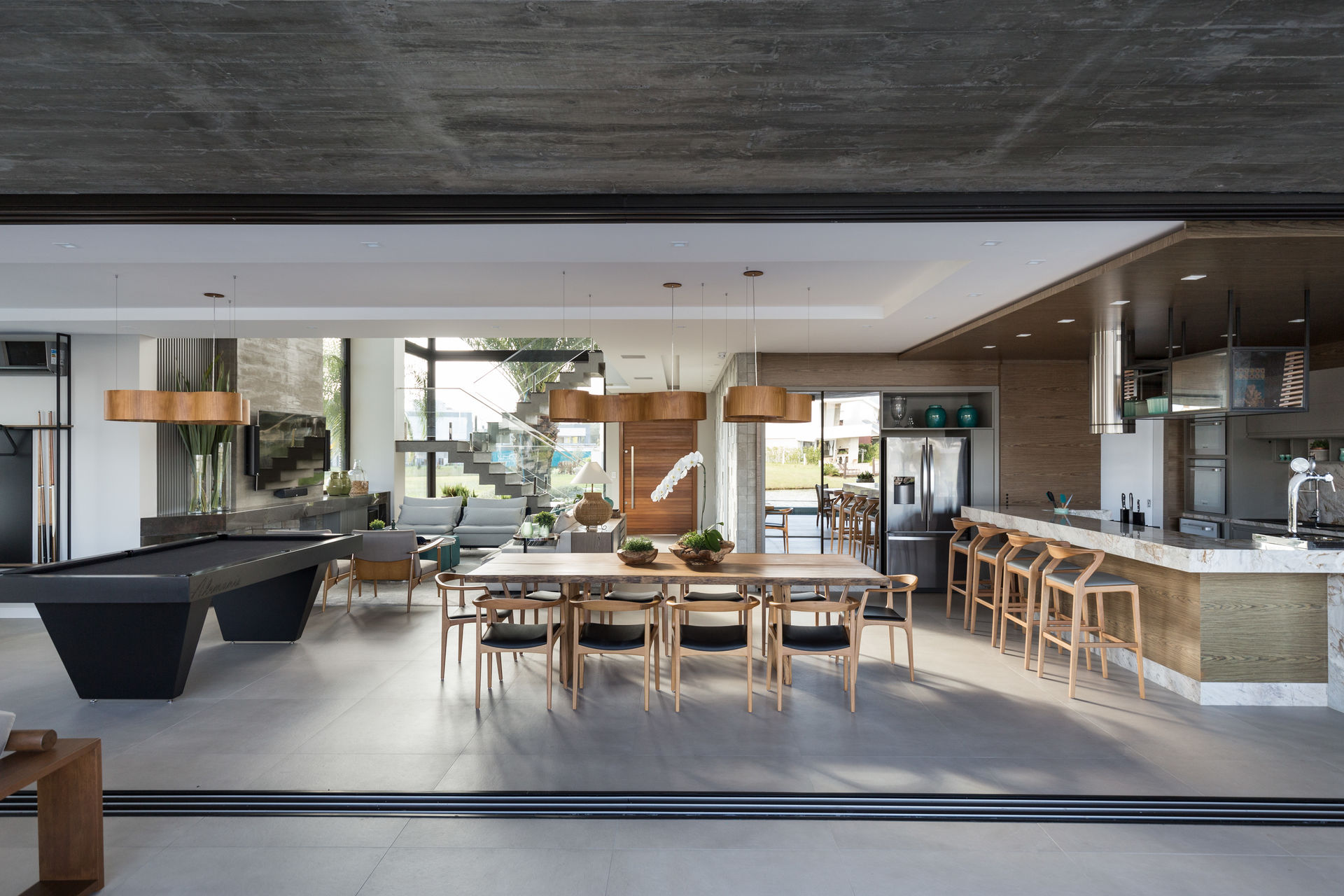 Industrial design materials applied into the surface design of the Kuro cabinet gives it character and personality, making it instantly recognizable. "Crisscrossing over modern and contemporary design, the awe-inspiring Kuro cabinet is an architect's dream piece—be it the center of the home decor or obscured by foliage, it's always a sure choice for ID projects. Its long legs and contrasting feet gives over our natural sight the sense of its exquisite design, often unseen on contemporary pieces, presenting the item with an unbelievable sense of presence," explains Batista.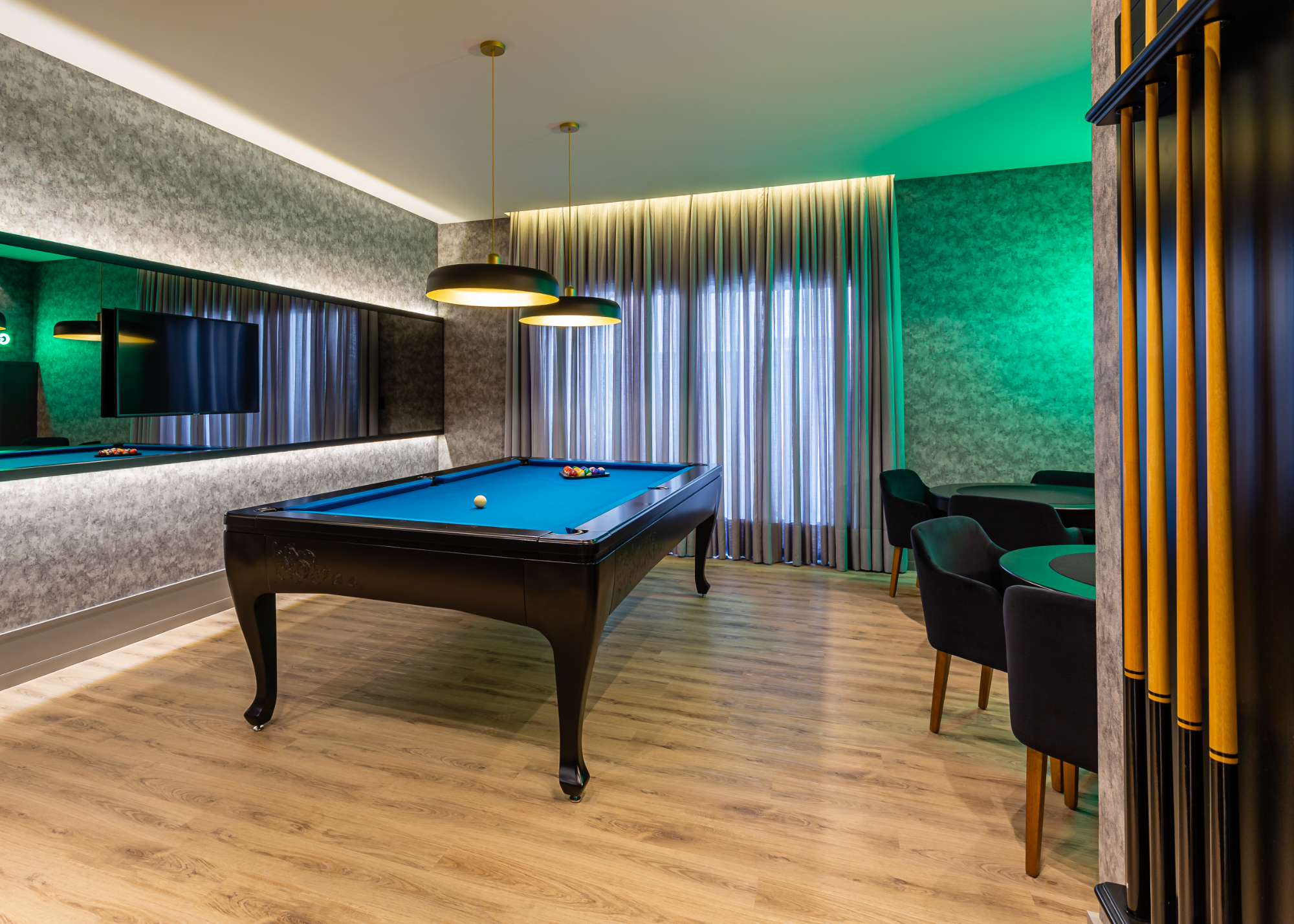 Striking a masterful balance between light and transparency, the sculptural Key floor lamp may be used for lighting as well as a contemporary, decorative statement piece. "With its distinctive design derived from rounded wire shapes and an imposing dome, this large lamp brings sophistication and elegance to every environment," explains Batista.
Source Larissa Batista in the StyleRow Marketplace. To find out more, visit their website.