Founded in Altamura, Puglia in southern Italy, a land characterized by a fragile and genuine beauty, Amura describes itself as "a young brand immersed in culture and passion." The charm and warmth of its idyllic locale—colors, shapes, smells and flavors—form the bases of Amura's inspiration and authentic identity. "Amura expresses with its collections of upholstered and furnishing accessories, the perfect synthesis of past and present, tradition and innovation, cultural heritage and new technologies," says the brand.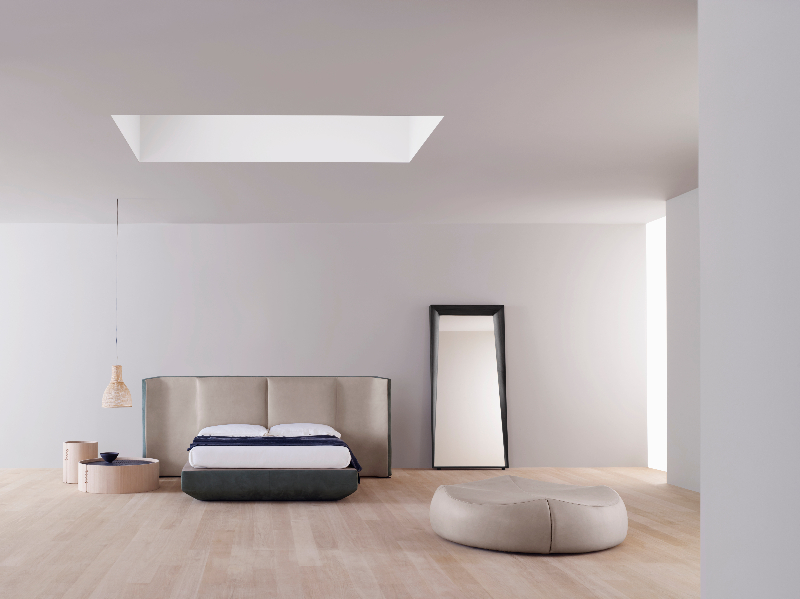 Amura is unique and multifaceted—it's a "laboratory of research and experimentation on design, materials, new trends and shapes, with a continuous look at innovation that never betrays the solidity of craft and origins. A project that involves a group of researchers, creatives, artists and designers who work on concepts, products and space, always in relation to the people who live in it," explains the brand. It is this collaboration and the works of notable designers such as Emanuel Gargano and Anton Cristell, that bring a distinct refinement and innovative design to Amura's collections of sofas, accessories, bookshelves and beds. Amura furniture is manufactured at its Altamura facility with each piece made to order and customizable.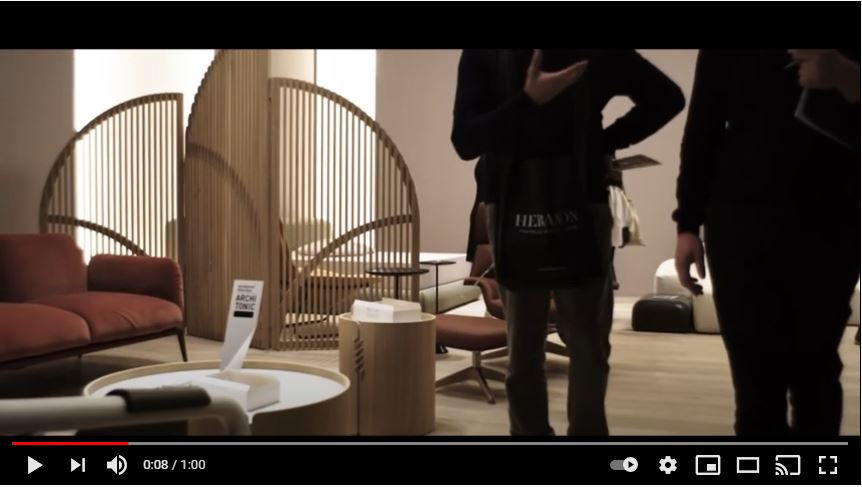 Bringing forth the valued "made in Italy" craftsmanship, through its furniture lines, Amara shares its sense of pride in its roots, as well as the values and passionate work that characterizes Altamura. "For this reason, the brand aims to create a network of worldwide stores, where you can feel the warmth of the southern land and appreciate the ambition of a design as a perfect synthesis of form and function," says the brand. Among it's breathtaking design offerings is an exclusive collection of shades, inspired by the colors of the sky and earth.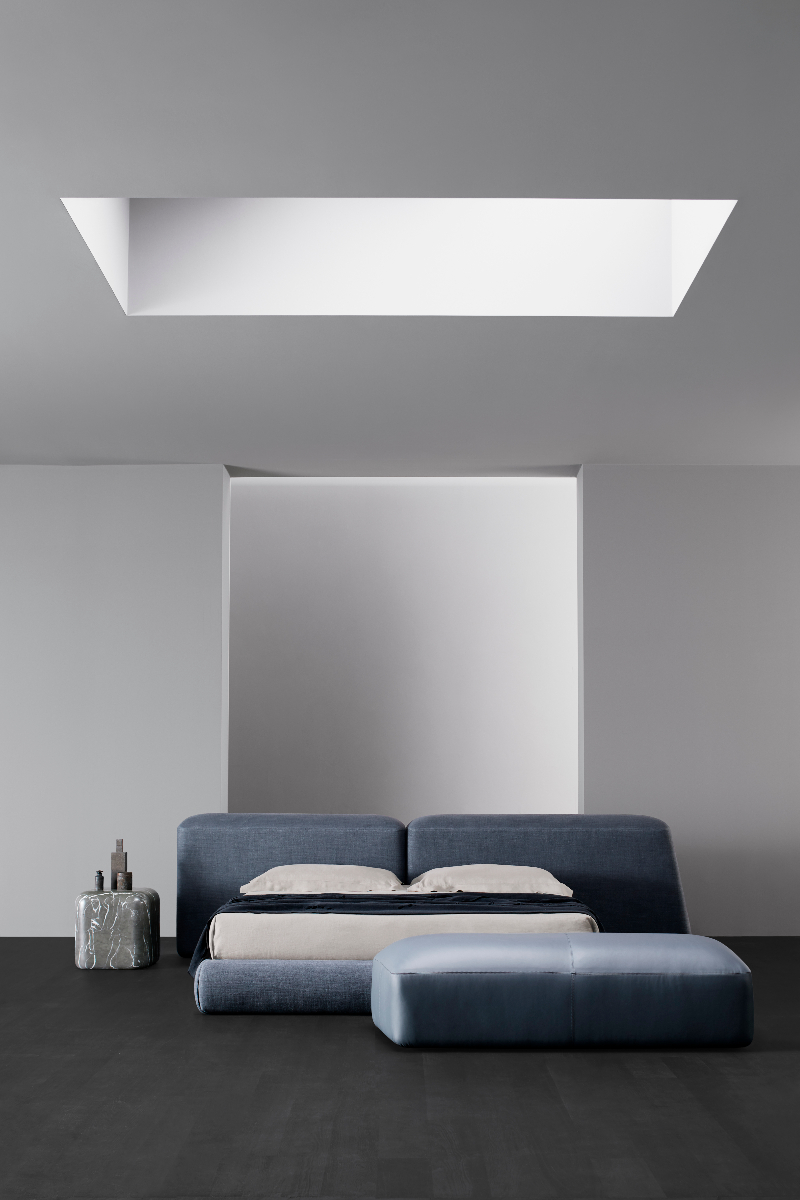 With continuous research, careful selection of natural materials and extreme attention to craftsmanship in a context of cutting-edge technology, the brand prides itself on manufacturing design products "of the highest quality, environmentally respectful and rooted in the founding elements of the local tradition," says the brand. "Hence the choice to use 100% FSC certified wood supplies, 100% bovine hides produced in Italy without any substance harmful to man or the environment and develop a composite material consisting of flax fibers grown and processed without environmental impact totally in Normandy," explains the brand.
The human value has high consideration at Amura. As a company it "strongly believes in cooperation and in the natural expression of each person's talents, who then give their very best, in each day and in each creation, for you," says the brand.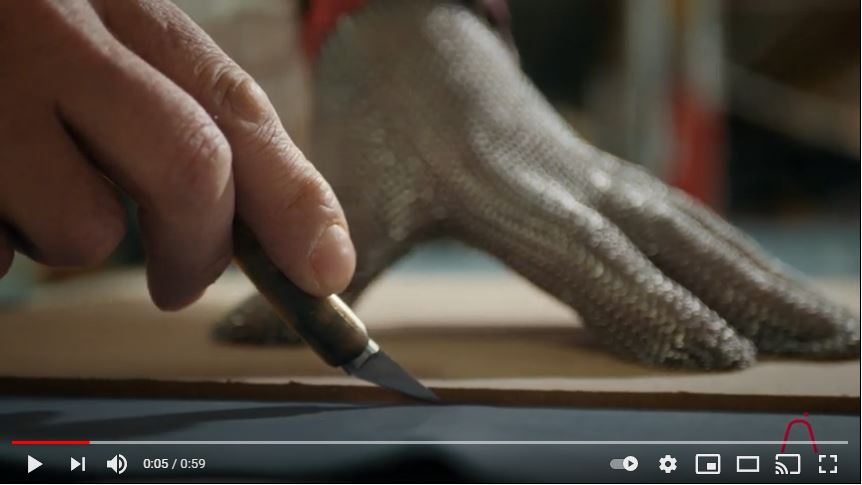 While Amura takes inspiration from the past, it looks to the future with enthusiasm and creativity. The award-winning Lapis collection is recognized as an icon of the brand. Designed by Emanuel Gargano and Anton Cristell for Amura, the Lapis sofa won the Archiproducts Design Award 2020 and the Lapis bed won the "Best Soft Rock" Wallpaper* Design Award 2020. For 2021, the collection will expand to include outdoor offerings with "guaranteed comfort and unchanged shapes, soft and enveloping that recall the volumes shaped by the time of an archaic pavement," explains the brand.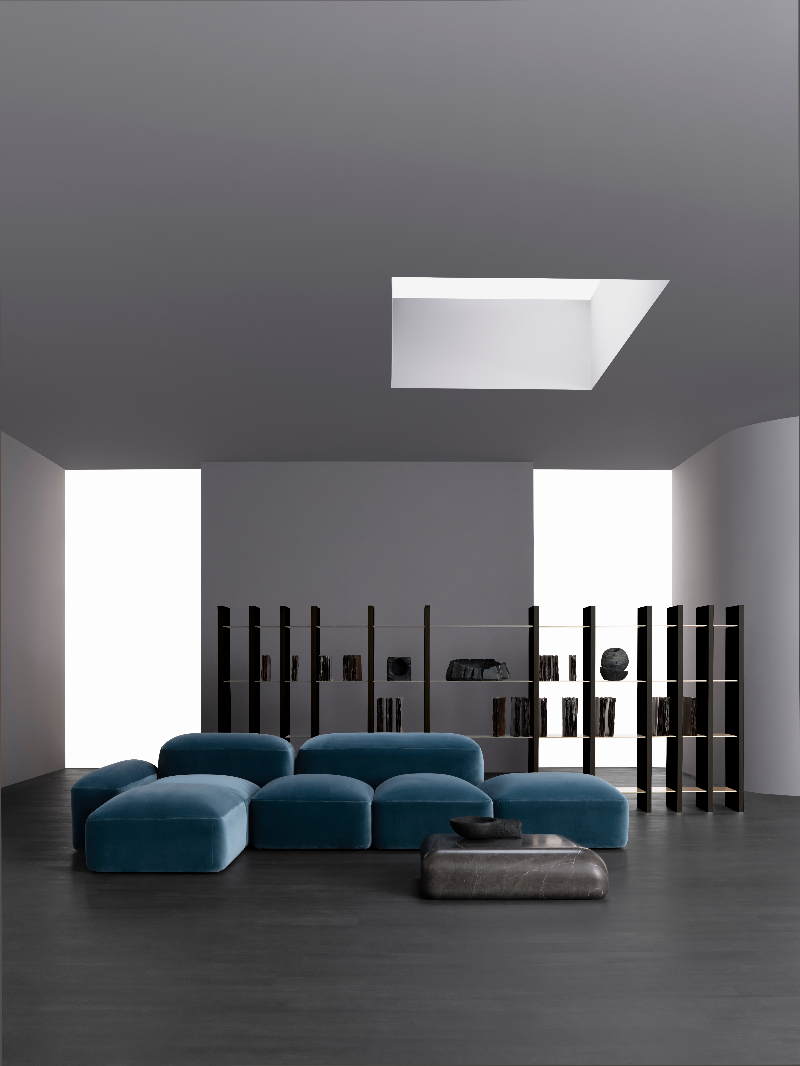 Amura presents a new collection and products once a year at Salone del Mobile.Milano as well as via virtual events on digital platforms. A must-see is Fuori Salone at the Amura Flagship Store in Milan, an important showcase in the heart of Brera, a centerpiece of international design.
Source Amura in the StyleRow Marketplace. To find out more, visit their website.