Raka Studio was founded in Pakistan in 2016 by three brothers, Saleh, Waleed and Rayan. Without any formal education or experience in woodworking or similar fields, over the course of two years the brothers experimented with wood, what could be achieved with the material and learned the techniques to create exceptionally unique pieces of functional art—the fluidity and curvatures of which captivate the eye.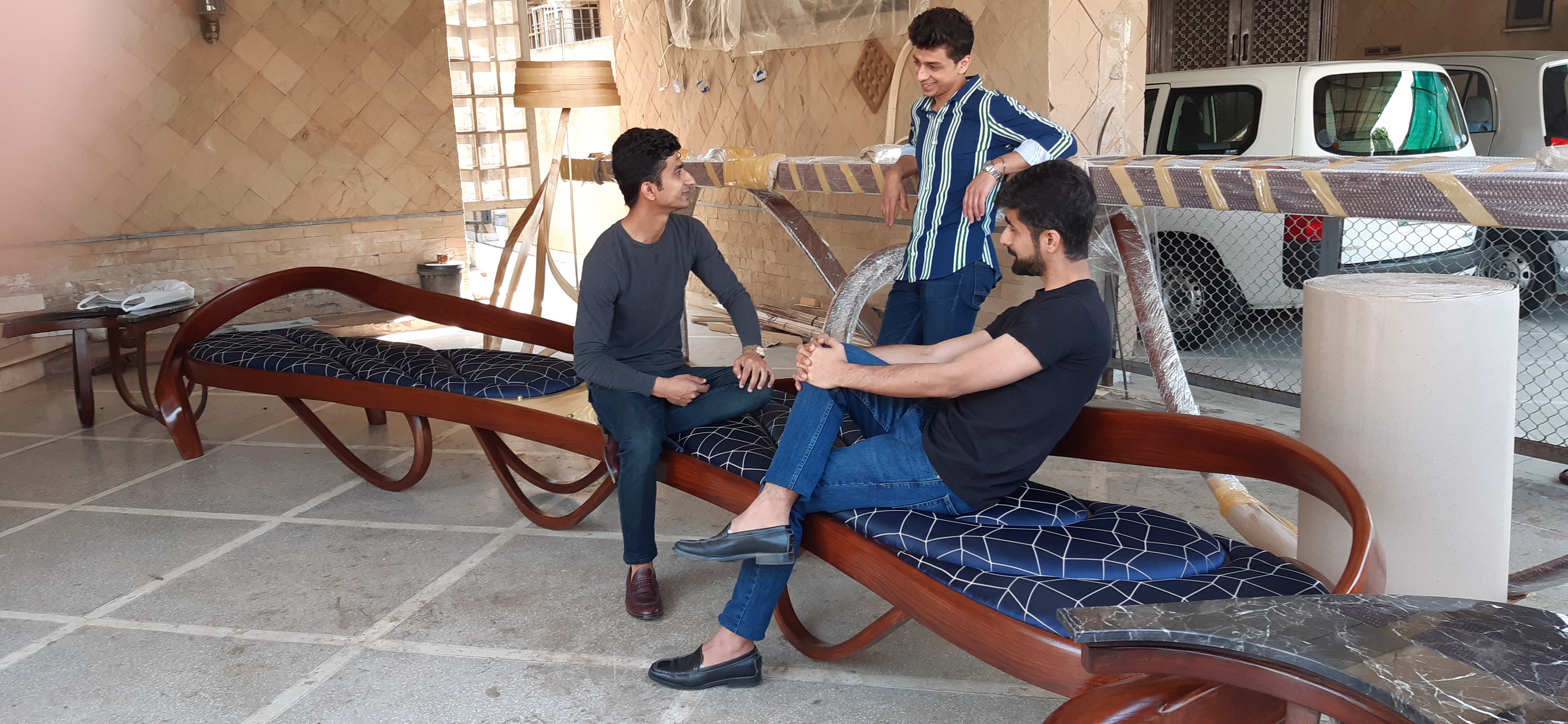 As a specialized boutique studio, Raka focuses on its distinctive aesthetic and providing a creatively fulfilling experience for its clients. Relying upon White Ash Wood predominantly sourced from the US as its primary material, the designers apply their creativity through the ancient Japanese technique of wood bending, taking the tradition to new boundaries. "Our design aesthetic with this technique can be labeled as being organic and being inspired by natural elements; asymmetrical flows….We try not to label our designs/pieces as simple furniture or lighting pieces but rather as being pieces of functional art. This approach to our work helps us create distinct pieces that are also technically and aesthetically intriguing therefore making our work relevant and meaningful," explains the founders.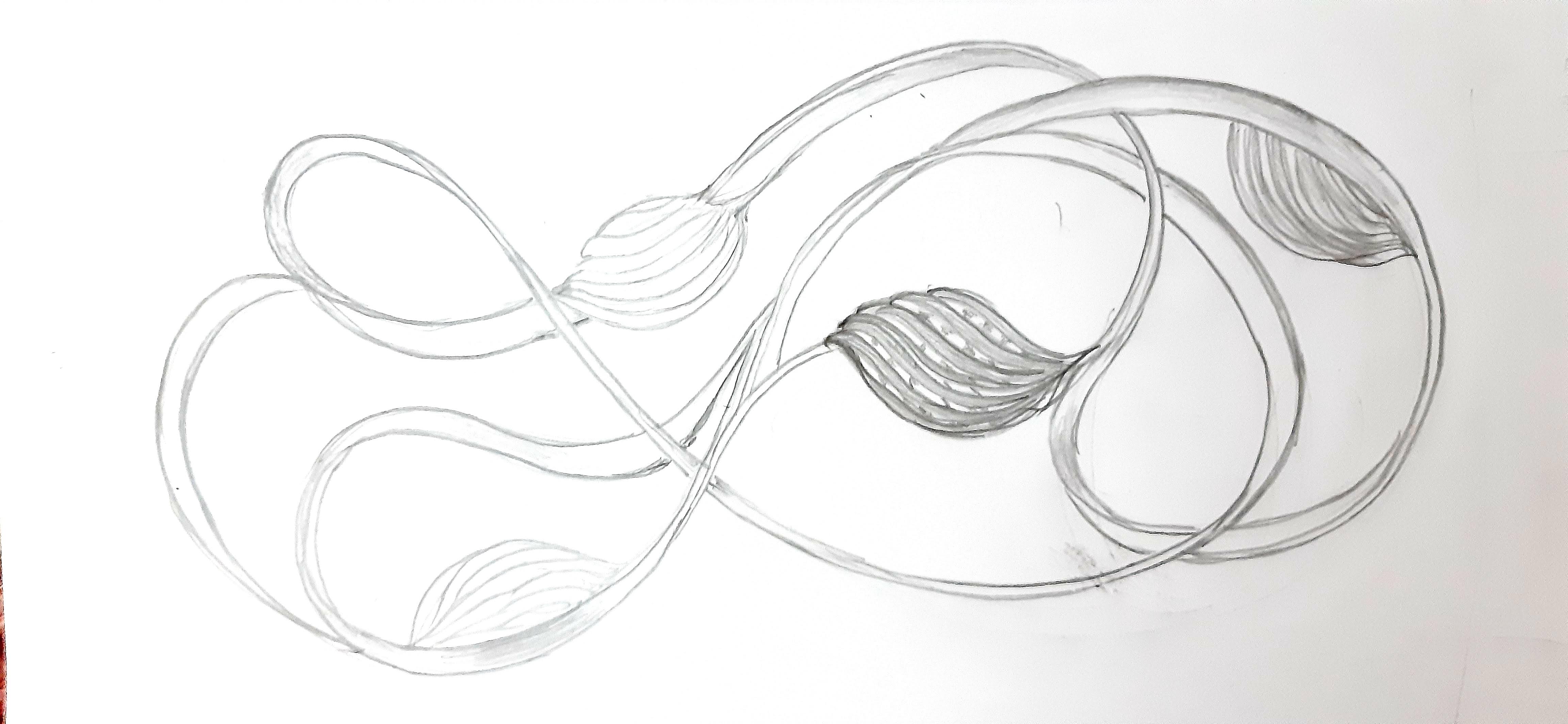 With partners and representatives in the US and UK, "The keynote in our creative concept is to further explore the discipline of design," explains the founders. Planning to introduce other materials and techniques with the same level of uniqueness in time, the studio comprises the founders and a team of eight, hands-on craftsman all skilled in their own right and highly devoted to experimenting with different techniques and even creating new ones.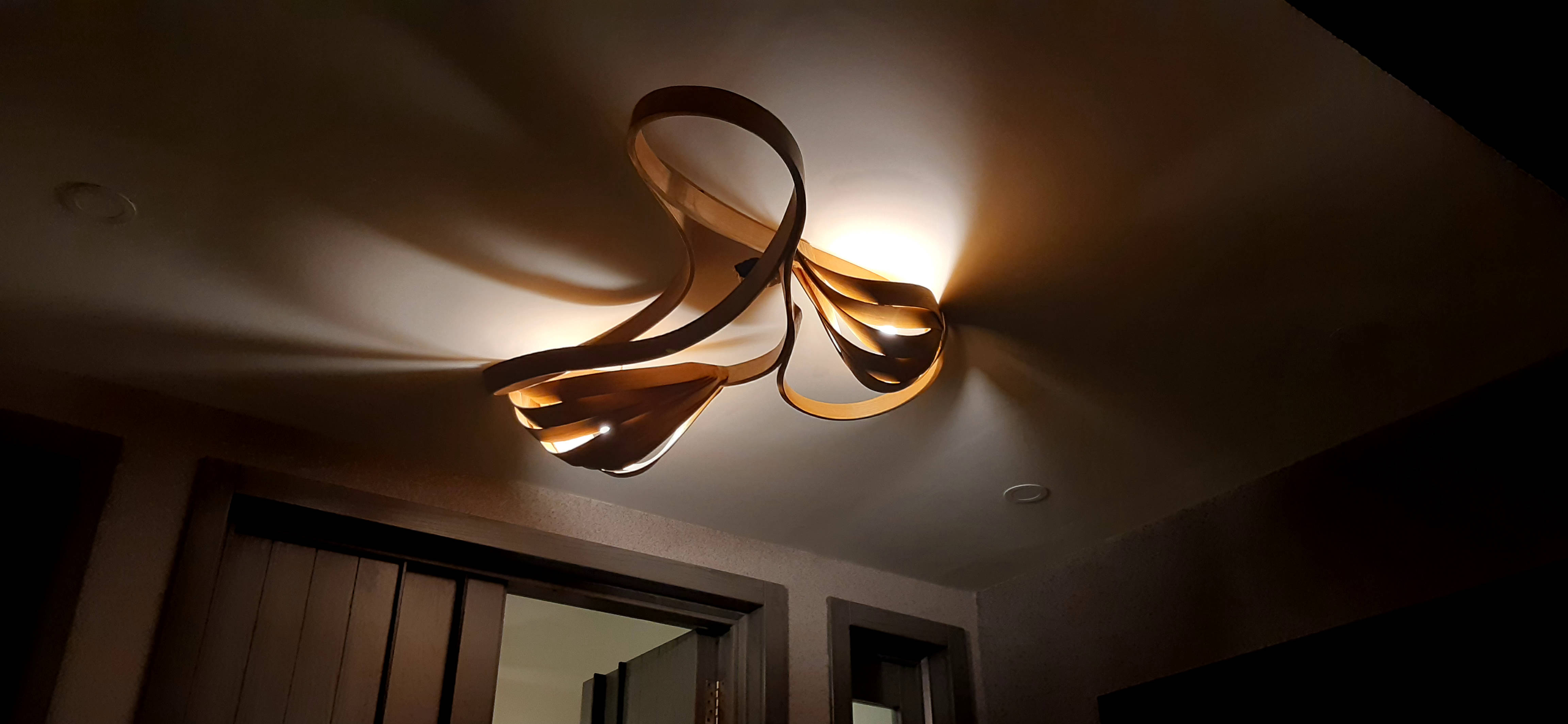 The studio offers its original designs and collections as well as designs developed in collaboration with clients. "We strongly believe in involving the client in the designing process of the piece they want to commission and encourage them to practice their creative freedom, which in turn gives each piece a personality of its own," explains the founders.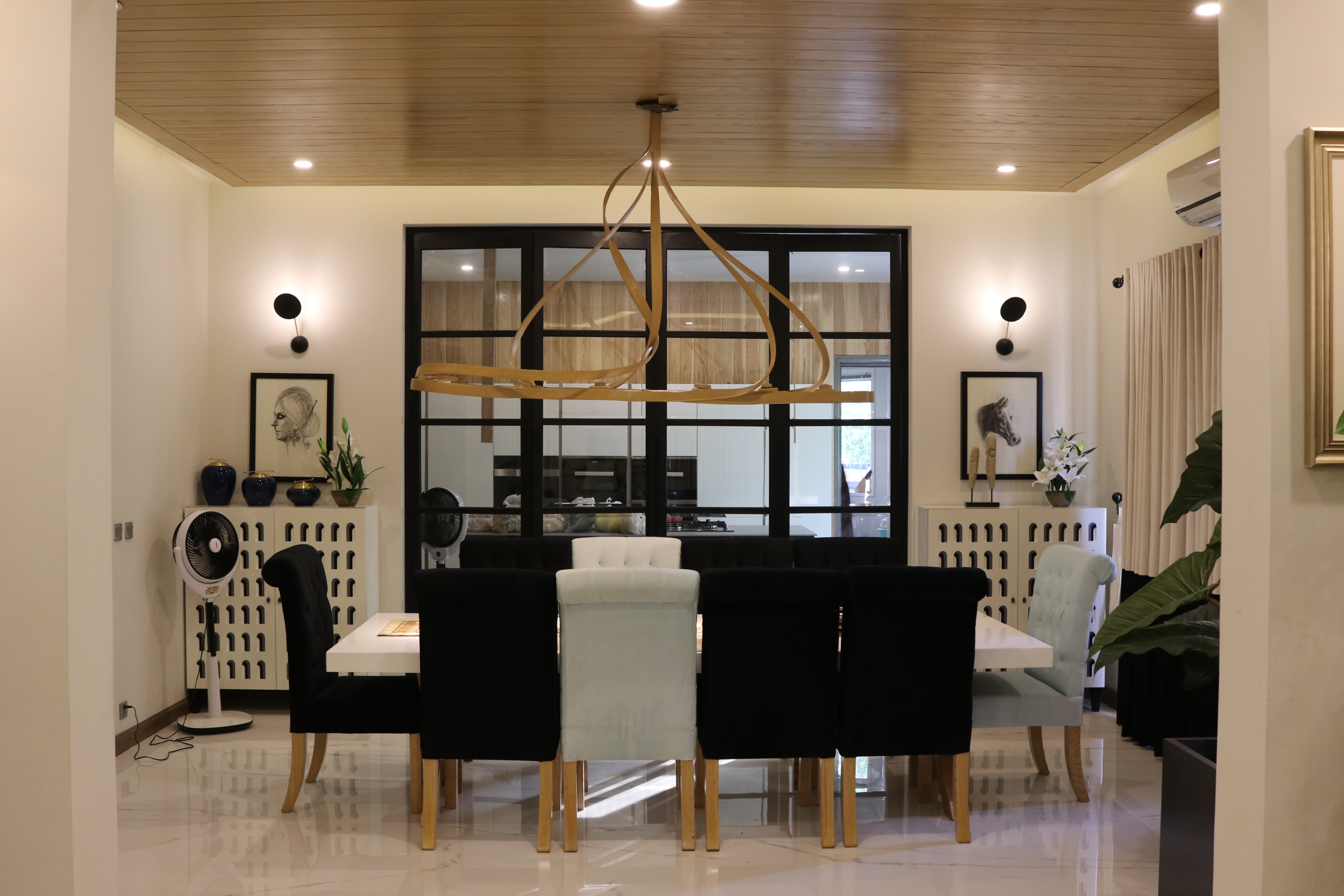 For the future, the founders are excited about expanding into architectural art installations and architectural design. "We are currently exploring ideas where we can translate our work as being a part of an architecture of a space," they explain. Made to order with high customization available, hero products include the 2 Seats Two Seater Sofa, Vrksa Floor Lamp, Vrksa Coffee Table, Turbinis Dinning Chandelier and Lutuu Abstract Chandelier. Source Raka Studio in the StyleRow Marketplace. To find out more, visit their website.