There's something really special about Scott Alexander—a luxury fragrance house specializing in scented candles handcrafted with a distinct visual and olfactory allure. With a fundamental goal to create the world's finest candles with sustainability in mind, Scott Alexander approaches candle making as an art. Its solid bronze artisan vessels, made exclusively by world-renowned SA Baxter Design Studio & Foundry, are designed to complement any space. "The vessels are hand-poured using the age-old process of lost-wax bronze casting, resulting in art grade bronzes that are both permanent and refillable," explains the brand.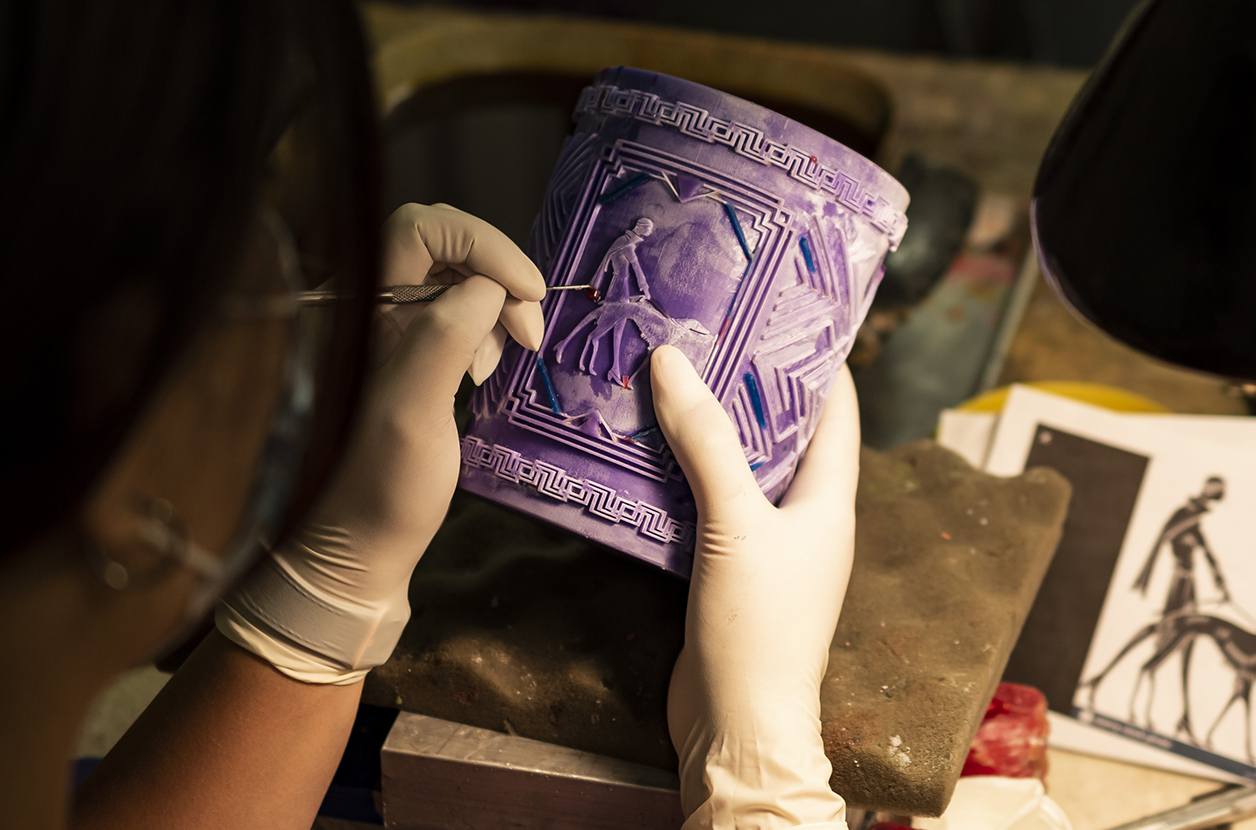 Creating a sense of comfort and luxury through its glow and subtle scent, each vessel reflects the thoughtfully crafted scented candle within. "Driven by a passion for scents, artisanship, and sustainability, Scott Alexander elaborates scents for the home with the best oils available, sourced ethically and blended to perfection," explains the brand. In addition to its beauty, the vessel serves to create the ideal fragrance-delivery mechanism, "methodically tested until perfected, they diffuse their scents organically and consistently, each and every time," explains the brand. Even the wicks (tightly woven, flat shaped and cotton-based) were carefully selected to complement the wax, optimizing the release of the candle's fragrance and burn time.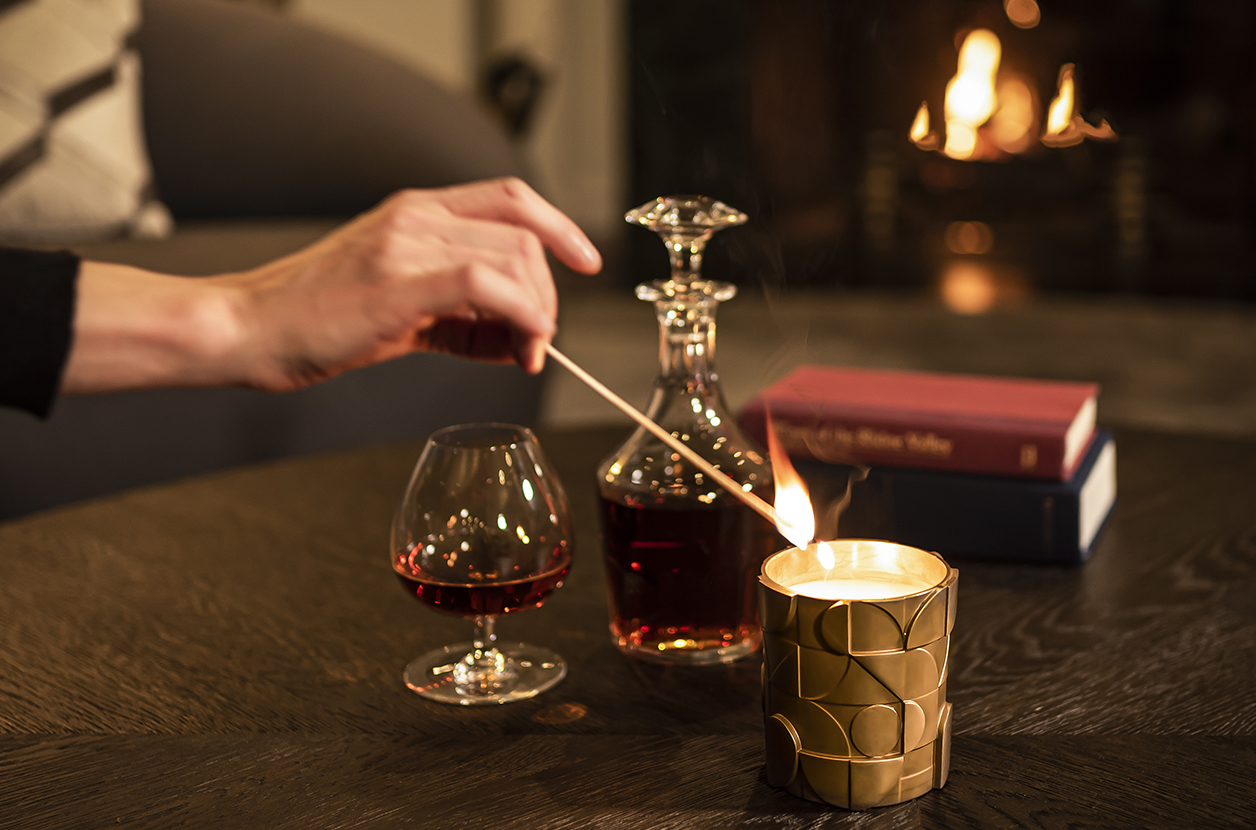 More than 18 months of experimentation with hundreds of naturally derived scents and collaboration with two world-class perfumers culminated in the creation of 10 scents that comprise the Scott Alexander Collection. Each distinct, handcrafted candle tells a story and takes you on an olfactory journey evoking memories or imagination such as "childhood nostalgia along the sea, quiet romance that never dies, inspiration for great adventures to come…," explains the brand. Destinations including Africa, Aspen, New York and Paris serve as the inspiration for four of the scents, with others reflective of distinct time periods (Mid-Century, Pop Art Era, Victorian Era) and mathematical arts.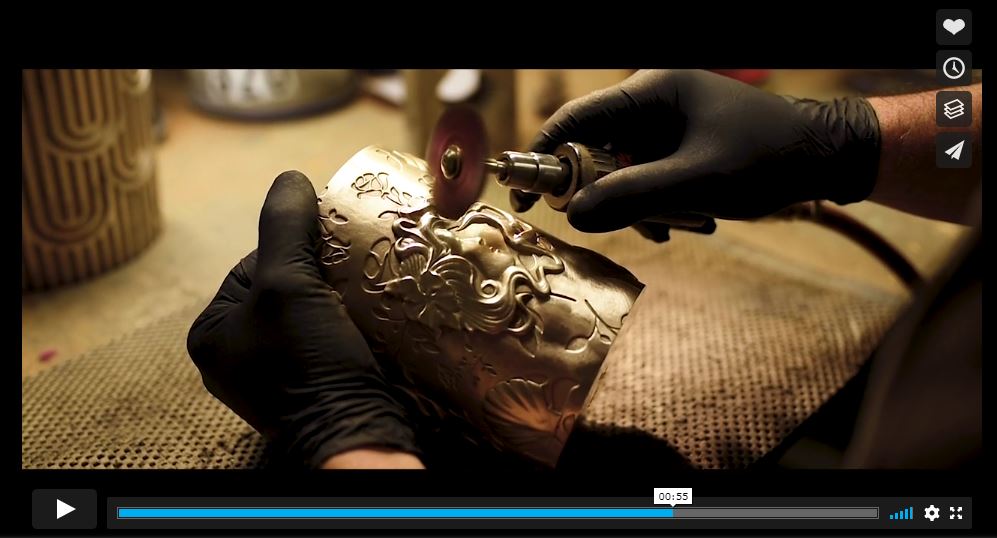 With sustainability at its core, "Scott Alexander's candles are made of coconut-based wax that is perfectly blended with other sustainable ingredients for optimum delivery of their world-class fragrances. Wax refills of each scent provide customers with an eco-conscious solution for re-purchasing candles," explains the brand. Vessels are available in refillable solid bronze and glass options with burn time for the classic size of up to 70 hours, large up to 120 hours and grand up to 360 hours. Produced in Hudson Valley, NY, new candles are released twice a year.
Source Scott Alexander in the StyleRow Marketplace. To find out more, visit their website.