Inspired by the early 20th Century British design group known as the Omega Workshops, which sought to empower artists with greater control over the distribution of their work, artists Molly Frances and Mark Frohman, founded Los Angeles-based Daylight Dreams Edition in 2014. The duo assembled an in-house print studio and began by inviting a close-knit circle of photographers to join their vision of an artist-driven, boutique production studio.
With its idiosyncratic vision quite unlike the large production art houses or gallery-style offerings, DDE garnered immediate attention from artists, the design industry, and collectors alike. Each artwork is released as part of a themed edition that arises out of the formal studies and material experiments constantly happening around the studio, as well as each artists' own practice. Natural forms, the California landscape and Modernist abstraction are sources of inspiration for DDE's paintings, drawings and photography.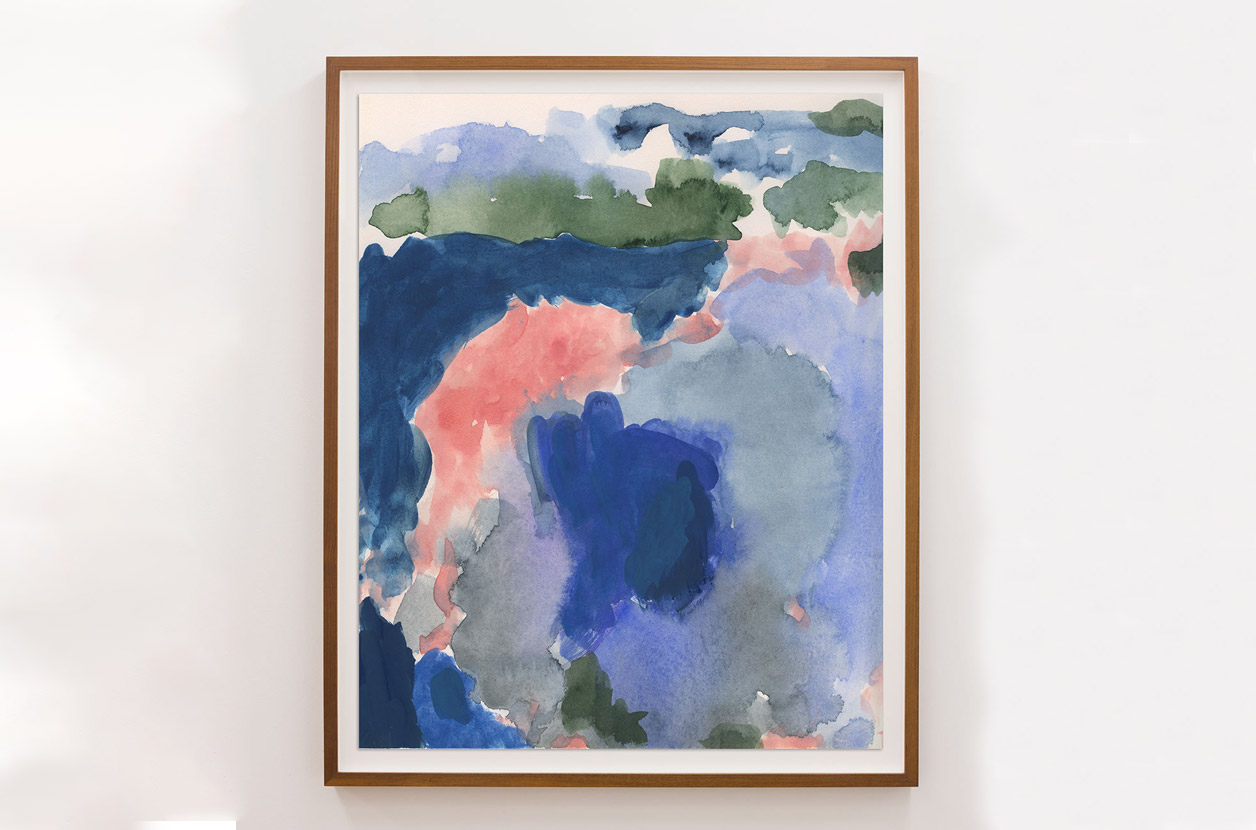 All work is made to order using DDE's archival museum-quality process with 100% cotton fine art papers (no trees!) in order to preserve longevity for decades, if not centuries. Running its own print studio permits control of every single piece of work in order to maintain the highest level of quality. It's not uncommon for multiple prints to be created until one achieves the correct balance between flawlessness, color accuracy, and aesthetic satisfaction.
In works that range from painting, drawing, collage, and photography, DDE seeks to balance the essential with the sensual, the minimal with the romantic. From coastal photography to geometric and celestial prints to American Southwest textile-inspired paintings there's a wide array from which to curate. While DDE pays attention to trends, it doesn't dictate their work, which follows their own vision and desire to creating art that is both of its time and timeless. Recent works explore the powerful emotional effects of color and the utopian impulses of early Modernism. With an aesthetic driven by an obsession with the language of Abstraction and the organic beauty of natural forms, DDE continues to develop a growing collection that currently spans over 400 pieces. 
For limited editions, a set number of typically 50 – 200 are produced, based on the particular piece and the artist's wishes. Limited editions are typically per size, and each comes with a numbered certificate of authenticity. Also offered are open editions with no fixed production number nor timeframe of availability. Some pieces are attributed to the individual artist that created the work and other pieces are attributed to DDE Studio. This decision is made on a case-by-case basis depending on what's appropriate for the edition and the artist's wishes.
Depending on the aesthetic of the edition, a smooth rag natural or a textured velvet paper may be used. Some editions have an additional application process (hand-deckled edges, Silver or Gold leaf application, for example). Works are available in multiple sizes and various custom framed or unframed options. Once a print is decided upon, it is sent to DDE's framing facility to be custom framed. The premium framing options are created by fine woodworkers from sustainable hardwoods such as Ash, Maple, Walnut, and Cherry, using traditional spline joints and all archival materials. A line of artisan-made custom hardwood frames have recently been added in 22 finishes as an elevated option to the standard offerings.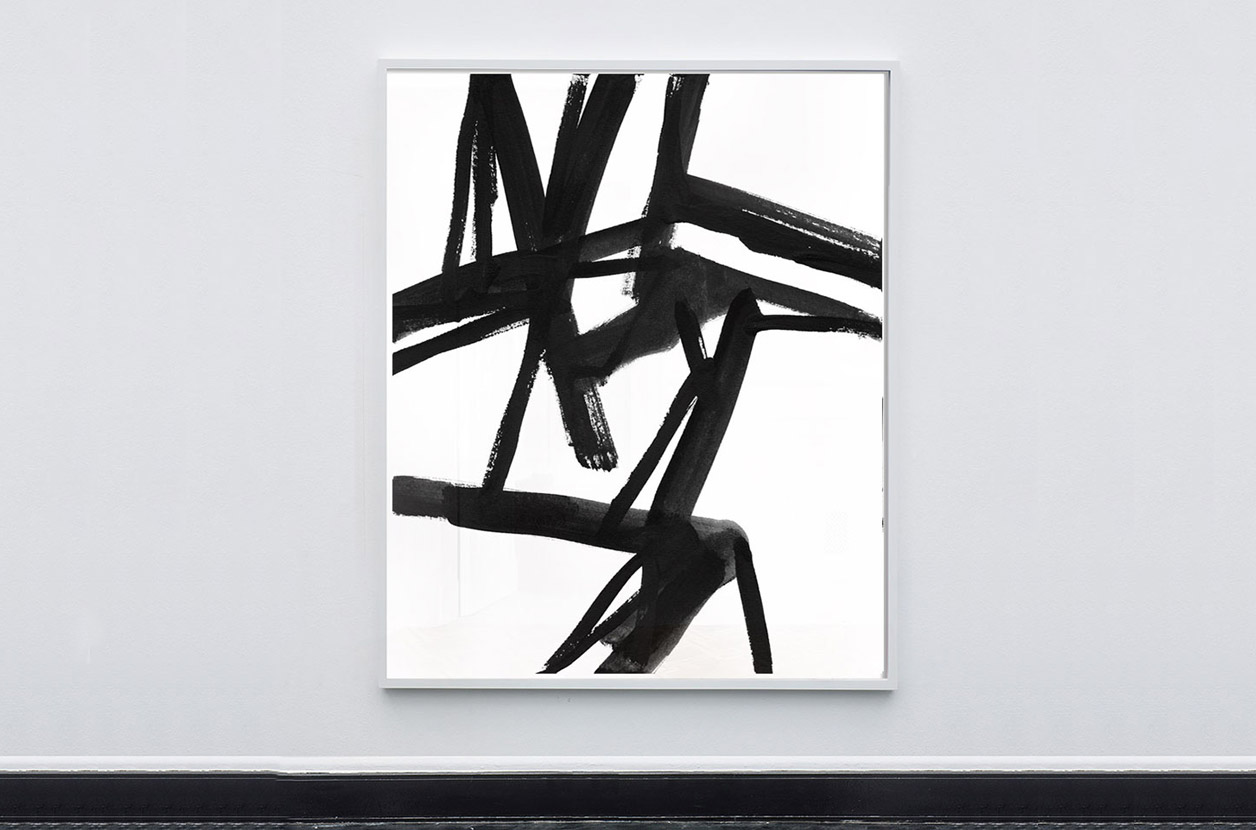 New editions are released once a month, the next comprising 10 limited edition prints under the edition name of Topos, followed by a new line of works on canvas in the fall and the introduction of one-of-a-kind original pieces in early 2021.
DDE's entire production is made in the USA with all of the printing done in its Los Angeles studio. Framing is also done in the studio as well as satellite facilities in the U.S. depending on the project. DDE does incorporate the needs of designers in developing each edition and strives to meet customization requests whenever possible. 
Framed prints can be shipped anywhere in the continental U.S. and unframed prints worldwide. White glove installation service is available in Los Angeles for $175.  DDE has a selection of work available to rent for Film and TV production, home staging, commercials, and other short-term rental art needs. All artwork is cleared.
Source Daylight Dreams Edition in the StyleRow Marketplace. To find out more about Daylight Dreams Edition, visit the website.