Located in downtown New York, boutique firm DDG Design Studio was founded in 2000 by artist, sculptor and designer Dyan Ditolla Grey. With an Italian heritage and discerning eye, Dyan's furniture design evolved from successful designs for specific interiors. "Unbridled play with form and balance has produced elegant, pure contemporary design in which line is allowed to extend beyond function," explains Grey. Classic styles are reinterpreted with a fresh twist adding to the exclusive and distinct signature of Grey's designs. "The furniture is seductive and inviting in its subtle familiarity with a universal appeal," says Grey.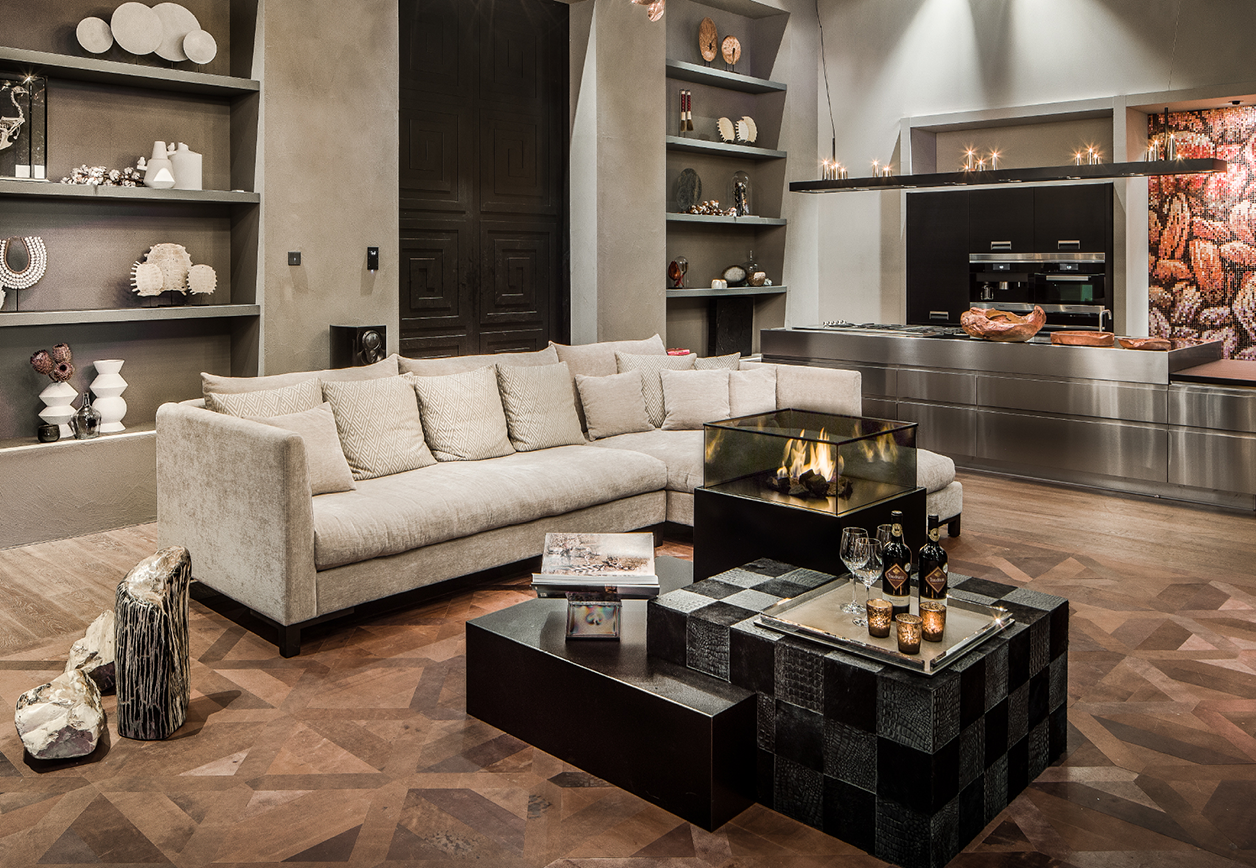 DDG Design Studio produces its furniture in the US, with great care given to every detail and step of the process ensuring the highest level of craftsmanship. All furniture materials are purchased in the US, with the exotic woods sourced from their country of origin such as Africa, Asia, Nigeria, etc. "The craftsmen behind our products draw from nature for inspiration and utilize manufacturing as the medium, balancing both so they can work in harmony with each other," explains grey.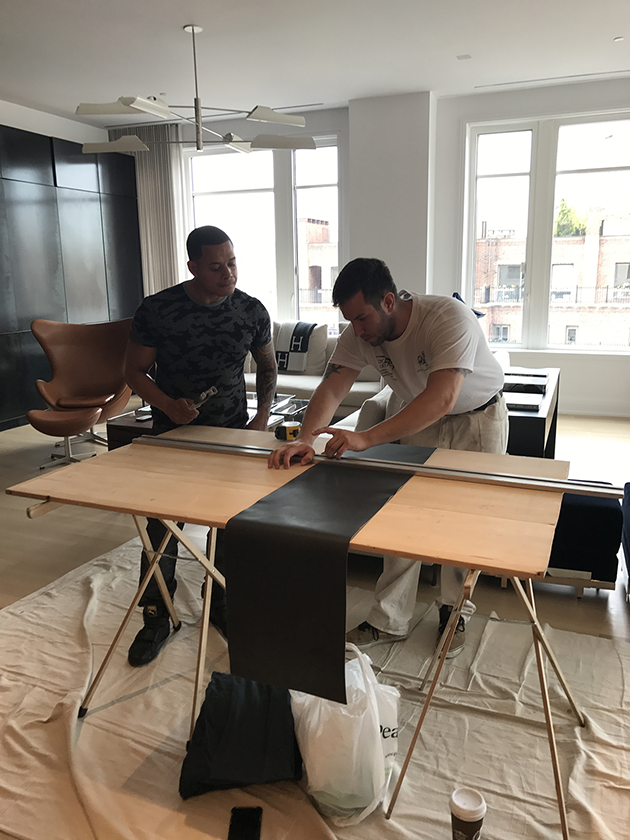 Working in close collaboration with Alphenberg® Leather since 2011, DDG Design Studio established Alphenberg New York in 2014. "Alphenberg is passionate about the natural-tough-chic look, feel and smell of leather, and foremost, are challenged by the endless possibilities it has to offer. Alphenberg uses their extended experience to innovate and add new dimensions to cover floors, walls and many other surfaces," explains Grey. Produced in Holland and sourced from India, the leather collections—Leather Wall Tiles, Leather Floor Tiles, Leather Hides and Leather Area Rugs—come in an array of colors and are fire retardant, simple to maintain and sound reducing. "For Alphenberg, a sustainable way of working and producing is logical. "It's part of everything they think and do, and continue to strive to improve their practices every day. The tanning, dyeing and finishing are done with biologically degradable materials," explains Grey.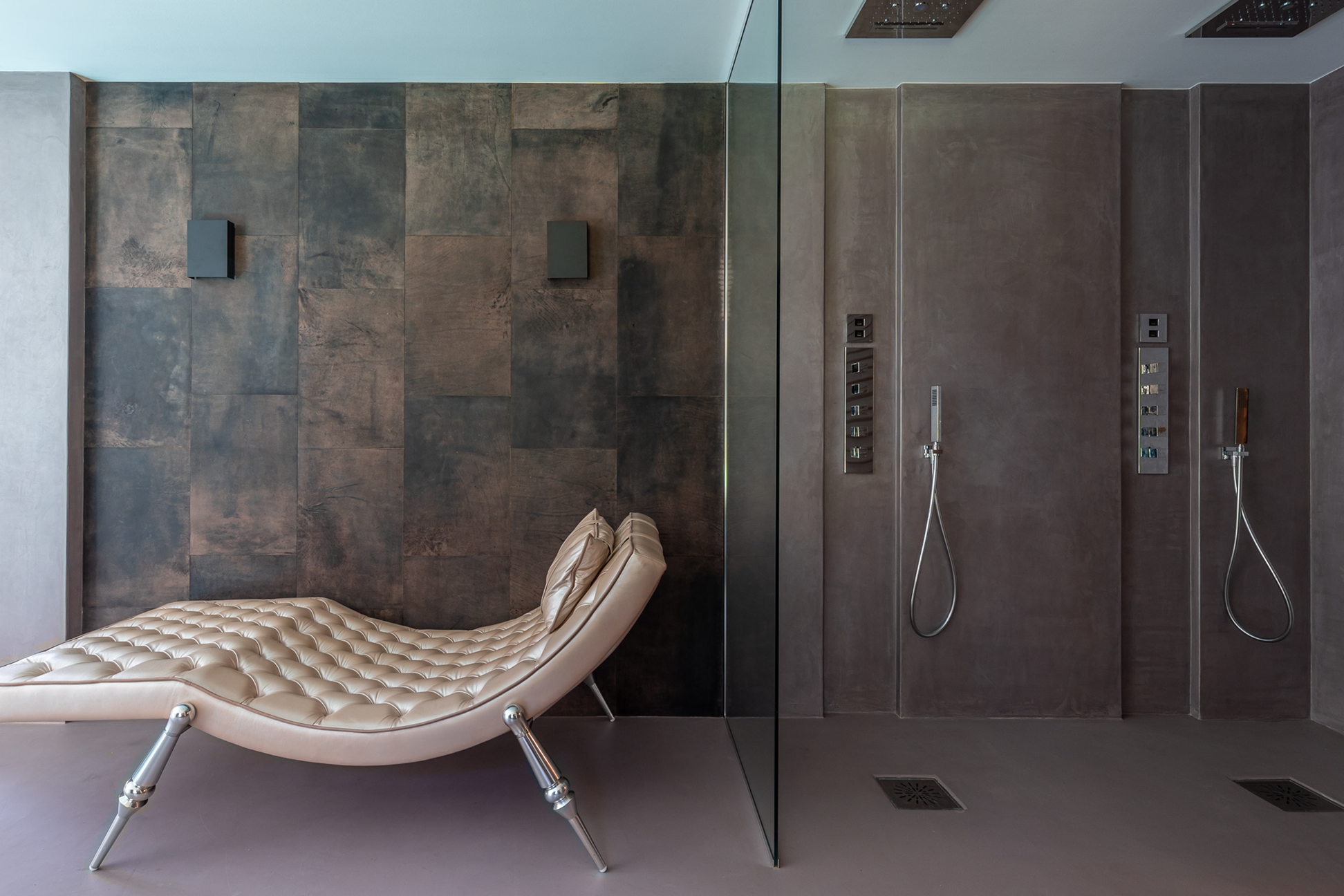 DDG Design Studio is always searching for new materials and stays engaged with designers so it can understand current needs and expectations. "We focus on product quality and innovation…keeping an eye on change while focusing on new designs to add to our collections," says Grey.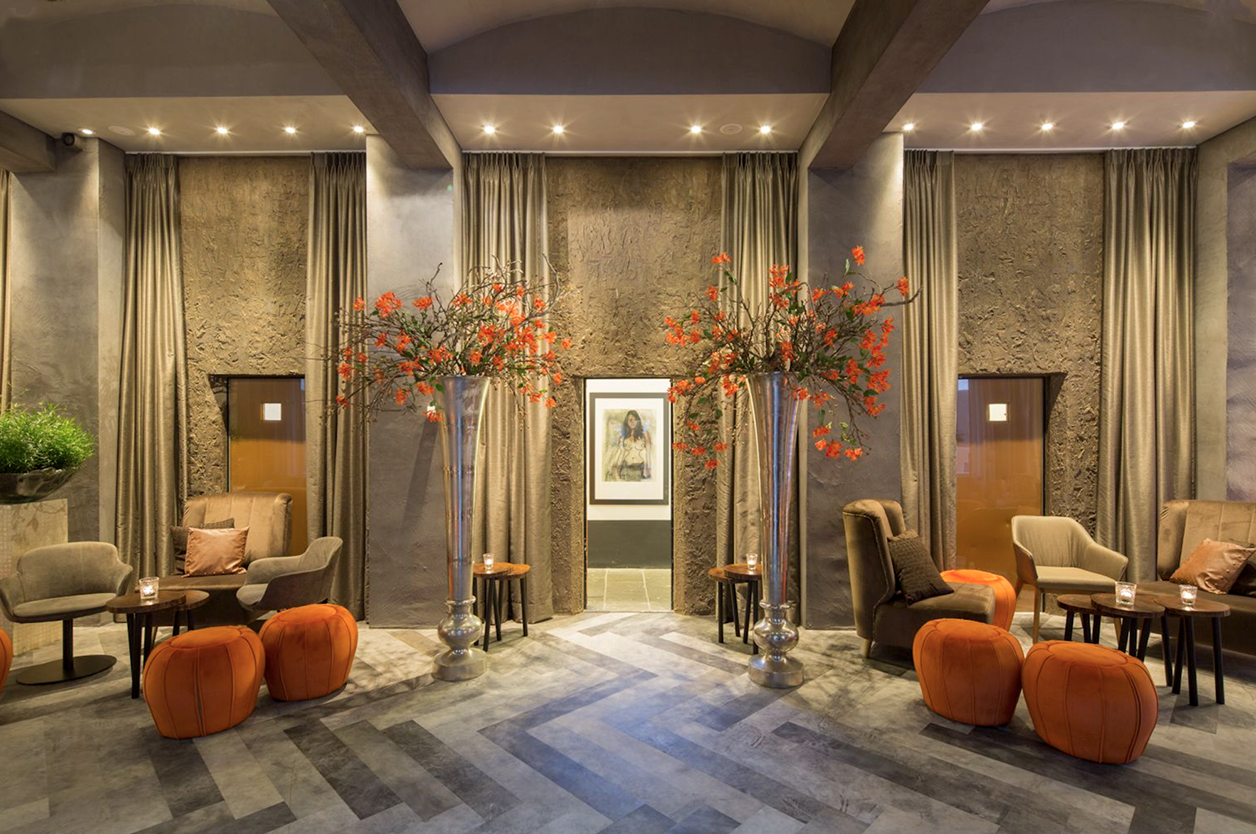 The brand is currently developing new pieces in its line, and plans to add new items every year. "We are excited about designing new pieces which will include our leather; combining wood, leather and metal. The combination will be compelling, with the leather adding a warm, soft yet rugged aesthetic to the furniture," explains Grey.
DDG Design Studio has exhibited at the ICFF, Architectural Digest Show and the Modernism Show in NYC.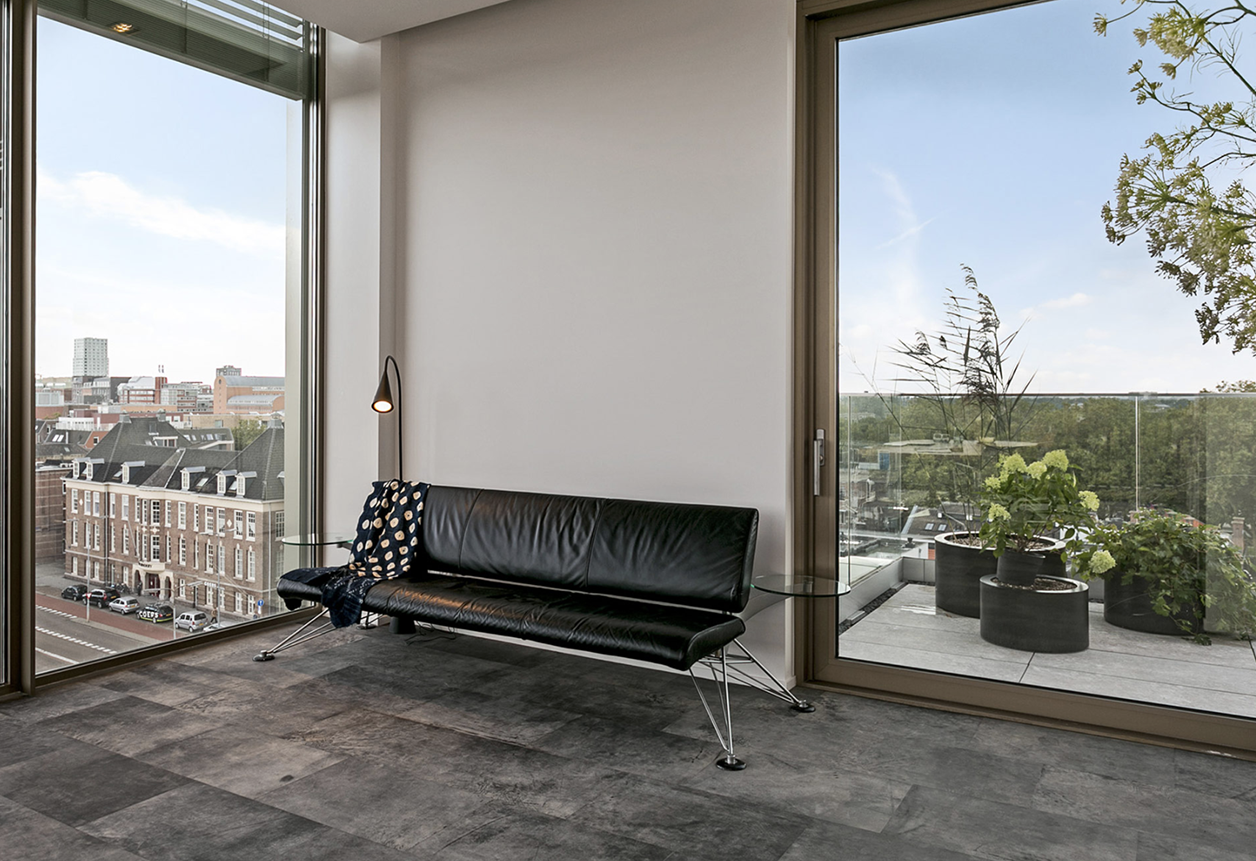 Source DDG Design Studio + Alphenberg New York in the StyleRow Marketplace. To find out more, visit their website.