Drawing upon years of experience working for prestigious high-end furniture and lighting brands, industrial designer Jorge Prieto founded Prieto Studio. The award-winning London-based design studio aims to bring a new way of living into homes through its designs by combining innovation with disruptive ideas—"not just by following trends but by experimenting with new techniques, styles and materials. The most exciting part about working in this kind of environment is the continuous challenge to diverge from the traditional, break boundaries and be able to offer something completely different and unique that stands out from the rest," explains founder Jorge Prieto. The studio has worked on a wide variety of projects for renowned companies and professionals, both nationally and internationally.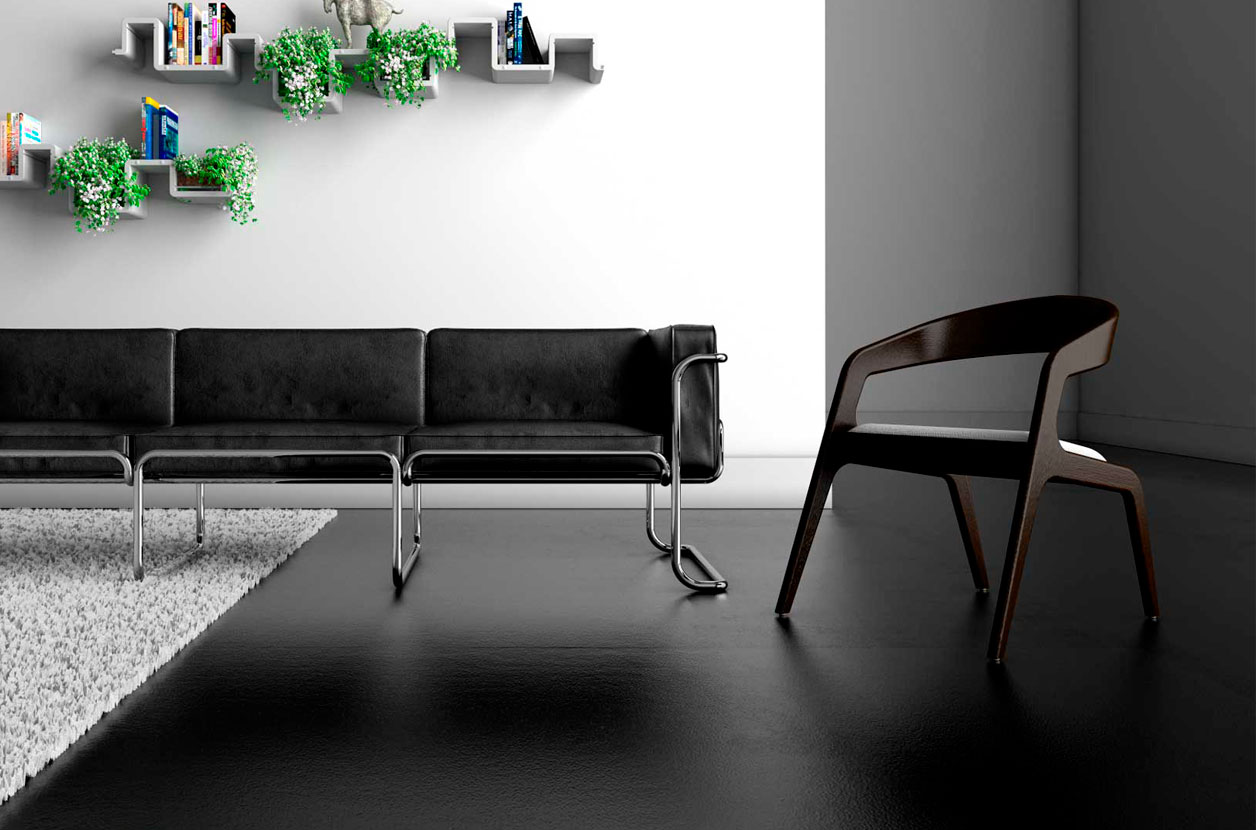 Designed with gorgeous lines and curvatures, each piece in the Prieto Studio collection perfectly balances shape and function. Believing in the special and unique touch that expert craftsmanship provides, Prieto Studio "work[s] side by side tirelessly with some of the finest craftsmen in Spain, backed by years of experience in the field to achieve the highest results," explains Prieto.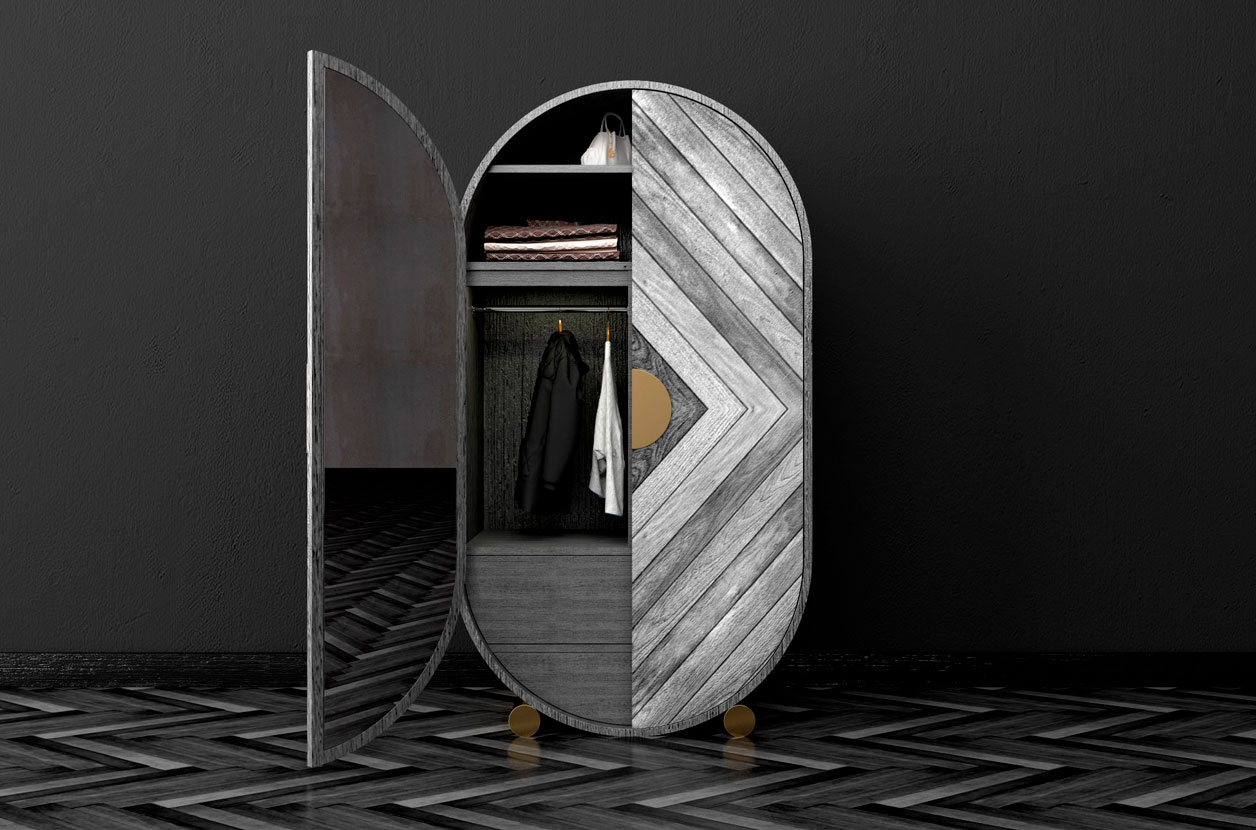 Relying on primary materials including wood, marble and metal sourced directly from Spain and Italy, Prieto Studio's designs are influenced by an array of styles from around the world—"from the simplicity of the Japanese minimalism to the timeless Scandinavian shapes, crafted with the latest Italian techniques and materials and imbued by a personal Mediterranean touch," explains Prieto.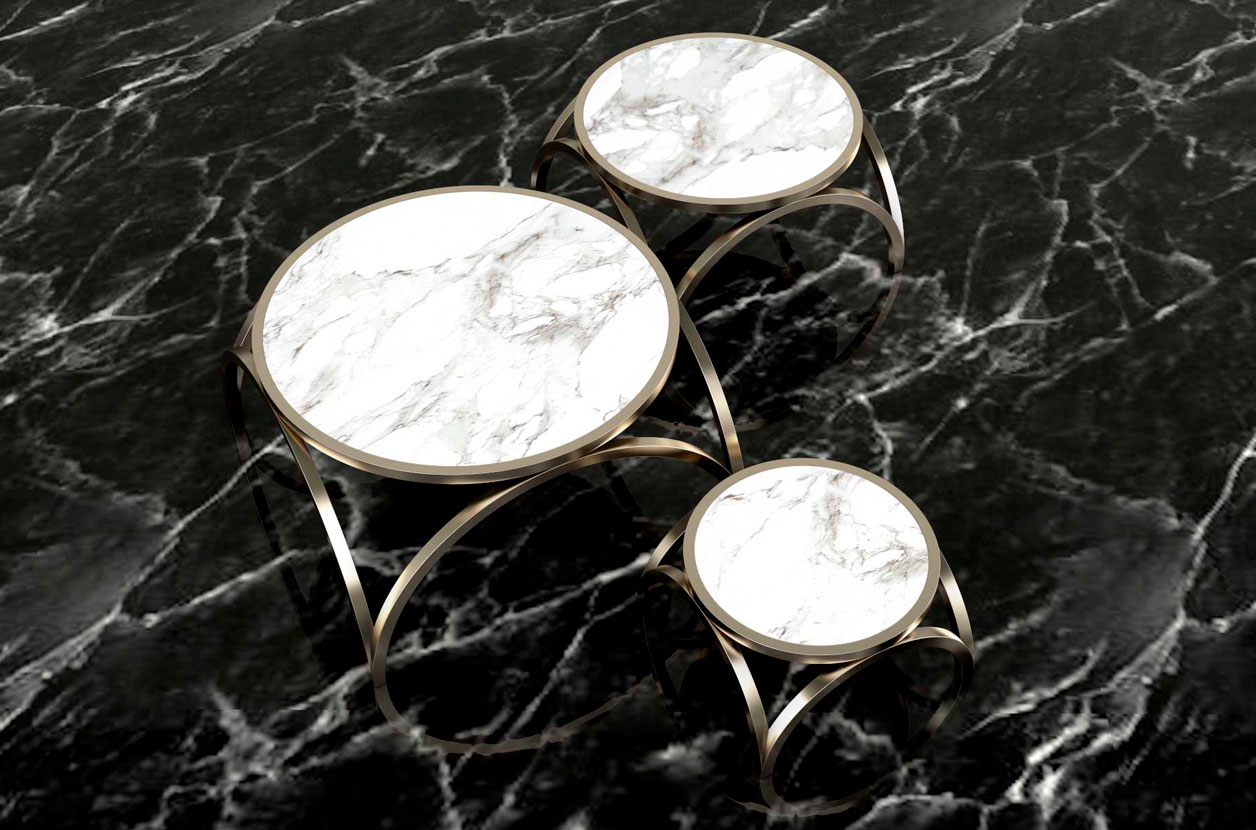 Always aiming to excel in its field, Prieto Studio is also mindful of sustainability. "When sourcing for new materials and techniques, at Prieto Studio we make sure that not only they are of the finest quality but also the most environmentally friendly. We are aware of the environmental challenges our society is facing nowadays and, for this reason, we would like to be part of the solution by offering more sustainable options with those who share our same goal," says Prieto.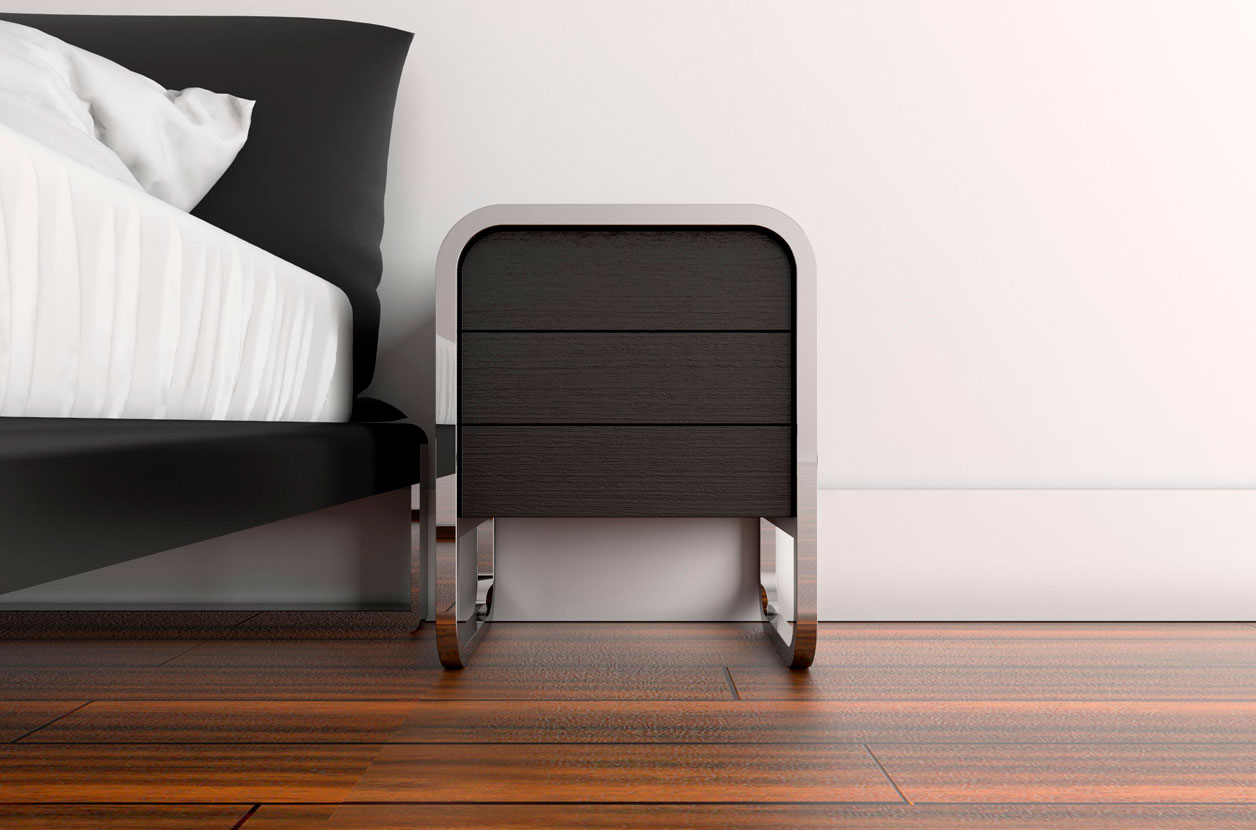 The studio launches two new collections every year, one at the beginning of summer, in June, and one in winter, in December. Customization is available for an additional cost on all Prieto Studio pieces including shape, sizing and finishes. Bespoke services to create completely unique designs are also available.
Source Prieto Studio in the StyleRow Marketplace. To find out more, visit their website.